'The Big Bang Theory' Alum Jim Parsons's Husband Todd Spiewak – Get to Know Him!
With a two-decade relationship still going strong, Jim Parsons and his under-the-radar husband Todd Spiewak are quite the Hollywood team.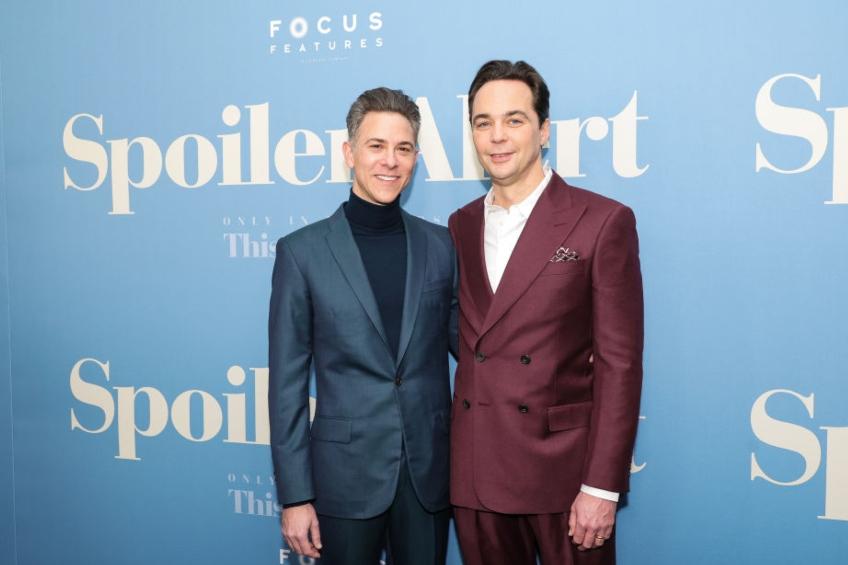 Due to The Big Bang Theory's popularity and 12-season run, Jim Parsons is a household name. However, a name we're not as familiar with is that of Jim's husband – Todd Spiewak.
Article continues below advertisement
And with this month's release of Jim's film – Spoiler Alert – based on entertainment journalist Michael Ausiello's book "Spoiler Alert: The Hero Dies: A Memoir of Love, Loss and Other Four-Letter Words," we decided to keep with the real-life LBGTQ romance theme and find out a bit more about Jim Parsons's husband.
What do we know about Jim Parsons's husband Todd Spiewak?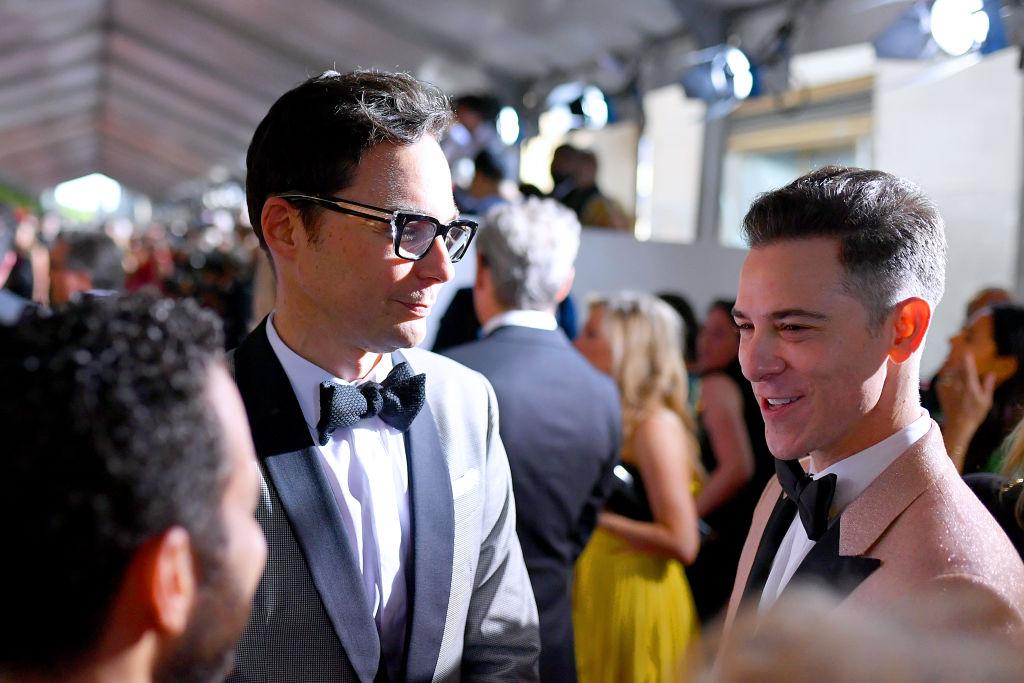 Todd hails from Boston, Mass., and holds a Bachelor of Fine Arts degree in Graphic Design from Boston University. His clients have included American Express, Barnes & Noble, HP, The New York Times, and KitchenAid.
Article continues below advertisement
Together, Todd and Jim also started a production company in 2015 called "That's Wonderful Productions," and since 2016, Todd has worked as a producer, seeking the right fit for various projects, including television series, films, and theatrical productions.
Todd was also a producer for Spoiler Alert.
Another fun and creative detail about Todd is that he is a painter with his own art Instagram account that features his main muses – man's best friend. He paints a new dog portrait every day, hence the handle a_dog_a_day_2022.
Article continues below advertisement
How long have Jim and Todd been together?
2022 marked the couple's 20th year together, having first met on a blind date set up by friends at a karaoke bar back in 2002.
Since then, Jim has thanked Todd in his award acceptance speeches, the duo has walked red carpets together, and they've been blissful dog parents.
Article continues below advertisement
But, of course, like anyone in a long-term committed relationship, everyone and their mother wanted to know when they were going to tie the knot. Jim was hounded relentlessly on talk shows and at events about when he and Todd would set the date.
A credit to his will and desire to keep aspects of his relationship and life private, Jim deftly avoided giving information he didn't want to go public.
Then, Jim and Todd surprised the Hollywood scene – but also didn't because everyone knew it was just a matter of time – and got married in May of 2017 at the Rainbow Room in New York City. The couple will celebrate their sixth anniversary next spring.
Article continues below advertisement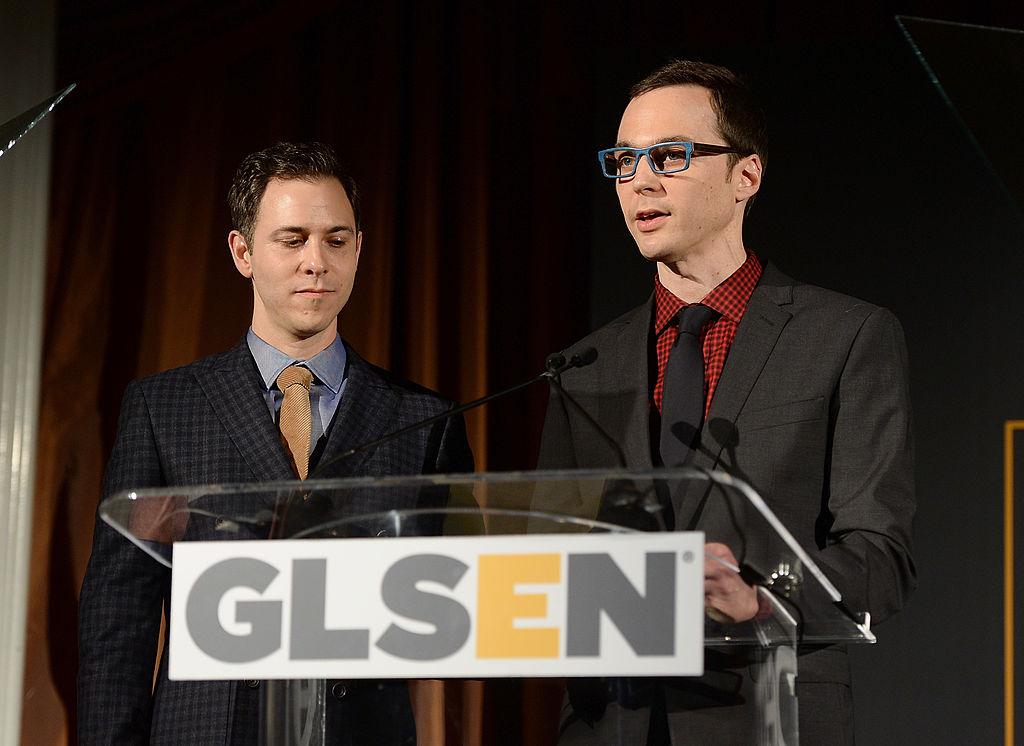 As a team, Jim and Todd are exploring married life, running a production company, and caring for their furry children, but they also work together as advocates for LGBT youth.
In 2013, the couple was recognized for their advocacy and transparency by GLSEN, an organization striving to end discrimination, harassment, and bullying based on sexual orientation, gender identity, and gender expression and to prompt LGBT inclusion and awareness.
A well-rounded and creative individual, Jim Parsons's husband Todd can hold his own next to the Hollywood superstar.