Fans Think Sheldon Cooper Is Autistic — Truth About 'The Big Bang Theory' Character
For years, fans have speculated that Sheldon Cooper might actually be autistic. 'The Big Bang Theory' and 'Young Sheldon' fans can find answers here.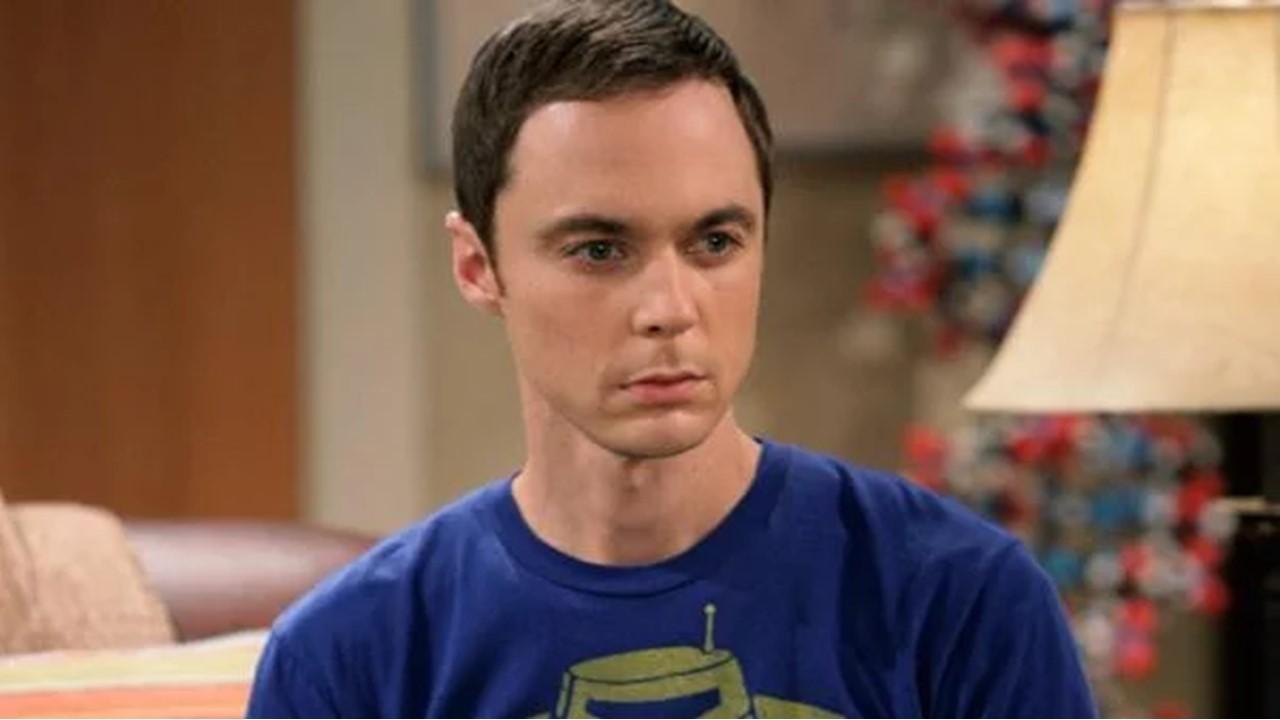 Sheldon Cooper quickly became a fan-favorite character on The Big Bang Theory. When the show came to an end, CBS decided to take a closer look at the scientist.
Article continues below advertisement
Thus, Young Sheldon was created! Ever since 2017, fans have been watching as Sheldon grows up into the man that we know and love. Part of what makes Sheldon so beloved is his unique personality. Some fans have noticed similarities between Sheldon and the diagnostic criteria for autism. Is Sheldon autistic? Here's what we know.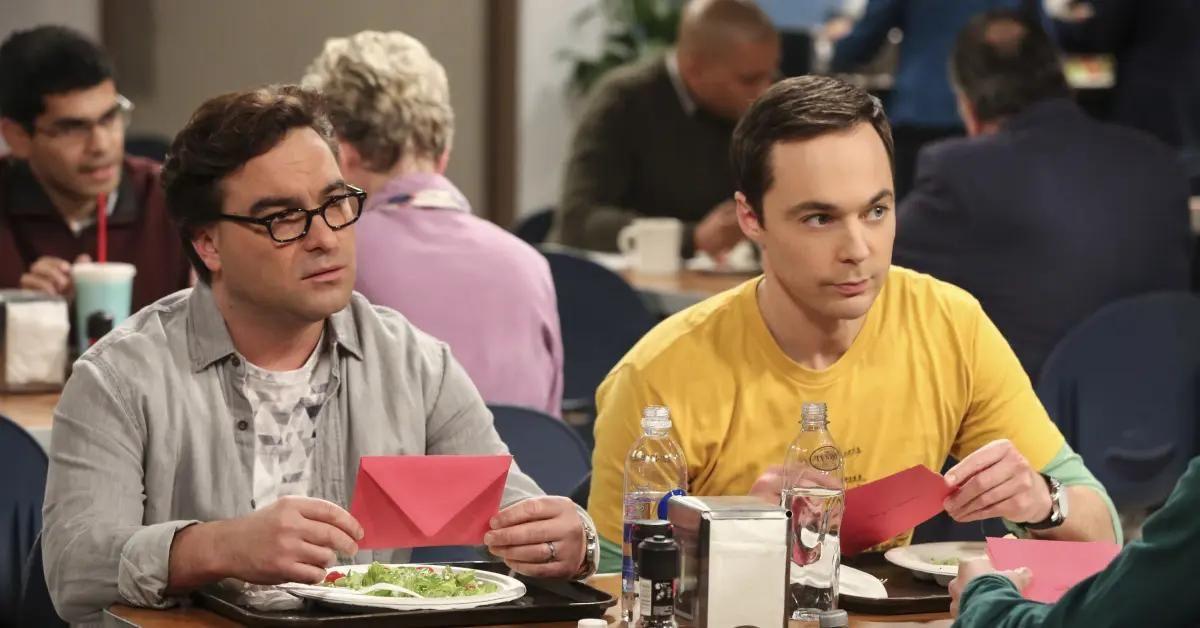 Article continues below advertisement
Jim Parsons has his own thoughts on Sheldon's potential autism diagnosis.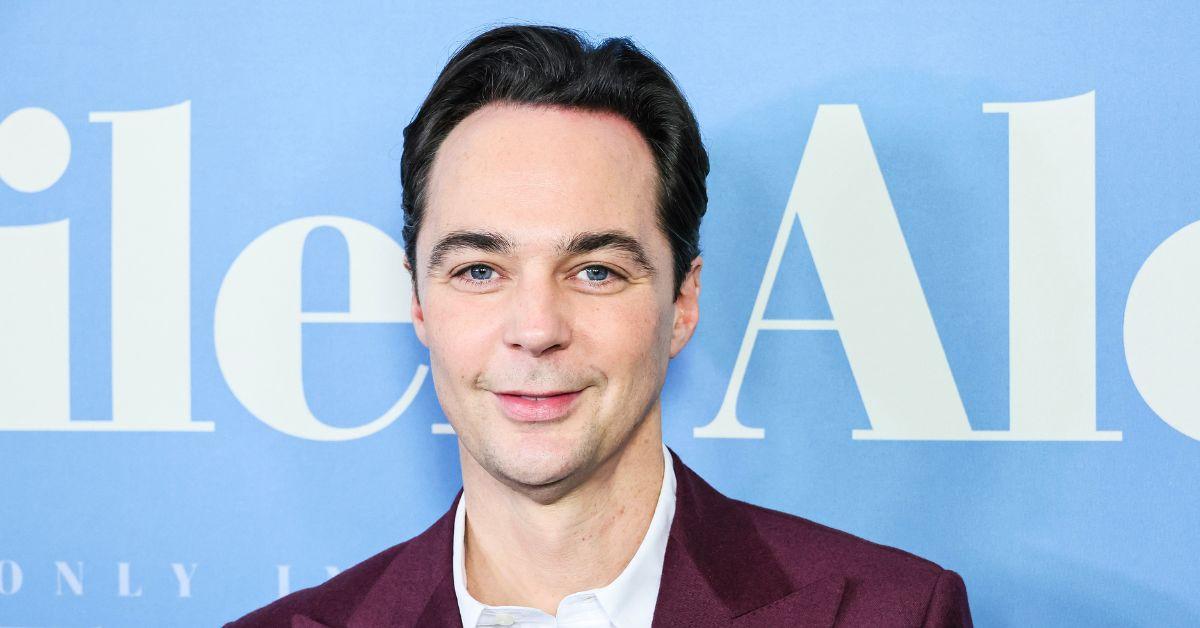 "Asperger's came up as a question within the first few episodes," Jim Parsons told AdWeek. Jim explained that he read about the disorder to learn more. "He certainly shares some qualities with those who do," he admitted.
Asperger's Syndrome — typically referred to as Autism Spectrum Disorder today — is associated with repetitive behaviors, fixated interests, differences in social communication, and more, according to the DSM-5.
Article continues below advertisement
Fans have pointed out that Sheldon has very specific repetitive behaviors such as adamantly sitting on "his spot" on the couch and being upset if that's disrupted. He also is very particular about his weekly schedule.
Plus, there's no doubt that Sheldon has very specific fixations such as comic books and science fiction. Some fans argue that he also interacts with social cues similar to those with autism.
"If the writers say he doesn't, then he doesn't, but I like the way it's handled," said Jim.
Article continues below advertisement
But how have the show's creators handled it?
While Sheldon's personality may seem close to some traits of autism, the creators of the character say it wasn't necessarily intentional.
"We did not want to put a label on Sheldon," Chuck Lorre, the creator of The Big Bang Theory, told Looper. "I think not having a label gave Jim a great deal of more freedom to play the part as he wanted to play it, as opposed to how we might have been pressured to do for a very-real syndrome that can be difficult."
Neuroscientist and 'The Big Bang Theory' actor Mayim Bialik gave her own opinion.
"Sheldon often gets talked about in terms of Asperger's or OCD. He has a thing with germs, he has a thing with numbers, he's got a lot of that precision that we see in OCD," Mayim Bialik said on StarTalk radio show.
Article continues below advertisement
Mayim has a Ph.D. in neuroscience from UCLA, but she also played Amy Farrah Fowler, Sheldon's girlfriend, on the show.
"All of our characters are in theory on the neuropsychiatric spectrum, I would say," she explained. "There's a lot of interesting features to all of our characters that make them technically unconventional socially."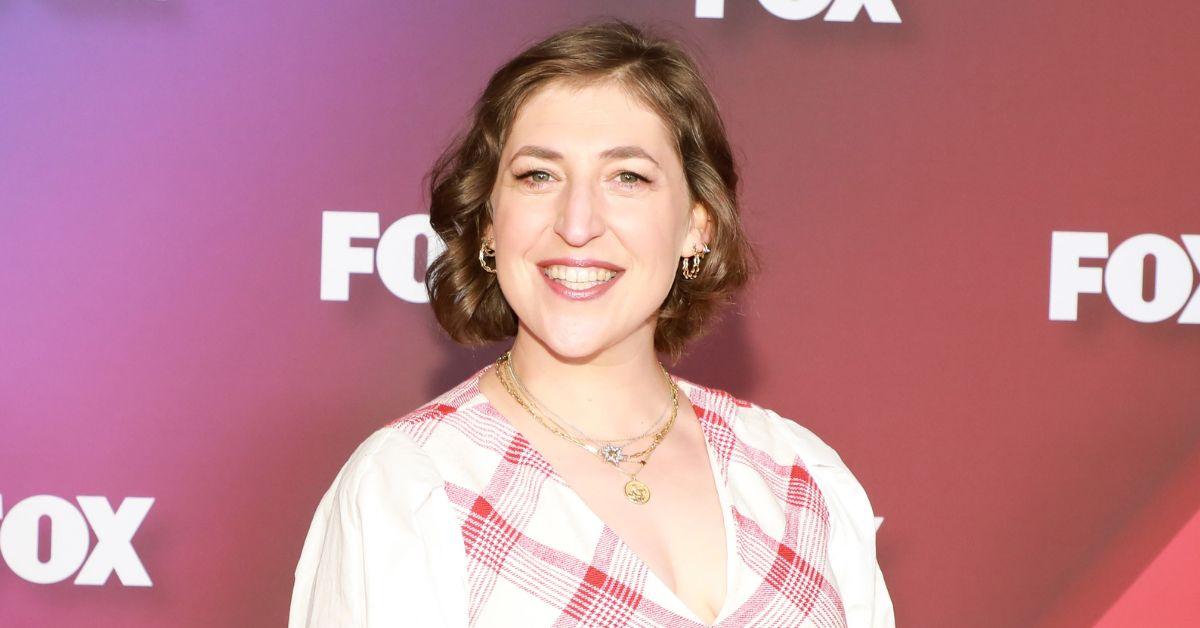 "We don't pathologize our characters. We don't talk about medicating them or even really changing them," Mayim said.
Mayim has also addressed the idea that her own character could potentially be autistic. "Amy is socially awkward, a bit sexually repressed, and anxious. I think she would fall on the autistic spectrum," she wrote for her own publication, GrokNation.
Article continues below advertisement
Nonetheless, Mayim shared her sentiment that "it doesn't always need to be solved and medicated and labeled." Despite the lack of official labels in the show, some fans still feel represented by the characters.
Luckily, even though The Big Bang Theory has come to a close, fans can still get more of Sheldon by watching Young Sheldon on Thursdays at 8 p.m. on CBS.