Sheldon's Dad's Death May Be Imminent — Here's What We Know
We have known that Sheldon's dad passed away since 'The Big Bang Theory.' How old was Sheldon when his dad died and when will the moment happen?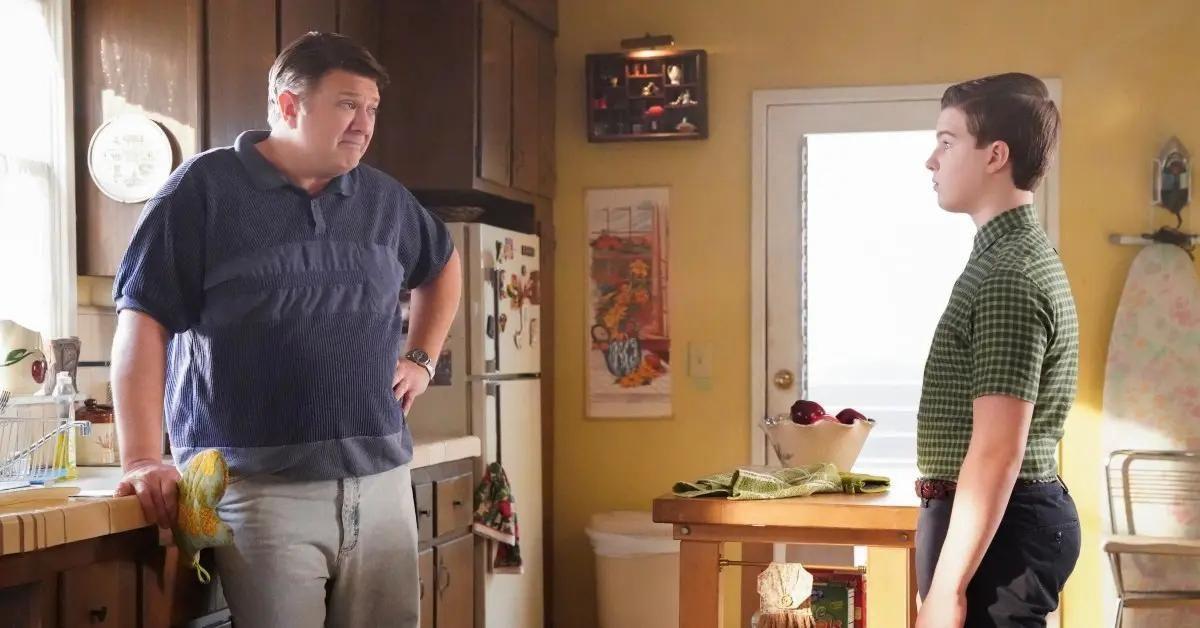 It's weird watching something, knowing the ending, but not knowing how things will play out. You have this layered sense of anticipation and dread knowing that we're leading up to the event, making time go by extremely quickly, and also not quickly enough if that makes sense.
Of course, we're referencing the death of Sheldon's dad, George Sr., in Young Sheldon.
Article continues below advertisement
This isn't a spoiler if you have been a fan of The Big Bang Theory. Sheldon talks very matter of fact about his dad, and his dad's death, just like how he talks about practically everything.
With the prequel series, Young Sheldon, starting when he entered high school at 9 years old, the death of his dad feels eminent. How old was Sheldon when his dad died? We'll break it down for you below.
How old was Sheldon when his dad died?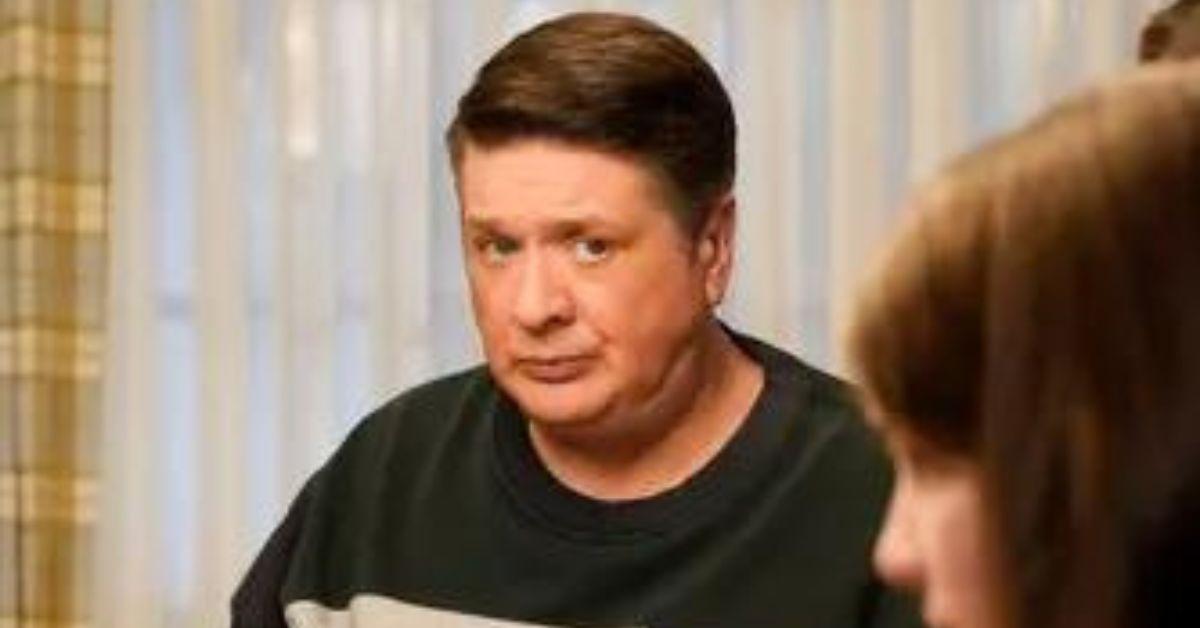 In Season 7, Episode 9 of The Big Bang Theory titled "The Thanksgiving Decoupling," Sheldon has a moment with Bernie's dad where they bond over football. Sheldon mentions that he watched football a lot with his dad. A bit later, Sheldon confides that his dad passed away when he was 14.
In the current season of Young Sheldon (Season 6), Sheldon is 12, which means that his dad will likely die within the next few seasons.
Article continues below advertisement
Another clue that the death is imminent is this tweet from actress Raegan Revord, who plays Sheldon's sister, Missy. One person tweeted out, "Missy and George's relationship is beautiful. We will all be destroyed by her reaction to his death," to which Raegan replied, "I'm already destroyed and it hasn't even happened yet."
Now the follow up question on all of our minds: how did he die?
There may be a clue in the same scene from above. Right after Sheldon says that he was 14 when his dad passed away, he makes a joke (although, of course, Sheldon didn't know it was a joke, he was just being blunt) about how "the man who owned the local liquor store" was very sorry when George Sr. passed. So sorry in fact that he 'cried and cried.'"
Article continues below advertisement
In Young Sheldon, there has been a lot of foreshadowing as well. In Episode 3 of the first season, George Sr. experienced his first heart attack, setting up the storyline that he isn't the healthiest person. It wasn't a surprise when he pulled through, as Sheldon was 9 years old at the time and we know that he dies when Sheldon is 14.
In the beginning of Season 5 of Young Sheldon, George Sr. experiences another heart attack. George Sr.'s drinking problem was also mentioned frequently in The Big Bang Theory so this could definitely play a factor in his dad's death as well.
Article continues below advertisement
Sheldon's trip to Germany doesn't bode well.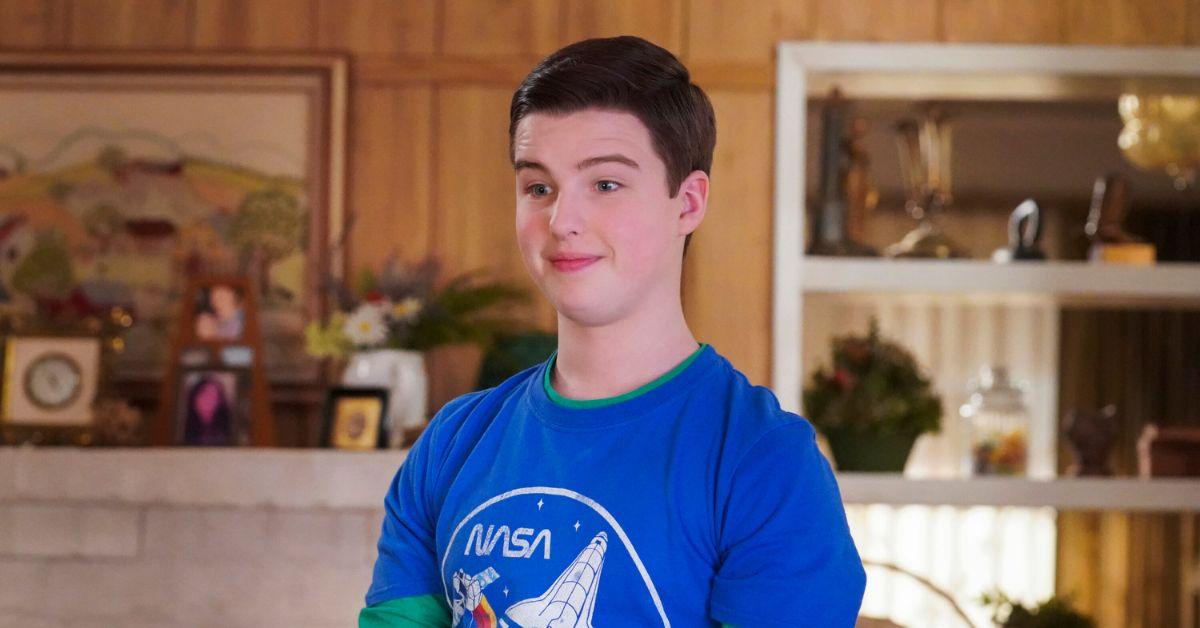 In Season 6, Episode 12, we've come to the part of Sheldon's story that really alludes to his dad's death. He lets his parents know that he wants to study abroad in Germany. In The Big Bang Theory, Sheldon's brother says their dad died right before Sheldon left.
Things get a little dicey about the storyline, though. In The Big Bang Theory, Sheldon said that while he was a visiting professor in Germany, his mom had to travel back to the U.S. to help his dad. That was when he was 15. So, the timeline is a little foggy
Article continues below advertisement
It isn't really clear right now whether or not the writers are going to be changing the timeline. We'll have to wait to see how things pan out when Sheldon takes off to Germany.
Fans on Reddit seem to agree that Sheldon's dad's death is either heart or liver failure related. Some even think they might not even show it, having a Sheldon voice over that says something like, "and that was the last time I ever saw my dad."
OK, it hasn't even happened yet and we're already crying.
You can watch new episodes of Young Sheldon every Thursday at 8 p.m. EST on CBS.