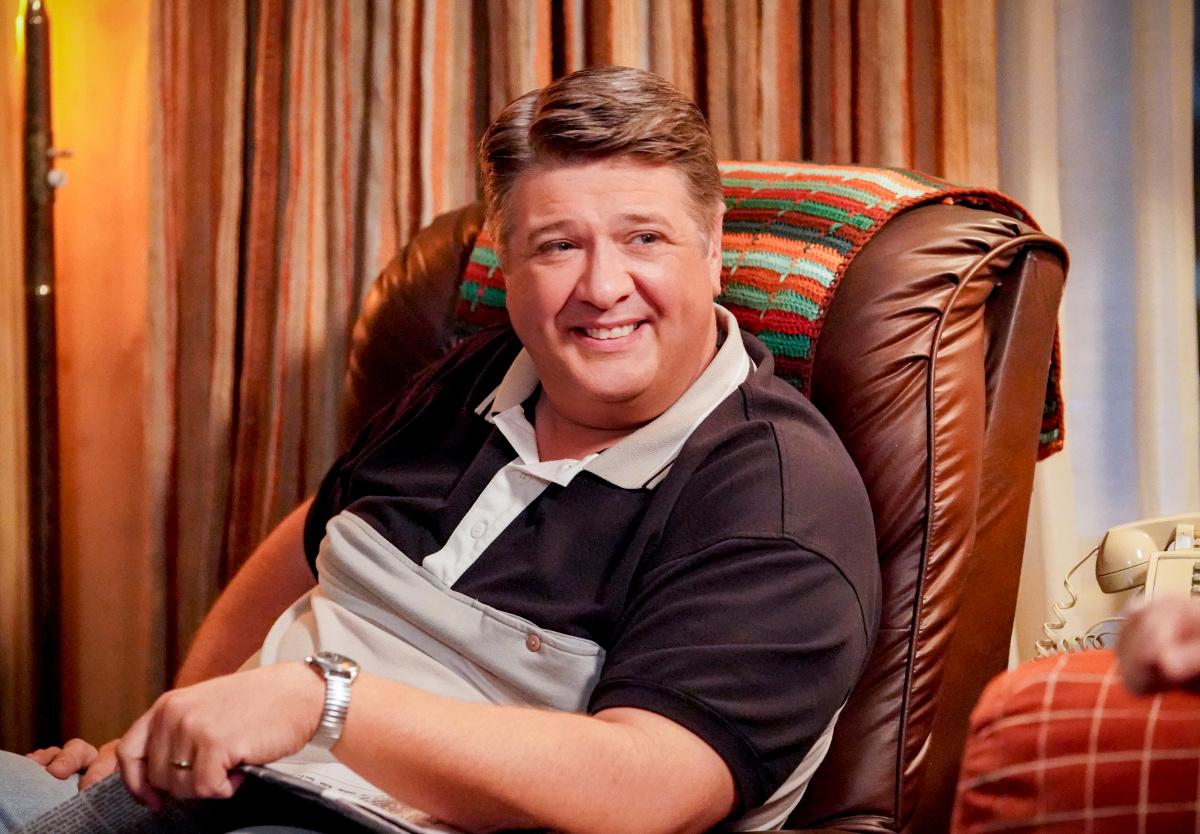 Will Sheldon's Father Die in 'Young Sheldon'? Fans of 'The Big Bang Theory' Want to Know (SPOILERS)
Spoiler Alert: This article contains spoilers for the Season 5 premiere of Young Sheldon.
Human beings aren't supposed to know the future. In 1984 George Orwell said, "If you want a picture of the future, imagine a boot stamping on a human face — for ever." That's exactly how some fans seem to feel about the potential death of George Sr. (Lance Barber), Sheldon's dad, being played out in Young Sheldon as it was told by Sheldon in The Big Bang Theory. That death will be like a boot stomping on your face.
Article continues below advertisement
We were given very little background about George Sr. in The Big Bang Theory. Evidently, he and Sheldon had very little in common. His father was a high school football coach, and Sheldon was mostly brains with very little brawn. A rift grew between them after George Sr. cheated on Sheldon's mom, but we'll get to that in a moment. That's really all we were told about their relationship via The Big Bang Theory, except for when George Sr. died of weight-related issues.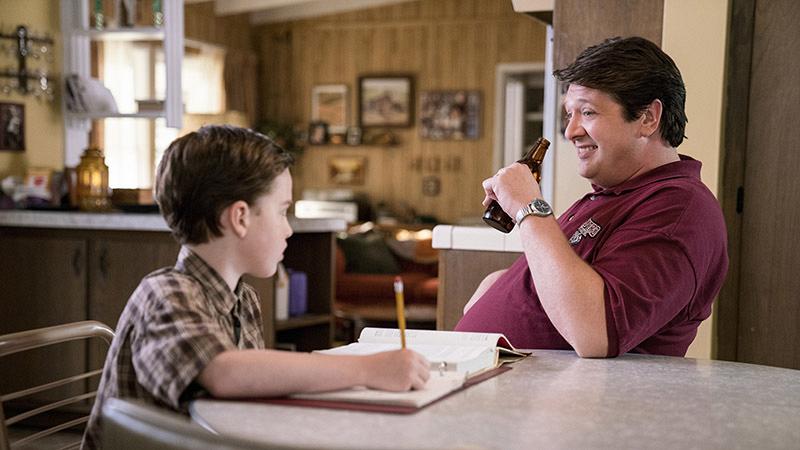 Article continues below advertisement
Does George Sr. die in 'Young Sheldon'?
Executive producer Chuck Lorre told reporters during the Television Critics Association summer press tour that they are "not going to play fast and loose [with history]." He went on to say, "...we don't have to follow an exact timeline. A season doesn't have to be a year. It could be a couple months. We have a lot of freedom with the backstory." In Young Sheldon, George Sr. will be portrayed in a kinder light. Chuck wants to "show that there's a great deal more to the man than we discussed."
What else do we know about George Sr. from 'The Big Bang Theory'?
Unfortunately, Young Sheldon isn't known for adhering to any continuity established in The Big Bang Theory. There are various Big Bang Easter eggs throughout the show, but it's not super concerned with following every story Sheldon told. One sad tale we do know is George Sr. cheated on Sheldon's mom Mary (Zoe Perry). This depressing story was recounted by Sheldon in Season 10 of TBBT, with Sheldon sharing that he came home from school at 13 and caught his dad with another woman.
Article continues below advertisement
In the Season 4 finale of Young Sheldon, he was only 11, which means we can expect the indiscretion to occur soon. But it didn't happen in the Season 5 premiere. Although it looked like George might go home with Brenda Sparks (Melissa Peterman), he ends up getting rushed to the hospital for what he thinks is a heart attack.
Article continues below advertisement
But it turns out it was minor angina pectoris, which means he's OK for now. However, the end of the episode does hint that George and Brenda are still thinking about what (almost) happened.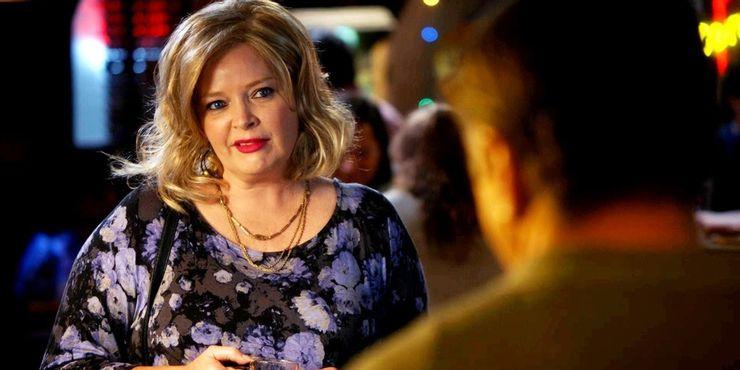 Article continues below advertisement
Is the death of George Sr. coming?
At the tail end of Season 4, via a voiceover by Jim Parsons, Sheldon acknowledges his father's death. We hear him say, "We often regret the things we don't say. There's a lot of things I wish I had said to my dad while he was around — that I appreciated him, that I loved him — which is why I am grateful for the times I did tell him how I felt."
The foreshadowing is definitely there, and we don't love that Chuck Lorre mentioned how the seasons may not be a year. At the start of Season 5, Sheldon is still 11. According to Big Bang, Sheldon finds his dad cheating at 13, gets into CalTech at 14, and loses his father at 14 as well. Since Chuck has said that each season doesn't have to be a year, it's possible that Sheldon will be 14 by the end of Season 5. Which means that the show might be gearing up to say goodbye to its patriarch.
Young Sheldon airs Thursday nights at 8 p.m. EST on CBS.