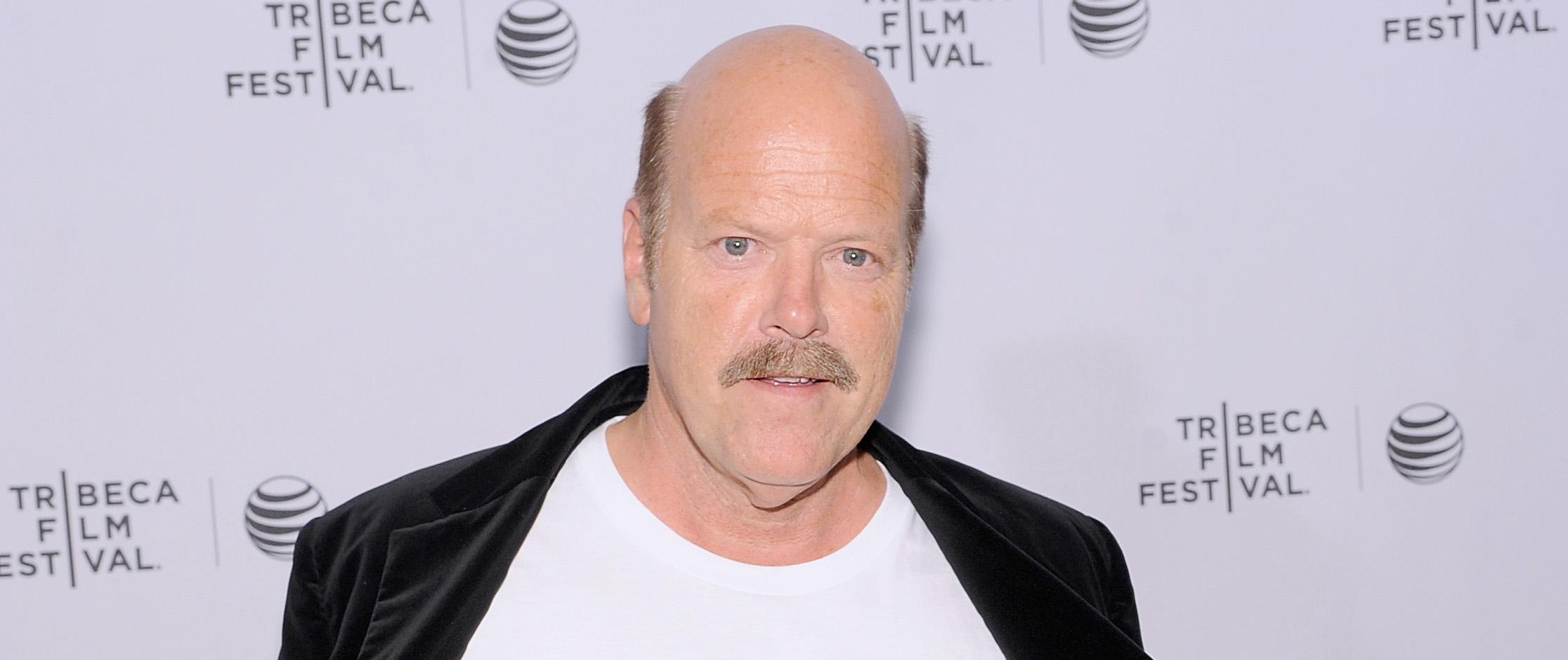 'Young Sheldon's Rex Linn Is Living Proof You Should Always Chase Your Dreams
The Big Bang Theory prequel Young Sheldon has become a big hit. According to its IMDb, it's been nominated for a ton of awards at different award shows and won a few of them. Part of that is because of its amazing cast. Even though the show has no laugh track, the banter between the characters is playful and full of jokes while talking about all kinds of topics. Everyone has their own element to add to the overall story and that includes Sheldon's principal.
Article continues below advertisement
The principal, simply called Principal Petersen, is dedicated to the school. His relationship with Sheldon's parents is even a little strained because of it. Because of his position, he is responsible for making sure the school is at its best, but that isn't always in Sheldon's best interest.
The actor who plays Principal Petersen, Rex Linn, has an impressive resume that has spanned decades. He's been on some pretty popular shows over the years that viewers of all kinds would like.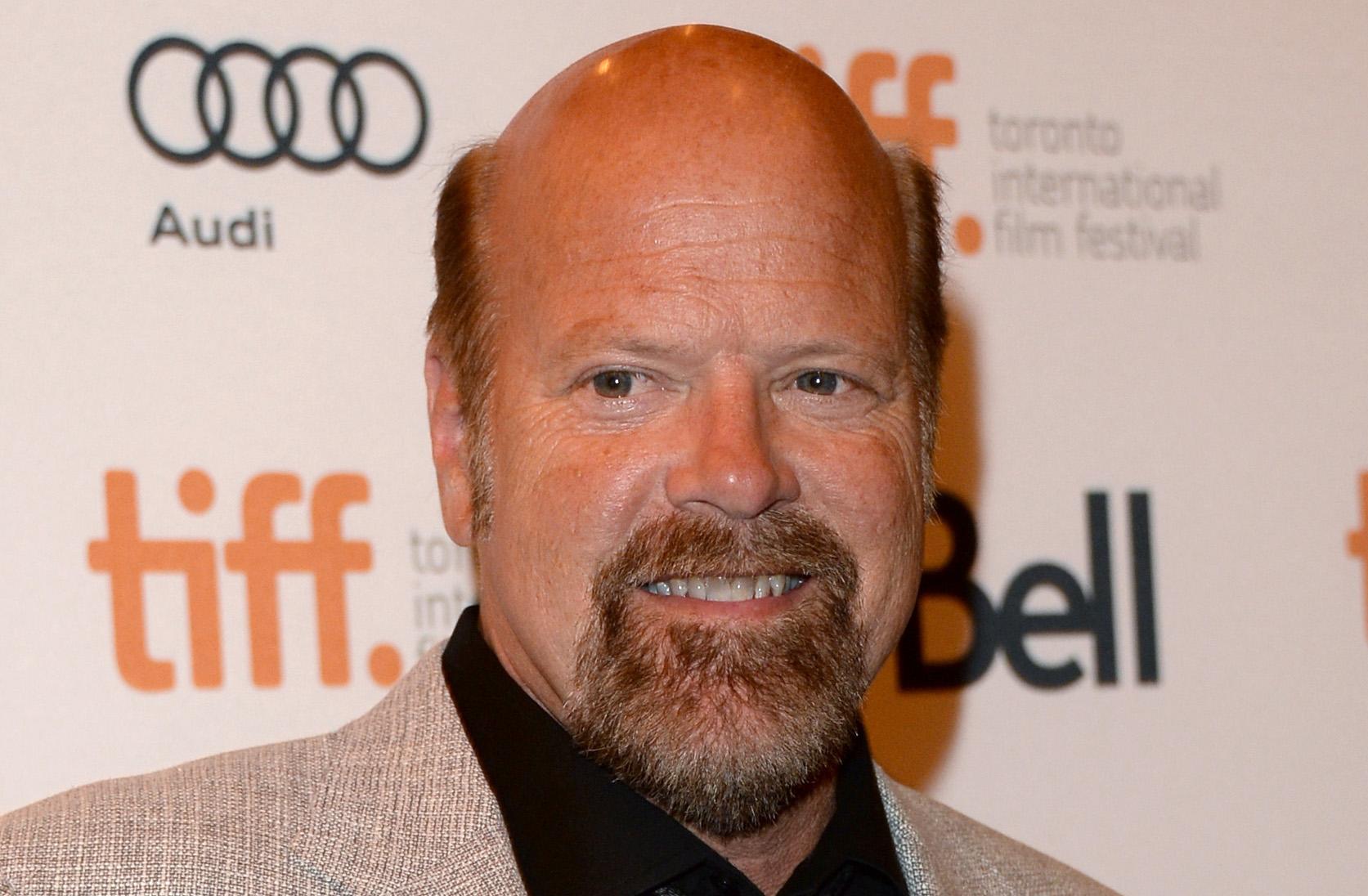 Article continues below advertisement
Who is Rex Linn from 'Young Sheldon'?
Born on Nov. 13, 1956 in Spearman, Tex., Rex has said he's been an actor since 1975, but didn't actually pursue the dream until he moved to L.A. in the 1980s. It's reported that seeing Jack Nicholson in One Flew Over the Cuckoo's Nest inspired him to act, but he didn't do anything about it until years later.
According to his IMDb, Rex already had an established career in banking before he decided to try and make it big as an actor. At 32, he decided to make the move to L.A.
Rex may have gotten to his acting career a little later in life, but he's proof you're never too old or too established in a career to make a change. He's had roles on some very popular TV shows, including CSI: Miami, Nashville, and The L Word: Generation Q.
But his resume isn't just limited to shows. He's also been in some movies like Cheaper by the Dozen, Trial by Fire, and Rush Hour.
Article continues below advertisement
Rex Linn is dating Reba McEntire.
Rex started dating country music star Reba McEntire in 2020 and the two have been inseparable since. It's unclear how long they've been dating exactly, but Reba first revealed the news on her podcast Living & Learning. The two went on their first date sometime that year and kept in touch.
Article continues below advertisement
"It's good to have a person to talk to, laugh with, get into subjects about what's going on," Reba said on the podcast. "Discussions about our past, our family, funny stories, him being an actor, me being an actress. And he's very into my music. I'm very into his career."
Even though Rex and Reba are very cute together, this isn't his first romance. According to People, he was engaged to Renee DeRese back in 2010.
When they were a couple, Rex and Renee lived together in a 3,355-square-foot home in Sherman Oaks, Calif. that Rex said was like walking into a theme park. "I walked into this kitchen, and it was like walking into Disneyland for the first time," he told the L.A. Times.
Now, a source told OK! Magazine that Rex and Reba are looking at homes in Malibu. "They're on the hunt for a luxe home in Malibu overlooking the ocean that they can live in together."