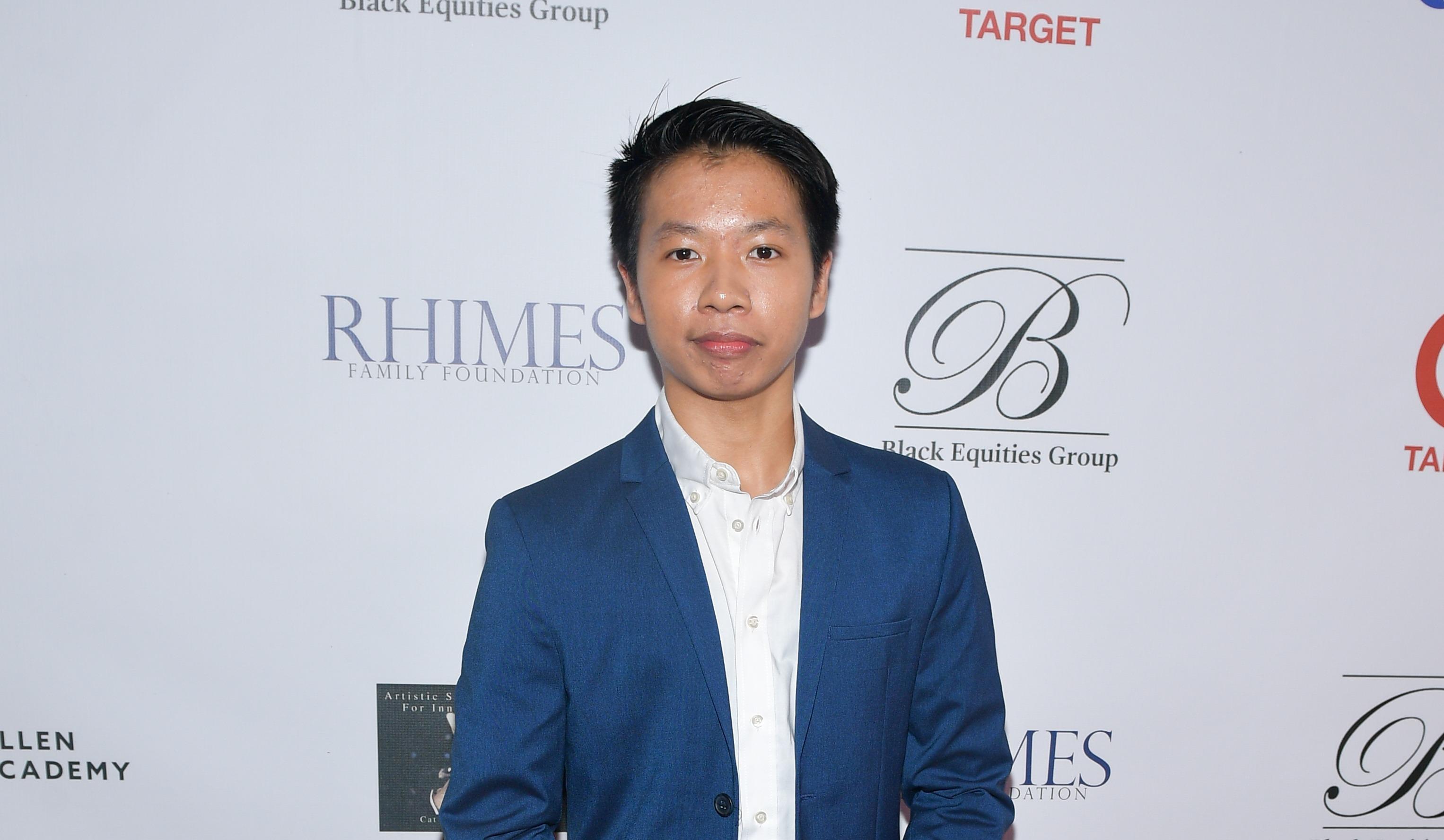 'Young Sheldon's Tam Is an Important Part of Sheldon Cooper's Childhood
The actor who plays Tam on 'Young Sheldon' isn't too experienced, but he already has plenty of fans talking and asking questions about him.
There's no denying that Young Sheldon is just a tad different than The Big Bang Theory. Sure, the same ideas are there and it does, in fact, follow the younger version of Sheldon's childhood. But it also lends a certain wholesome and emotional touch that was surprising, but welcome, to some fans when the spinoff prequel premiered. And now that people are super into it, they are also curious about the actor who plays Tam, Sheldon's best and only friend as a kid.
Article continues below advertisement
Sheldon reunited with Tam briefly on The Big Bang Theory, so longtime fans already knew he existed. But as he has been portrayed throughout Sheldon's younger years on Young Sheldon, viewers have been able to watch him as a kid as well and see how Sheldon navigated friendships before he lived with his besties.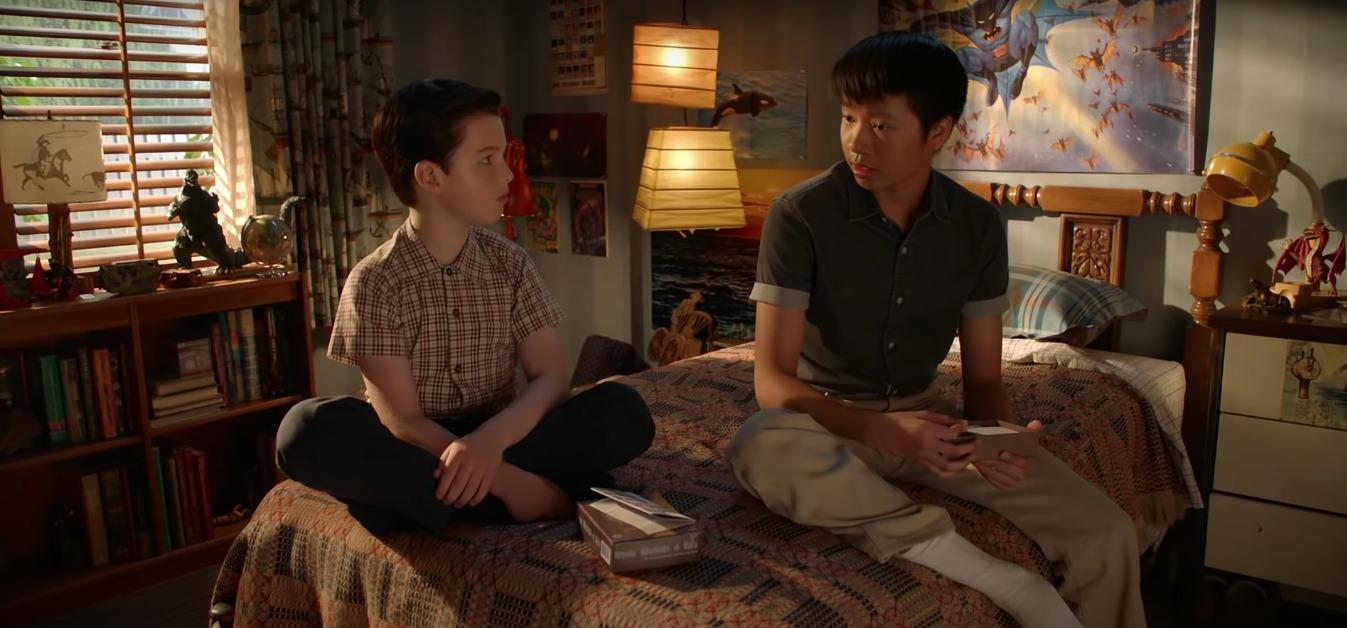 Article continues below advertisement
So, who plays Tam on 'Young Sheldon'?
Tam is played by Ryan Phuong, who has been on the series since its first season. Before that, Ryan was in an episode of Shameless and one episode of Nickelodeon's The Thundermans. He was also a dancer in the video game Just Dance Kids 2, which makes sense because apparently he is as much of a dancer as he is an actor.
Ryan's Instagram is full of videos from what appear to be hip-hop dance classes. He even recently taught a class with Debbie Allen, which is kind of a big deal. His Instagram bio says he's part of the University of Southern California class of 2024 as well, so he definitely has his plate full. But if acting is his main goal, he has gained plenty of attention on Young Sheldon.
Article continues below advertisement
Tam was featured on 'The Big Bang Theory' too.
The adult version of Tam was on The Big Bang Theory too. In that iteration, Tam and Sheldon were no longer friends and had, in fact, went their separate ways after choosing different colleges. In order to keep Young Sheldon on track to coincide with the events of his future, he and Tam will likely end their friendship at some point.
Article continues below advertisement
But Tam's "return" on The Big Bang Theory allowed Sheldon to reunite with him while also introducing him to his adult besties, including Leonard. In fact, Leonard and Tam bonded over Sheldon's quirks and although the adult Sheldon didn't become best friends with Tam once again, fans seem to love seeing the kids' friendship in Young Sheldon.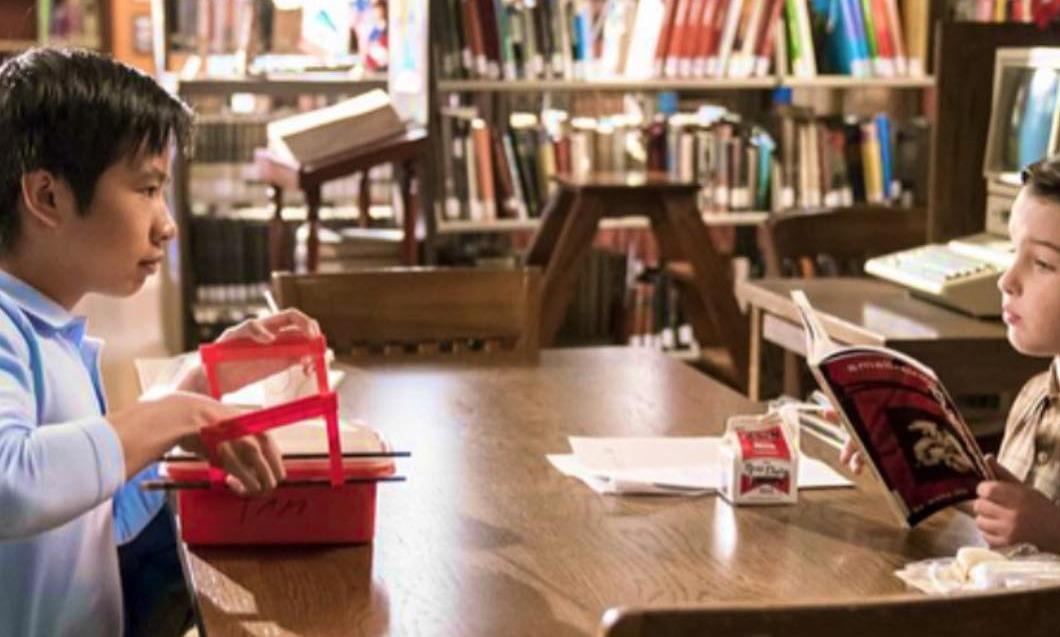 Article continues below advertisement
Sheldon's graduation voice-over paid tribute to a beloved character.
Even though Sheldon clung to his friendship with Tam during his childhood, likely because it was his only real one, he grew up to eventually surround himself with a solid group of guys who fans came to know and love on The Big Bang Theory. One of them was Leonard, who is his closest friend until the series ended.
And in adult Sheldon's voice-over during the younger Sheldon's graduation, he said, "It was the best graduation party I had ever been to, until the one we had for my son, Leonard Cooper. I wanted his name to be Leonard Nimoy Cooper, but Amy wouldn't let me."
The fact that Sheldon named his son after Leonard was just too much for literally everyone.
Watch Young Sheldon on Thursdays at 8 p.m. ET on CBS.