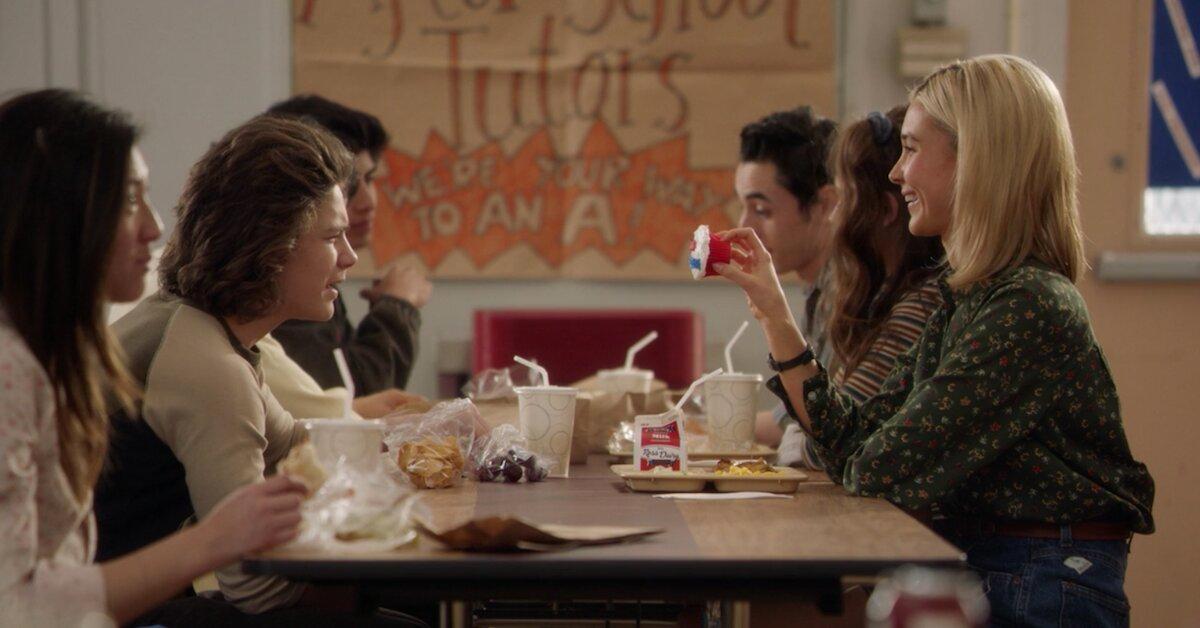 We Wanna See Georgie Win Veronica on 'Young Sheldon'
The Big Bang Theory may be ending on CBS, but at least fans still have the hit sitcom's prequel, Young Sheldon, to keep them entertained. In February, the network renewed the comedy, which is currently in its second year, through Season 4.
Over the last few episodes, viewers have become better acquainted with Veronica Duncan, Georgie's crush. Will the football player ever be able to win the blonde beauty's affections? Scroll down for more info about the character and the talented actress behind her.
Article continues below advertisement
Who plays Veronica on Young Sheldon?
The high school student and newly converted Christian is played by Isabel May, who got her start on the Netflix sitcom, Alexa & Katie.
Though the 18-year-old has only guest-starred on five episodes (her sixth appearance airs May 2), she's certainly made a big impact on the show — and on Georgie in particular.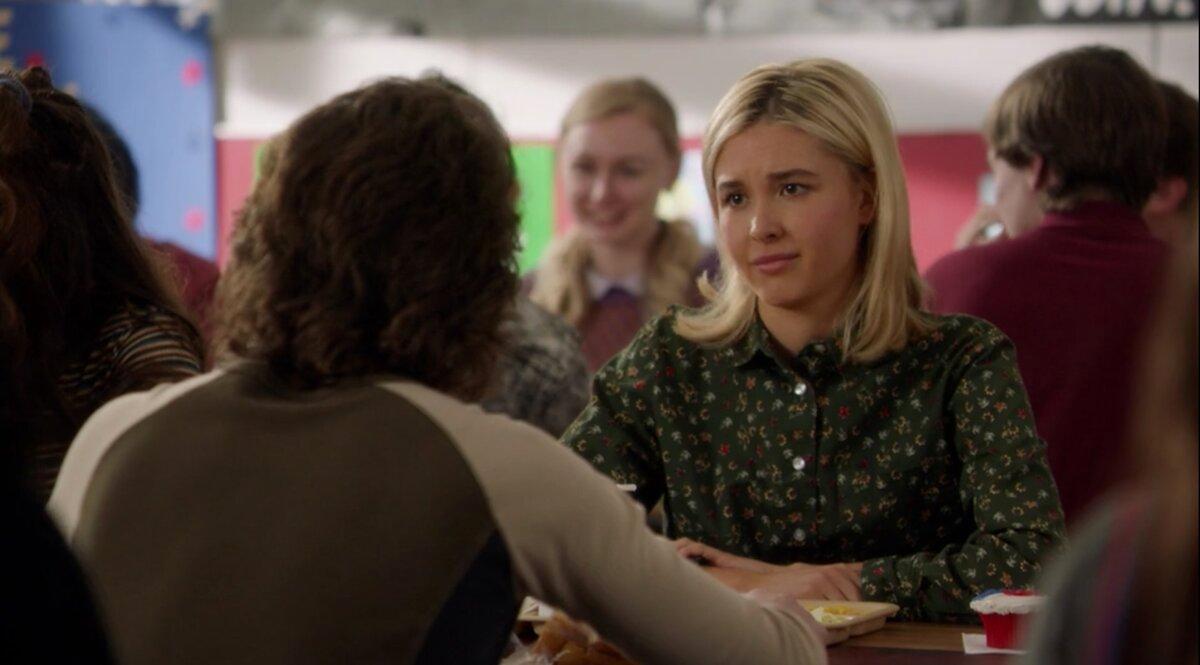 Article continues below advertisement
We were first introduced to Veronica in Season 2, Episode 6 as one of the students Sheldon tutors. Georgie falls head over heels for the rebellious teen, but things get complicated when she decides to reform her ways after seeing the "lust room" in drama teacher Mr. Lundy's haunted house.
Veronica proceeds to join Mary's bible study, which inspires Georgie to join as well so that he can spend more time with her. Pastor Jeff even baptizes the duo to Mary's delight.
In a recent interview, Isabel raved about working on the series. "Oh I love it. It's so great," she shared when asked about the experience on KTLA 5. "It's such a great set and the cast is fantastic. Annie Potts is in it! She's like a legend."
Article continues below advertisement
Isabel auditioned on and off for three years before landing a role.
Though the California native pursued acting opportunities in middle school, she didn't get serious about a career in the industry until she turned 16. "I was devoted to school as were my parents," she told Terroir Magazine.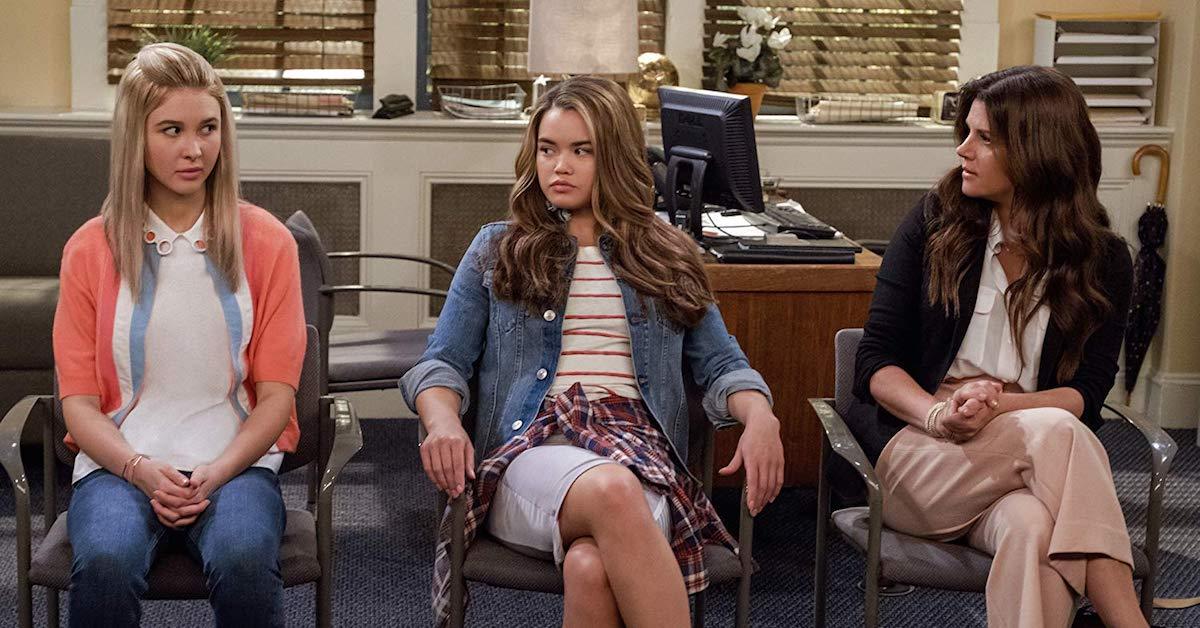 Article continues below advertisement
"We kind of made a pact, that I had to wait until ninth grade to really commit to something like this. After ninth grade, I started online schooling, and six months later I got Alexa & Katie. So that was very convenient, I was really happy about that, as were my parents."
Isabel admitted that she never expected to book a sitcom as her first job. "It was weird and interesting, because I never thought I was funny, I had no comedic qualities whatsoever, so it was strange to get a comedy and try to figure out how to do comedy," she shared. "I have quite a long body so I found I could express myself comedically, physically in certain ways."
Article continues below advertisement
Unlike most successful actors her age, Isabel rarely uses social media to communicate with her fans. Despite boasting an impressive 243k followers on Instagram, the likable star has only posted 12 times over the span of a year.
"I'm not much of a social media person. I'm frightened of it, so I'll sneak in, check stuff out, and then disappear for awhile," she told KTLA 5. Well, we hope Isabel won't disappear for too long.
Watch new episodes of Young Sheldon Thursdays at 8:30 p.m. ET on CBS.