How George Lost His Job on 'Young Sheldon' — And How Season 6 Might Fix That
'Young Sheldon' fans are asking how George lost his job as a football coach. Find out the story and why Season 6 might be adding a new chapter.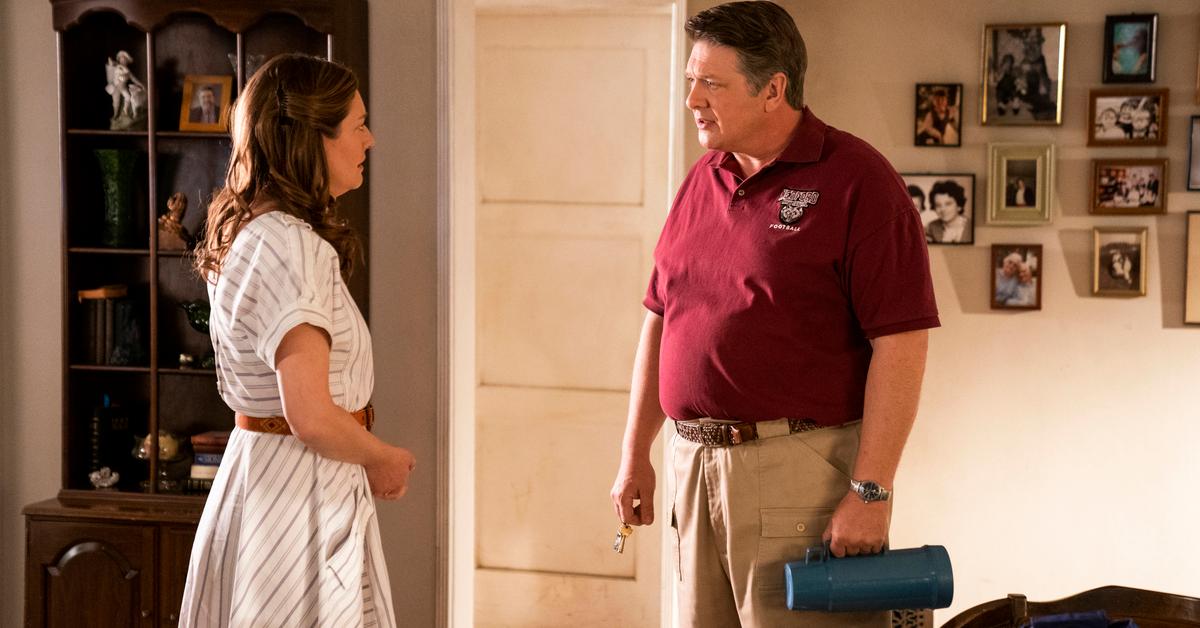 WARNING: The following contains minor spoilers for Young Sheldon Season 6.
The CBS sitcom Young Sheldon has evolved into more than just a prequel to The Big Bang Theory. It's fleshed out the lives of Sheldon Cooper's family, including his cantankerous father George Cooper, Sr. (played by Lance Barber).
In Season 5, several big challenges were placed in front of the Cooper clan. One of them was that George lost his job near the end of the season.
Article continues below advertisement
Even though the series is now airing Season 6, that plot point has continued to have repercussions, so it's worth revisiting. Just how did George lose his job on Young Sheldon? And furthermore, what upcoming story in Season 6 might change his professional future for a second time?
Keep reading to find out why George lost his job originally and how he could get it back.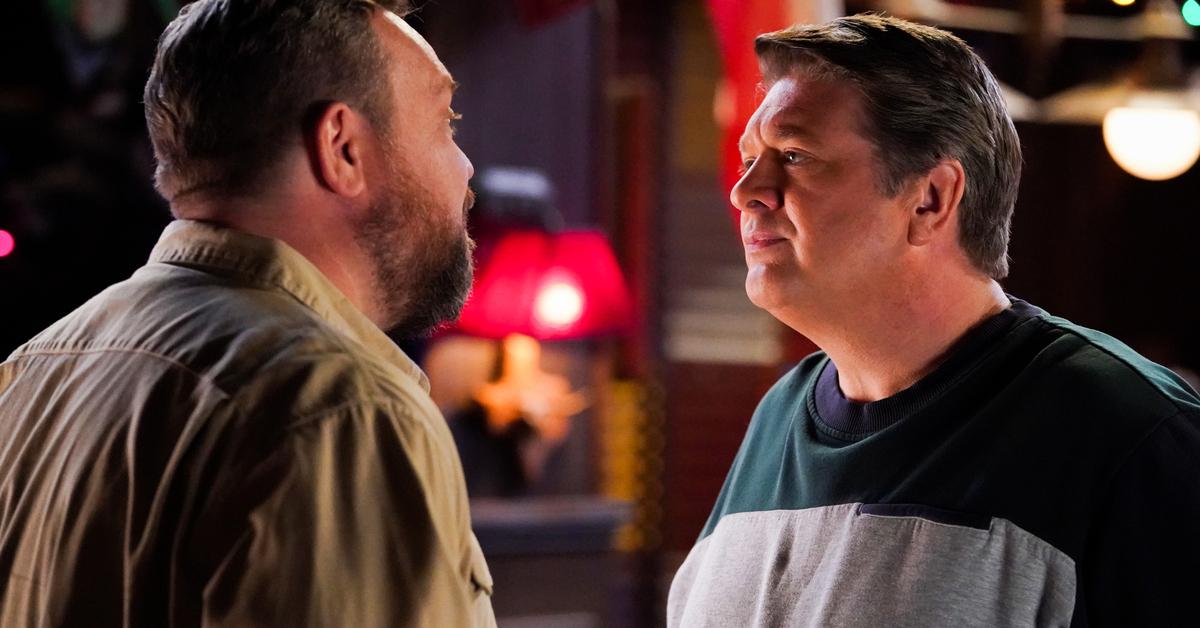 Article continues below advertisement
George lost his job in 'Young Sheldon' Season 5.
George Cooper was once the head football coach at Medford High School. However, that started to change in Season 5, Episode 13, "A Lot of Band-Aids and the Cooper Surrender." George learned that several parents had started to complain about the football team's poor results, putting his job at risk.
The season finale revealed that Medford had approached assistant coach Wayne Wikins about becoming head coach.
Incensed that the school had offered someone else his job behind his back (and who wouldn't be?), George quit and vacated his position at Medford High.
Season 5 ended with him looking for another job, but Season 6's premiere put that idea aside to focus on George having to rescue his son Georgie and Meemaw after they were detained for trying to smuggle cartons of cigarettes into the United States from Mexico.
The good news for Young Sheldon fans is the football plotline may not be over yet.
Article continues below advertisement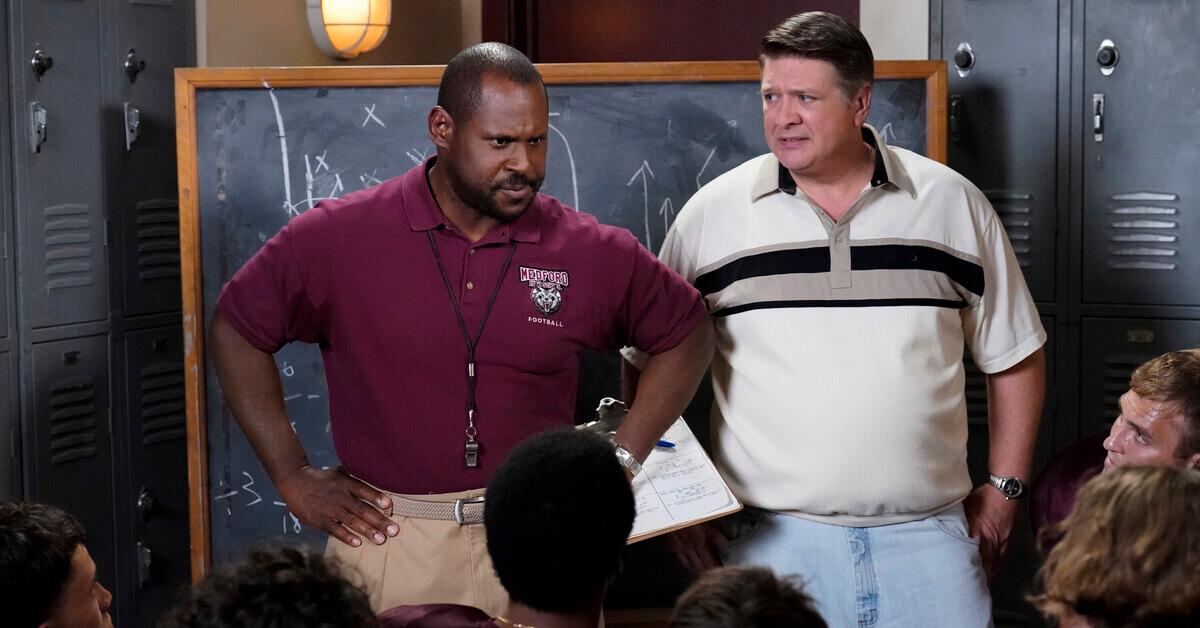 'Young Sheldon' Season 6 could give George his job back.
CBS has released the official synopsis for Young Sheldon Season 6, Episode 6, entitled "An Ugly Car, an Affair, and Some Kickass Football." As the title indicates, the Medford High football team is once again a focus of the show.
In the episode, which is scheduled to air on Nov. 3, 2022, George is asked to help with the football team. No further details are given, but that sentence alone suggests Medford isn't doing well under Coach Wilkins either.
Article continues below advertisement
If George is able to help Wilkins get the team on a winning track, it's possible that either Wilkins or the school offers him a job to make sure the success continues.
Or since the school administrators haven't shown any loyalty to their coaching staff, they could even ask George to become head coach again and he'd face the same dilemma he had in Season 5, only from the opposite side.
While it's too early to call, Young Sheldon has clearly not closed the door on George Cooper's love of football and his coaching prospects. However the future episode unfolds, hopefully it will give him a chance to get back in the game — literally.
Young Sheldon airs on Thursdays at 8 p.m. ET on CBS.