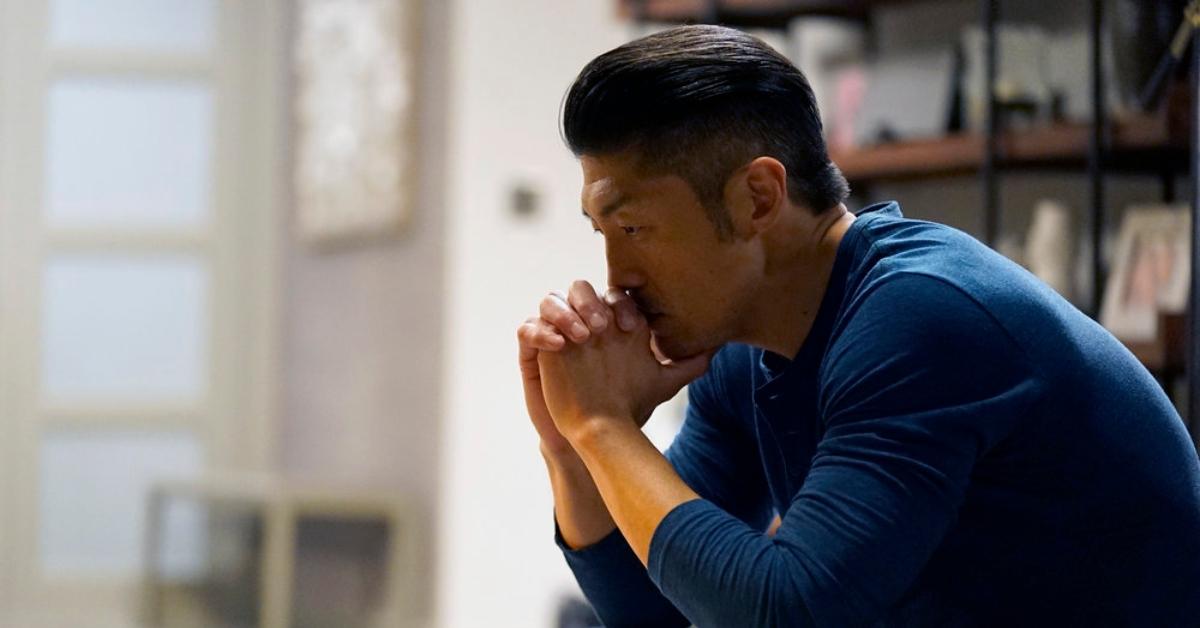 Ethan Choi Fans Don't Have to Worry About Him Leaving 'Chicago Med' Just Yet (SPOILERS)
By Gabrielle Bernardini

Sep. 22 2021, Updated 10:45 p.m. ET
Spoiler Alert: This article contains spoilers for the Season 7 premiere of Chicago Med.
The Chicago Med cast changed drastically after Season 6 concluded, as Torrey DeVitto (Natalie Manning) and Yaya DaCosta (April Sexton) confirmed that they will be departing. Fans are now concerned that another actor will make a shocking exit.
In the closing credits for the penultimate episode of the sixth season, "Stories, Secrets, Half-Truths, and Lies," it's revealed that Dr. Ethan Choi (Brian Tee) gets shot by a former patient.
Article continues below advertisement
While it certainly isn't the first time that the beloved doctor has put his life at risk, fans entered the season finale unsure if Choi would make it out alive. Is Dr. Choi leaving Chicago Med? Keep reading to find out if Brian Tee has discussed his future on the hit NBC drama.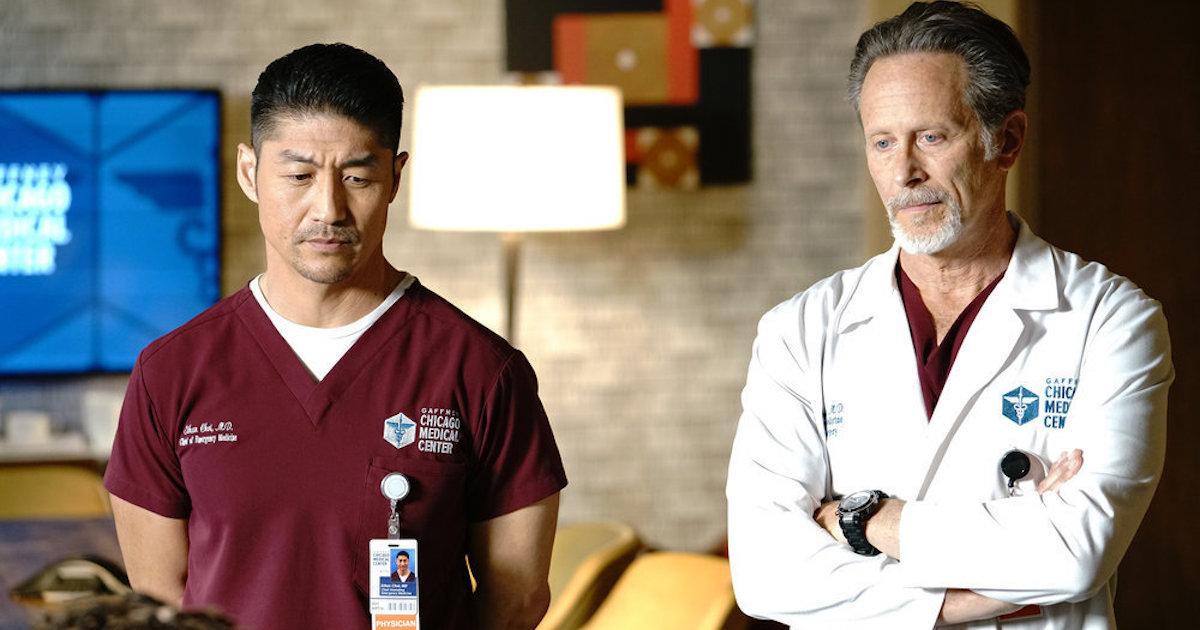 Article continues below advertisement
Is Dr. Choi leaving 'Chicago Med'?
Those who turn off their TVs once the closing credits begin on Chicago Med likely didn't realize that Ethan's life would be put in danger during the Season 6 finale.
In the preview for "I Will Come Save You," one of Ethan's former patients confronts him in the parking lot.
"I wasn't sick, that was a lie!" the disgruntled patient says, as he pulls a gun out. Though viewers don't get to see the gun go off, a gunshot can be heard in the background of the preview.
It wasn't immediately clear where the medical professional was shot, but his co-workers indicated that his condition was incredibly serious.
"Every minute that we delay surgery puts Dr. Choi at risk," Dr. Dean Archer (Steven Weber) says as the doctors rush one of their own to the operating room.
Article continues below advertisement
Throughout the season finale, Choi's status was touch and go. But after a risky operation, he pulled through. Still, fans shouldn't expect him to be perfectly fine in the upcoming seventh season. He's going to need a lot of physical therapy. In the meantime, Archer will take over as the interim chief of the Emergency Department.
Article continues below advertisement
In the Season 7 premiere, it was confirmed that Choi was still in physical therapy, which is why he's missing. But him being in therapy doesn't mean he'll be leaving anytime soon. However, it's worth noting that his appearances may be limited in Season 7. Deadline announced that Brian Tee will also be starring alongside Nicole Kidman in the new Amazon Prime series Expats.
Two actors left 'Chicago Med' after Season 6, including Choi's love interest.
In May of 2021, Deadline reported that several of the Chicago Med stars, including Brian, were in the process of negotiating contracts to remain on the show.
Though the departures of Torey and Yaya have fans concerned that anyone could be leaving, the two have already secured roles on other upcoming projects. Yaya will be the lead on Our Kind of People, while Torey has been cast in an indie flick, Skelly.
Article continues below advertisement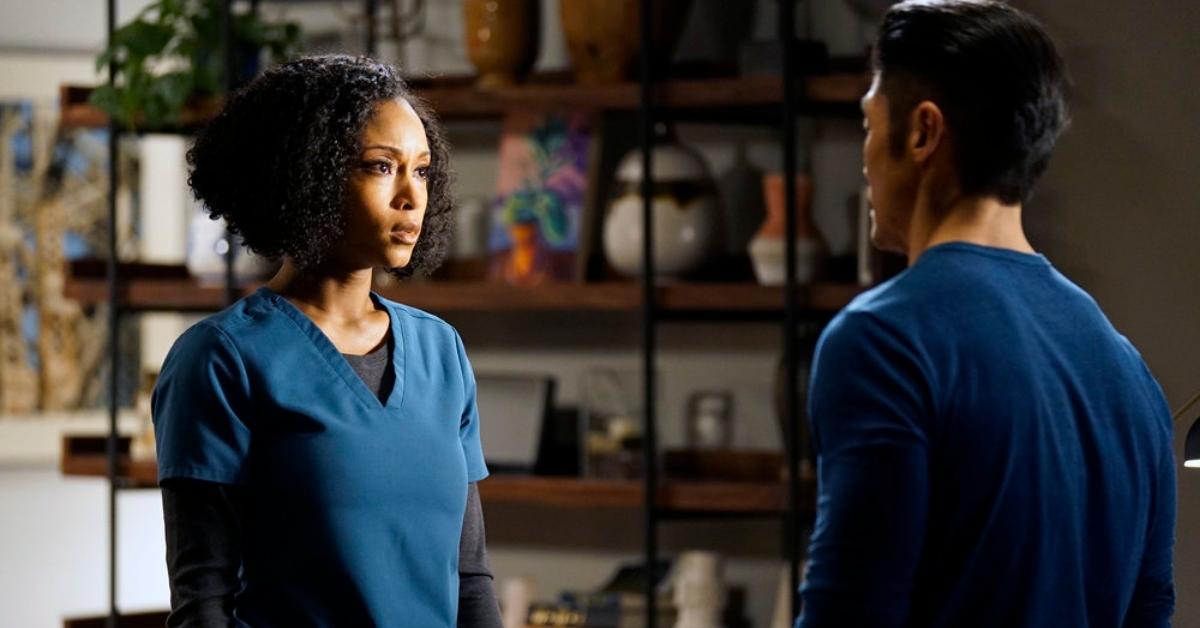 Fans were particularly upset that Ethan Choi and April Sexton's relationship won't be playing out on screen, especially after she told him that she loved him. However, showrunner Andrew Schneider promises that, while Choi will miss her and always love her, he will find love again on the show.
Chicago Med airs Wednesdays at 8 p.m. EST on NBC.