It's so Hard to Say Goodbye to Dr. Ethan Choi — 'Chicago Med' Will Not Be the Same Without Him
Is Dr. Choi leaving 'Chicago Med'? Sadly, this could be the end for our favorite infectious disease expert. Here's what we know about his exit.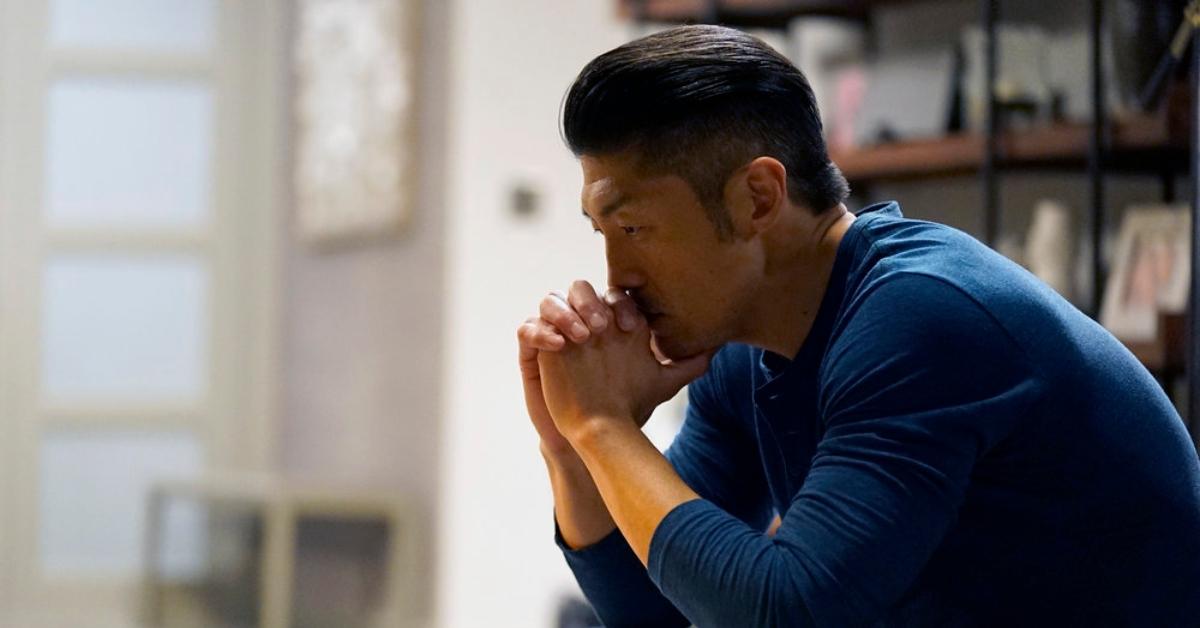 Article continues below advertisement
After Dr. Ethan Choi (Brian Tee) was shot by a former patient in the penultimate episode of the sixth season, fans started to worry that he was next on the chopping block. Then, herniated lumbar discs kept Ethan out of the operating room until Episode 12 of Season 7 where, upon his return, he lost his father.
Now in Season 8, things haven't been looking good for Dr. Choi. Is he leaving Chicago Med?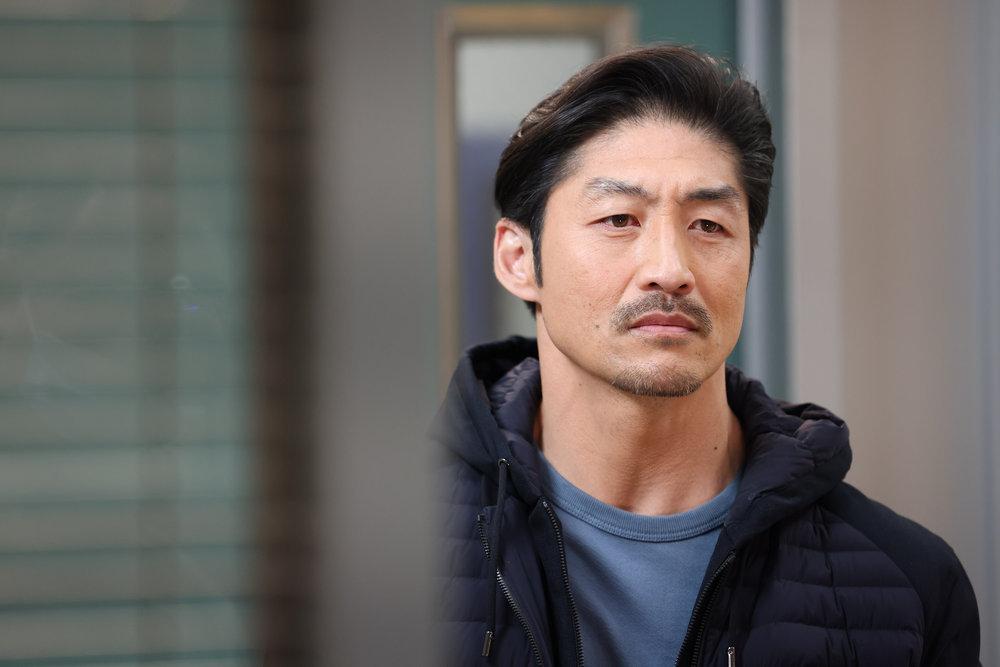 Article continues below advertisement
Is Dr. Choi leaving 'Chicago Med'?
According to TVLine, Brian Tee's Dr. Ethan Choi is leaving Chicago Med in the Dec. 7 episode, which is also the show's fall finale. While this is obviously devastating news, it's somewhat bittersweet as Ethan is definitely going out with a bang, or rather a bell. That's right! It's wedding bells for Ethan and April with the hospital staff as guests.
When April and Ethan met again at his father's grave, it helped solidify things for Ethan. The passing of his father gave Ethan some perspective into his relationship with April that has made things "easier this time around." The wedding might feel quick for everyone at Gaffney Medical Center, but it was a foregone conclusion once April and Ethan realized that neither of them had really moved on since they last saw each other.
Article continues below advertisement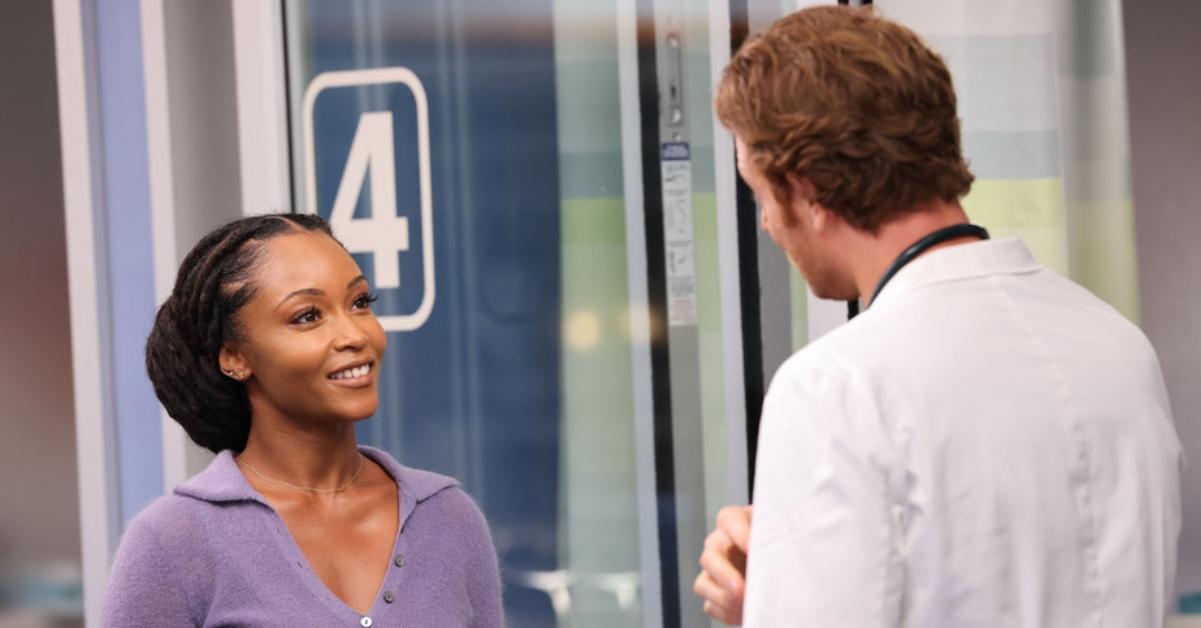 Does this mean April Sexton is also leaving 'Chicago Med'?
If Ethan's exit is tied to his marriage to April, we have to assume that where he goes, she goes. When Variety announced actress Yaya DaCosta would be reprising her role as April Sexton for Season 8, it was only for a recurring part.
Chicago Med co-showrunners Andrew Schneider and Diane Frolov have been pretty open about their willingness to have characters come back from time to time. This is why Ethan and April are getting such a grand sendoff.
Article continues below advertisement
"We were talking about what we want it to do story-wise, particularly with Ethan and resolving that relationship," said Diane. "We never really got to finish it. We really wanted to, so we reached out to see if [Yaya] would come back for this."
Yaya was happy to do it. So who knows, maybe Ethan and April will come back on occasion.
Chicago Med airs on Wednesdays at 8:00 p.m. ET on NBC.