Could 'Chicago Med' Be Saying Goodbye to Dr. Natalie Manning?
Long-term cast member on 'Chicago Med' Torrey DeVitto is rumored to be leaving the show. Are the rumors true? Here's what we know so far.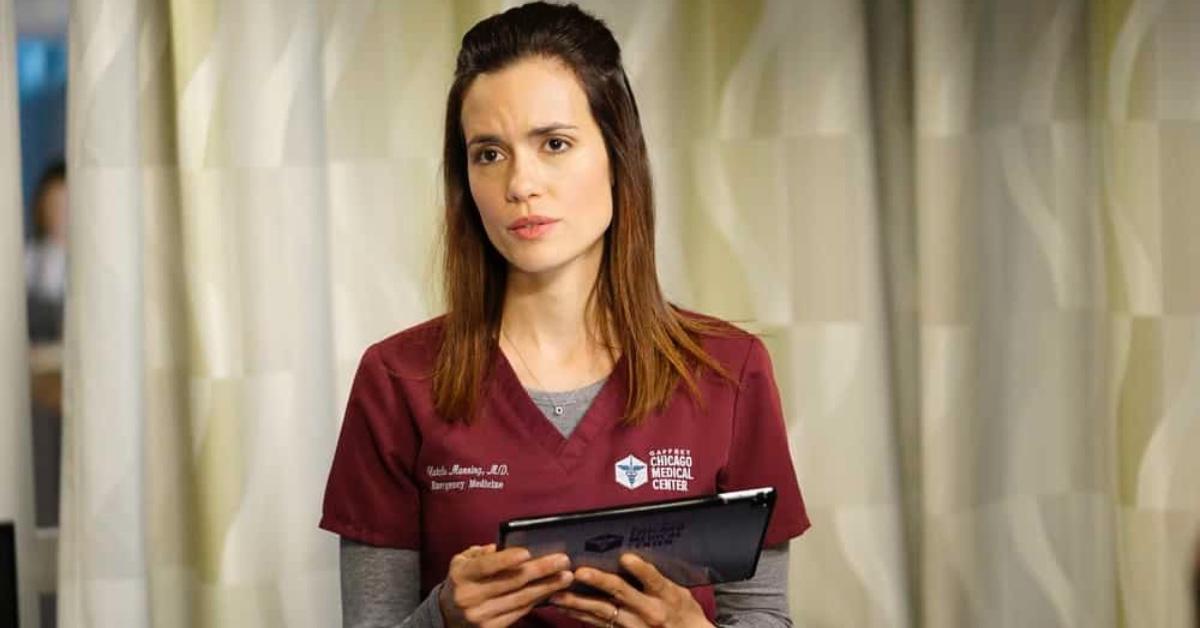 Anyone who follows Chicago Med knows the medical drama has its ups and downs. The most recent season has included several significant goodbyes and new characters. With a flood of cast members leaving Chicago Med and even main cast members potentially exiting, fans were shocked to hear rumors that Torrey DeVitto, who plays Dr. Natalie Manning, could be leaving the show.
Here's everything we know about Torrey DeVitto leaving Chicago Med.
Article continues below advertisement
So, is Torrey leaving 'Chicago Med'?
Torrey's character, Dr. Manning, has seen a lot of relationship drama during her tenure at Gaffney Chicago Medical Center. Season 6 has spent time exploring Natalie's relationship with Dr. Crockett Marcel (Dominic Rains), despite rumors he would be leaving the show. After a season of watching Natalie grow closer with Crockett (much to Manstead fans' chagrin), fans were hopeful that Natalie and Crockett's romantic storyline could build into more.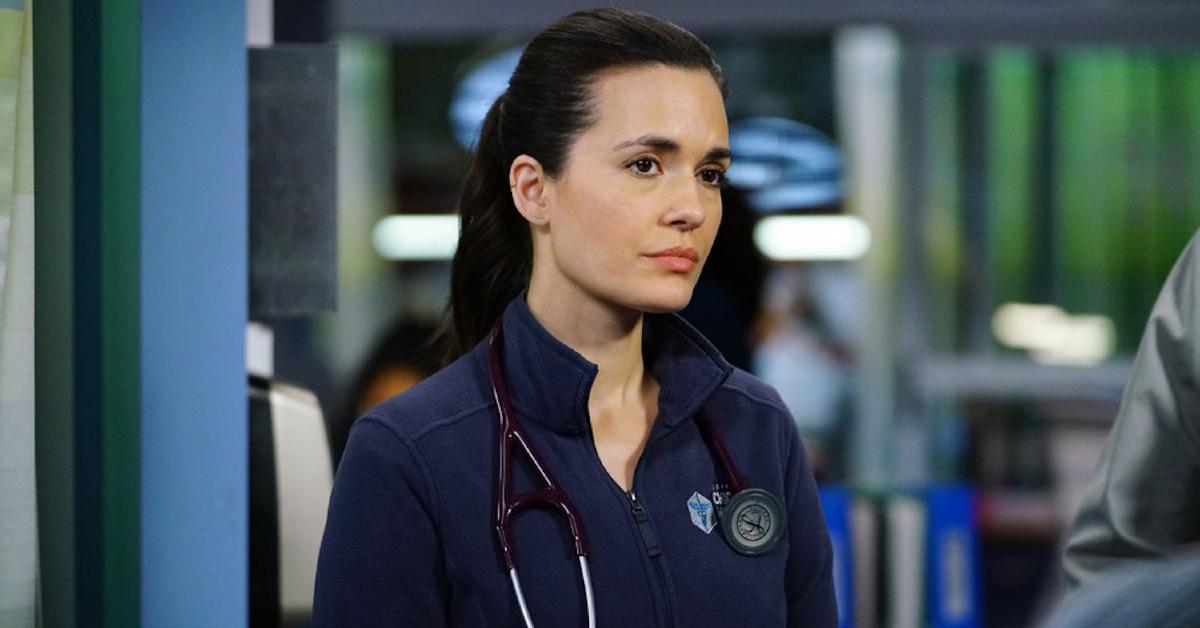 Article continues below advertisement
Recently, Natalie has been faced with a crossroads, as her mother is suffering from heart failure and in desperate need of care. Hoping that ex-fiancé Dr. Will Halstead (Nick Gehlfuss) has the miracle drug to keep her mother alive, Natalie decides to swipe trial drugs from his project, knowing that Will's name on the prescription label could land him and herself in hot water.
Unfortunately, all good things must come to an end, and on May 12, 2021, Deadline revealed that Torrey DeVitto would not be returning to Chicago Med. What does this spell for the future of her character at the hospital? Potentially, when Natalie's mother is revealed to have taken the trial drugs, Natalie could be fired from her position — but let's hope it doesn't come to that.
Article continues below advertisement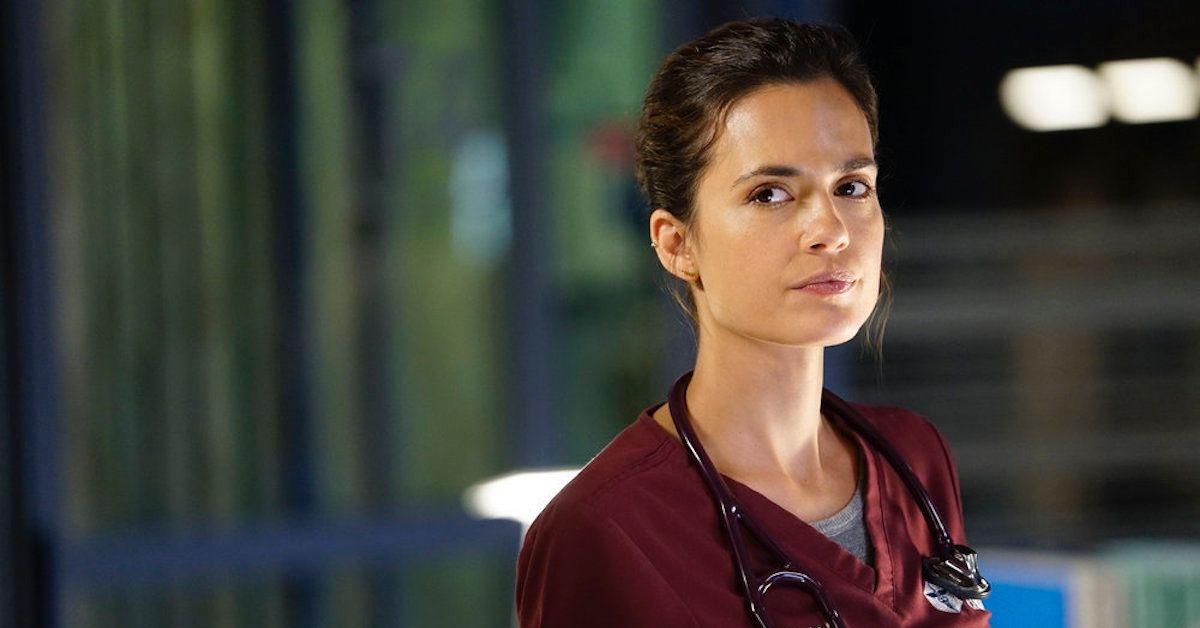 What does Torrey DeVitto have lined up on the horizon?
Long-term fans of the show will be sad to see Dr. Natalie Manning go, but it doesn't mean that audiences will be seeing the last of Torrey DeVitto's acting talents. Deadline also revealed that Torrey's next project is an indie film called Skelly, where she will be playing the main character's mother.
Article continues below advertisement
Skelly revolves around "11-year-old Jonah whose grandfather dies plunging his dad into a state of grief that Jonah can't comprehend. It triggers an obsession with mortality for Jonah as he and his friends put together the annual haunted house." Filming is slated to begin May 20, 2021, in the Berkshires, Mass. It sounds like this film will be a new direction for Torrey, who previously played a doctor on The Vampire Diaries as well.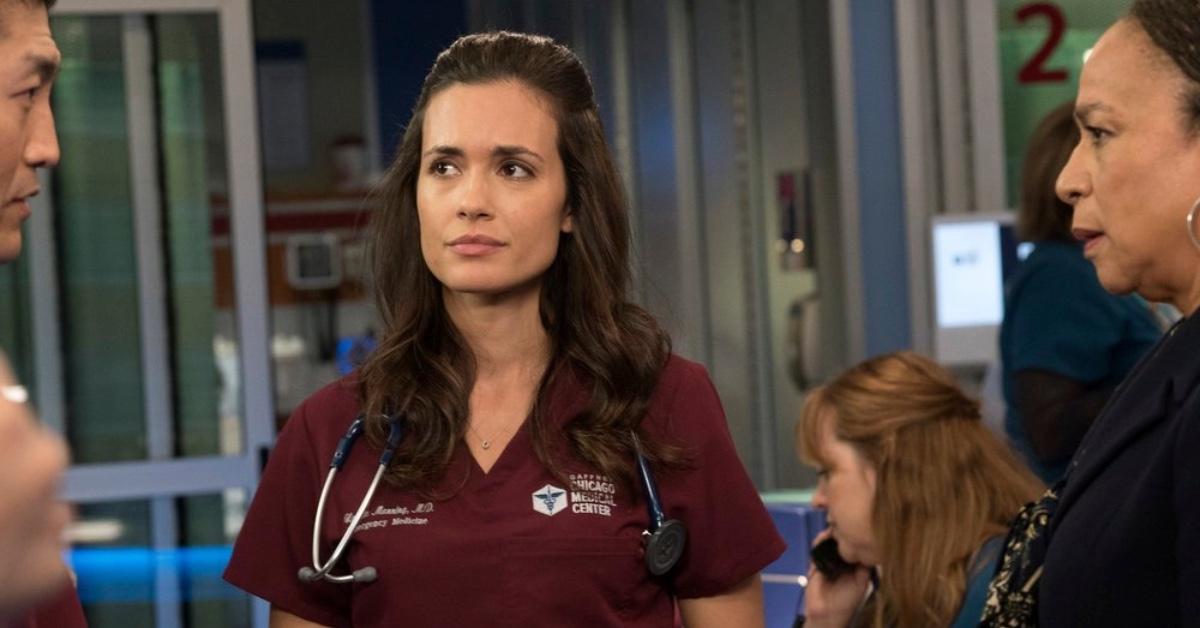 In addition to Torrey's exit, Deadline announced original cast member Yaya DaCosta would also be leaving after Season 6 of Chicago Med. Most other original cast members, such as S. Epatha Merkerson and Oliver Platt, are anticipated to return for Season 7, so rest assured, Chicago Med fans, not all is lost! In the meantime, it's best to enjoy the time remaining with familiar characters while we can.
Catch new episodes of Chicago Med every Wednesday at 8 p.m. EST on NBC.