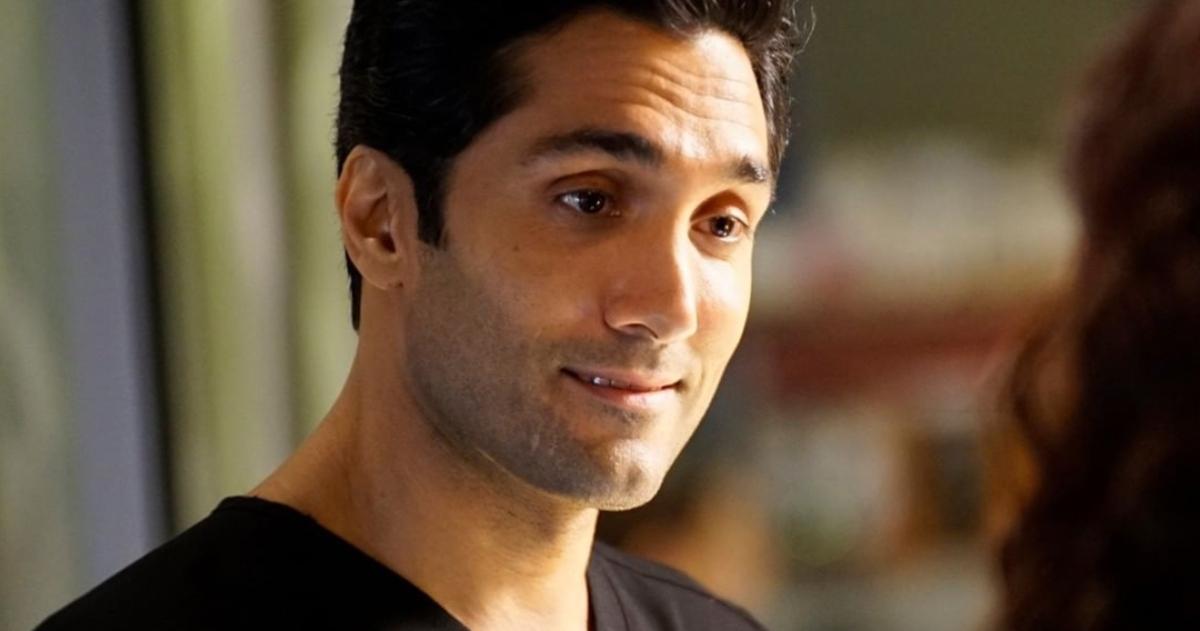 Is Crockett About to Leave 'Chicago Med'? His Future Is Uncertain
By Leila Kozma

Feb. 23 2021, Updated 8:32 p.m. ET
The Season 5 finale of Chicago Med saw Dr. Crockett Marcel (Dominic Rains) and Dr. Natalie Manning (Torrey DeVitto) grow closer to each other in the most unexpected of circumstances.
Article continues below advertisement
The emergency medicine fellow took it to be her task to save Crockett from spending the rest of his life behind bars for a crime he didn't commit, which left fans hoping that they might develop romantic feelings for each other.
What are the odds? Is Crockett staying for another season, or is he leaving the show?
So, what does the future hold for Crockett? Is he leaving 'Chicago Med'?
Renowned for his devil may care attitude, the eccentric trauma surgeon has gotten himself into all sorts of trouble since his arrival to the Gaffney Chicago Medical Center in Season 5 of Chicago Med.
From carrying out open-heart surgery in a pitch-black operating theater to picking fights with team members like Dr. Will Halstead (Nick Gehlfuss) or Dr. Ethan Choi (Brian Tee), Crockett has been involved in a number of fiascos over the years.
Article continues below advertisement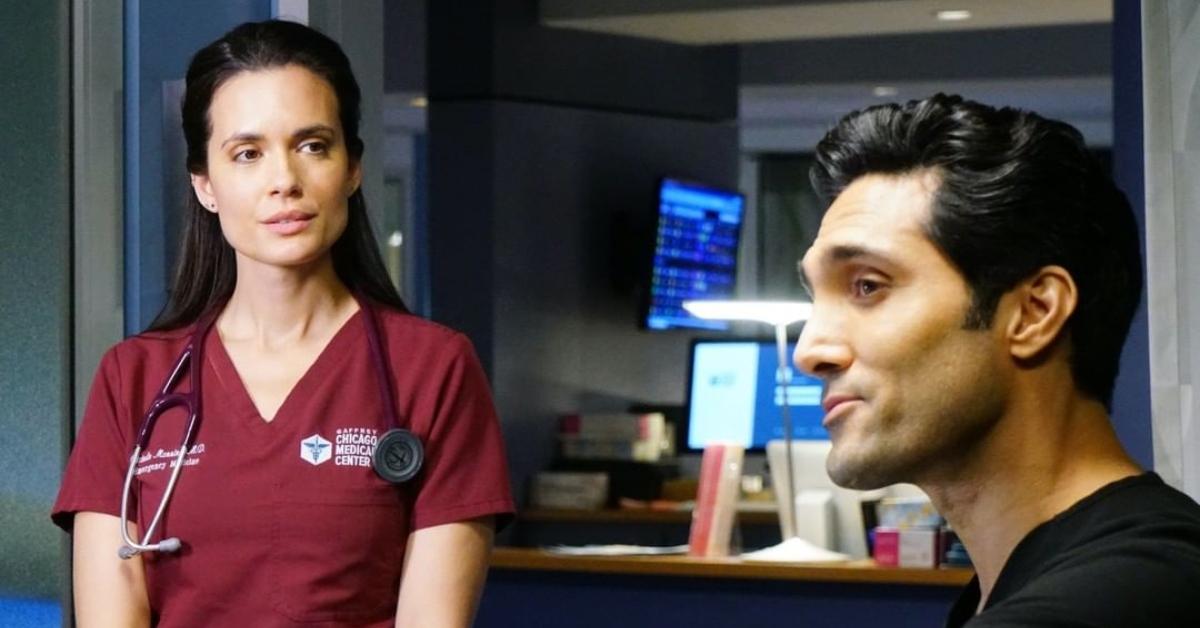 This is partially why the character had a polarizing effect on viewers. While some are applauding him for his daring, rebellious attitude and inventive work methodologies, others aren't exactly fond of him.
Article continues below advertisement
Chicago Med fans penned a myriad of social media posts focusing on some of his most divisive traits. Some took it to Twitter to give voice to their dislike of his accent, others expressed concerns about his budding relationship with Natalie, and some just wrote posts with the purpose of airing plain old contempt.
"@michaelwbrandt In Chicago fire,I don't see chemistry between Kelly & Stella relationship, I'm begging you to stop their relationship from going any further. In Chicago med, I hate the character Crockett Marcel. Please remove his character off the show! Bring back Conner Rhodes!" pleaded a fan.
"I hate Dr Marcel and his stupid fake Elvis accent," wrote someone else on Reddit.
Article continues below advertisement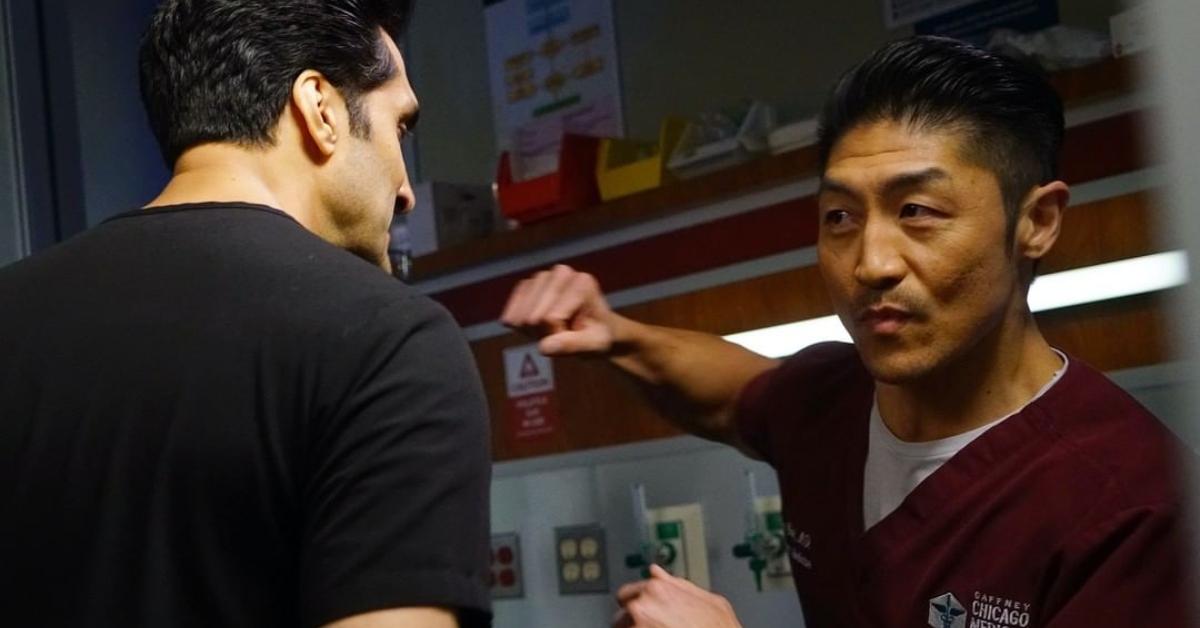 This could be the reason why the producers never denied the ever-persistent rumors about Crockett's departure. However, as the Season 5 finale reveals, they have no intention of ending his storyline just yet.
Article continues below advertisement
Crockett won't be leaving 'Chicago Med' in the foreseeable future.
Although the Season 5 finale teased the possibility of Crockett's abrupt departure from the Gaffney Chicago Medical Center, this didn't come to fruition in the end.
Natalie provided a crucial piece of information to the detectives working on a case that involved a murderer with Crockett's DNA. As she reminded the officers, he donated his bone marrow a few years back. She used this as a piece of evidence to prove that there are several people running around with his DNA — but only one is a murderer. She convinced the officers to rule Crockett out as a suspect.
Article continues below advertisement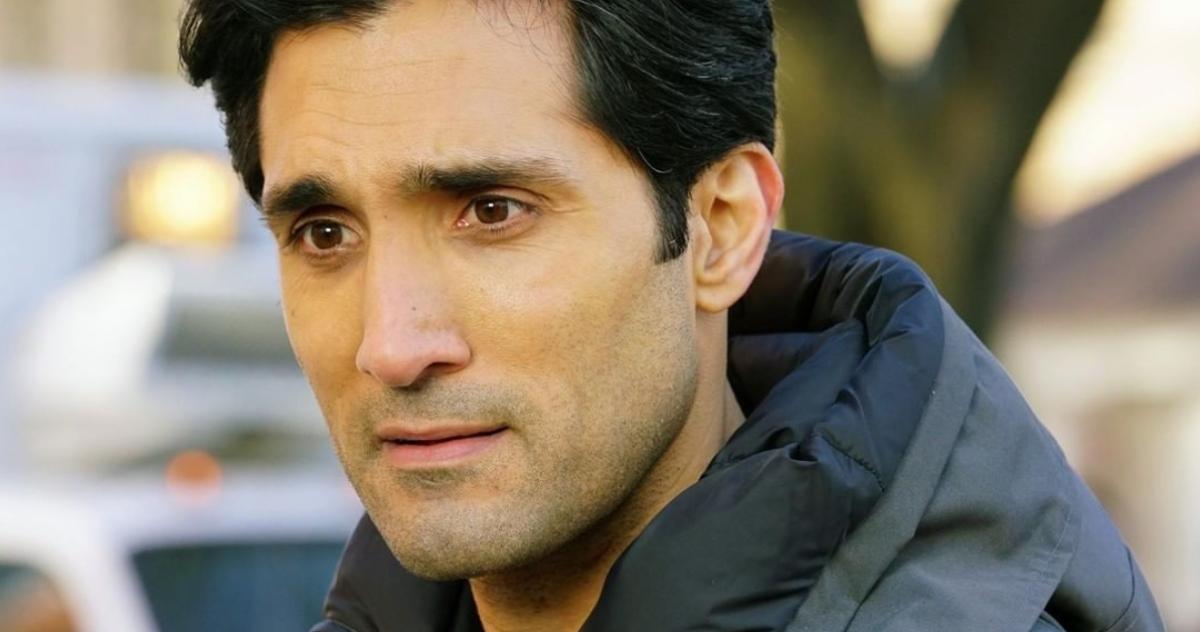 Coincidentally, this rare expression of altruism brought Natalie and the doctor much closer to each other.
Unfortunately, the viewers eager to find out how their relationship will unfold in the future will have to wait until the Season 6 premiere.
On the flip side, it is certain that this wasn't the last time we saw Crockett and Natalie exchange a few kind words. It's very likely that they will get to know each other, come next season.
Catch new episodes of Chicago Med every Wednesday at 8 p.m. ET on NBC.