Is Dr. Crockett Marcel Leaving 'Chicago Med' in Season 8? Fans Are Concerned
Is Crockett leaving 'Chicago Med' in Season 9? Viewers fear Dominic Rains may be the next actor to depart NBC's One Chicago medical drama.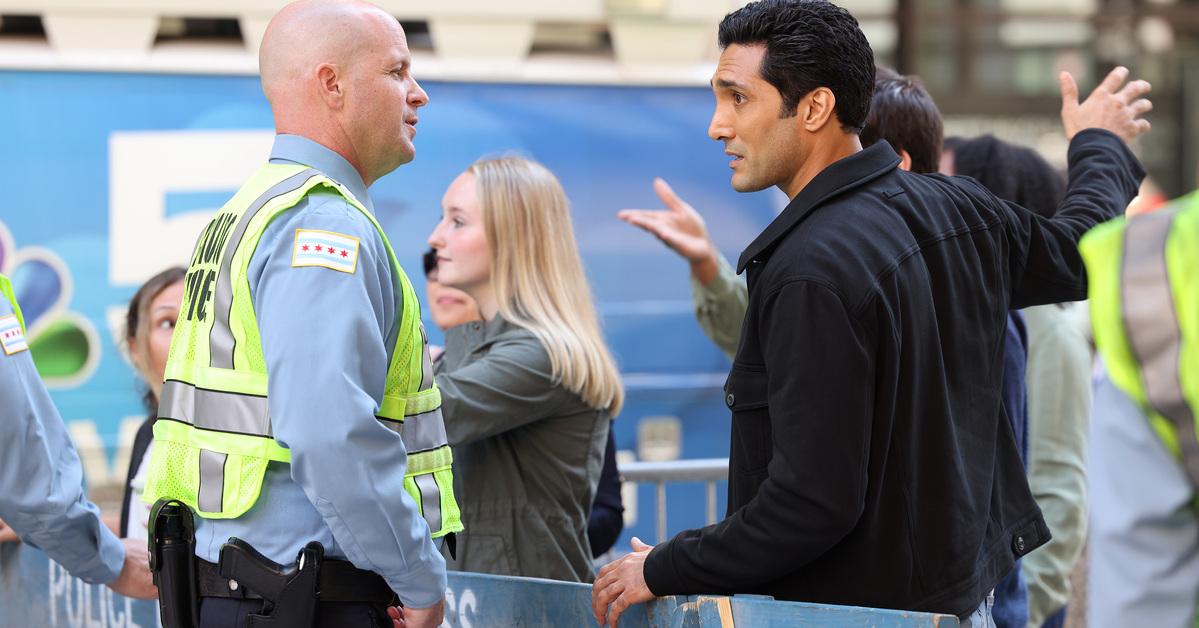 WARNING: The following contains spoilers for Chicago Med Season 8.
Dr. Crockett Marcel has had a rough go of it since joining Chicago Med. Dominic Rains' character had big shoes to fill as he replaced fan favorite Dr. Connor Rhodes, but then the series wasted no time piling problems onto his shoulders. In four seasons, Marcel has been held hostage, accused of murder, and gotten punched by one of his fellow surgeons.
Article continues below advertisement
He's also a lightning rod in his personal life. Marcel shared a kiss with nurse April Sexton despite her engagement (hence being punched). Then he hooked up with Dr. Natalie Manning, only for her to leave.
In Seasons 7 and 8, he cozied up to both Dr. Pamela Blake and her daughter — so Blake's daughter walked in on Crockett kissing her mom and revealed all. Crockett then saved Blake's life but ruined her career. Is Crockett finally leaving Chicago Med? Keep reading to find out.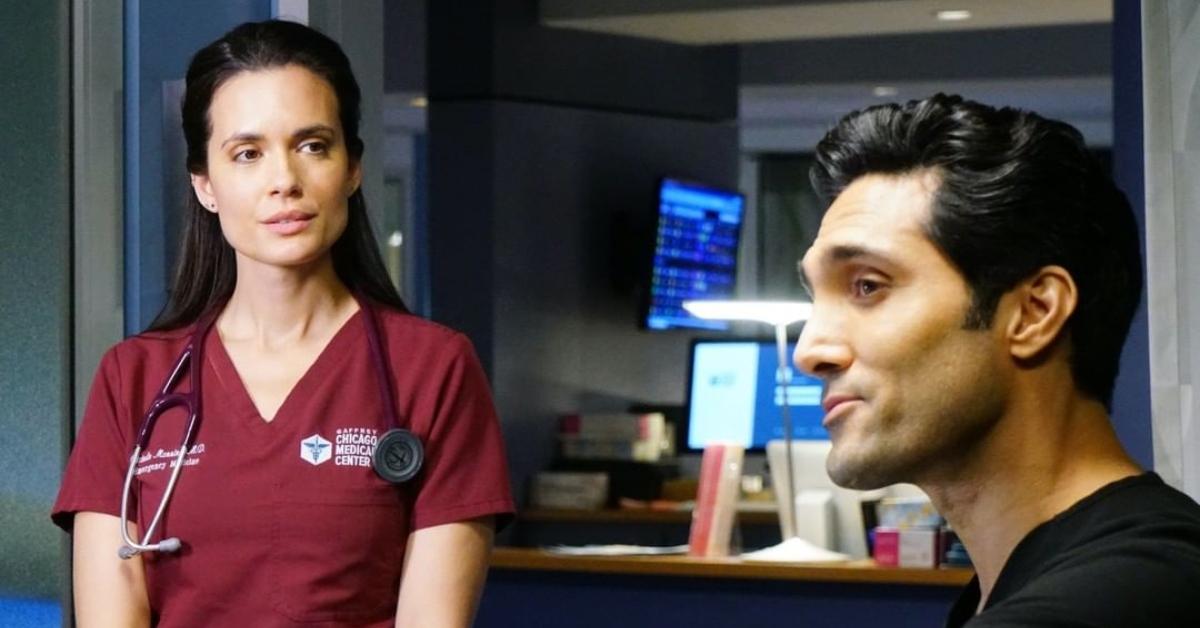 Article continues below advertisement
Crockett's life has been problematic in his 'Chicago Med' seasons.
Fans were deeply divided on Crockett initially, in part because of their deep love for Connor but also because he was established as a troublemaker. But the guy who was once found napping in the Emergency Department was gradually replaced by a character who had just as many problems happening to him.
Season 7 was a prime example with the Blake storyline that left many viewers feeling uncomfortable.
Crockett initially seemed set to romance Dr. Blake's daughter, but then Chicago Med began hinting that Blake herself was interested in him. The duo shared a kiss in the Christmas episode, making fans cringe at the awkward love triangle.
Thankfully, it was kiboshed in Season 8 after Crockett was forced to make a life-changing decision that saved Blake but left her unable to perform surgery. She kicked him off her team and will likely never speak to him again if she returns.
Article continues below advertisement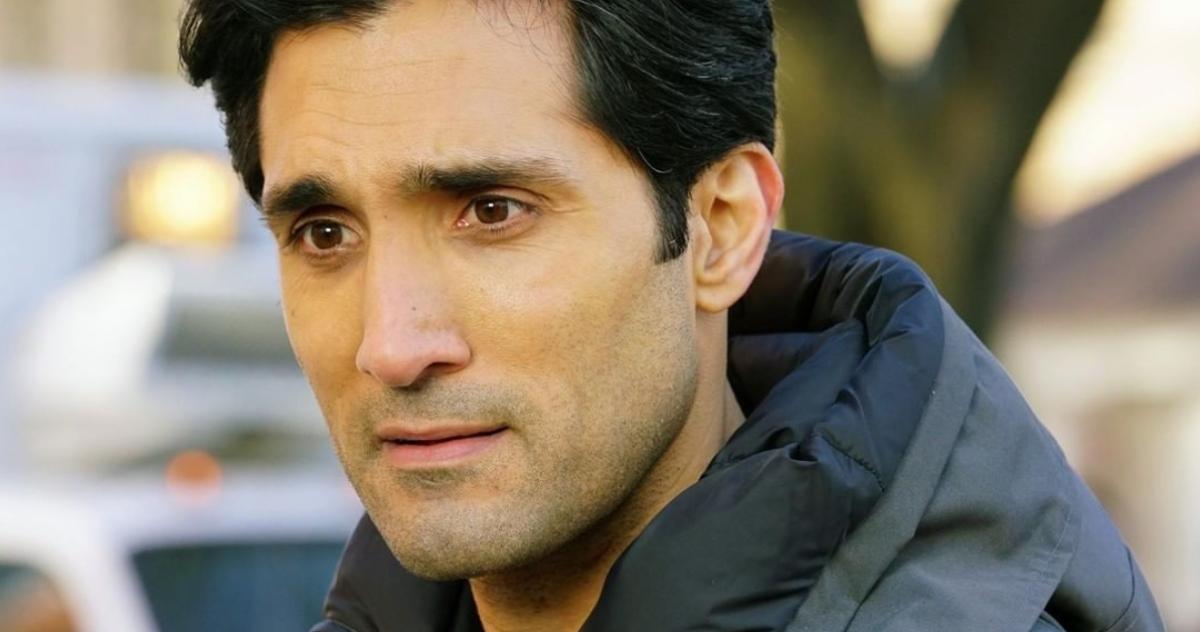 Between that and Chicago Med having said goodbye to two (soon to be three) main characters in less than a season, viewers have begun to wonder if the show has run out of storylines for Crockett and he may be the next one out the door.
After all, four seasons would tie Dominic with the actor he replaced. Colin Donnell played Connor for Seasons 1-4 with a guest appearance in Season 5's premiere — the same episode in which Crockett was introduced.
Article continues below advertisement
But is Crockett really leaving 'Chicago Med'?
There are no plans for Crockett to leave Chicago Med. Neither Dominic Rains nor the show's producers have said anything about the character's departure.
And in most cases, NBC has announced the exits of One Chicago stars well in advance to drive up interest in the shows' current seasons. Donnell's exit was publicized before the end of Season 4, and Jesse Lee Soffer's departure from Chicago P.D. was confirmed in advance of the Season 10 premiere.
Despite his complicated and sometimes confusing storylines, there's no reason for Crockett to depart Chicago Med just yet. Dominic has won over the audience and Crockett has become one of the show's most prominent characters. While the Oct. 12 episode once again put him in the line of fire, he proved he's got plenty of staying power.
Chicago Med airs on Wednesdays at 8 p.m. on NBC.