Things Are About to Get Richer on 'Chicago Med' With the Arrival of a Wealthy Mystery Man
A thing that helps breathe new life into a series are fascinating guest stars with interesting roles. 'Chicago Med' is about to meet Jack Dayton. Who is he?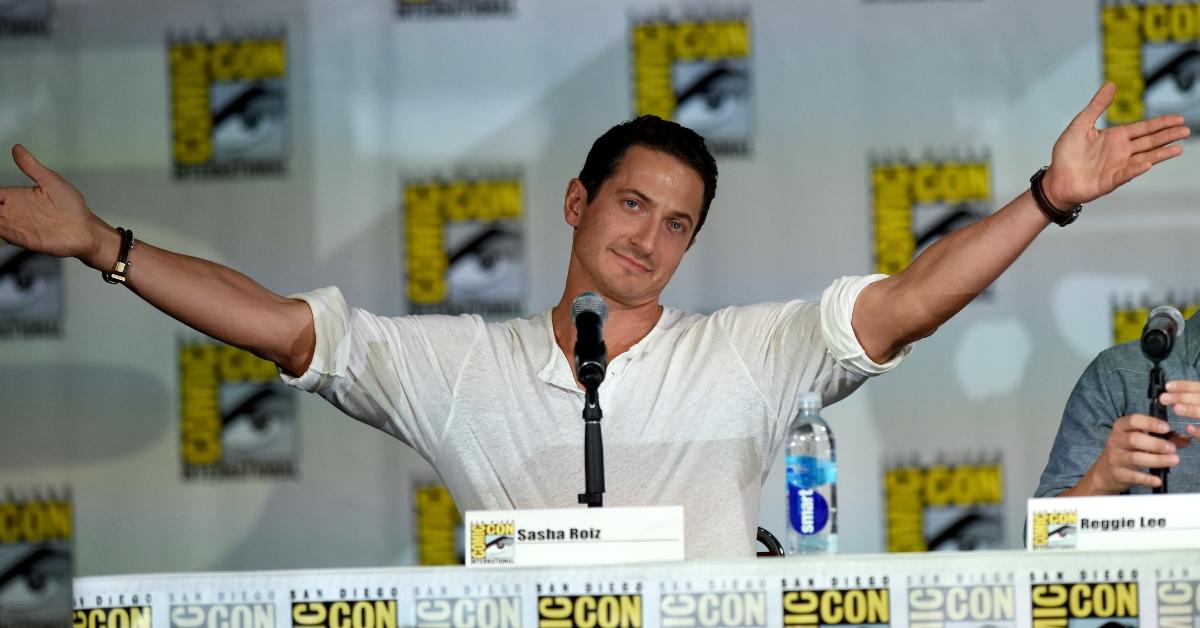 Fans of Chicago Med are still reeling from the news that Brian Tee, who plays Dr. Ethan Choi, is leaving the series in the middle of Season 8. There's little to comfort viewers from the loss of an actor who has been with the show since its earliest days. The only thing that can bring some semblance of comfort is the thought of interesting guest stars as an ideal distraction.
Chicago Med is about to introduce Jack Dayton (portrayed by Sasha Roiz). But who exactly is Jack Dayton on Chicago Med, and what do we know about the actor who plays him?
Article continues below advertisement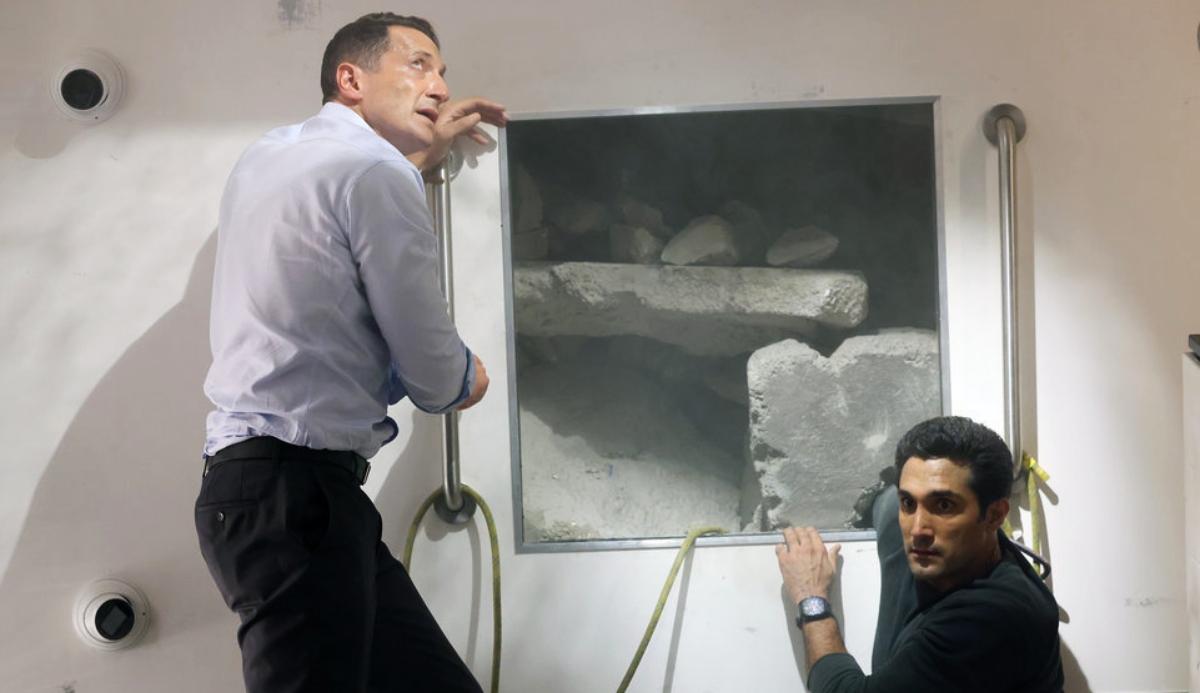 Who is Jack Dayton on 'Chicago Med'?
Unfortunately, we don't have too much to go on when it comes to Jack Dayton darkening the door of Chicago Med. According to Deadline's original announcement, he's a "multimillionaire renaissance man." However, thanks to the promo for the character's first appearance, we've learned a little bit more.
Article continues below advertisement
In Season 8, Episode 4, "The Apple Doesn't Fall Far From the Teacher," it seems like Jack Dayton is the owner/inventor of something called the Hyper Train. But when a massive accident happens involving the underground train, Jack and Marcel jump into action to save a victim.
Article continues below advertisement
Sneak peek photos also show Jack appearing in the following episode, "Yup, This Is the World We Live In." He's seen at the hospital talking to Marcel, Kalmick, and Goodwin. He's on crutches (though still wearing a suit!) as they look at X-rays of his ribs. Clearly, he took a bit of a beating during his and Marcel's rescue efforts.
Let's meet Sasha Roiz, the actor playing Jack Dayton.
While Sasha Roiz may be new to Chicago Med, he's not new to some of the other actors on the show. It appears that he and Dominic Rains (Marcel) are actually pretty good buddies.
Article continues below advertisement
Ahead of his debut on the series, Sasha took to Instagram to share his excitement. "Thrilled to be joining Chicago Med for Season 8!" he wrote. "And what's more, I get to work with my great friend and outstanding talent, Dr. Handsome himself."
On his own Instagram, Dominic wrote, "So thrilled to have my dear friend Sasha Roiz join us this season. His talent is only surpassed by his kind heart and generous spirit. Join us tonight as we head into a pretty sticky situation we might not come out of."
Article continues below advertisement
Now aside from Chicago Med, Sasha is probably most known for his role on NBC's Grimm, which ran for six seasons from 2011 to 2017. His character of Sean Renard came with a twist when we quickly learned he wasn't actually human. His arc unfolded brilliantly as Renard went from police captain to royal to mayor, all while maintaining his occasionally evil friendship with Nick (David Giuntoli). Sasha Roiz has a face that could go both ways, evil or good.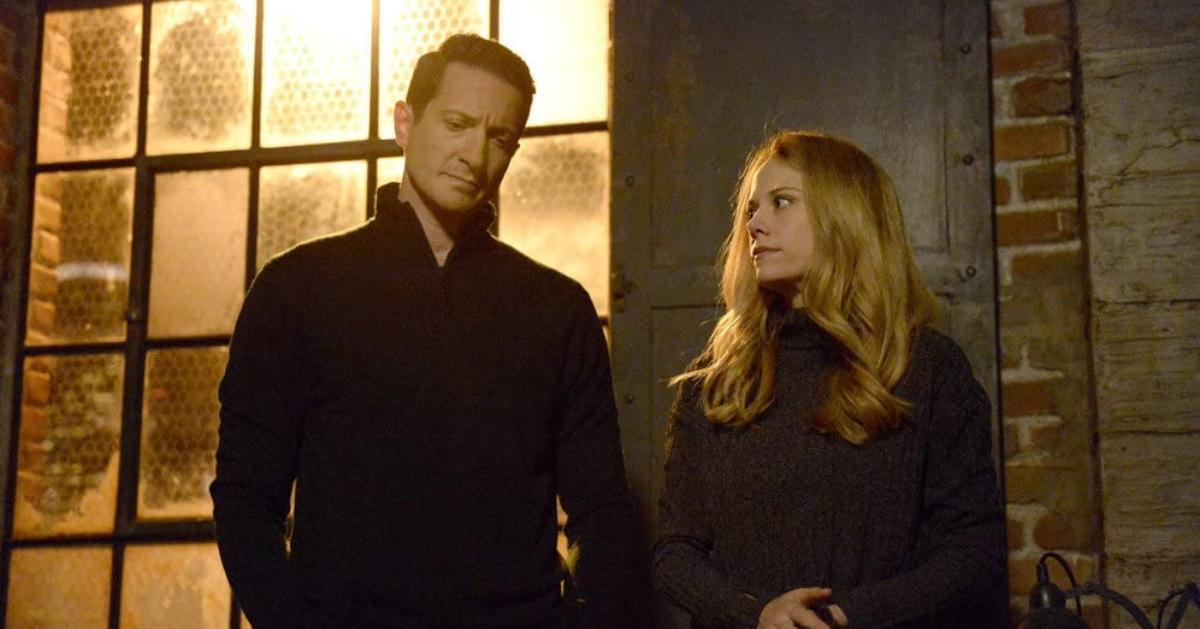 Article continues below advertisement
According to Digital Journal, in January 2015 the cast and crew of Grimm "teamed up with NBC, Comcast, and Nike to establish the Grimmster Endowment to raise money and awareness for Portland's OHSU Doernbecher Children's Hospital," which began with a Grimm Gala. Sasha Roiz was particularly vocal about this endeavor.
"OHSU is one of the premiere hospitals in the country, especially in this region where people come from bordering states, from all over the place to just be patients of this particular hospital because of its reputation — they're incredible," said Sasha. Because the show filmed in Portland, Sasha and the rest of the Grimm crew wanted to give back in any way they could.
Article continues below advertisement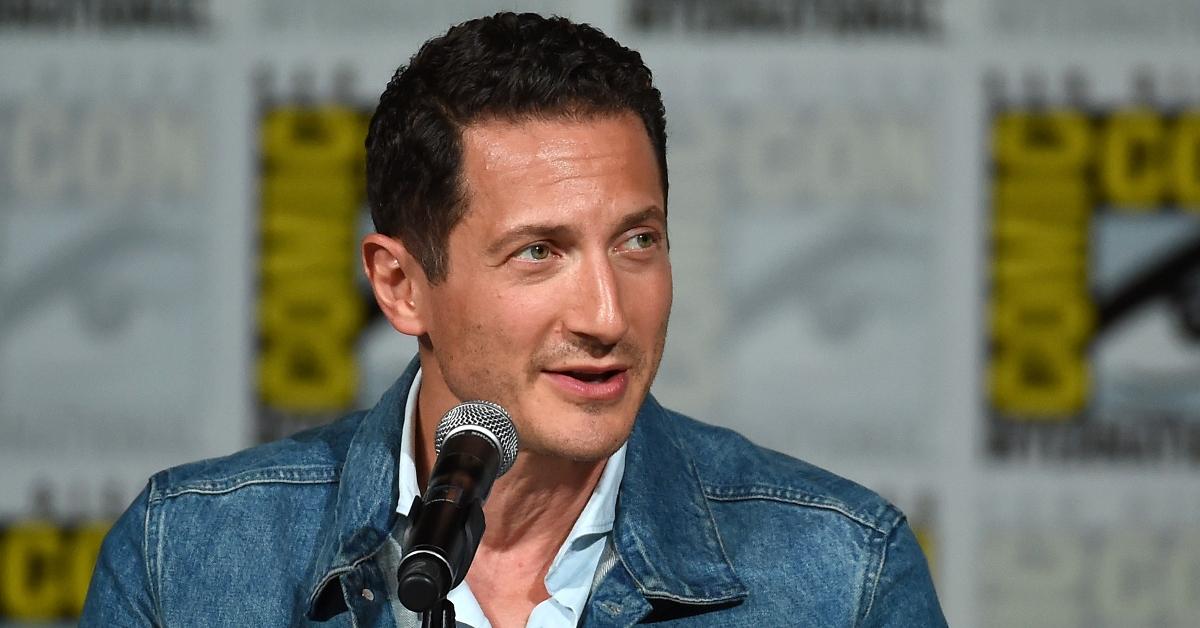 Apart from his charitable giving, Sasha has made the usual television rounds in shows like NCIS, CSI: Miami, 9-1-1, and Suits. He even got to show off his comedy chops in two episodes of Always Sunny in Philadelphia. Like his character Jack Dayton on Chicago Med, Sasha Roiz appears to be a bit of a renaissance man himself.
Chicago Med airs on Wednesdays at 8 p.m. on NBC.