Brian Tee May Be Leaving 'Chicago Med,' but He'll Be Returning in a Different Role
After 8 seasons as Dr. Ethan Choi on 'Chicago Med,' actor Brian Tee has decided to step away from the show for a bit. Why is he leaving 'Chicago Med'?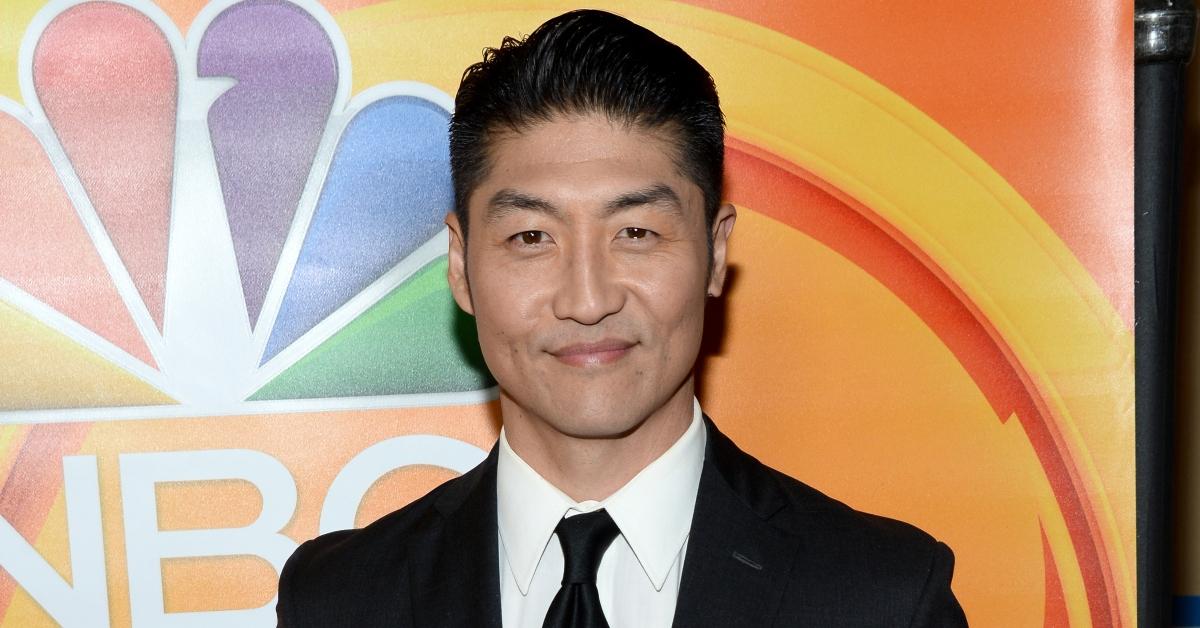 Dr. Ethan Choi, played by actor Brian Tee, was never one to wear his heart on his scrubs until a situation finally got to him. It's impossible to forget how he broke down in April's (Yaya DaCosta) arms in Season 3 after a mass shooting triggered his post-war PTSD. He's both respected and chastised for his militant following of protocol, which has served him well and gotten him in trouble.
Sadly, actor Brian Tee recently announced he was exiting Chicago Med after less than 8 seasons. Why is he leaving?
Article continues below advertisement
Why is Brian Tee leaving 'Chicago Med'
In an exclusive interview with Deadline, Brian shared that his primary reason for saying goodbye to Chicago Med after seven years was to spend more time with his family. Brian has been with the show since it began in 2015, when his daughter Madelyn was only 5 years old. Apparently, it was always Brian's plan to step away after his six-year contract was up.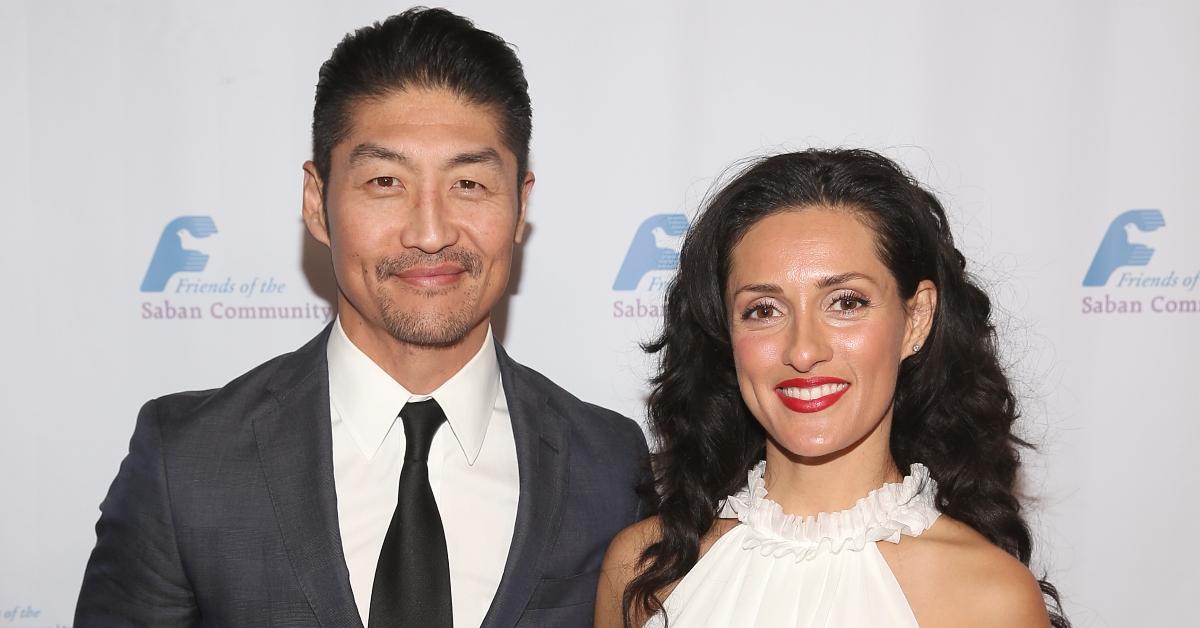 Article continues below advertisement
In addition, like many actors, Brian is itching to explore other aspects of the entertainment industry by gaining more experience as a director and producer. There is absolutely more longevity in that business if you can diversify your portfolio, as it were.
Regarding Brian's departure, there doesn't appear to be any hard feelings from the network.
"Playing Dr. Ethan Choi on Chicago Med has been such a gift and a blessing," he told Deadline. "I am forever grateful to our fans and my colleagues both in front of and behind the camera as I embark on a new journey. I am forever indebted to Dick Wolf, NBC, and Universal Television for choosing me," he said.
So, when can we expect to shed our tears during Brian's last hurrah?
Article continues below advertisement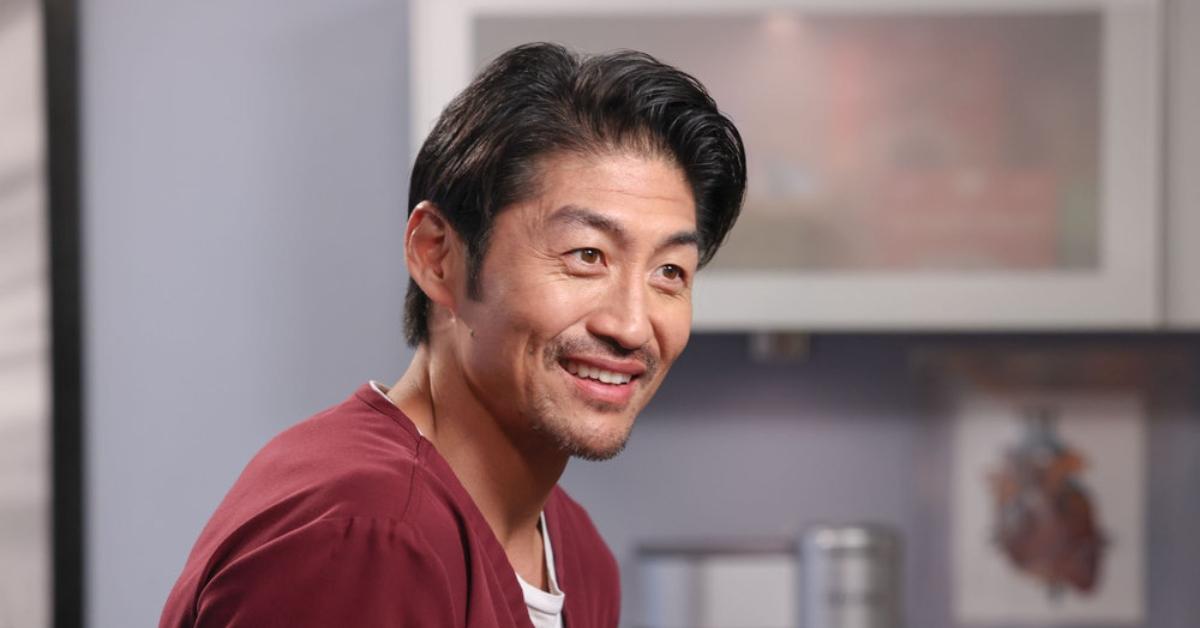 When is Brian Tee's last episode of 'Chicago Med'?
Deadline also reported that Brian's final episode — Episode 9, titled "Could Be the Start of Something New" — will air on December 7. Thankfully he was able to slightly tease out his last moments as Dr. Ethan Choi.
"What we've been planning for Dr. Choi's sendoff is fitting, and it's beautiful," he revealed. "I think the fans are going to absolutely love it. It's going to bring a little bit of the new Ethan and a little bit of the old. Know that Episode 9 is going to be an amazing one."
Article continues below advertisement
But technically, that will not be the end of Brian's time on Chicago Med as he'll be easing into the director's chair for Episode 16. Actors directing episodes of the shows they star in or have starred in is pretty common. Look at Matthew Gray Gubler, who played Dr. Spencer Reid on Criminal Minds. He directed 12 episodes of the popular criminal procedural. Perhaps that could be in Brian's future as well.
Article continues below advertisement
In the meantime, Brian is rightfully proud of the work he has done on the medical drama. "When Tee began his career in Hollywood, he mostly booked roles playing Asian bad guys," stated Deadline. Brian was able to forge a new path with this role.
"Ethan Choi represents to me the first time I've actually played a protagonist in such a strong way, and he catapulted me into a different arena, one where I feel the perception of not only myself, but Asian Americans had been changed. Just having an Asian face as a leading man was a steppingstone if not the ladder," he said.
Up next for Brian is starring opposite Nicole Kidman in Prime Video's Expats, which is slated for release sometime in 2023. "The series, set against the fabric of Hong Kong, tells the story of an international community whose lives are bound together forever after a sudden family tragedy," per Deadline.
Article continues below advertisement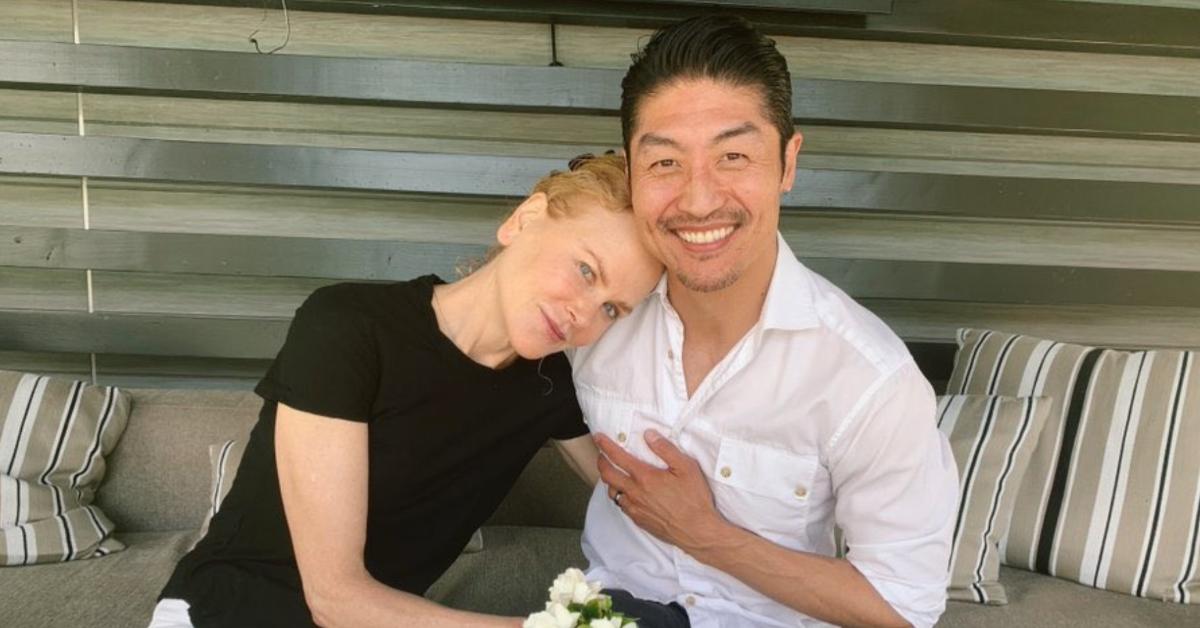 Brian gushed about writer/director/EP Lulu Wang and the environment she fostered on Expats. "She created a writers' room that consisted of all Asian American women to tell this story, and her directing is so incredible... Working on Expats was a complete shift from Chicago Med, obviously with the story, but then also the nuances of what we were trying to convey."
And, of course, he was a bit starstruck by Nicole Kidman.
About working with Nicole he said, "It helped me fulfill certain things within myself that I knew I could and that I wanted to." Perhaps one of those things was taking a risk and leaving Chicago Med for other opportunities.
Tune into new episodes of Chicago Med, airing on Wednesdays at 8 p.m. on NBC.