'Criminal Minds' Is Leaving Netflix — but Don't Give Up on the Comfort-Watching Sessions Yet
Why did they take 'Criminal Minds' off Netflix? The TV procedural was removed from the streaming platform on June 29, 2022. Here's how to watch.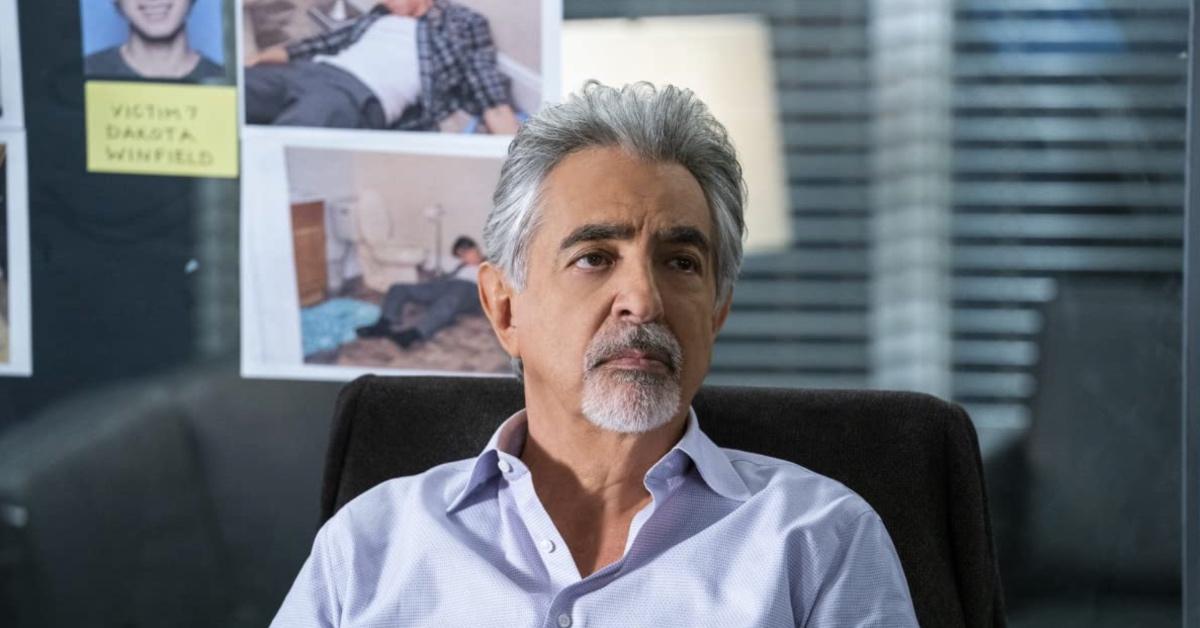 CBS's long-running smash hit Criminal Minds became a fan favorite after its 2005 debut. Created by Jeff Davis, the police procedural propelled many actors to fame during its 15 years on air.
The series became available on Netflix in 2014, allowing viewers to binge-watch at their own pace. But why is the show no longer available on Netflix? Why did they take off Criminal Minds?
Article continues below advertisement
'Criminal Minds' is no longer available on Netflix. What happened? Why did they take the show off?
Criminal Minds obtained a loyal following thanks to its gripping storylines, well-structured episodes, and charismatic cast. Featuring A.J. Cook (the star of Tru Calling, Higher Ground, and others), Matthew Gray Gubler (500 Days of Summer and The Life Aquatic with Steve Zissou), and acting veterans like Mandy Patinkin and Joe Mantegna, the show offers a glimpse into the state-of-the-art methods the members of the BAU — an FBI elite unit — rely on.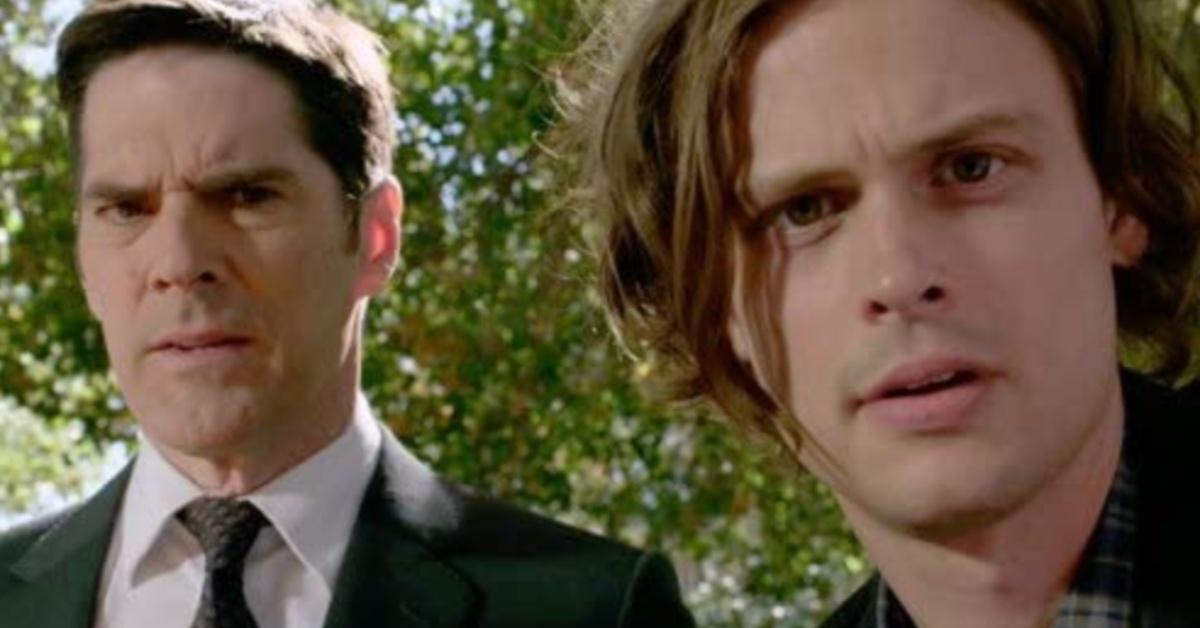 Article continues below advertisement
Thanks to a nifty distribution deal between CBS and Netflix, Criminal Minds became available for streaming in 2014, nearly a decade ago. But fans now have to find an alternate way to reacquaint themselves with their favorite episodes. Criminal Minds was removed from the Netflix content library in June 2022.
Per HITC, an expired licensing agreement is to blame.
But viewers needn't fret too much. Criminal Minds became available on Paramount Plus in the spring of 2021, a few weeks after the streaming platform commissioned a revival and a true-crime docuseries, The Real Criminal Minds. (More on where else to stream the show later!)
Article continues below advertisement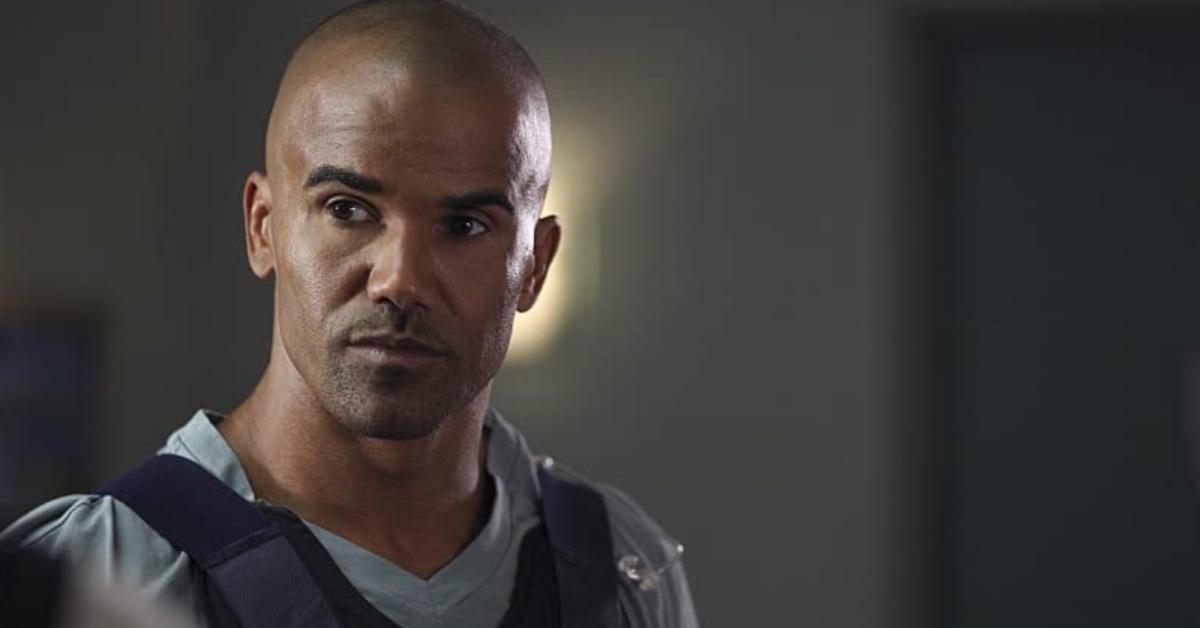 Paget Brewster, the actress portraying Emily Prentiss in Criminal Minds, sparked a great deal of fan speculation after tweeting that the Criminal Minds revival was "dead" in the summer of 2021. The tweet immediately garnered a great deal of attention.
"No, and sadly, we think it's dead. I'll let you know if there is any progress, but it seems unlikely. Which is a bummer," Paget tweeted in response to a fan inquiry, per Forbes.
Article continues below advertisement
The tweet had a lasting impact on discussions, with many viewers wondering what the future might hold for the Criminal Minds spinoff
Paramount Plus has repeatedly denied the rumors, emphasizing that they have yet to pull the plug on the show. Details about the new cast were first teased in February 2022. Per Deadline, Joe Mantegna, Kirsten Vangsness, Adam Rodriguez, A.J. Cook, Aisha Tyler, and Paget Brewster have all signaled their intention to return.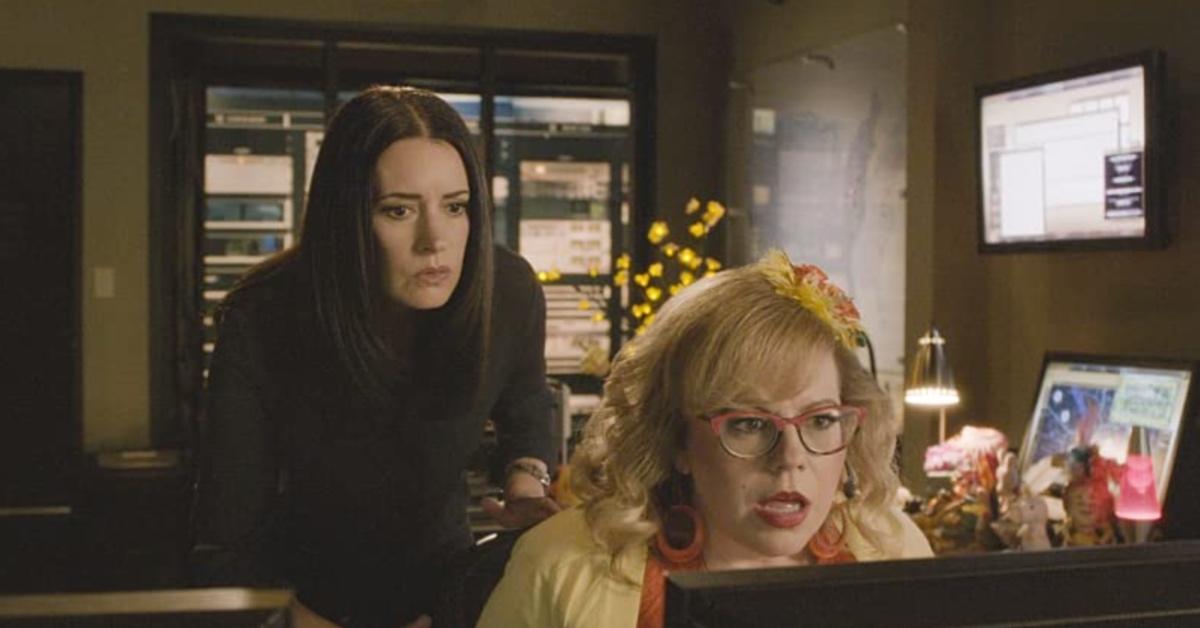 Article continues below advertisement
Here's how you can binge-watch 'Criminal Minds' without a Netflix subscription.
Right now, Seasons 1 to 15 of Criminal Minds are currently available to stream on Paramount Plus and Amazon Prime Video, while Seasons 13 through 15 are streaming on Hulu.
You can also purchase different episodes and seasons on Amazon, Vudu, and iTunes. If you want to broaden your streaming horizons even further, you could try DIRECTV. Word of warning: Only a few seasons seem to be available.
Let's talk subscription fees. The Paramount Plus essential plan costs $4.99 a month. The premium plan sets you back $9.99 a month or $99.99 a year. The first seven days are free. Amazon Prime Video costs $14.99 a month or $139 if you can confidently commit. To sweeten the deal, Amazon Prime Video also offers a 30-day free trial. On Vudu, you pay for programs individually. Hulu subscriptions start from $6.99 a month or $69.99 a year. DIRECTV packages start from $64.99.