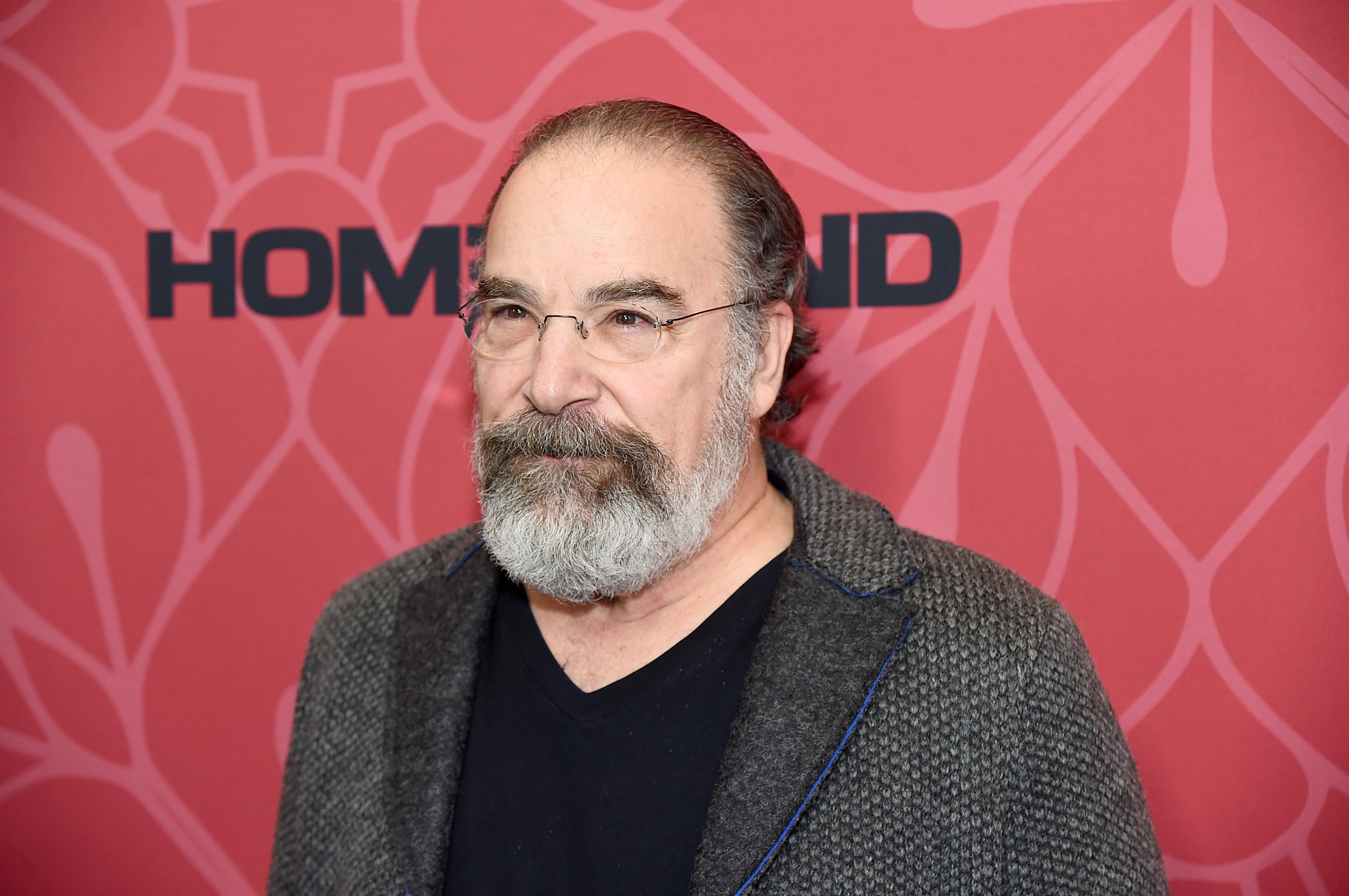 Mandy Patinkin Reconnects With His Roots, and Now We Are All Crying
While many of us know Mandy Patinkin as Inigo Montoya in The Princess Bride or Saul in Homeland, others may know him as a character played on viral TikTok videos, and some of us may even know him as a Jewish icon.
His role opposite Barbra Streisand in Yentl and his deep Jewish roots have made some of us come to see him as somewhat of a Jewish father figure. So as he connects with his roots on PBS's Finding Your Roots, many of us are wondering who his parents are.
Article continues below advertisement
As we dig deep into Mandy Patinkin's past and his upbringing, we learn more about his personal life today as well. He's grown into the father of two boys, along with his wife, actress Kathryn Grody, and has amassed quite the net worth as well. As a Jewish voice of Hollywood, we're eager to see him reconnect with his past.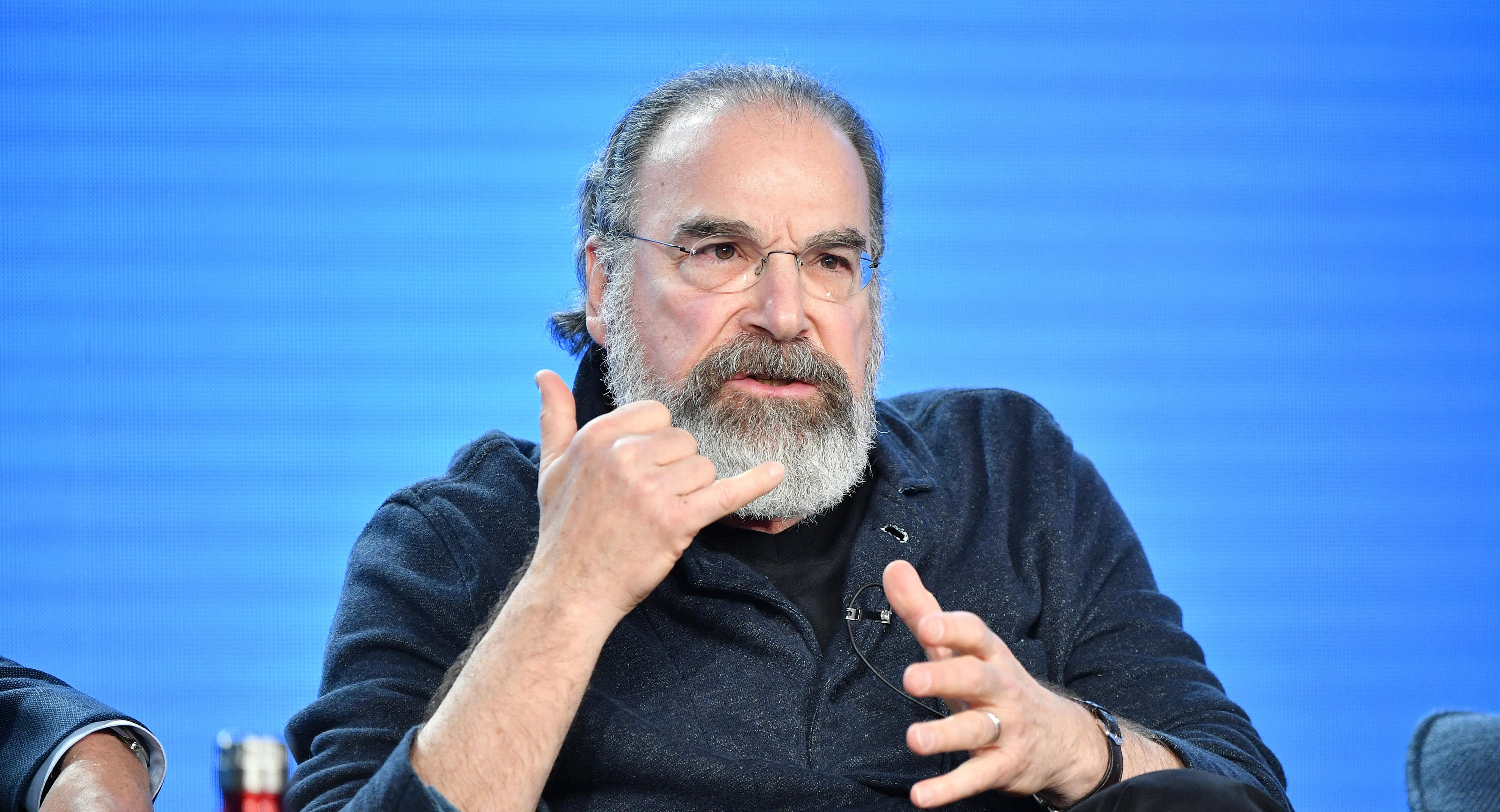 Article continues below advertisement
Mandy Patinkin and his parents are descendents of Jewish immigrants.
In Mandy Patinkin's episode of Finding Your Roots, he learns for the first time that he lost relatives in the Holocaust. While his parents were not in the Holocaust and were seemingly already in America at the time, Mandy did not know he had family still in Eastern Europe.
They were citizens of the town of Bransk in northeastern Poland and were forced into one of the harshest concentration camps, Treblinka.
Upon learning this, Mandy showed a fountain of emotion. He explained, "You know I went [to Treblinka]. And I would say to people ... 'I don't think any of my relatives died in the Holocaust.' I was never given this information. This is — I don't have words. That's unbelievable. That's unreal."
Article continues below advertisement
Since this is the first time Mandy learns about his connection to the Holocaust, we can assume that his parents and grandparents were luckily not there. However, Mandy is aware that his parents were descended from Russian and Polish Jewish immigrants.
We can then surmise from our knowledge of Eastern European history that his family likely lived in shtetls before emigrating to the United States, where Mandy was born and raised in Chicago.
Article continues below advertisement
Mandy Patinkin's parents raised him to be Jewish.
One of the things that makes Mandy Patinkin such a Jewish icon is his background, not just as culturally Jewish, but also religiously. He was raised in the Conservative / Orthodox denomination and actually went to a religious school each day as a teen. Now, however, he's talked about how he identifies as a "JewBu" since he mixes his Jewish culture with Buddhist beliefs.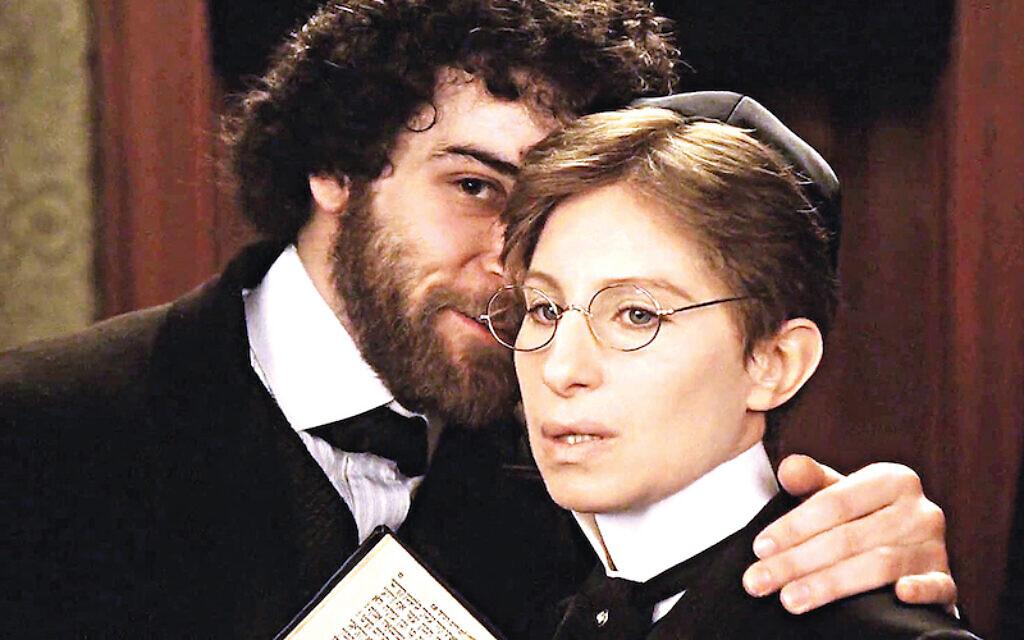 Article continues below advertisement
Mandy's mother, Doris "Doralee" Patinkin (née Sinton) wrote Grandma Doralee Patinkin's Jewish Family Cookbook, for which Mandy later wrote an introduction. His father, Lester Patinkin, actually owned two large Chicago metal factories.
Lester died when Mandy was only 19 and struggled with paralysis and illness as long as Mandy had known him. Doralee died at 89 in 2014, and Mandy described her as "the voice" of the family.
Mandy's wife, Kathryn Grody, is also an actress — and they've amassed a pretty impressive net worth.
Mandy and his wife, Kathryn, are the talented parents of two sons, Isaac and Gideon. During the COVID-19 pandemic, Isaac and Gideon started making videos of Mandy and his wife that went viral. As a family, they also worked on a video campaign with the Jewish Democrats of America to encourage people to vote for Joe Biden in 2020 that amassed great popularity.
Article continues below advertisement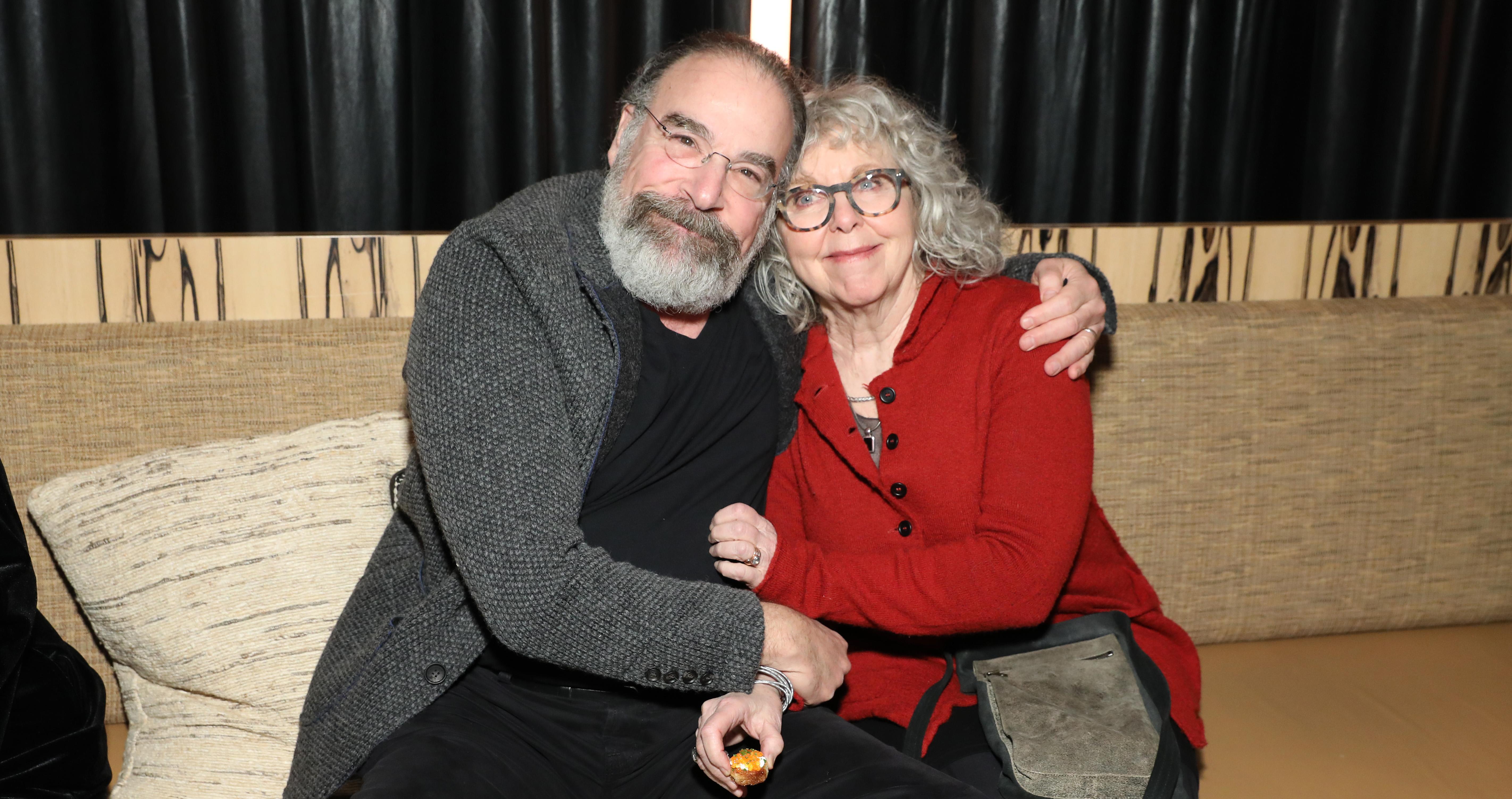 Mandy's been performing for a while and is a master of both stage and screen. His net worth proves that at an estimated $12 million. However, Mandy supports several organizations — mainly the International Rescue Committee, UNICEF, Princess Grace Foundation, and Midnight Mission, as well as the future of his two sons.
Although it's sure to be an emotional reckoning, discovering his family ties to the Holocaust will hopefully inspire many of us to not take our own cultural roots for granted.
Finding Your Roots airs on PBS, Tuesdays at 8 p.m. EST.