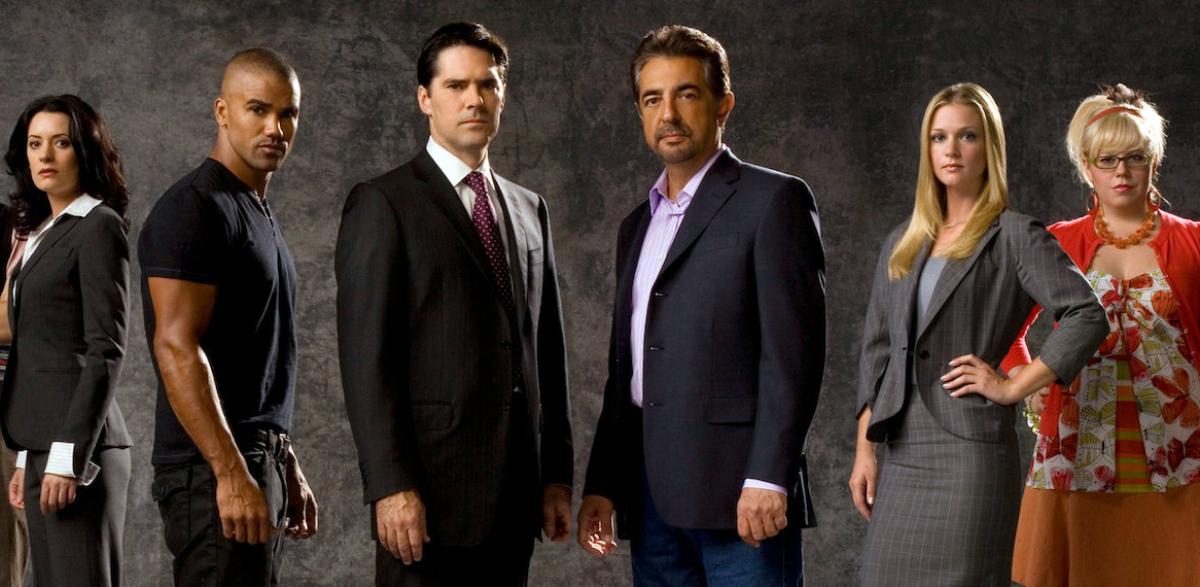 The 'Criminal Minds' Revival Just Locked Down Some Original Cast Members
Paramount Plus is becoming the queen of the reboots, and Criminal Minds is one of the many shows that's seeing new life on the platform. The original series ended after a 15-season run from 2005 to 2020. And with over 300 episodes under its belt, Criminal Minds is one of the longest-running primetime shows of all time.
Article continues below advertisement
Given that Criminal Minds has only been off the air for two years, this is probably one of the fastest reboots in history. That could also mean it's more likely that fans will be able to see their favorites from the original show. Of course, that begs the question: Who could we be seeing?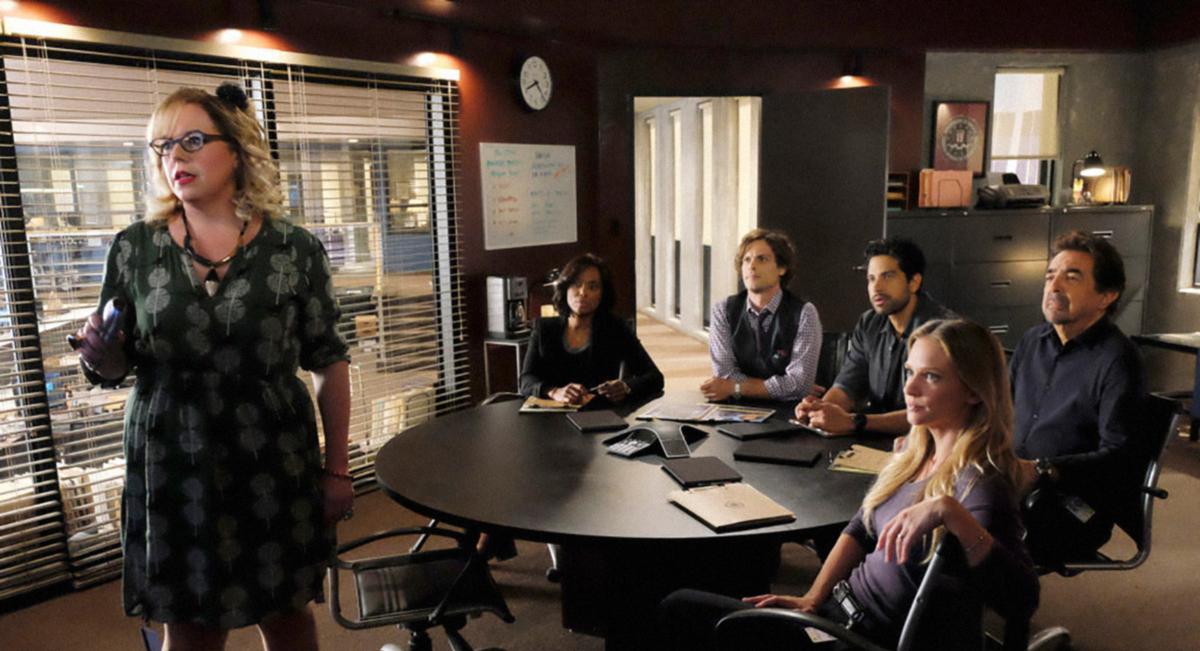 Article continues below advertisement
Who will be part of the 'Criminal Minds' revival cast?
A year after Paramount Plus announced that Criminal Minds was returning, we're a wee bit closer to locking in the cast. Over the years of the original show, a bunch of cast members have come and gone. According to Deadline, no one is officially attached to the reboot just yet, but Joe Mantegna, Kirsten Vangsness, Adam Rodriguez, AJ Cook, Aisha Tyler, and Paget Brewster have all agreed to return as long as they are available. We know we're available to watch!
Evidently the final contracts for the talent have been put on hold while negotiations with longtime series' executive producer/showrunner Erica Messer are still ongoing. While it seems like we're getting pretty close, the only thing that has truly been solidified is the fact that the new season will be 10 episodes, and of course they'll stream on Paramount Plus.
Article continues below advertisement
Unfortunately, we can definitively say that Matthew Gray Gubler, who played Dr. Spencer Reid, will not be returning for the revival. This is truly sad news because Matthew was a staple on the show, starring in more episodes than anyone else, and even directing a dozen of them. In 2020, he told TVLine, "I kind of liken it to if you go to a concert, at a certain point the band has to leave the stage in order to have an encore. It's just the natural progression." Guess Matthew didn't need an encore.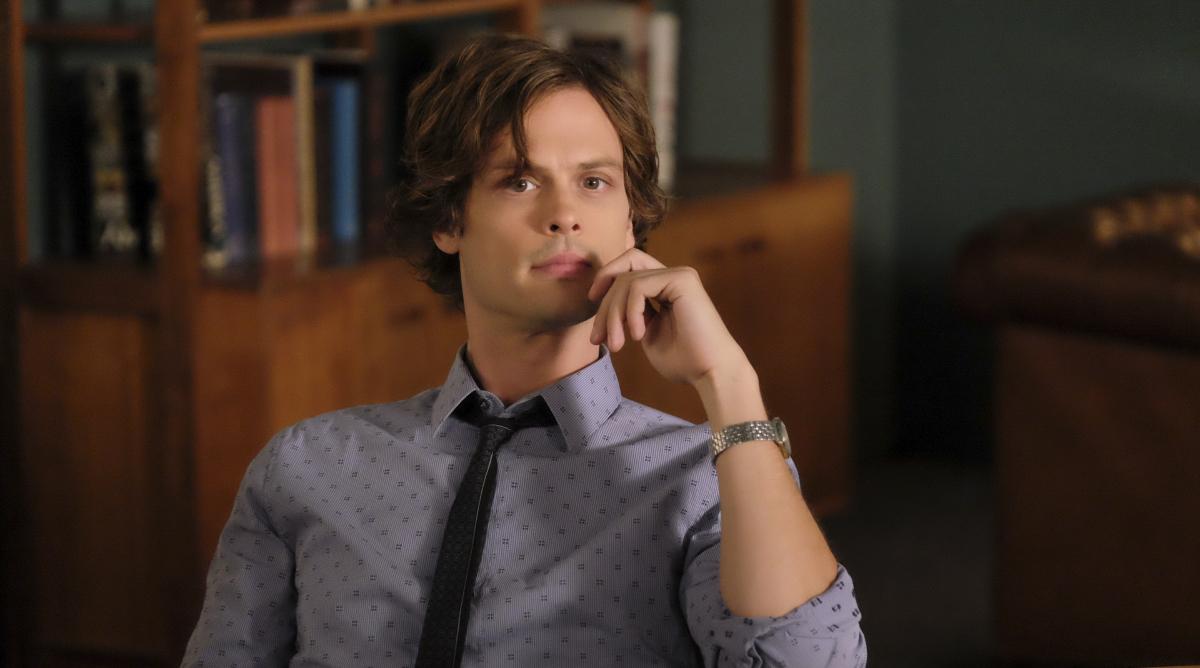 Article continues below advertisement
There will also be a 'Criminal Minds' docuseries.
The Criminal Minds reboot is just one aspect of the overall revival. It's actually part of a two-year plan for the show's franchise. A Criminal Minds docuseries will also be on Paramount Plus and, according to the platform's Julie McNamara, the docuseries will follow a former FBI profiler discussing actual crimes.
The docuseries is called The Real Criminal Minds and will be all about real cases and criminal behavior. The FBI profiler hasn't been named and there's no word on the number of episodes, but it's being said that a Criminal Minds cast member will host the show. To continue the connection, the docuseries will also be illustrated by clips from the scripted series.
Criminal Minds also has two spinoffs called Criminal Minds: Beyond Borders and Criminal Minds: Suspect Behavior. It's unclear if these two shows will make it onto Paramount Plus, but considering that the original and revival will both be on the platform, it's safe to say these spinoffs should be added eventually.