This 'Criminal Minds' Alum Will Portray Sophie's Mom on 'HIMYF'
Sophie's mom was a key part of her upbringing in 'How I Met Your Father,' affecting her dating life. Who plays her mother on the sitcom?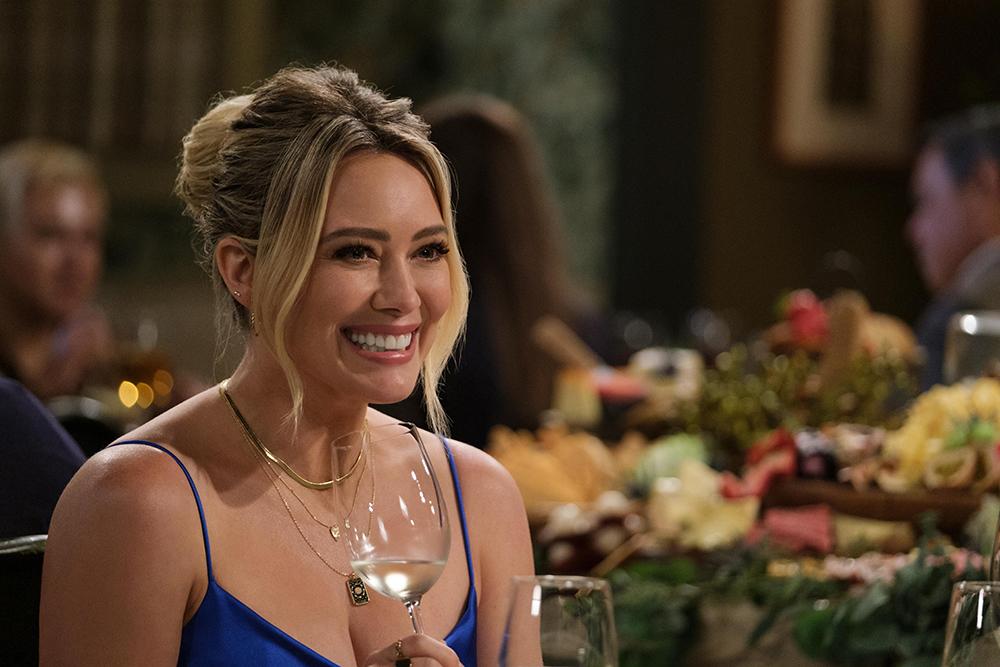 This article contains spoilers for the first four episodes of How I Met Your Father.
Hilary Duff has finally returned to the small screen with the premiere of How I Met Your Father, the standalone sequel to the early 2000s sitcom How I Met Your Mother. Playing Sophie, a 29-year-old photographer navigating dating in NYC, Hilary's character has to confront her upbringing in Episode 5 when her mother comes to visit. Who plays Sophie's mom on the sitcom?
Article continues below advertisement
Paget Brewster will star as Sophie's mom, Lori, in 'How I Met Your Father.'
While we're only a few episodes into the first season, Sophie has already talked about her fraught relationship with her mother — and it seems we'll get to meet her sooner rather than later.
Lori, the single mother who raised Sophie, will be played by none other than Criminal Minds alum Paget Brewster, TVLine revealed.
Paget had a prominent recurring role on the crime drama show Criminal Minds, playing Emily Prentiss, the moral-driven yet caring special agent.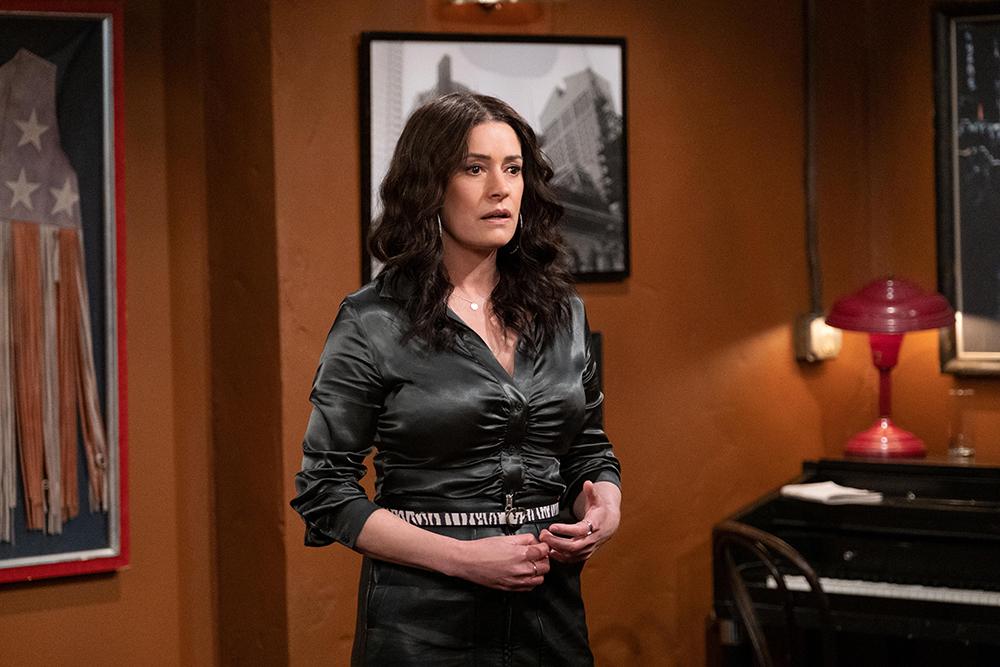 Article continues below advertisement
She's also had roles in Grandfathered as Sara Kingsley and as the voice of Paige Sinclair in BoJack Horseman, among plenty of others.
While Sophie has yet to reveal all of her backstory, we know that Lori's character is a former model, who raised Sophie "more like sisters than mother and daughter," as Sophie explains on a date in the show. Her mother seemed to prefer partying to playdates, making for a less-than-ideal upbringing for our protagonist.
"It was just my mom and I, bouncing around from one boyfriend's house to the next," Sophie said on the show. "I was the big sister, always picking up the pieces after every breakup, and I got really good at fixing her."
Article continues below advertisement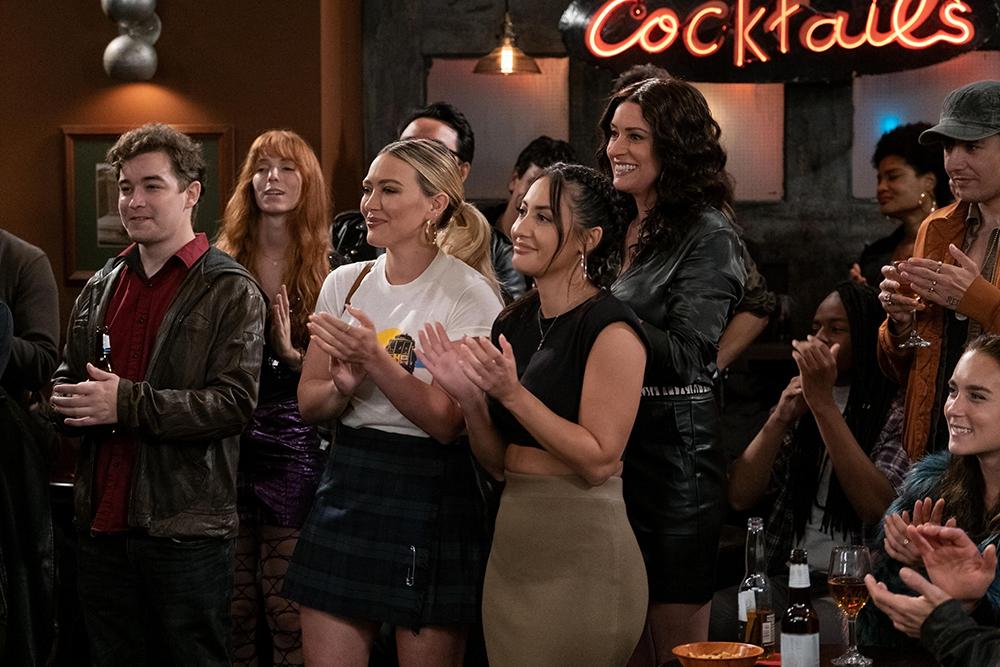 Will Paget Brewster have a recurring role on 'How I Met Your Father'?
Anyone who watched the original How I Met Your Mother will understand the basic premise of this reboot-slash-spinoff: Years in the future, Sophie is recounting the story of how she met her kids' father to them, and viewers watch her dating life unfold in a series of flashbacks.
According to the title's co-creator Elizabeth Berger, Sophie's backstory (and specifically, her history with her mother) will be a crucial part of the show's plot.
Article continues below advertisement
"It plays a huge role," she told TVLine. "There's a certain coming to terms with her identity and where she came from… before she is ultimately ready to find her person."
It seems this new story will follow more internal healing than the original show did, as even Hilary commented on the impact Sophie's upbringing plays in her dating life playing out on-screen.
"[Sophie has] never had a serious relationship — she blows it up before it ever gets there — and I think that's because she has to sort out some childhood stuff, and boy is that relatable," she told the outlet.
While Paget is currently only slated to appear in one episode of the premiere season, there's a high probably she'll return as Sophie continues to make peace with her upbringing.
How I Met Your Father drops new episodes on Hulu every Tuesday.