'How I Met Your Father' Doesn't Live Up to Its 'Mother' Version — Here's Why
The long-awaited 'How I Met Your Father' is finally here, and critics are in agreement that it falls flat. What did the show get wrong?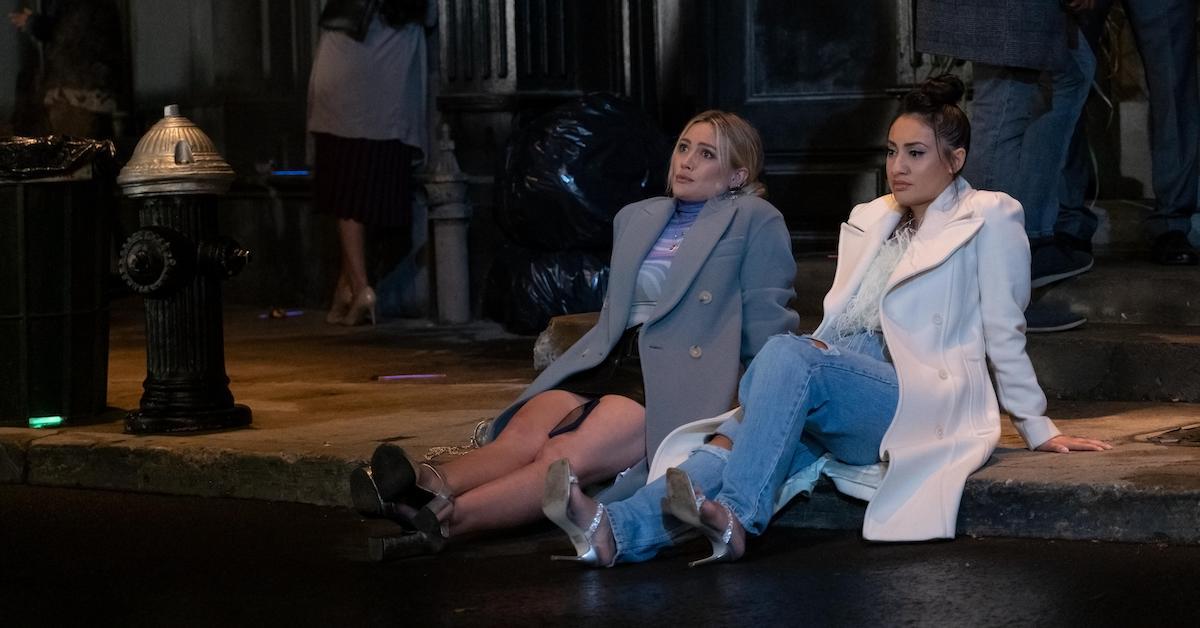 The long-awaited How I Met Your Father is finally here and … it falls flat. Much like a slapsgiving to the face, critics are hitting it hard, and fans of the original How I Met Your Mother are wondering why. It's not that HIMYF is too different from HIMYM, or that it's an exact facsimile, either. The problem that critics are finding is that it lacks what made HIMYM truly legen—wait for it—dary.
Article continues below advertisement
With a dismal 29% from critics on Rotten Tomatoes, How I Met Your Father has been described as "painfully unfunny" and a "pale imitation." But why do critics hate HIMYF? Do they have some sort of vendetta against a HIMYM reboot, or is it really just that bad?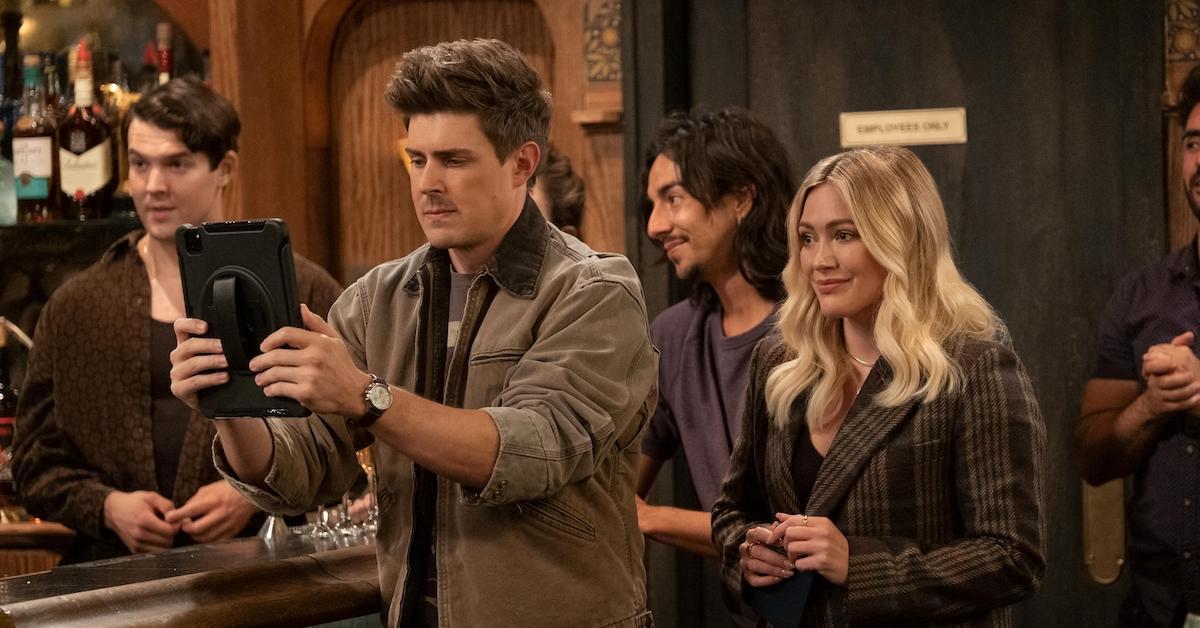 Article continues below advertisement
Most critics seem to hate 'How I Met Your Father.'
A wide variety of critics seem to agree on one thing: How I Met Your Father is not good. Alan Sepinwall from The Rolling Stone reminisces on how the original series failed us with its similarly critically-hated finale.
HIMYF was a chance to give new life to an iconic sitcom that fell short in its nine-season narrative. Alan's anxieties around the reboot following the same pattern as its predecessor become irrelevant when he realized that HIMYF's biggest problem is its unfunniness.
"The gags are uniformly lifeless," he writes. "Specificity is everything in comedy, and there's none to be found here." In another example, Inkoo Kang of The Washington Post confirms Alan's disdain for the new series. "How I Met Your Father simply feels like a void," she writes, "an absence where interesting characters or relatable scenarios or effective attempts at wit and charm should be."
Article continues below advertisement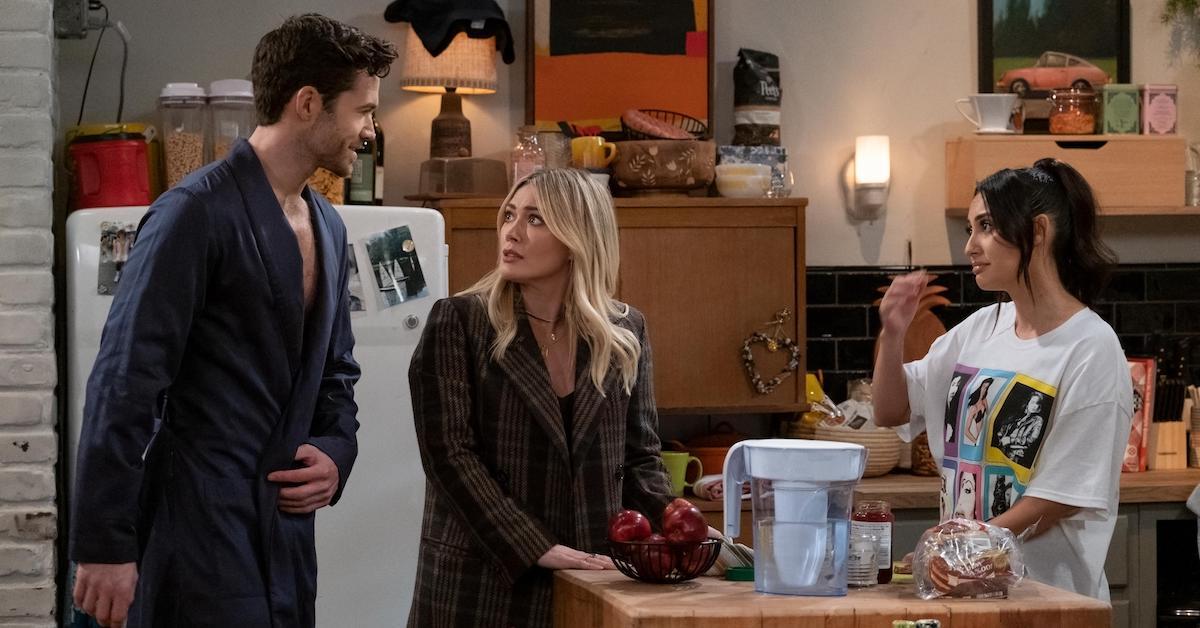 Not only that, but critics agree that where the jokes fall flat, so do the characters. Every character is particularly two-dimensional. Hilary Duff's Sophie is a basic heartbroken girl looking for love. Tom Ainsley's Charlie's only gag is that he's too British and stuffy to live in New York City. And, Francia Raisa's Valentina is a caricature of the sexually-adventurous New York tough girl sidekick.
Article continues below advertisement
Critics also dislike 'How I Met Your Father' simply because its quality doesn't hold up to the original series.
People absolutely adored How I Met Your Mother (and still do) despite some of its modern-day shortcomings, i.e. its all-white, all-straight cast and Barney's "get girls into bed" creepy tactics.
However, its clever joke writing and group dynamics still hold up and are still relatable. Sure, HIMYM was in a whitewashed and rosy version of New York City, but its characters were just complex and surprising enough to feel a kinship with.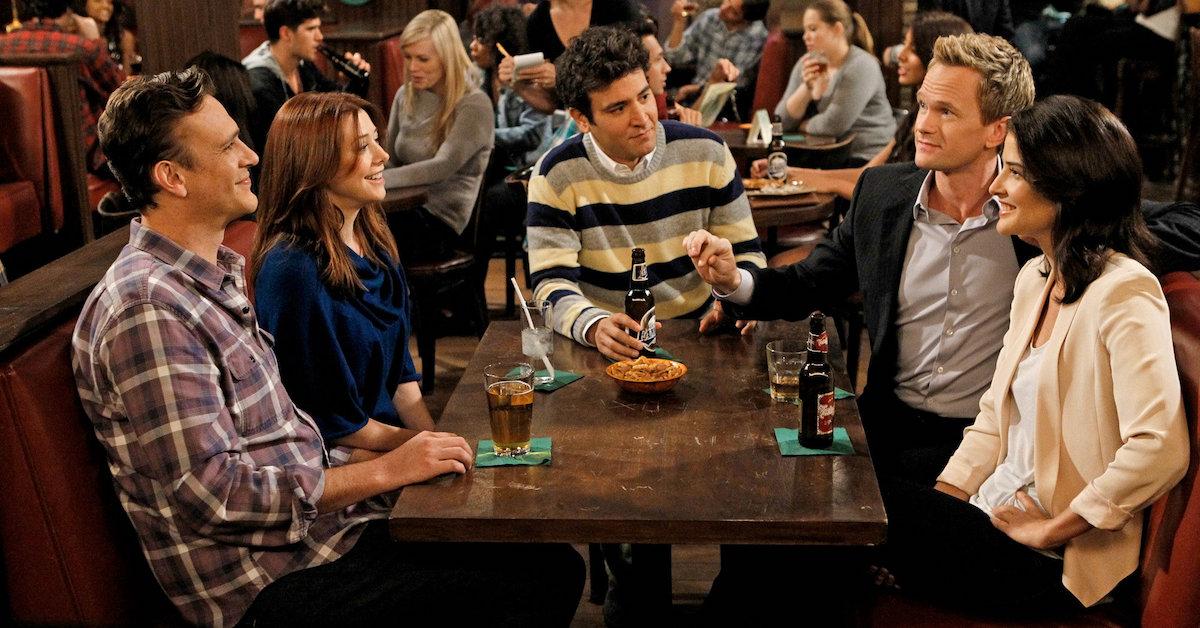 Article continues below advertisement
How I Met Your Father — which has the production power of Hulu, the original HIMYM creators, the writing team of Love, Victor, and the star power of Hilary Duff — falls short of even HIMYM without evoking its nostalgia. The only moment we feel any sort of intended emotion during the first two episodes is when the first episode credits pay homage to Bob Saget.
The new series attempts to put a fresh take on a popular story, but in doing so, it still somehow feels both dated and, again, not funny. If any of the jokes landed, perhaps critics and audience members alike would be more forgiving.
HIMYF takes HIMYM's strained storyline, uncomfortable laugh track (which only accentuates how unfunny the jokes are), and an unrealistic New York perspective. However, it leaves behind its predecessor's witty jokes, relatable characters, and believability.
Article continues below advertisement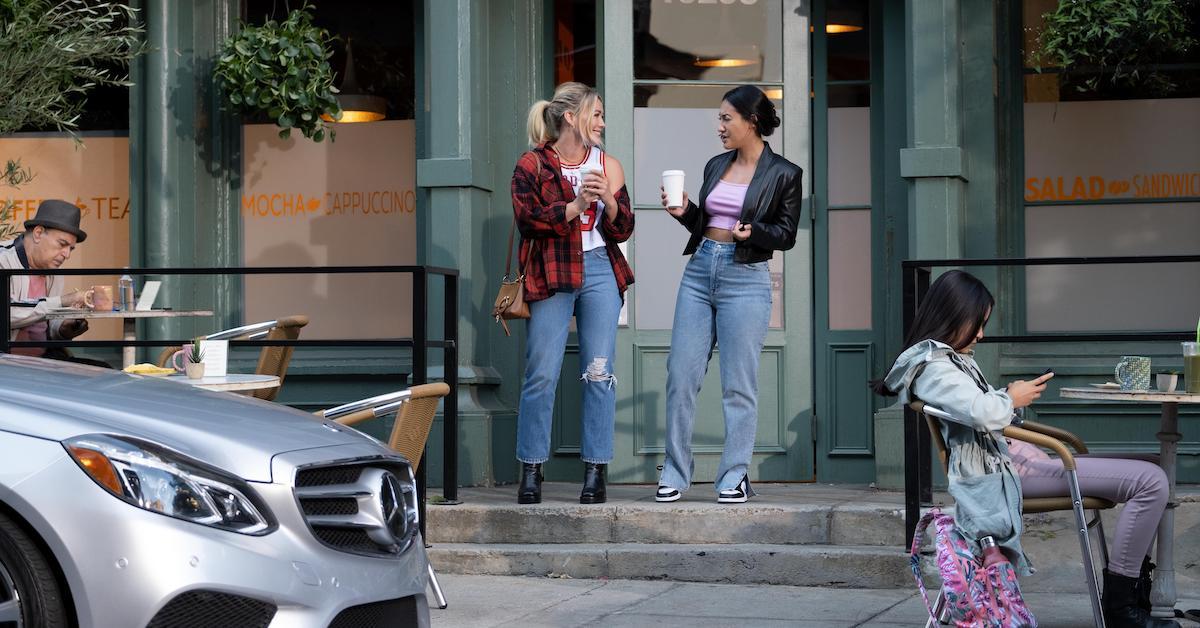 Perhaps its only redeeming quality is imagining that Kim Cattrall's sexcapades from Sex and the City are included in her older Sophie's story of how she met the father. And that, kids, is likely why critics hate How I Met Your Father.
The first two episodes of How I Met Your Father are now available on Hulu, with new episodes premiering every Tuesday.