At This Point, Every New Episode of 'And Just Like That...' Is Shorter Than Carrie Bradshaw's Heels
Is it just us, or are the 'And Just Like That' episodes getting progressively shorter week by week? We have some theories why this is happening.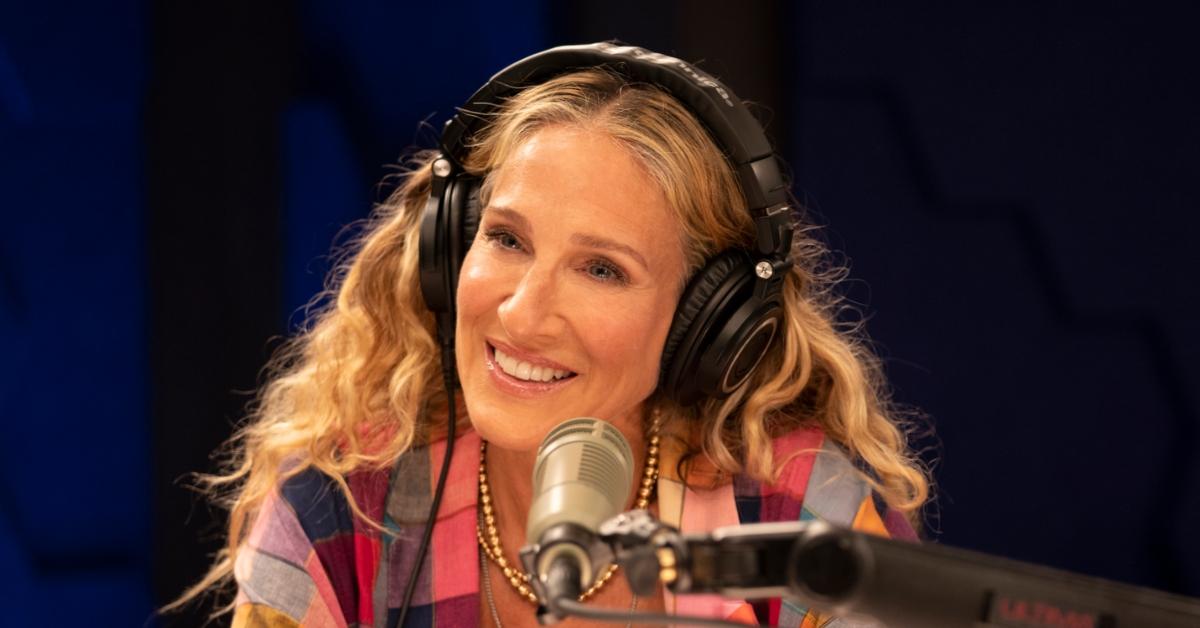 No, it's not just you. New And Just Like That episodes are seemingly dropping on HBO Max with shorter runtimes! The 2021 reboot of the hit series Sex and the City debuted on the streaming platform with mixed reviews from fans and critics alike. Let's compare episode runtimes. Episode 1 of And Just Like That... was nearly an hour long. Episode 6 was just over 30 minutes long. What's the deal here?
Article continues below advertisement
Is the decreased episode time a result of critical and fan backlash? Or is it due to the ongoing investigation of claims that And Just Like That... star Chris Noth (who played Mr. Big) sexually assaulted multiple women? Could it be a combination of both factors? Let's see if we can find answers to this mystery.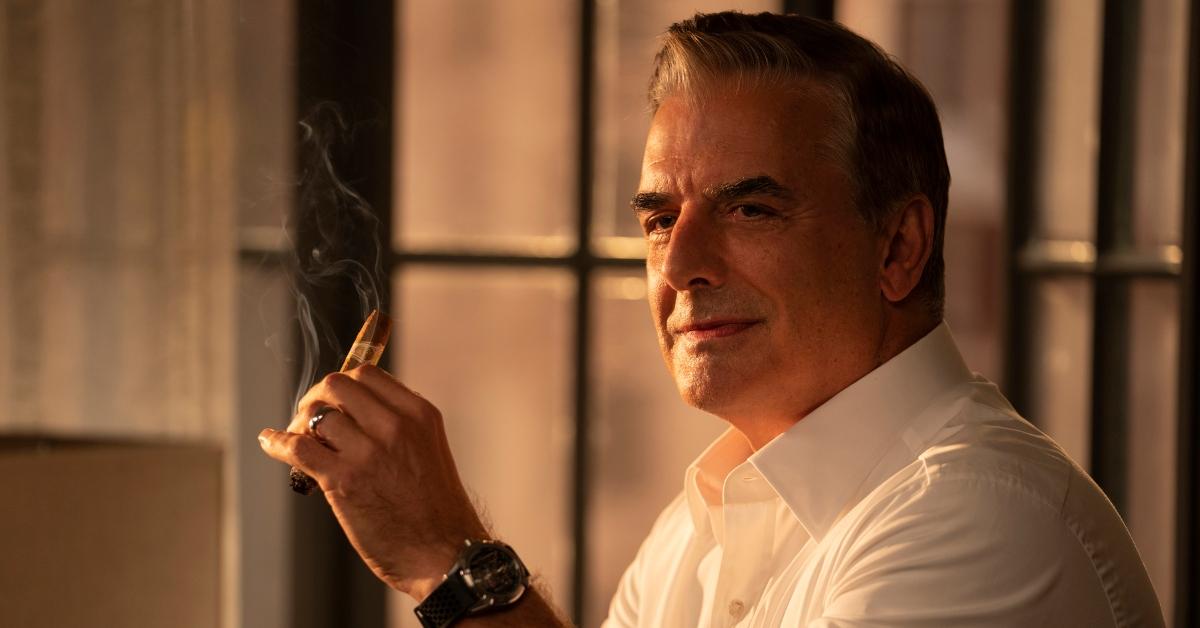 Article continues below advertisement
Scenes featuring Chris Noth have allegedly been cut from future episodes.
According to The Hollywood Reporter, Chris Noth has reportedly been cut from a scene in the final episode of And Just Like That... Sources told the outlet that Carrie Bradshaw (Sarah Jessica Parker) would return to the Pont des Arts in Paris. This was the setting where Carrie and Big shared an epic romantic moment in Season 6 of Sex and the City. Big would appear by Carrie's side as she spread his ashes in the City of Love.
Per the same report, and contrary to fan theories, Big was not cut from other scenes in episodes following up to the season finale. Therefore, there is no confirmed nor stated reason from HBO Max or the show's producers as to why some And Just Like That...episodes have been getting progressively shorter. Is it a case of the most obvious solution being the right solution? Overly selective editing? We're not sure what to think.
Article continues below advertisement
So the mystery of the shorter episodes remains unsolved. How many more episodes are left in the season?
Episode 6 just dropped on HBO Max this week. So, there are only four episodes left of And Just Like That...! The teaser trailer for Episode 7 showed Carrie dipping her feet in the dating pool once again. We feel like there's plenty of story left to tell for Carrie, Miranda (Cynthia Nixon), and Charlotte (Kristin Davis) so hopefully, the final four episodes won't be shortened too much.
Article continues below advertisement
Distractify previously reported that And Just Like That... may not get renewed for another season due to the allegations against Chris Noth. We think it's important that the show's creative team and cast are taking the allegations very seriously. However, there has been a lot of fan backlash against the series as well, with many dedicated Sex and the City fans feeling like And Just Like That... is poorly written overall.
However, other fans think the show has taken a better turn by increasing diversity in the cast and calling out problematic issues from the original series. Whether you love or hate And Just Like That..., you can't deny that the show has people talking. Check out the longer, or shorter, Episode 7 when it premieres on HBO Max on Jan. 13, 2022, at 3 a.m. EST.