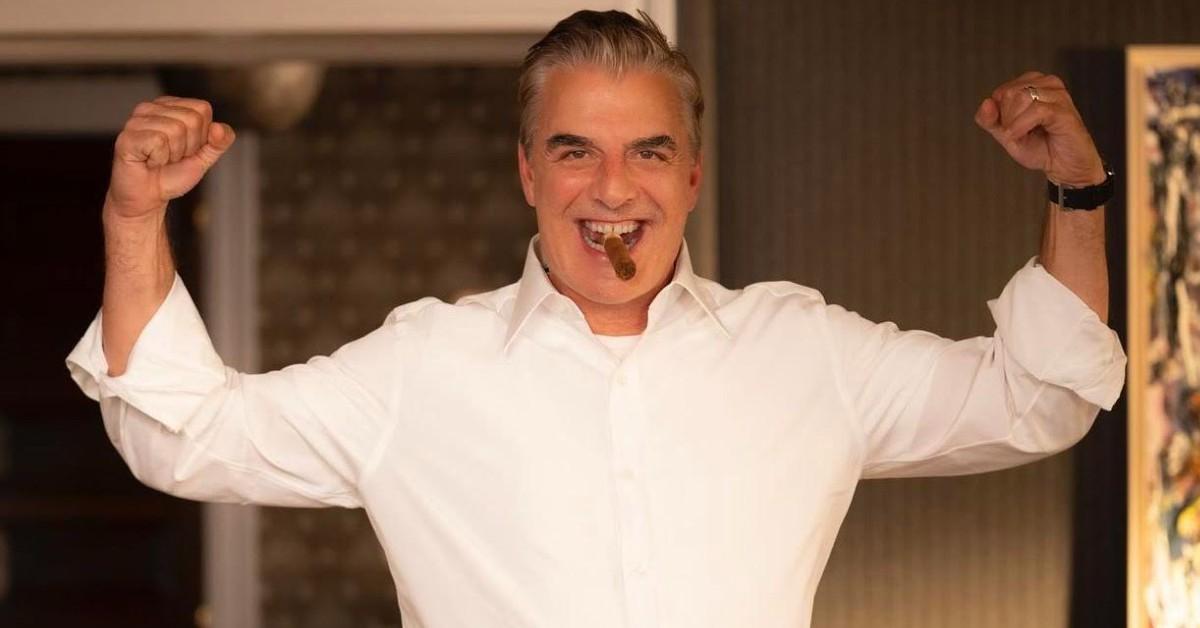 We Couldn't Help but Wonder: Just How Many Secrets Was Big Hiding from Carrie in 'And Just Like That'?
Spoiler alert: This article contains spoilers for Season 1, Episodes 1-3 of And Just Like That.
Mr. Big's (Chris Noth) will sends Carrie Bradshaw (Sarah Jessica Parker) into full-blown chaos mode in Episode 3 of And Just Like That. Even in death, Big still had an aura of mystery about him (a trait that ironically drew Carrie to Big in the first place during Sex and the City.) Carrie's relationship insecurities come roaring back once she latches on to one aspect of Big's will.
Article continues below advertisement
Just how many secrets was Big hiding from Carrie? Why didn't he tell her about his Pinkberry card? Where was Big's dog Gogi this whole time? Let's dive into the ongoing mystery of Big.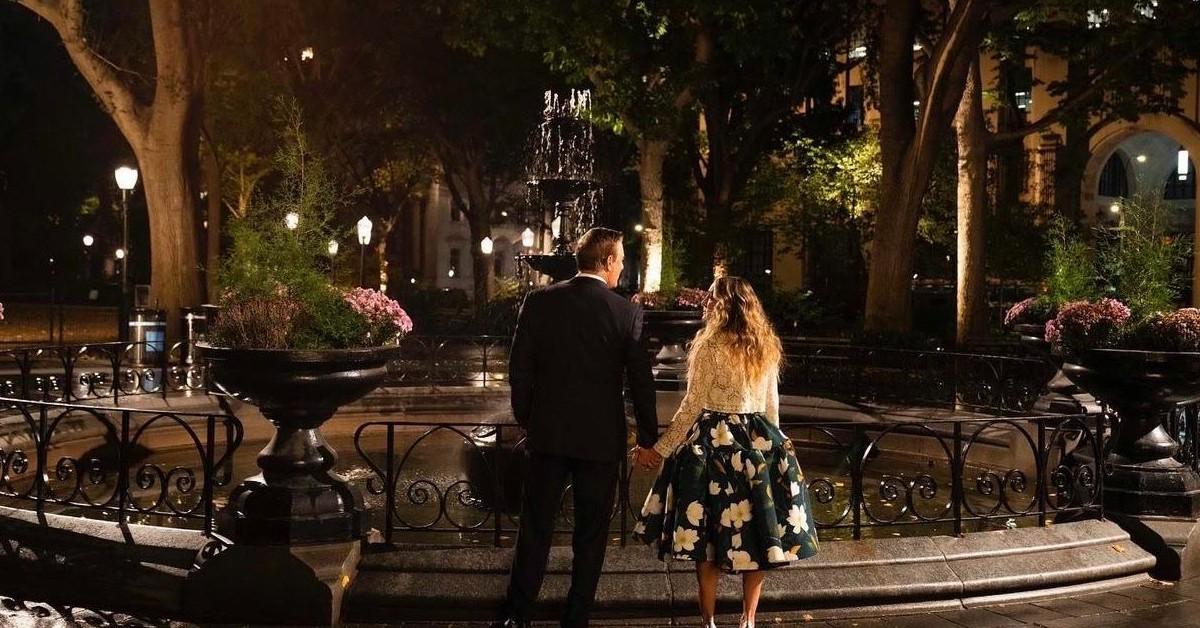 Article continues below advertisement
What secrets was Mr. Big hiding in 'And Just Like That'?
Carrie immediately starts questioning her entire marriage to Big after finding out that Big left his ex-wife Natasha (Bridget Moynahan) $1 million dollars in his will. Big's lawyer makes things worse by referring to Natasha as "unfinished business." Naturally, Carrie immediately assumes the worst.
Like any good writer presented with a mystery that lacks a conclusion, Carrie becomes hell-bent on hunting down Natasha for answers. Natasha is, understandably, not receptive to Carrie. After all, Big did marry Natasha in Sex and the City and then proceeded to cheat on Natasha with Carrie. We can't really blame Natasha for wanting to move on from the drama!
Article continues below advertisement
Carrie gets burned in her quest ... but Natasha cools her down.
After multiple attempts to contact Natasha, Carrie of course accidentally runs into Natasha. Natasha takes pity on Carrie after seeing our heroine burn herself with hot coffee. (Who doesn't want to burn themselves with coffee in front of their dead husband's gorgeous ex-wife?) Natasha gives Carrie the gift of much-needed context to Big's will.
Article continues below advertisement
Natasha reveals that she hasn't spoken to Big since their dramatic divorce. That immediately assuages Carrie's fear that Big was still secretly in love with Natasha. Carrie realizes that Big probably left Natasha the money in his will as an apology for the way he treated her during their marriage.
Natasha tells Carrie that she refuses to accept Big's money and suggests that the money be put towards charitable purposes instead.
What we particularly loved about the Natasha/Carrie exchange was when Natasha notes that Big had always obviously been in love with Carrie. We continue to admire Natasha for being an example of pure class even when she really had every right to not grant Carrie anymore of her time.
Article continues below advertisement
Rather than stay mired in past wrongs, Carrie and Natasha recognize post-chat that they will never be best friends but they could at least move on from the past in a more respectful manner.
Article continues below advertisement
What else was Mr. Big hiding? He had a dog? And a Pinkberry yogurt card?
Part of Carrie's chaotic quest for answers about Big and Natasha involve her digging through her dead husband's things (hence how she finds a picture of Big's dog Gogi and a Pinkberry yogurt card).
The problem is that Carrie always struggled with not feeling like she was good enough for Big, so rather than accept that Big had a dog and enjoyed trendy yogurt, Carrie uses those discoveries as an excuse to feel insecure. She needed reassurance from the one man who could no longer give it to her.
How will Carrie and company keep moving forward in new And Just Like That episodes? We don't have all the answers yet, but at least we know we get new episodes of the Sex and the City revival until early February 2022.
You can catch new And Just Like That episodes on HBO Max every Thursday at 3 a.m. EST.