Fans Are Reeling After the Premiere Episode of 'And Just Like That' — Does Big Die? [SPOILERS]
Carrie Bradshaw dealt with Mr. Big's commitment issues for years, and they finally seemed to be settling down. So what happens to him and their relationship in 'And Just Like That'?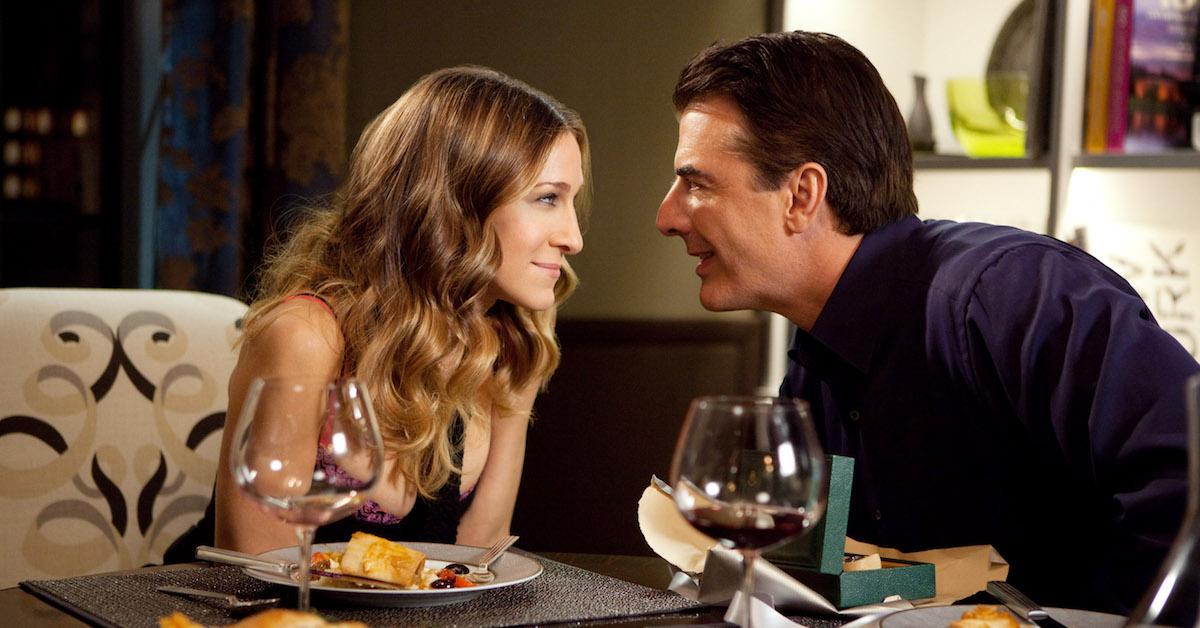 Spoiler alert: This article contains spoilers for Season 1, Episode 1 of And Just Like That.
For six seasons of Sex and the City, fans of the show watched Carrie Bradshaw deal with Mr. Big and his commitment issues. Sarah Jessica Parker and Chris Noth, in their respective roles, were able to portray the troubled, super-realistic New York City romance. Some days Big was all in, ready to be with her forever and wanting to settle down. Other days, he'd get cold feet and run away.
Article continues below advertisement
The hot and cold behavior from Mr. Big was beyond frustrating for fans to watch for so long, but it's also part of what made Sex and the City so entertaining. People who adore the franchise have been excited to see how Carrie and Mr. Big's relationship would press on in the reboot And Just Like That. Unfortunately though, it turns out Mr. Big isn't actually going to be a huge factor moving forward. Here's what you should know.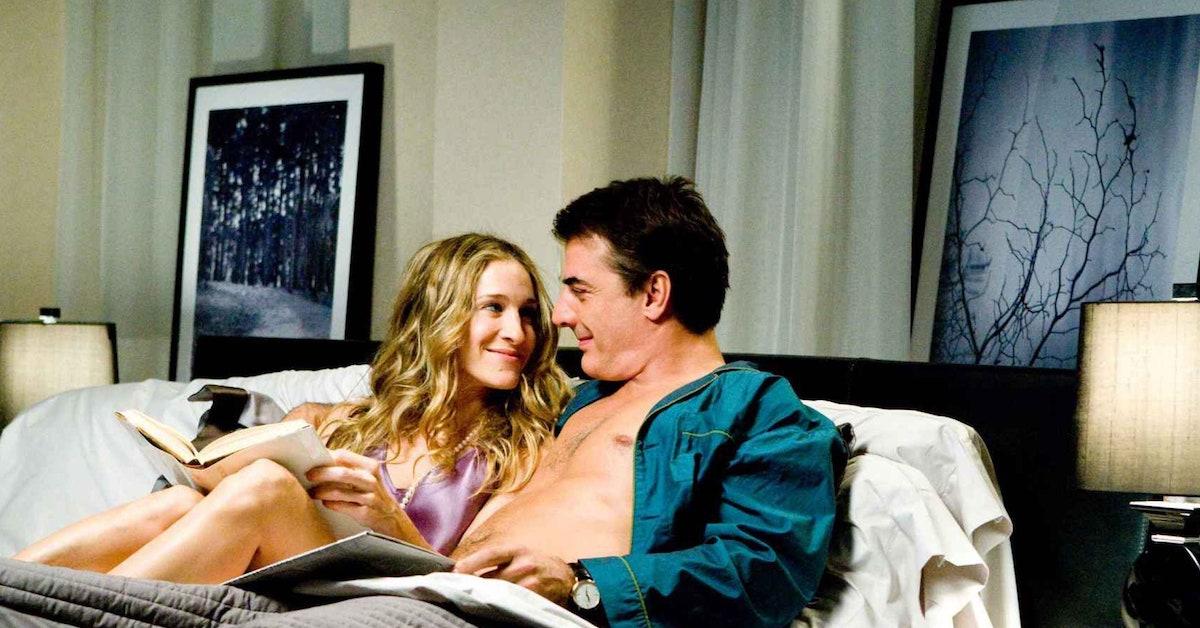 Article continues below advertisement
Did Mr. Big die in 'And Just Like That'?
The writers for And Just Like That were definitely aiming for shock value in the premiere episode of the SATC reboot. The marriage between Carrie and Big was finally in a happy place after they ultimately tied the knot in the 2008 film.
In the episode, Carrie attends Lily's piano recital instead of going on her trip to the Hamptons with Big. He decides to go on a peloton bike ride in the meantime, but the exercise is too much for his cardiovascular system and he ends up suffering from a heart attack.
Article continues below advertisement
By the time Carrie finally gets home, she finds him dead in the shower. Big's heart issues were known to the people closest to him, but he had gotten the "OK" from his cardiologist to take the peloton bike ride, so his death was completely unexpected. SATC fans were excited to see what the reboot would bring for Carrie and Big's marriage, so this unforeseen twist is a major letdown to a lot of people.
In May 2021, executive producer Michael Patrick King said, "I'm thrilled to be working with Chris again on And Just Like That. How could we ever do a new chapter of the Sex and the City story without our Mr. Big?" Good question — and it looks like we'll be getting an answer soon enough.
Article continues below advertisement
Has Chris Noth spoken up about his character's death yet?
As of now, Chris has yet to do an interview about Mr. Big's death on And Just Like That. He did talk about his role in the show to The Guardian saying, "Initially, when the show became a cultural phenomenon, I was really annoyed by it, because I don't like to be called a character's name on the street and actors don't like [characters] sticking to them. But eventually I thought: 'Just stop resisting this because it's not going away.'"
Chris is totally right. Even though his character is now dead, the SATC persona he is been linked to for so many years will certainly remain.