Is Marlyne Barrett of 'Chicago Med' Pregnant? She Opened up About Her New Diagnosis
On 'Chicago Med,' Maggie Campbell experiences a pregnancy scare, but is actress Marlyne Barrett pregnant IRL? Here's what to know.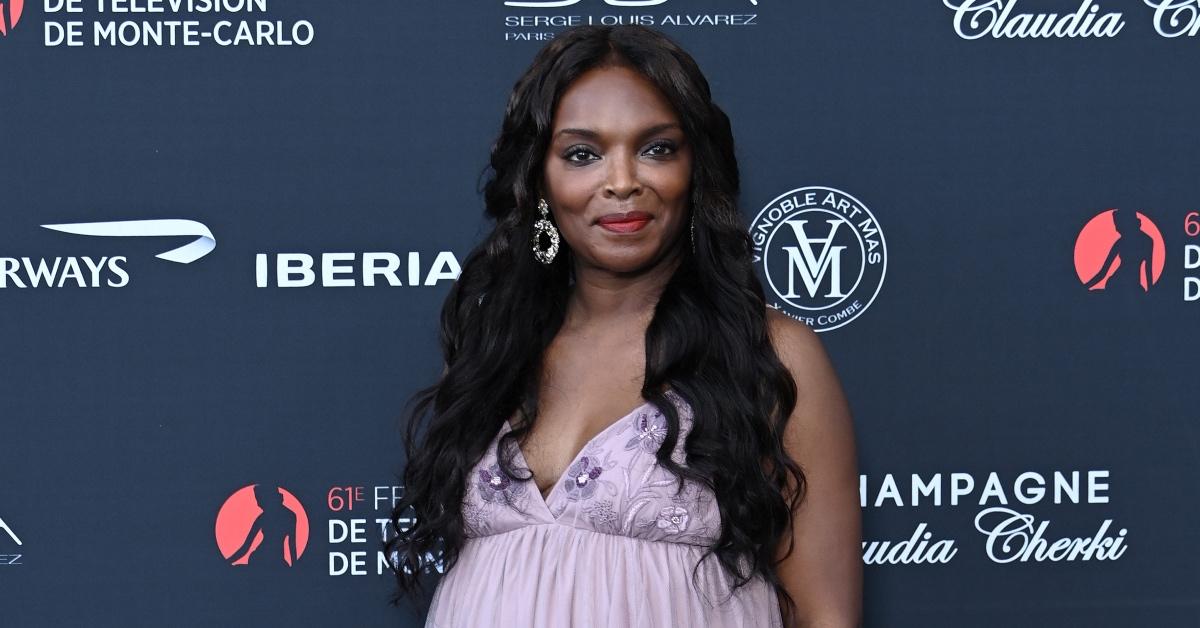 Article continues below advertisement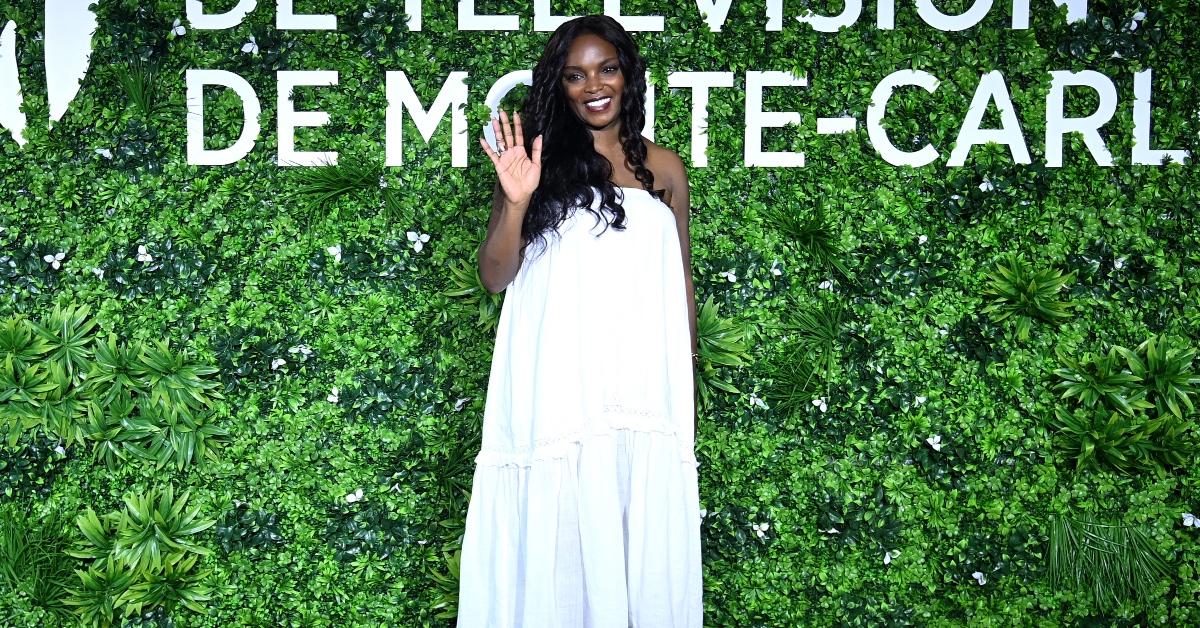 Is Marlyne Barrett pregnant?
The actress has been married to her husband, Gavin Barrett, since 2009, and while they've been together for more than a decade, they don't currently have any children, nor have they shared any plans about starting a family.
Although her character Maggie has experienced both a breast cancer diagnosis and a pregnancy scare on Chicago Med, Marlyne's real-life health status is more complex.
Article continues below advertisement
Marlyne recently revealed that she had been diagnosed with uterine and ovarian cancer. She told People, "I'm an extremely private person, but I felt a responsibility to tell my story. When my character went through breast cancer, I had a sea of people reach out to me through social media. They brought me courage, and so I felt a sense of inevitability to meet their hearts where they met me."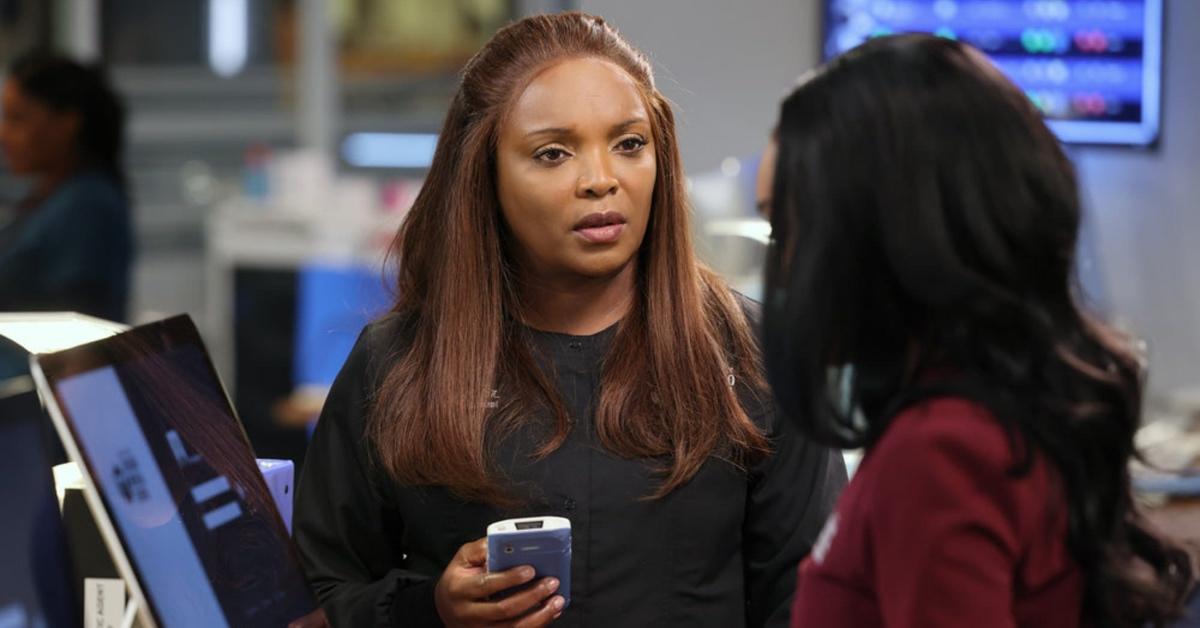 Article continues below advertisement
The Wire actress also confirmed that before her official diagnosis, she "had this accumulation of fluid [in my abdomen] that I couldn't shake. I looked like I was nine months pregnant. And I also had shortness of breath, but no pain, which was interesting." Marlyne said she received notice there was a mass on her ovary on July 18.
Despite the daunting road to recovery ahead, Marlyne credited being able to focus on work as a bonus in her life. She added that her coworkers have been extra supportive, with some of them shaving their heads in solidarity. To balance her rigorous schedule with her health needs, Marlyne shared with People that she often gets to set early and takes naps when she can.
Article continues below advertisement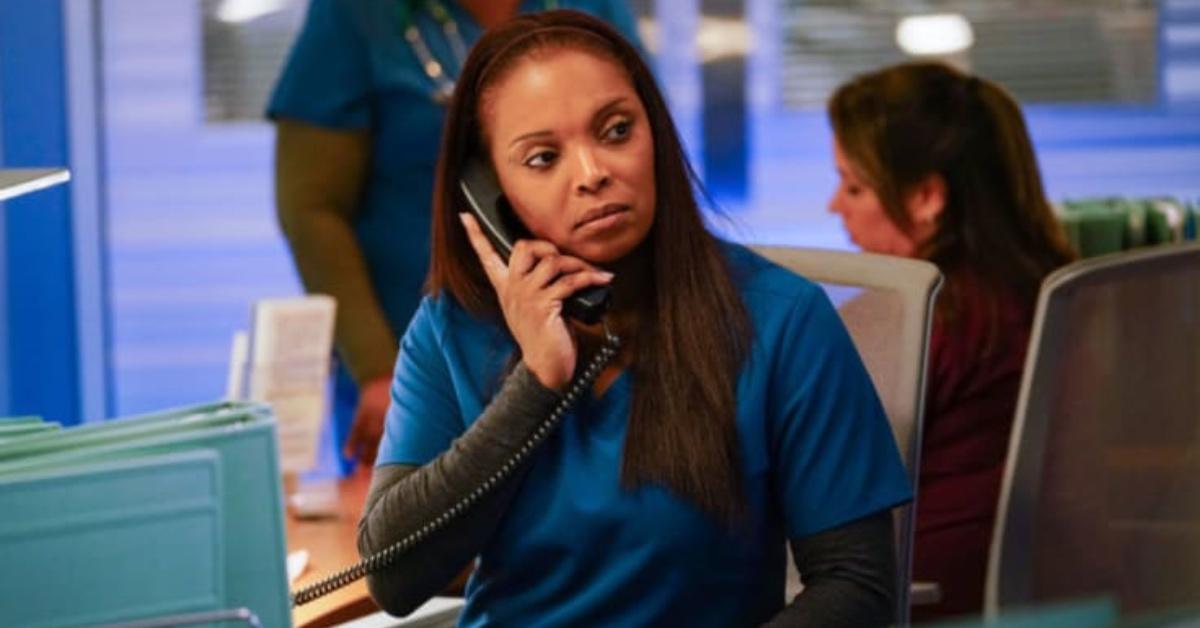 Additionally, Marlyne said the costume department has been helpful in accommodating her needs. "Because of the mass, my mid-range is a different size, so the costume department does an incredible job," she said. "Interestingly enough, my character on the show already wears a wig!"
Ultimately, she said, "Work brings me a lot of joy right now." Marlyne is currently undergoing her third round of chemotherapy.
Fans wish Marlyne the best on her road to recovery! You can catch her in new episodes of Chicago Med on Wednesdays at 8 p.m. EST on NBC.