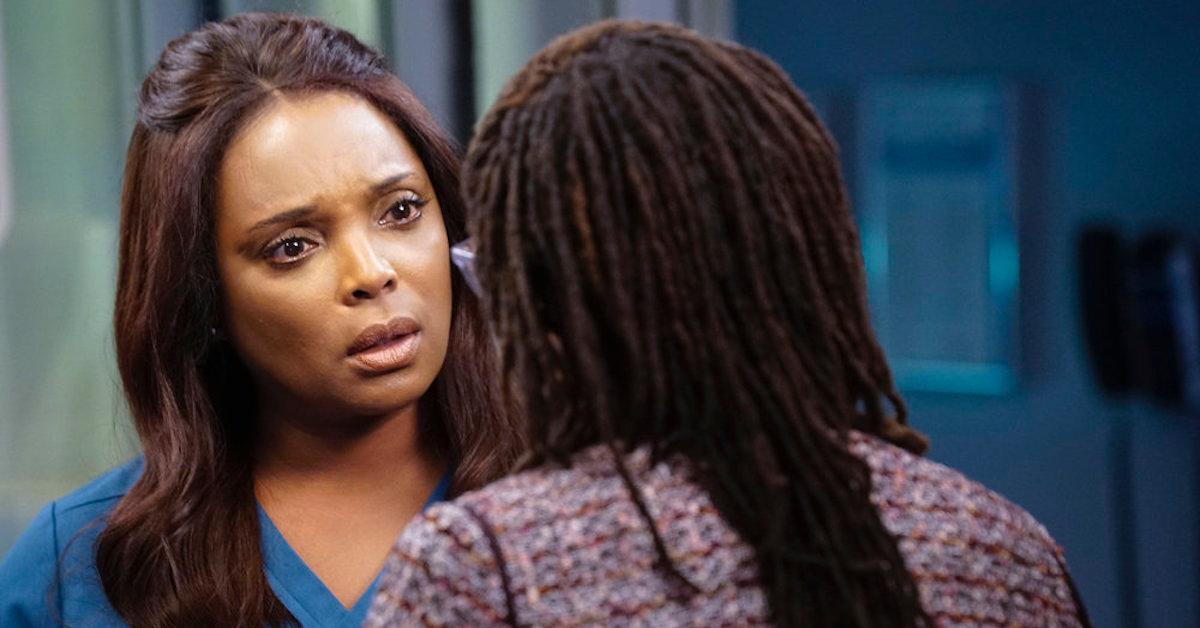 'Chicago Med's Marlyne Barrett Draws on Her Own Experiences With Cancer to Play Maggie
Season 7 of Chicago Med has everyone on their toes. Maggie's storylines over the past few seasons have given fans every reason to believe she's being set up to depart. From cancer to ongoing drama with Vanessa, all signs point to the end for Marlyne Barrett's character.
Article continues below advertisement
Are fans' worries worth it? Here's what you need to know.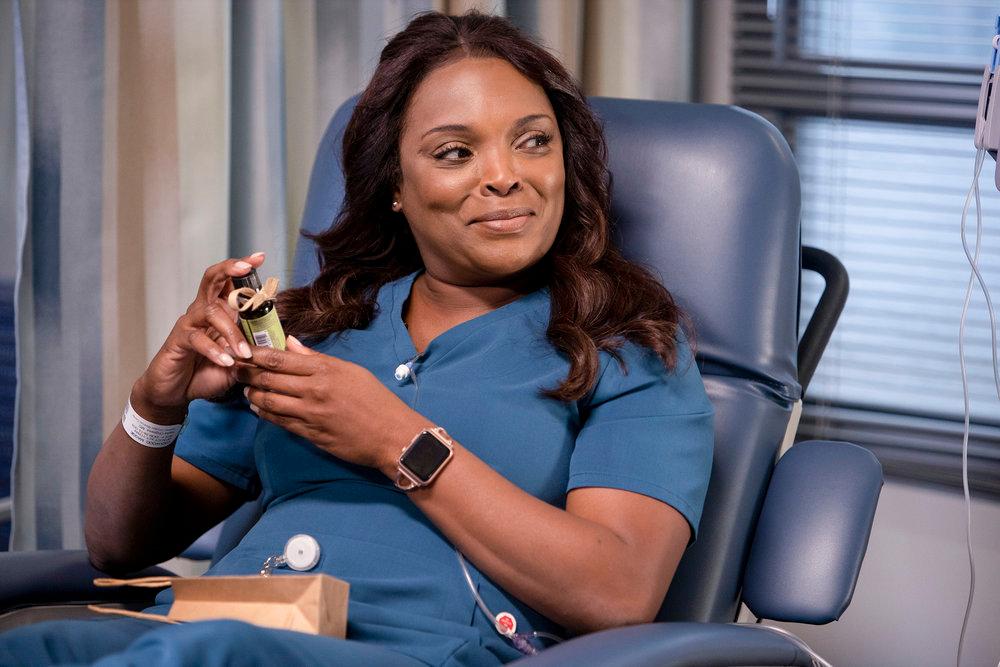 Article continues below advertisement
Is Maggie Lockwood leaving Chicago Med?
To recap on her character, Maggie has been a mainstay on Chicago Med's roster since Season 1. We've seen her go through many arcs, from being unjustly arrested in Season 1 to the intense bond she forged with her trans sister Denise in Season 2.
Season 5 was arguably the most heart-wrenching, as far as the Charge Nurse of the ER is concerned. After donating her kidney to a woman who developed cancer, Maggie realized that she too has metastatic adenocarcinoma, also known as metastatic breast cancer, but decides to keep it from the rest of her colleagues.
Article continues below advertisement
Season 7 has introduced Maggie to even more drama with the arrival of her biological daughter Vanessa. But so far, the actor doesn't appear to be leaving the show and hasn't commented on the possibility at all. So as far as we know, she's here to stay.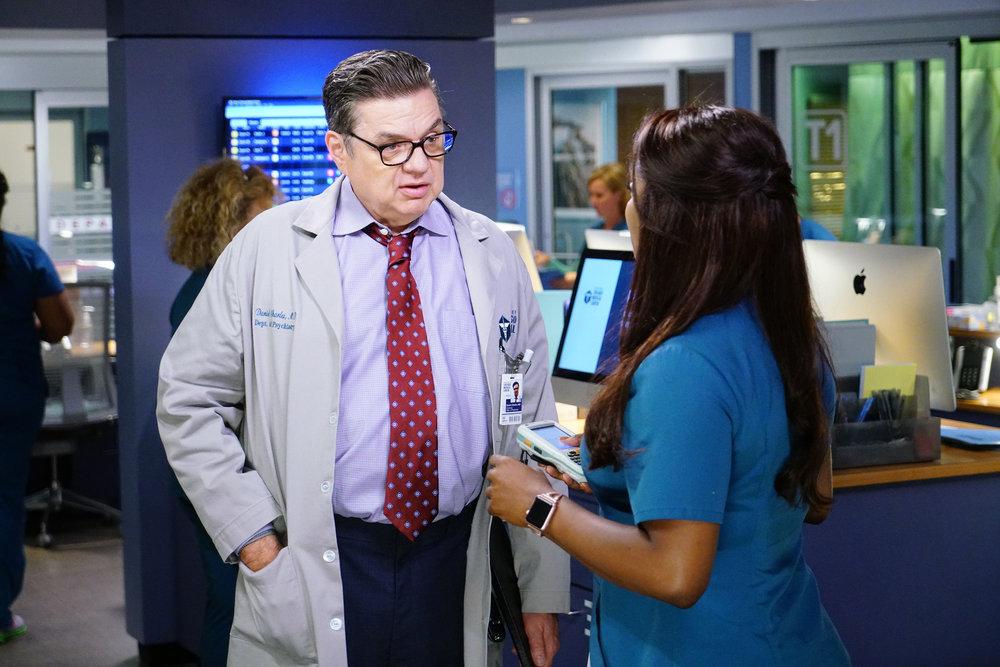 Article continues below advertisement
Marlyne Nayokah Barrett opens up about her own experience with breast cancer.
While Marlyne has been sharing photos of her directorial short film debut, we are definitely hoping that juggling multiple projects doesn't affect her character's arc on the show.
After all, Maggie is the brains of the ER department and the glue that is keeping everyone together. But in a recent interview with Black America Web, the actress explained how she was "shocked" to find out her character was battling cancer this season, and how she drew from her personal experiences with the disease to prepare.
Article continues below advertisement
"I approached Maggie with bravado," she told the outlet. "She could eat metal, like Superwoman. She definitely had moments of humility, but she never had moments of frailty. The moment I heard it took me aback because my mom is a survivor."
Article continues below advertisement
In fact, both of her parents battled cancer when Marlyne herself was already an adult. "My biggest prayer was, 'God don't let me punk out of a scene. Don't let me revert to a shtick!'," she continued, noting that she didn't want to "hide behind bravado" and instead "tell a truthful story to honor my mother."
"I have an aunt that died from cancer too," she said before adding, "we should be able to find a cure."
Thankfully, there is no mention of a departure from the show in any of Marlyne's recent interviews. What's more, we're encouraged by the words of co-showrunner Andy Schneider who assures us that they "want to do a year-long arc about her cancer treatment to show the possibilities of cancer treatment and new technology."
Phew! Hopefully we get to keep Maggie around for a long time to come. Don't miss new episodes of Chicago Med, Wednesdays at 8 p.m. on NBC.