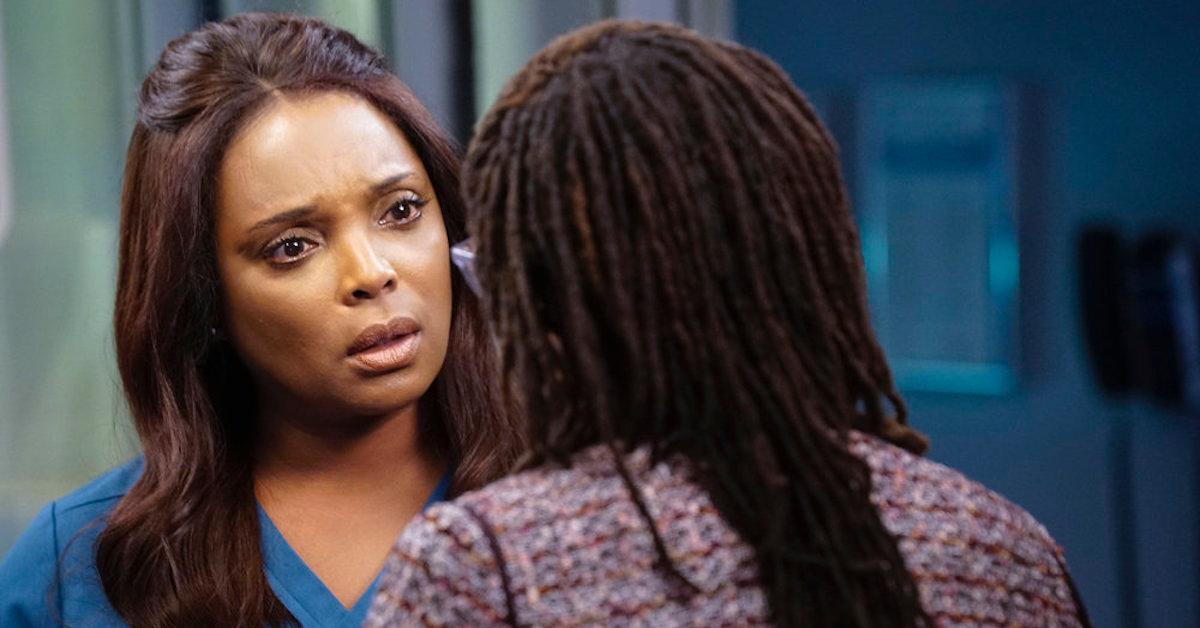 'Chicago Med' Star Marlyne Barrett Could Be in Danger of Leaving the Series
Article continues below advertisement
Are fans' worries worth it? Here's what you need to know.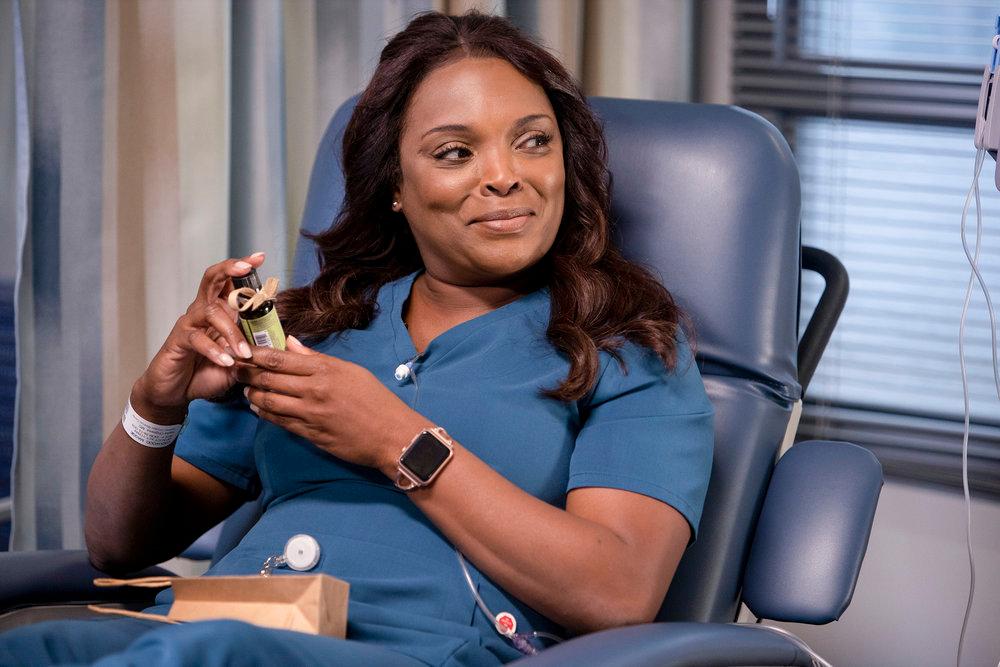 Article continues below advertisement
Is Maggie Lockwood leaving 'Chicago Med'?
To recap on her character, Maggie has been a mainstay on Chicago Med's roster since Season 1. We've seen her go through many arcs, from being unjustly arrested in Season 1 to the intense bond she forged with her trans sister Denise in Season 2.
Season 5 was arguably the most heart-wrenching, as far as the Charge Nurse of the ER is concerned. After donating her kidney to a woman who developed cancer, Maggie realized that she too has metastatic adenocarcinoma, also known as metastatic breast cancer, but she decides to keep it from the rest of her colleagues.
Article continues below advertisement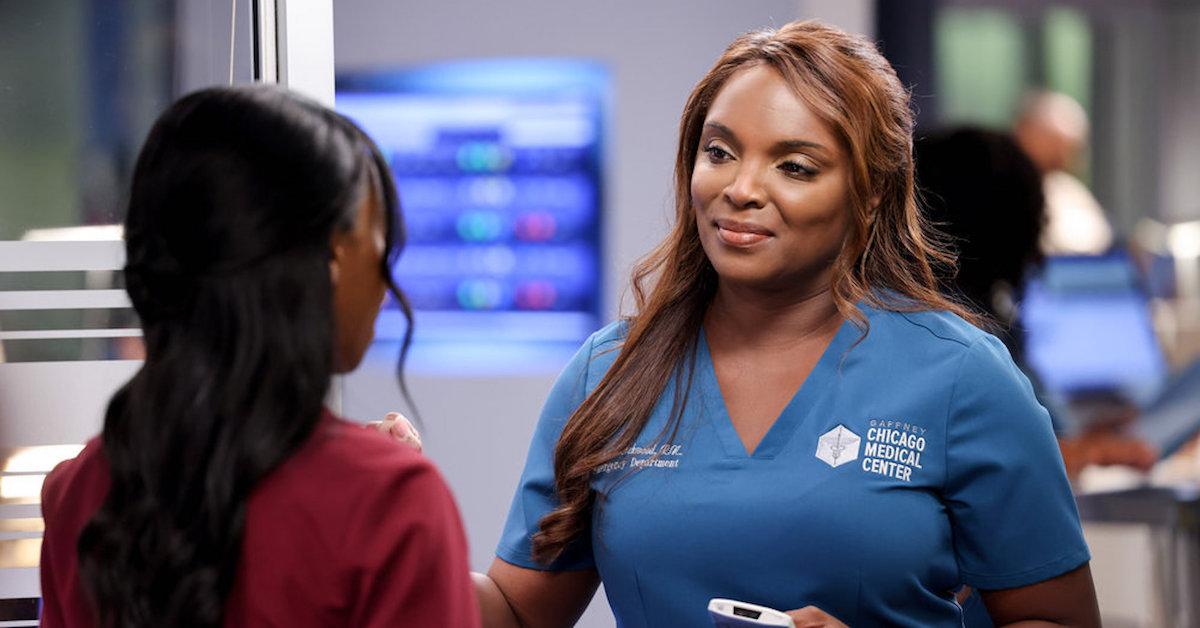 Season 7 introduced Maggie to even more drama with the arrival of her biological daughter Vanessa, and after Vanessa left in Season 8, Episode 6, fans expect Maggie to follow suit. Now that Maggie and her husband, Ben, are dealing with the return of her ex and Vanessa's father, Grant, there's trouble in their future.
Article continues below advertisement
In fact, the promo for Episode 8 hints that Maggie gets into a car accident with Grant. We know that Ben definitely won't be happy. But will Maggie survive the accident? So far, Marlyne doesn't appear to be leaving the show and hasn't commented on the possibility at all. As far as we know, she's here to stay.
Marlyne Nayokah Barrett opened up about her own experience with cancer.
In Chicago Med, Maggie struggled with breast cancer, but in real life, Marlyne herself was diagnosed with uterine and ovarian cancer in April 2022. "When my character went through breast cancer, I had a sea of people reach out to me through social media," Marlyne explained to People. "They brought me courage, and so I felt a sense of inevitability to meet their hearts where they met me."
Article continues below advertisement
While Marlyne is doing everything she can to fight off cancer, it's possible that her diagnosis could affect her ability to continue on Chicago Med, whether by appearing less or by leaving the show altogether. However, the cast and crew have been incredibly supportive.
"I've had people shave their heads on set to support me," she revealed. And while Marlyne has continued to work, she had to make some changes. "I start an hour earlier to get my bearings before I start my day," she explained, in addition to taking some days off when she needs to.
Article continues below advertisement
Although she's going through a tough battle with cancer, it seems like Marlyne fully intends to stay on Chicago Med. "Work brings me a lot of joy right now," she said. "It brings me a lot of reprieve to think about something other than, 'When is my next chemo shift?' and 'How am I going to hug my children?'"
Hopefully, we get to keep Maggie around for a long time to come.
Don't miss new episodes of Chicago Med, Wednesdays at 8 p.m. on NBC.