'Chicago Med' Star Marlyne Barrett Could Be in Danger of Leaving the Series
Season 8 of 'Chicago Med' has led fans to believe Maggie is leaving the show. Between Marlyne's cancer and Maggie's skepticism, we're concerned.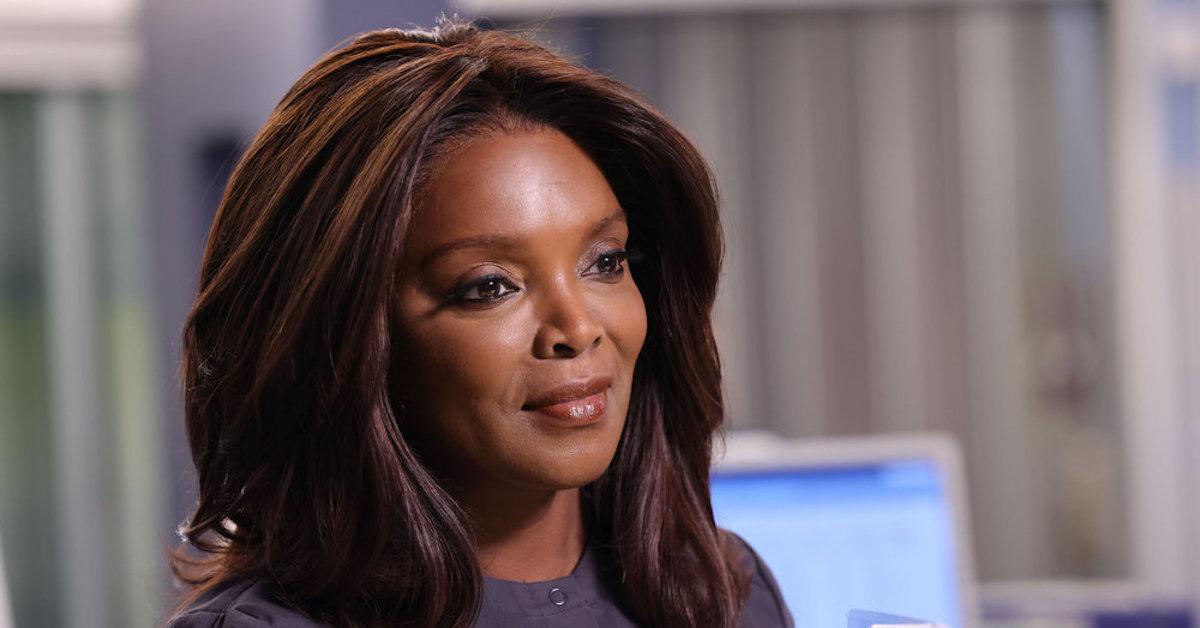 Spoiler alert: This article contains minor spoilers for Chicago Med Season 8, Episode 20.
Season 8 of Chicago Med has everyone on their toes. Maggie Lockwood's storylines over the past few seasons have given fans every reason to believe she's being set up to depart. From cancer to ongoing drama with Vanessa (Asjha Cooper), all signs point to the end for Marlyne Barrett's character.
Article continues below advertisement
Maggie has been a mainstay on Chicago Med's roster since Season 1. We've seen her go through many arcs, from being unjustly arrested in Season 1 to the intense bond she forged with her trans sister, Denise, in Season 2. Now, after Season 8, Episode 20 of the NBC series, fans are rightfully concerned that Maggie will leave the hospital and consequently, Chicago Med.
Are fans' worries worth it? Here's what you need to know.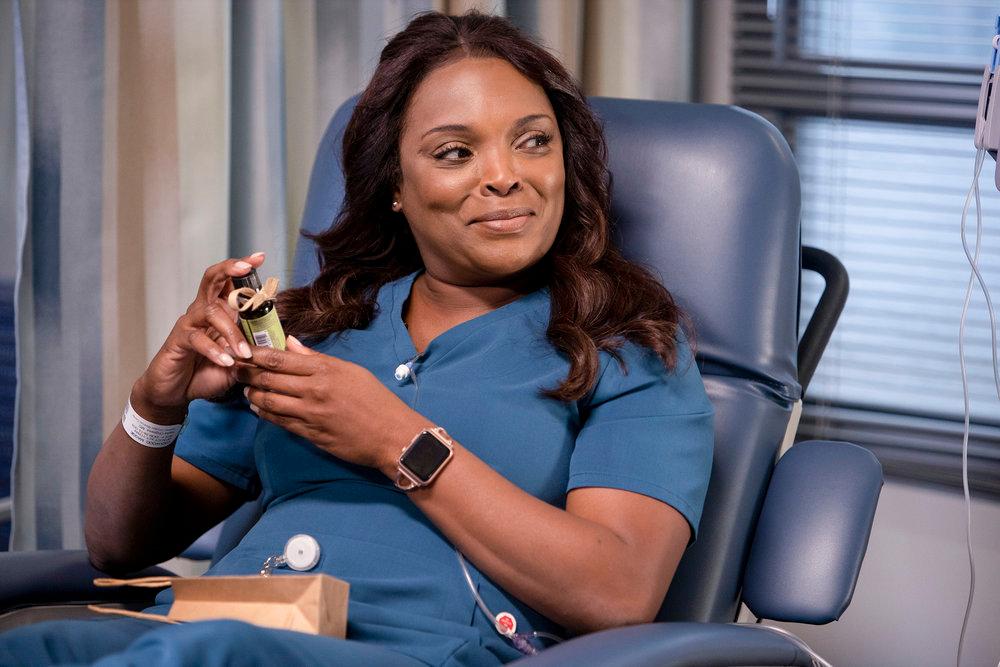 Article continues below advertisement
Is Maggie Lockwood leaving 'Chicago Med'?
There have always been threats that Maggie could leave, but Season 5 was arguably the most heart-wrenching. After donating her kidney to a woman who developed cancer, Maggie realizes that she too has metastatic adenocarcinoma, also known as metastatic breast cancer but decides to keep it from the rest of her colleagues.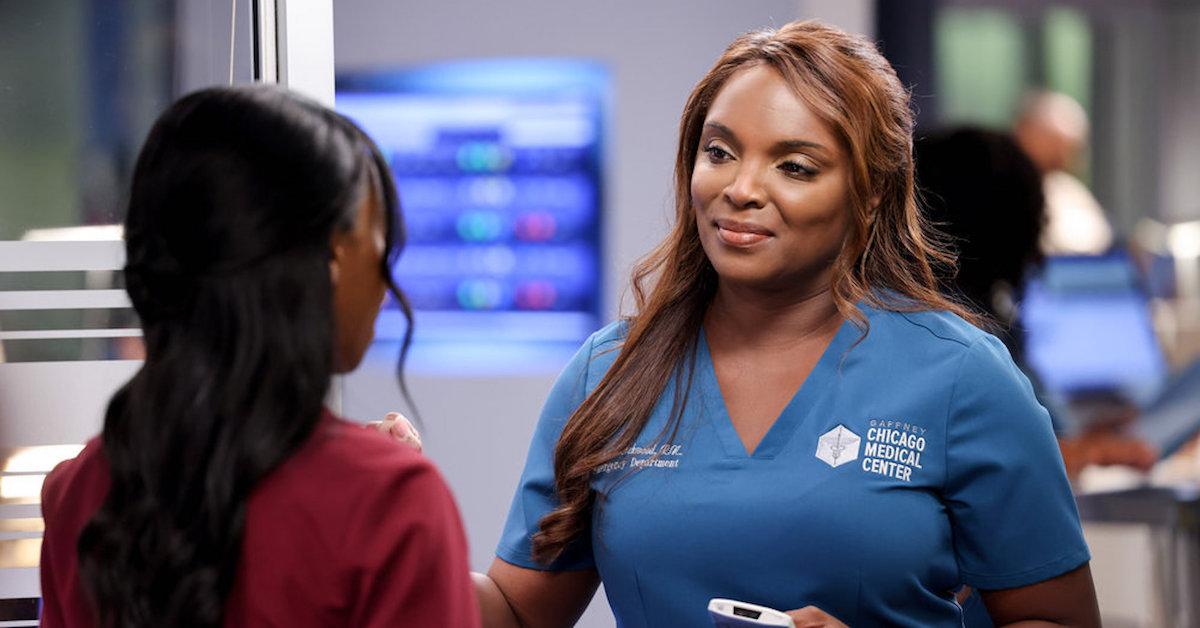 Article continues below advertisement
Season 7 introduces Maggie to even more drama with the arrival of her biological daughter, Vanessa, and after Vanessa leaves in Season 8, Episode 6, fans expect Maggie to follow suit. But Maggie stays on long enough to experience the wrath of Gaffney Medical Center's new owner, Jack Dayton (Sasha Roiz). Jack decides to make Gaffney a for-profit institution, putting money over the needs of the patients.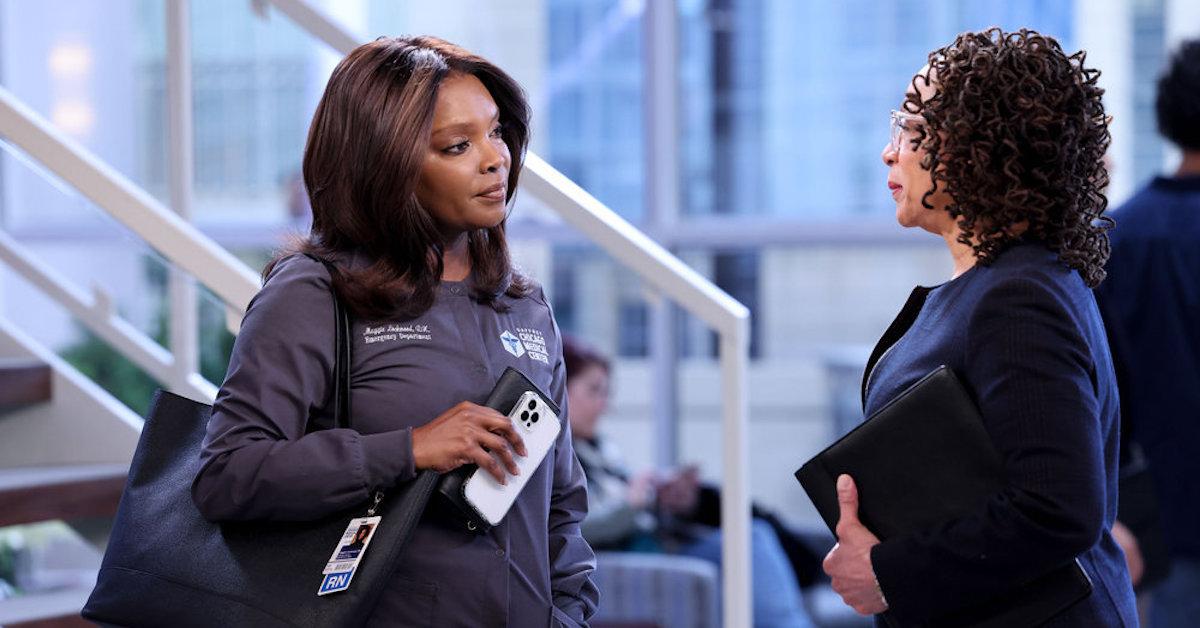 Article continues below advertisement
Obviously, this does not bode well for Maggie, whose first priority is to serve her community. In fact, by Episode 20, Maggie is already meeting with headhunters. If Jack didn't take over and the board didn't agree with him, she would've been happy to stay at Gaffney. But the way that events are unraveling, Maggie feels that she no longer has a place at the hospital. In fact, the logline for the Season 8 finale, which airs on May 24, says, "Maggie questions her future at Med."
Naturally, fans are worried that this means it's the end for Maggie on Chicago Med. And because of Marlyne's real-life run-in with cancer, we've always had a concern in the back of our minds that that could affect her time on the show.
Article continues below advertisement
Marlyne Barrett opened up about her own experience with cancer.
In Chicago Med, Maggie struggled with breast cancer, but in real life, Marlyne herself was diagnosed with uterine and ovarian cancer in April 2022.
"When my character went through breast cancer, I had a sea of people reach out to me through social media," Marlyne explained to People. "They brought me courage, and so I felt a sense of inevitability to meet their hearts where they met me."
Article continues below advertisement
While Marlyne is doing everything she can to fight off cancer, it's possible that her diagnosis could affect her ability to continue on Chicago Med, whether by appearing less or by leaving the show altogether. However, the cast and crew have been incredibly supportive.
"I've had people shave their heads on set to support me," she revealed. And while Marlyne has continued to work, she had to make some changes. "I start an hour earlier to get my bearings before I start my day," she explained, in addition to taking some days off when she needs to.
Article continues below advertisement
Although she's going through a tough battle with cancer, it seems like Marlyne fully intends to stay on Chicago Med. "Work brings me a lot of joy right now," she said. "It brings me a lot of reprieve to think about something other than, 'When is my next chemo shift?' and 'How am I going to hug my children?'"
She hasn't said anything about leaving the show, while she still posts regularly about upcoming episodes. Hopefully, we get to keep Maggie around for a long time.
Don't miss new episodes of Chicago Med, Wednesdays at 8 p.m. on NBC.