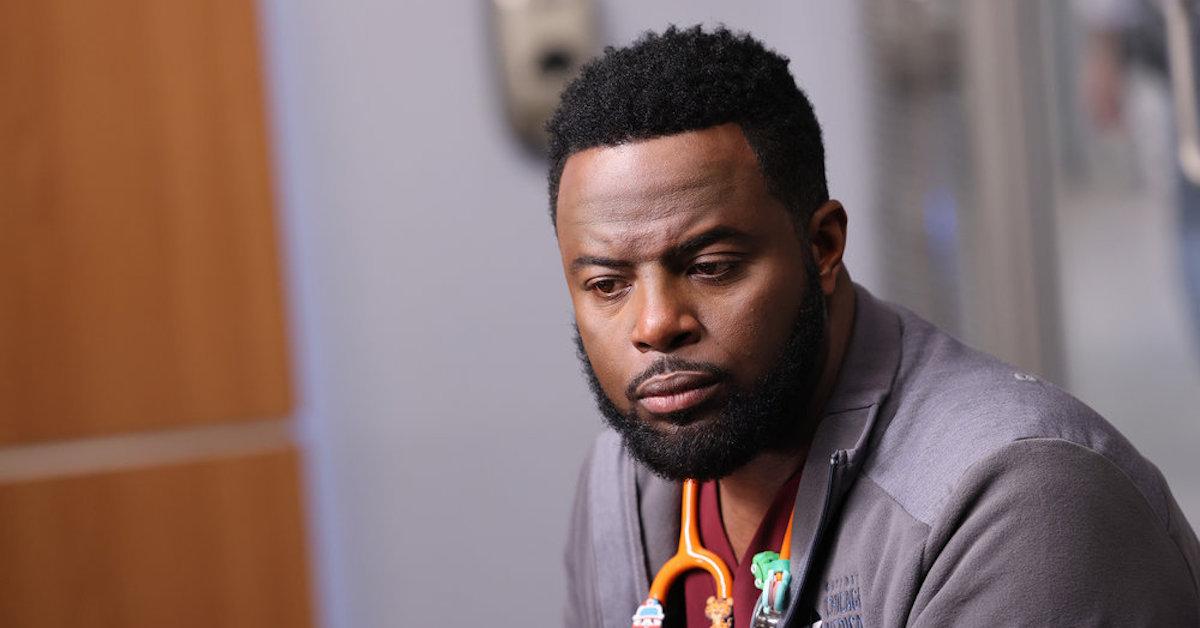 Details Behind That Unexpected Exit in the Season 8 'Chicago Med' Premiere (SPOILERS)
Spoiler alert: This article contains spoilers for Season 8, Episode 1 of Chicago Med.
In the One Chicago trifecta, Chicago Med is the favorite among doctor-themed drama lovers. Naturally, between unsolvable cases, complicated doctor relationships, patients' lives, and a high propensity for disaster thanks to the One Chicago universe, fans are never short of questions. After a very eventful Season 7 finale, fans were worried that Dr. Dylan Scott (Guy Lockard) could be leaving the series.
Article continues below advertisement
The One Chicago franchise doesn't have the best track record when it comes to character longevity — at the end of Season 6, longtime Chicago Med actors Torrey DeVitto and Yaya DaCosta decided to leave the franchise. And last season, although introduced as a series regular, Kristen Hager left after just a few episodes. In the Season 8 premiere, fans learned that Dr. Scott is also leaving the hospital.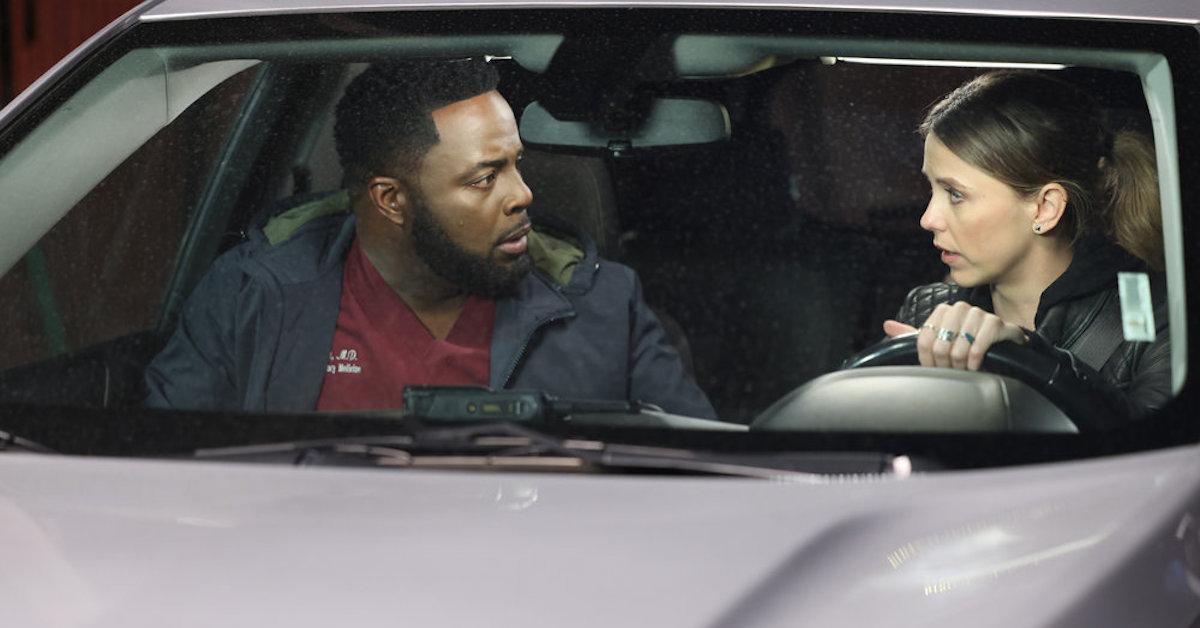 Article continues below advertisement
Dr. Dylan Scott is leaving 'Chicago Med' — but he might be back!
Although Guy only joined the Chicago Med cast in Season 7, he quickly became one of the most significant characters (and doctors) on the show. Which is why it was so shocking when, in the Season 8 premiere, he decided to leave after the death of Milena Jovanovic (Riley Voelkel).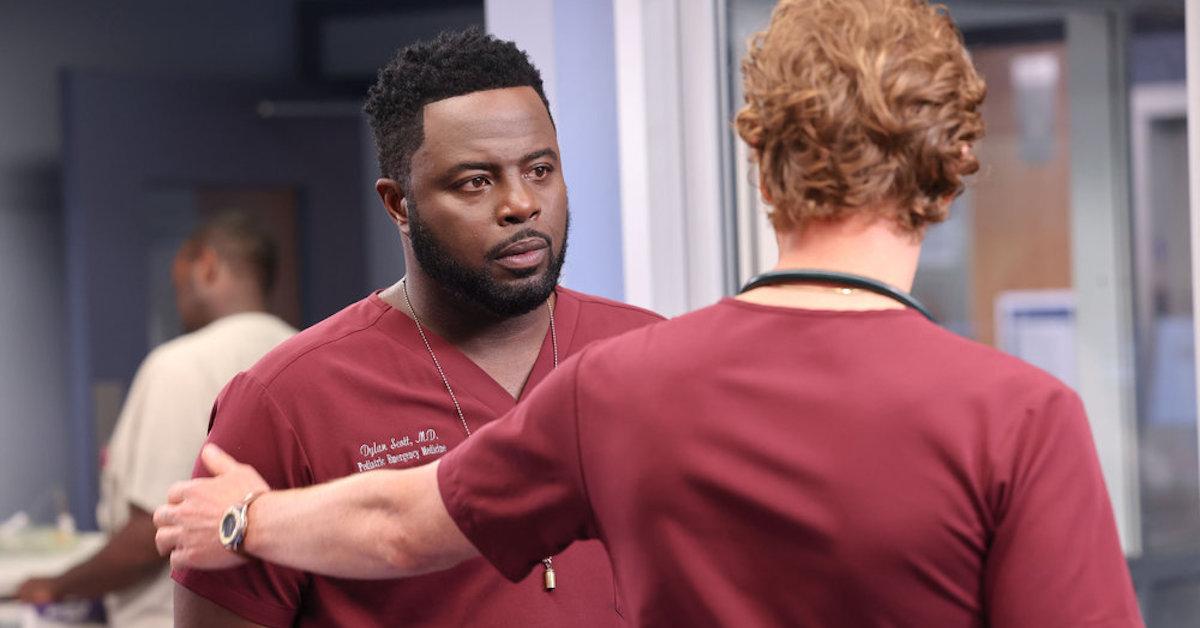 Article continues below advertisement
Co-showrunners Andrew Schneider and Diane Frolov confirmed Guy's exit from the series in a statement to Variety. "Right now, we've finished that arc of his story, so he is leaving right now, but we have people leave and we have them come back. We're leaving that door open," Diane said.
"We love Guy," Andrew said. "He did a great job and was wonderful to work with. But what was sort of the cornerstone of his character was a doctor who had been a cop, and couldn't escape his past — it becomes very evident in the premiere episode. So having really resolved that, we felt we had really covered his story arc, but Guy is so good and was such a wonderful character that we would welcome bringing him back in the future."
Article continues below advertisement
Guy shared a lovely goodbye message on Instagram.
After Dr. Scott's shocking exit, fans took to Twitter to share their surprise. "Dylan's leaving?! Hell no! Why couldn't it be Hannah instead?" one fan tweeted. "How we starting the season losing Dylan? HOW! Somebody please explain," another said.
Article continues below advertisement
People were also torn between devastation at Dr. Scott's exit and amazement at the reappearance of Yaya DaCosta as Dr. April Sexton. The day after the Season 8 premiere, Guy took to social media to thank everyone for their support:
We'll definitely miss seeing Dr. Dylan Scott on the show and can't wait to see him make a potential return someday!
Chicago Med airs Wednesdays on NBC at 8 p.m. EST.