Is April Back on 'Chicago Med'? Why Did Actress Yaya DaCosta Leave in the First Place?
Yaya DaCosta played April Sexton on 'Chicago Med' in Season 6. Will she come back on the show after the Season 8 premiere?
NBC's hit medical drama Chicago Med launched its eighth season on Wednesday, Sept. 21. Like any long-running show, Chicago Med didn't reach the eight-year milestone without any cast shakeups.
Article continues below advertisement
In Season 6, many fans were shocked when two of the show's original characters — emergency nurse April Sexton (Yaya DaCosta) and Dr. Natalie Manning (Torrey DeVitto) — left the series after the season finale, "I Will Come to Save You."
April and Natalie's exits created a void in the original cast that fans grew to love. However, Chicago Med's Season 8 premiere has re-introduced audiences to a beloved character...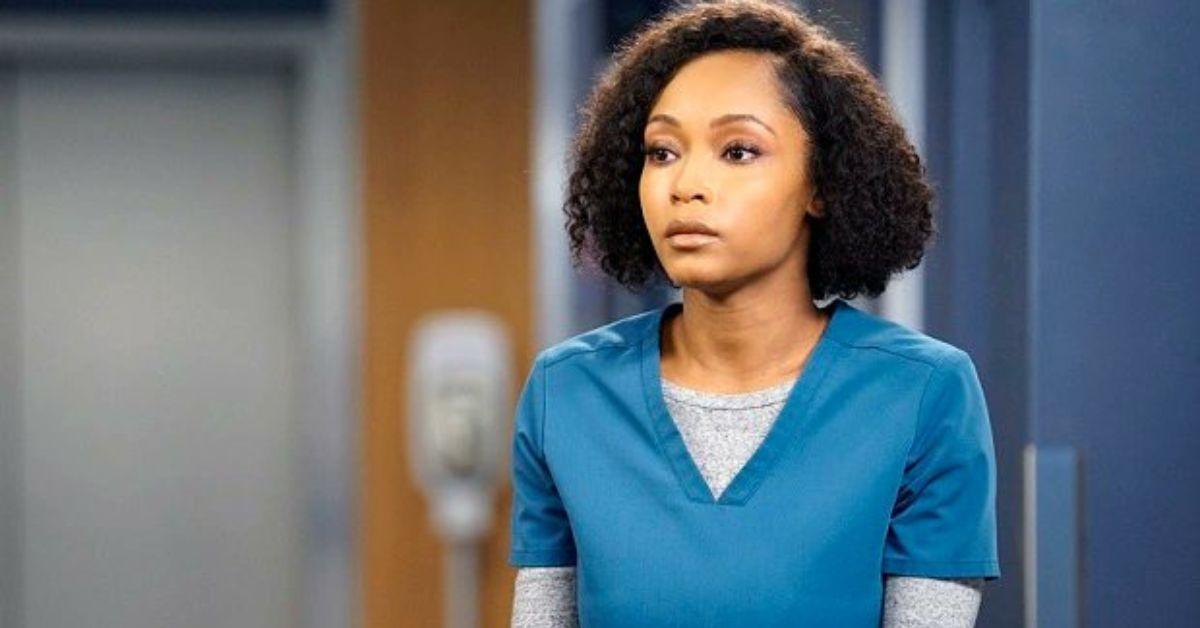 Article continues below advertisement
Is April back on 'Chicago Med?'
April first appeared on Chicago Med during the show's pilot season in 2015. For years, she and Dr. Ethan Choi's (Brian Tee) on-again, off-again storyline kept viewers guessing when they would finally realize they were made for each other. The Season 6 finale, however, proved April and Ethan might not get the fairy-tale ending they deserved.
In the finale, April received an acceptance letter to a nurse practitioner's program at another hospital and gracefully resigned from ​​Gaffney Chicago Medical Center.
Article continues below advertisement
After April's departure, many fans didn't think she would be a part of any more storylines on the show. But, in the Season 8 premiere, "How Do You Begin to Count the Losses," the nurse made a surprise appearance in the last few minutes. During the episode, Ethan discovered April at his father's (Francois Chau) grave site. Ethan confronted his ex, causing her to explain why she came back to Chicago.
Article continues below advertisement
"I saw your dad's obituary. I would've come to the service, but I wasn't sure ... I mean, I didn't want it to be awkward," she tells Ethan in the episode, per Entertainment Tonight.
Ethan then blatantly asks April if she's back in Chicago for good. April replies that she did move back to the Windy City after completing her program. The exes also confirm that neither of them is married. We smell a blossoming romance in the air!
Per Variety, Yaya has rejoined the cast in a recurring role, and her character will appear in several Chicago Med episodes this season.
Article continues below advertisement
Why did Yaya DaCosta leave 'Chicago Med' as April?
April's return is great news for Chicago Med fans who watched Yaya play the character from the beginning. The America's Next Top Model alum chose to leave Chicago Med in 2021. According to Variety, her exit came after she booked the lead role in Fox's Our Kind of People as Angela Vaughn.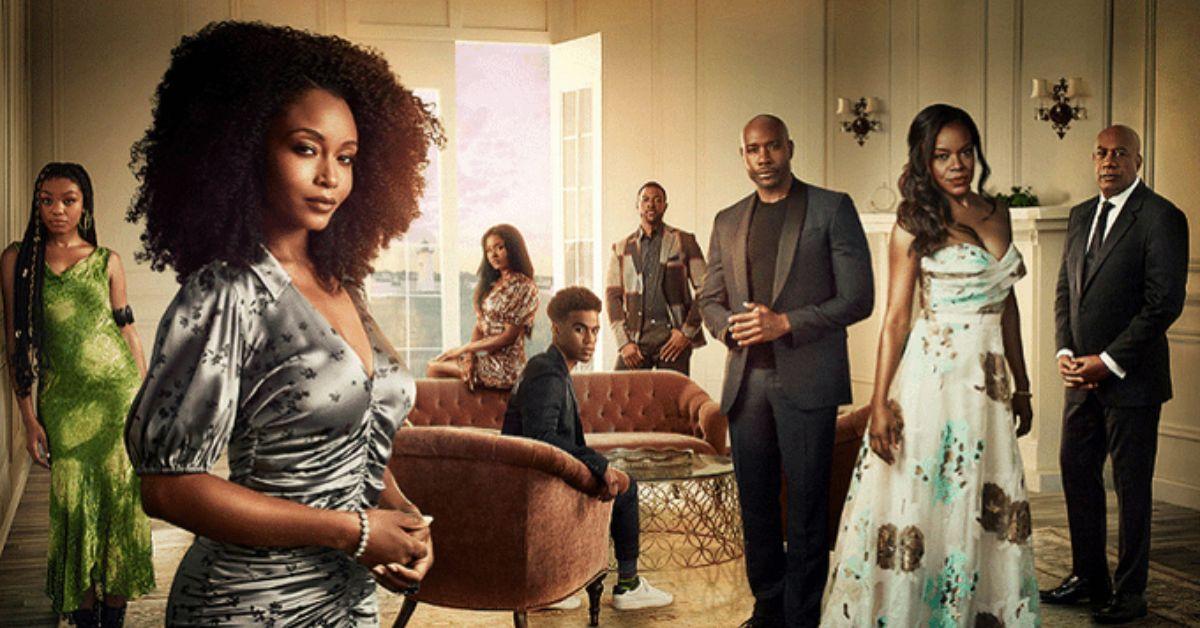 Article continues below advertisement
Yaya starred in Our Kind of People alongside Lance Gross, Morris Chestnut, and Debbi Morgan. The show lasted one season before the network canceled it in May 2022. The cancellation seemingly gave Yaya a lighter schedule and allowed her to step back into playing April. Chicago Med's showrunners Andrew Schneider and ​​Diane Frolov explained that April's resurgence would close her and Ethan's chapter and give them the necessary closure.
"We were talking about what we want it to do story-wise, particularly with Ethan, and resolving that relationship," Frolov recently explained to Variety. "We never really got to finish it. We really wanted to, so we reached out to see if she would come back for this. They're not sure where the other one stand, so they're gonna tread softly on that."
The showrunners also noted that Yaya jumped at the chance to play come back on Chicago Med and continue April's journey.
"She wanted to honor that character and to give a resolution to April's relationship with Ethan," Frolov continued.
Catch new episodes of Chicago Med Wednesday nights at 8 p.m. EST on NBC.