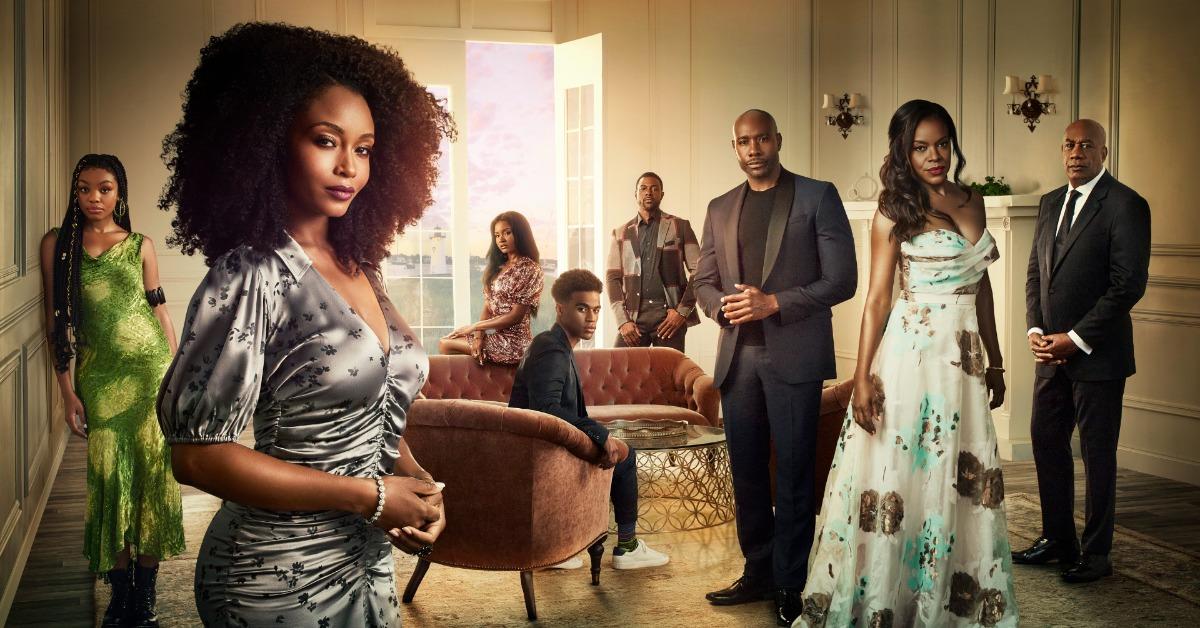 'Our Kind of People' Is Sort of Like 'Gilmore Girls' Meets 'Empire'
An elite community. Secrets among generations of women. A single mother who returns home to Martha's Vineyard to reclaim her family name. It's safe to say that Our Kind of People has all the makings of a successful prime-time soapy drama, and who doesn't love that?
But because the show comes as news to many and the trailer doesn't reveal everything, you might be wondering what Our Kind of People is even about.
Article continues below advertisement
The Fox drama is based on a book of the same name. The book is about the real-life Black elite in America. And, although it's not a novel with source material for the fictional story told in the show, it's the blueprint for what Our Kind of People is about.
You don't have to have read the book to understand or appreciate the series, but it might help.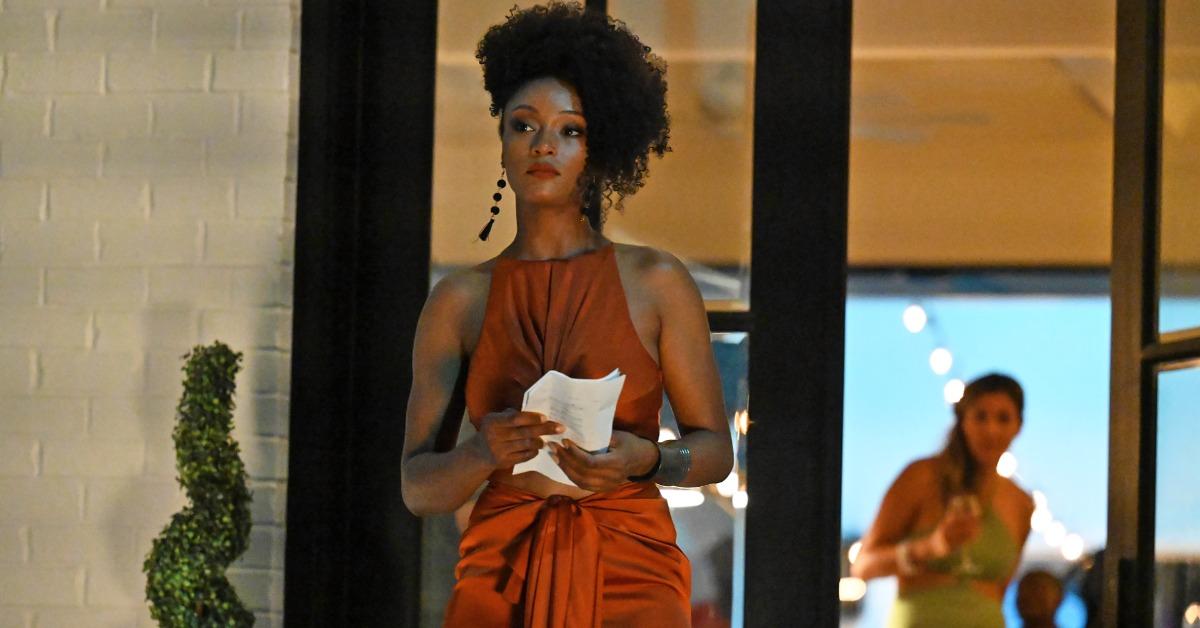 Article continues below advertisement
So, what is 'Our Kind of People' about?
When single mom Angela returns home to Oak Bluffs in Martha's Vineyard to right the wrongs that were done to her family's name years ago and open her own business in an inherited family home, she uncovers an elite, almost secret, society.
It's composed of Black individuals in the community, and she sets out to become part of it. She works to show how much she belongs and, as she says in the trailer for Our Kind of People, give her teenage daughter what she never had.
Creator Karin Gist told The New York Times, "Angela coming in as this disrupter is fraught with friction and skepticism, but it's also kind of refreshing. She's there to reclaim her family name and to discover more about her mom and what place she can carve out in Oak Bluffs."
Karin also praised the actress who plays Angela, Yaya DaCosta, for her "empowered" attitude she brought to the role.
Article continues below advertisement
'Our Kind of People' is kind of based on a book.
Our Kind of People is a totally fictional show based on characters made up to tell a wider story. The story is inspired by the book Our Kind of People: Inside America's Black Upper Class by attorney and writer Lawrence Otis Graham, who died in February 2021.
The book describes Lawrence's own upbringing and the details of not only white and Black classes, but the Black elite.
Article continues below advertisement
So while Our Kind of People isn't based on a true story, the book that inspired it is non-fiction.
This makes it possible for the TV adaptation to take certain liberties, especially with its own story, as the series goes on.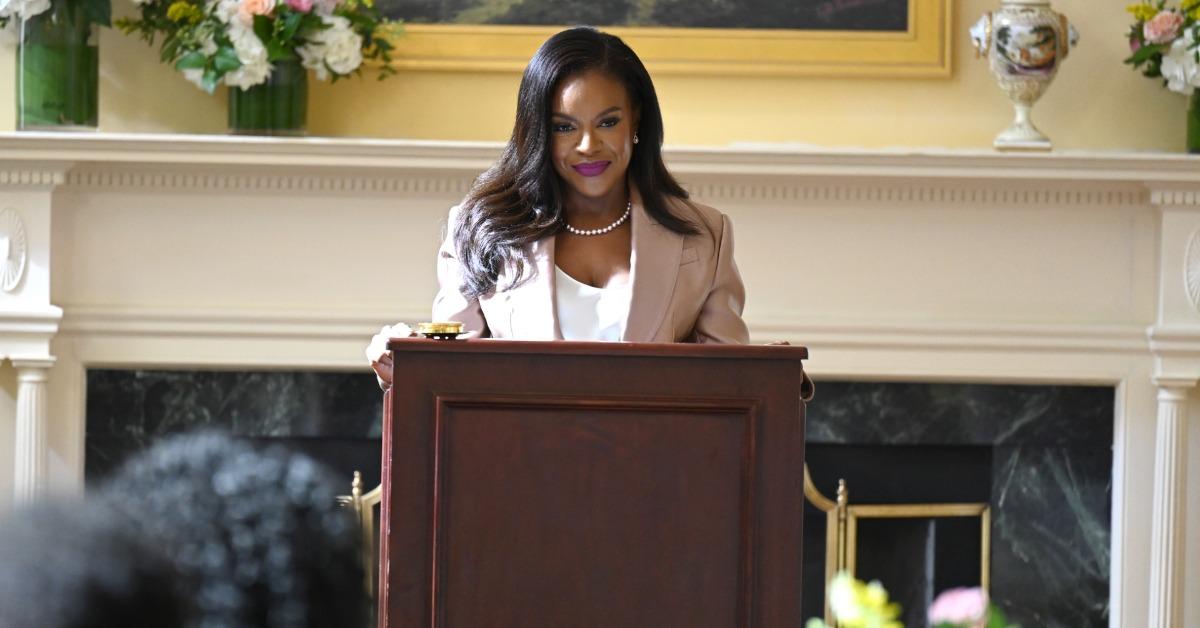 "The Black elite. A group of people who have had money for a very long time, who will pass it from generation to generation. Which is a part of Black culture that we've never seen before," Joe Morton, who plays Teddy Franklin, said in a promotional clip on Instagram. He added, "This is a look at what it means to Black in America, holding the American dream in Black hands."
Watch Our Kind of People on Tuesdays at 9 p.m. ET on Fox.