Does 'Grown-Ish' Tackle the Real College Experience? Here's How It Sets up Season 4
'Grown-ish' follows Zoey and her friends' college journey. Will fans be able to follow them into Season 4? Get the details.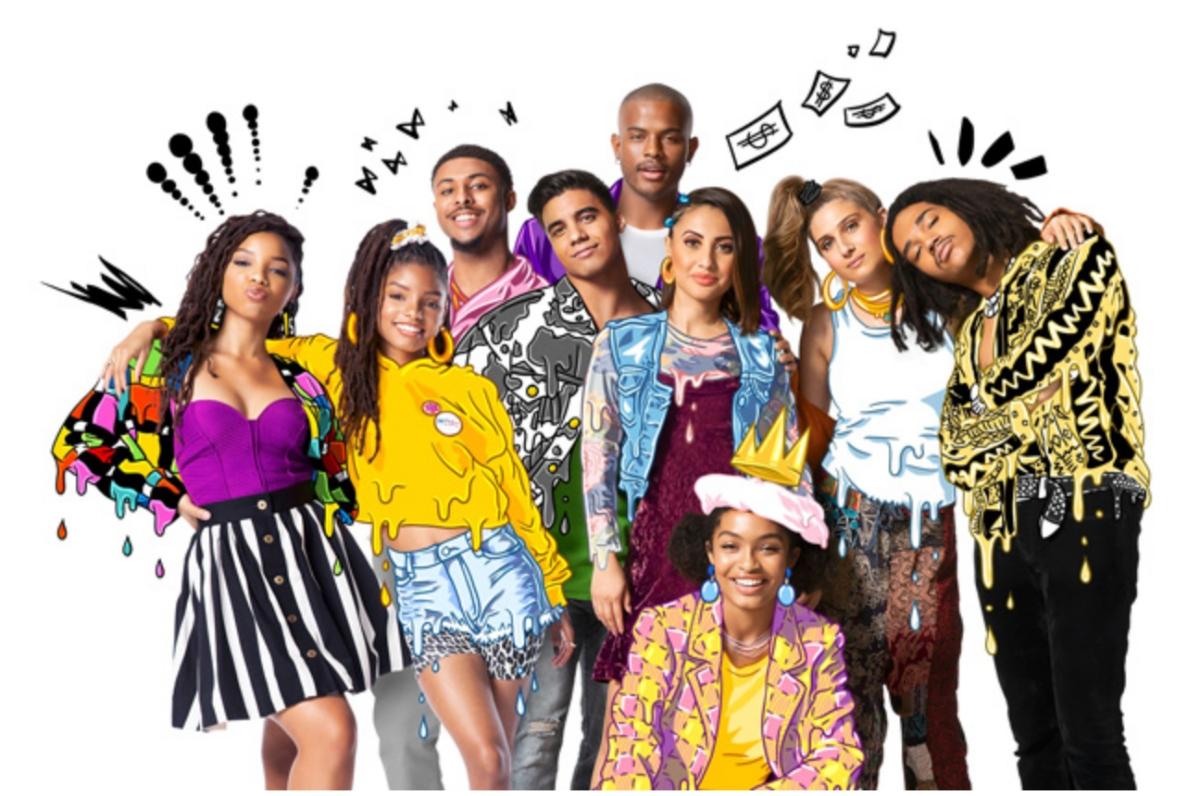 Over three years ago, the eldest child on ABC's black-ish, Zoey Johnson (Yara Shahidi), graduated from high school. and fans followed her to college in the spinoff grown-ish. The series kicked off a few days after Zoey arrives at California University, aka Cal U, realizing that she doesn't have the whole college-kid thing down. The first episode shows Zoey bonding with an eclectic group of classmates about their shortcomings and mistakes. Those classmates end up becoming her close friends.
Article continues below advertisement
The show follows Zoey and her group as they begin to experience college life together. Over the show's three seasons, grown-ish has totally gone above the stereotypical "college experience" that television shows and movies like to portray. grown-ish shows viewers more than just students partying and hooking up all night long and then spending a few seconds in class. There's no question that the show is magical.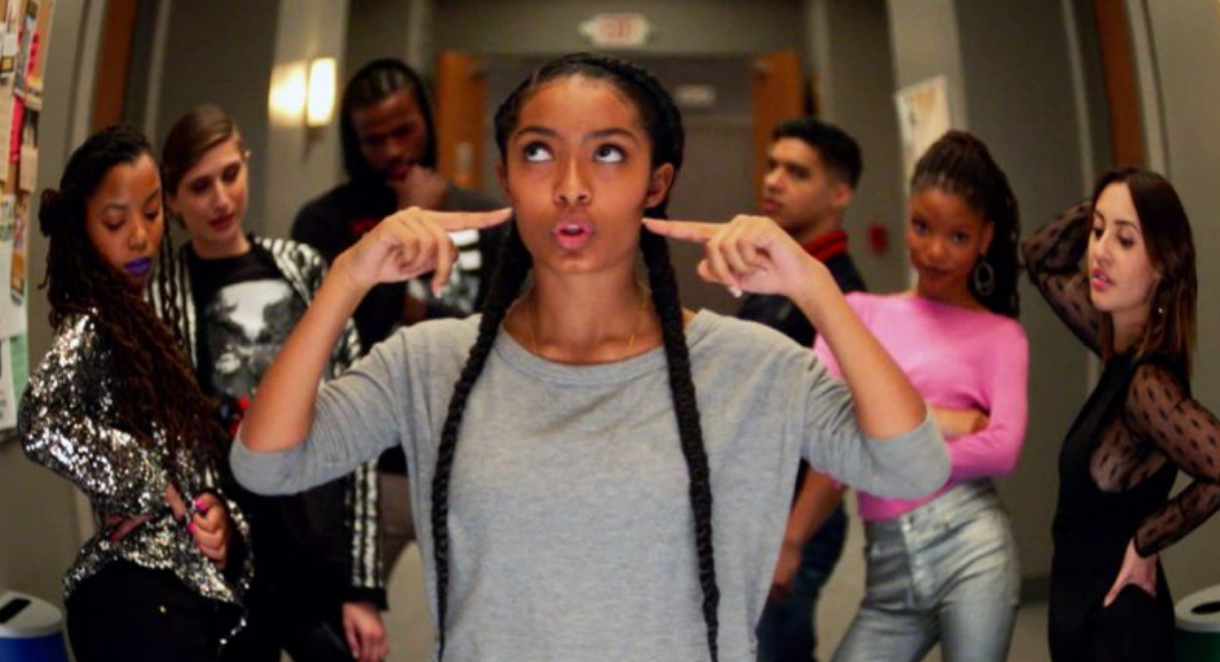 Article continues below advertisement
It goes way beyond the college life of going to class, writing papers, and being completely stressed out. Keep reading to see check out how, over the years, grown-ish has mirrored real-life college by touching on hot topics experienced on most college campuses, and how they'll continue this in Season 4.
'grown-ish' has tackled social activism.
In the first episode, the Black Lives Matter movement and LGBTQ rights are discussed. As Zoey tells viewers about the all-gender bathroom, Aaron (Trevor Jackson) is seen showing off his Black Lives Matter, "Michelle 2020," and "I Can't Breathe" buttons to his classmates. In Episode 9 of the first season, Cal U students come together to hold a rally over the increase of drug testing and random searches on the campus.
Article continues below advertisement
In Season 3, Episode 11, Aaron gets arrested for protesting Cal U's investment in private prisons. After the arrest, Aaron decides that he wants to make a huge statement, and with the help of Zoey, gets the rest of the student body to wear orange prison-style jumpsuits stitched with the word "student" to a peaceful on-campus protest.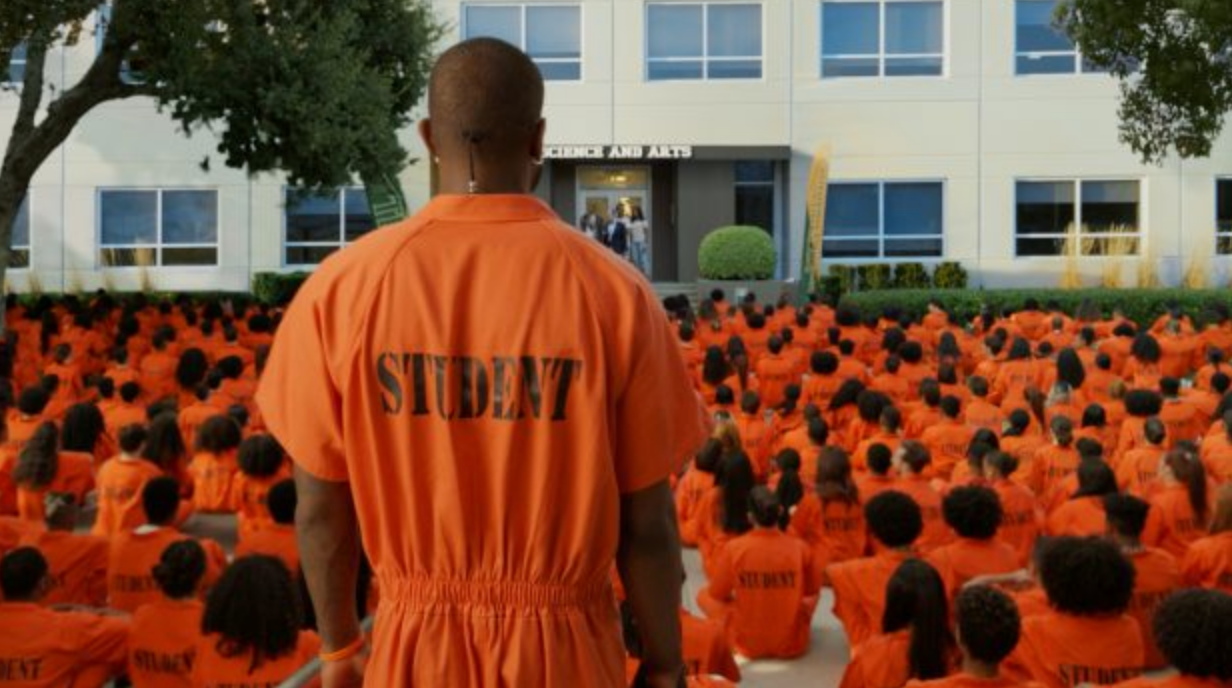 Article continues below advertisement
'grown-ish' doesn't waste any time addressing college hookups.
Whether people like talking about it or not, hook-up culture is a part of college life. In a scene from Season 1, Episode 3, Zoey and her girlfriends talk about how she should respond to a text message. Aaron sent her a text saying, "U up?" after a party. Zoey calls her girls into her dorm room to help her figure out what Aaron's text meant and how she should respond.
When it comes to the term "hooking up," it means something different to everyone, and she needed her gal pals to give her some advice. Thank you to the writers for recreating a scene that many college girls have lived a few times.
Article continues below advertisement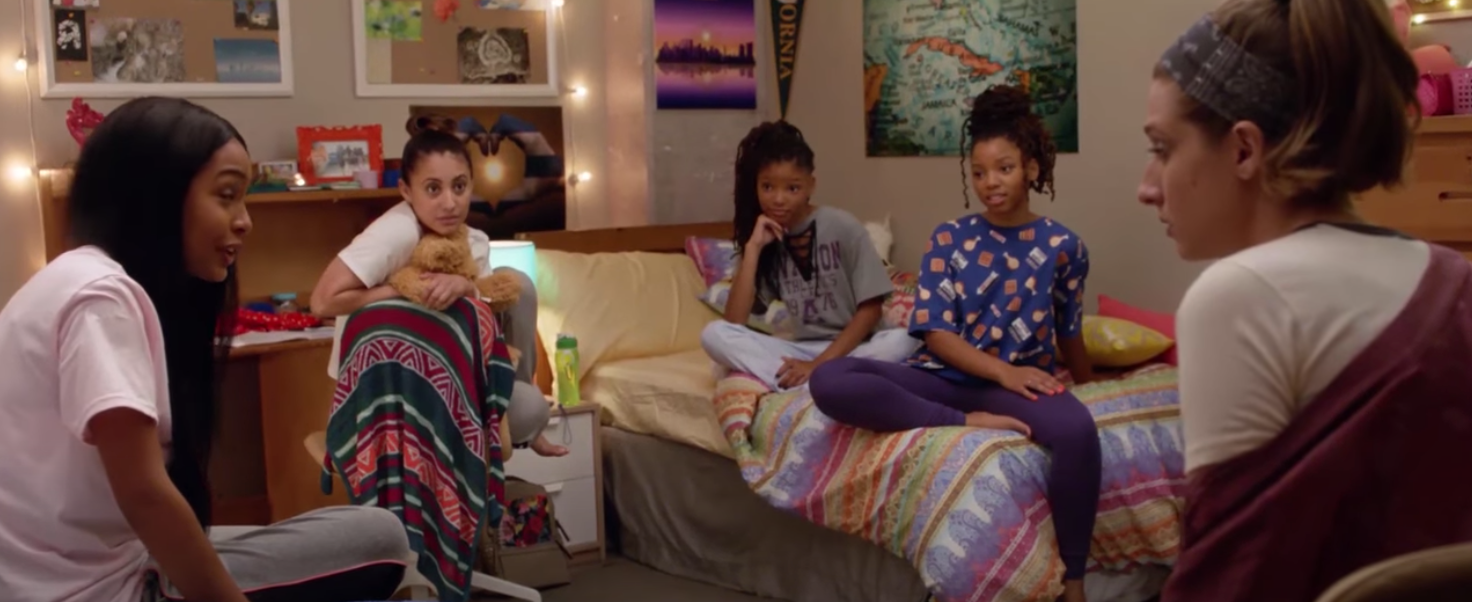 'grown-ish' talks about drug use amongst students.
Drug usage is wide-spread on just about every college campus, and grown-ish decided not to ignore that. In Season 1, Episode 2, Zoey is hesitant to take Adderall, but she ends up falling victim to peer pressure in trying drugs that she had vowed never to take. Vivek (Jordan Buhat) becomes one of Cal U's biggest prescription pill dealers, and over the course of a few episodes, viewers see Zoey taking Adderall to complete all of her school work. Thankfully she stops taking them.
Article continues below advertisement
'grown-ish' brings up the topic of college debt.
Season 2, Episode 9 of grown-ish was titled "Real Life Sh**t" for an excellent reason. Aaron has a meltdown when he starts thinking about the hefty loan payments he will have to make not too long after graduation. He asks Zoey to talk to her dad (Anthony Anderson) about getting him an internship at his marketing company so he could possibly land a high-paying job after graduation to help make those loan payments.
Student debt struggle is real. According to the Federal Reserve, Americans owe $1.67 trillion in federal and private student debt. The high price tag on higher education is economically crippling a generation and negatively affects people of color the most.
Article continues below advertisement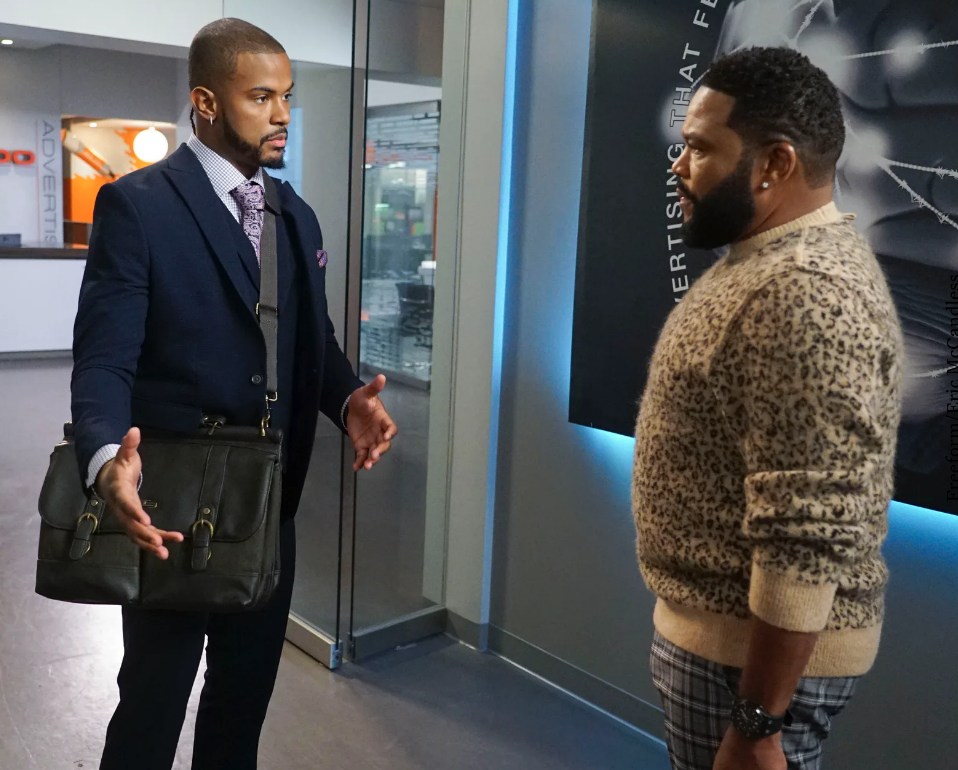 'grown-ish' shows Zoey creating meaningful friendships.
One of the most authentic and heartwarming aspects of grown-ish is Zoey's relationship with her girlfriends. Zoey, Nomi (Emily Arlook), Ana (Francia Raisa), Jazz (Chloe Bailey), and Sky (Halle Bailey) all come together when needed. Whether it's getting over breakups, giving advice, or supporting one another, these ladies always have each other's back through it all. That's definitely a part of the college experience, forming long-lasting friendships.
Article continues below advertisement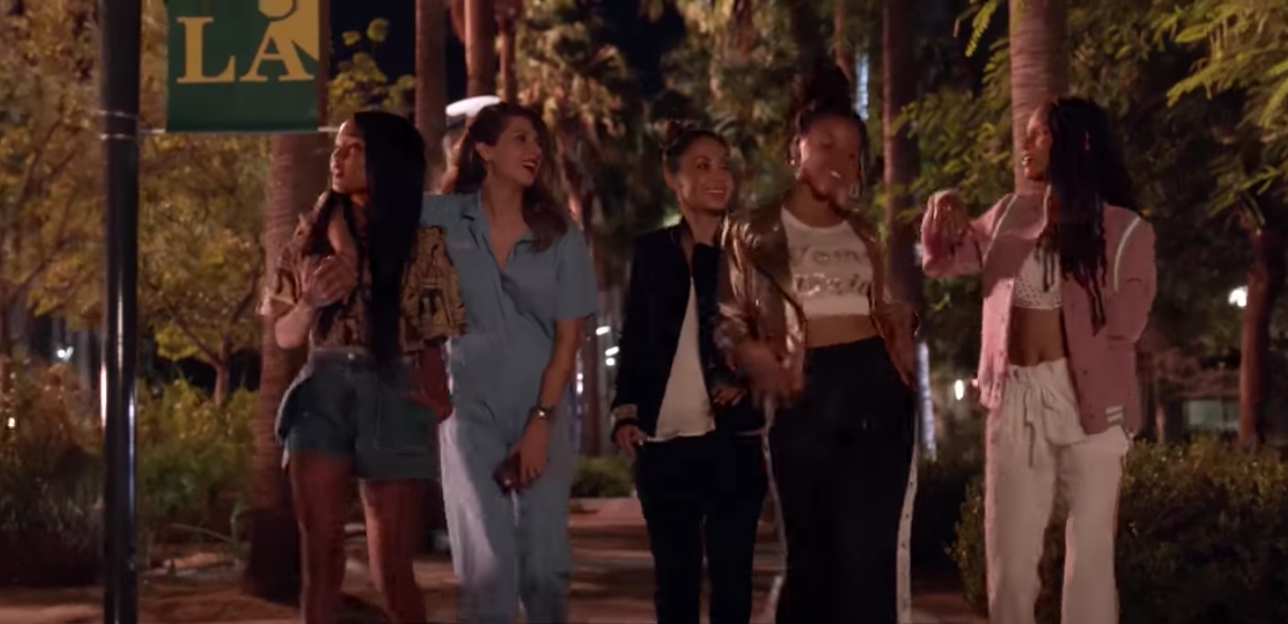 Luckily for fans, 'grown-ish' has been renewed for a fourth season.
Fans of grown-ish will see Zoey and her friends in another season because it was announced in early 2021 at the Television Critics Association that grown-ish was renewed for a fourth season. It will be interesting to see if Zoey comes back to Cal U and graduate with everyone. Season 4 is currently set to return to Freeform on Aug. 6, 2021, and we can't wait.
Article continues below advertisement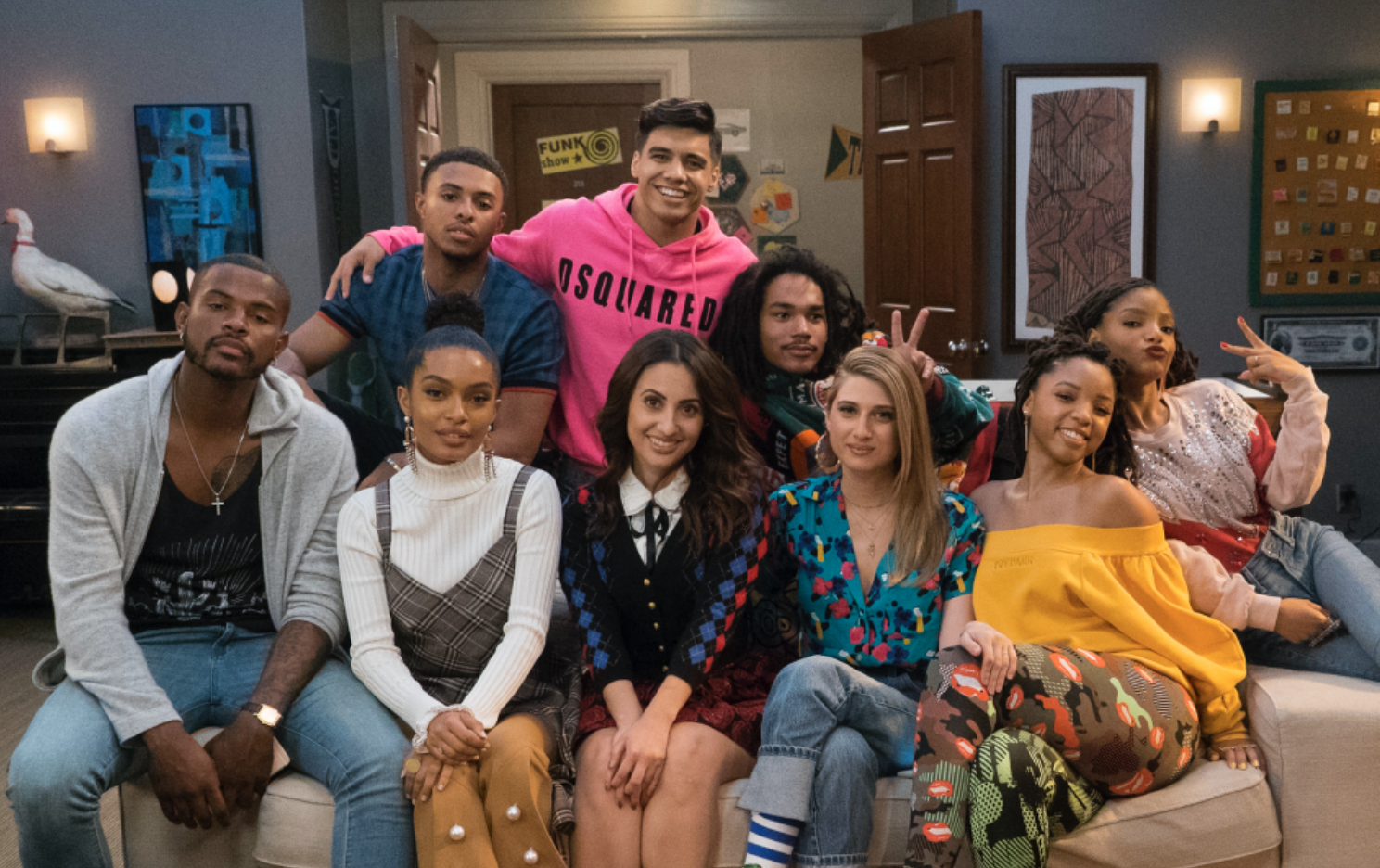 You can watch new episodes of grown-ish on Thursdays at 8 p.m. ET on Freeform.
Article continues below advertisement
If you or someone you know needs help use SAMHSA's Behavioral Health Treatment Services Locator to find support for mental health and substance use disorders in your area: https://findtreatment.samhsa.gov, or call 1-800-662-4357 for 24-hour assistance.
If you are looking for ways to donate your time or money to Black Lives Matter and other antiracist organizations, we have created a list of resources to get you started.
If you or someone you know is a member of the gay, lesbian, bisexual, transgender, queer, and questioning community and need support, the LGBT National Help Center provides free and confidential resources.