Dr. Natalie Manning's Actions Are About to Catch Up With Her on 'Chicago Med'
Is Dr. Natalie Manning leaving Gaffney Chicago Medical Center on 'Chicago Med'? This season is already delivering its share of classic Dick Wolf twists.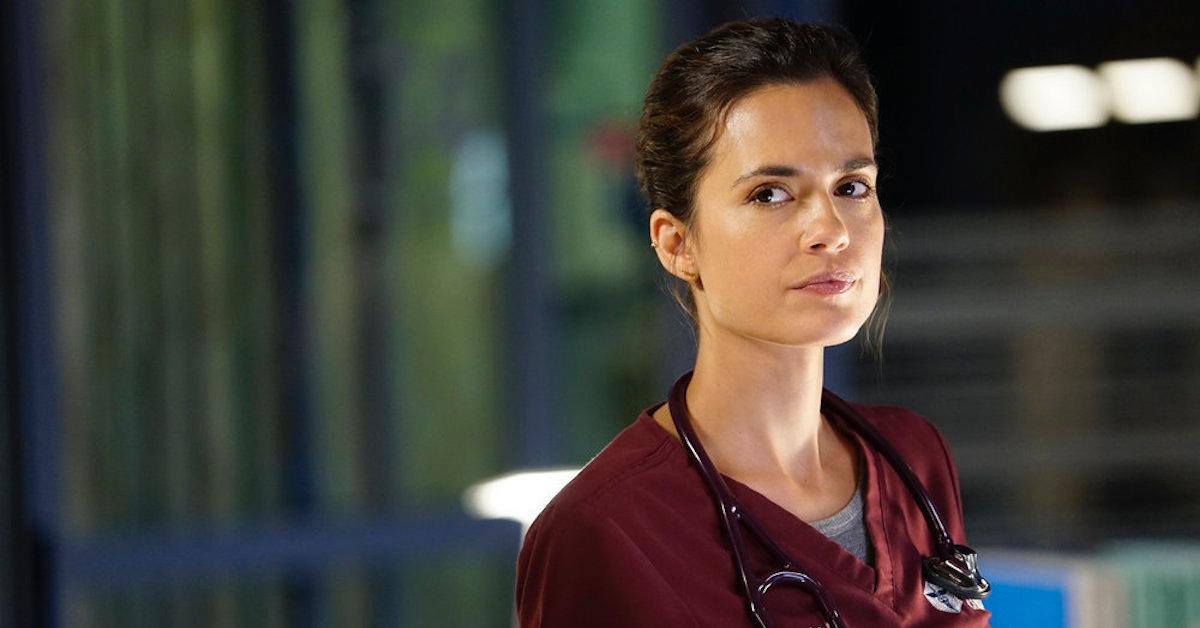 Article continues below advertisement
Natalie has somehow continued to remain on the team, making it all the way to Season 6. But is her time left on the show limited? Here's what we know.
Is Dr. Natalie Manning leaving 'Chicago Med'?
Drama has long been building up for Dr. Natalie Manning's character. We learned at the beginning of Season 5 that although Natalie didn't die from her car accident, she definitely sustained some serious head trauma.
Article continues below advertisement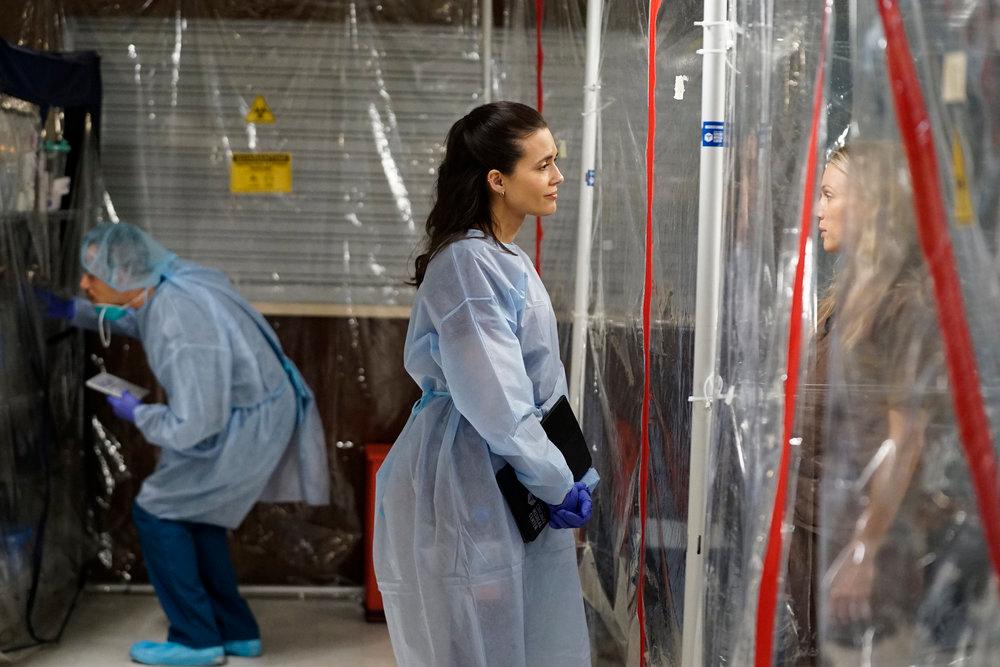 And perhaps that's what's been causing her to act rather uncharacteristically this season. In Episode 5, her actions certainly turned a few heads. "Omg," one fan wrote on Twitter. "Wtfreak is Dr. Natalie Manning doingggg???"
To recap, when a little boy was brought in after a nosebleed in the park, Dr. Manning crossed the line in treating him.
Article continues below advertisement
After calling the little boy's parents in to discuss what could be going on with their son, who was brought in by his nanny, Natalie learned that the family advocates for natural remedies. The parents even explained to her that the boy broke out in hives after being prescribed antibiotics for an ear infection, and that those complications were harder to surmount than the infection itself.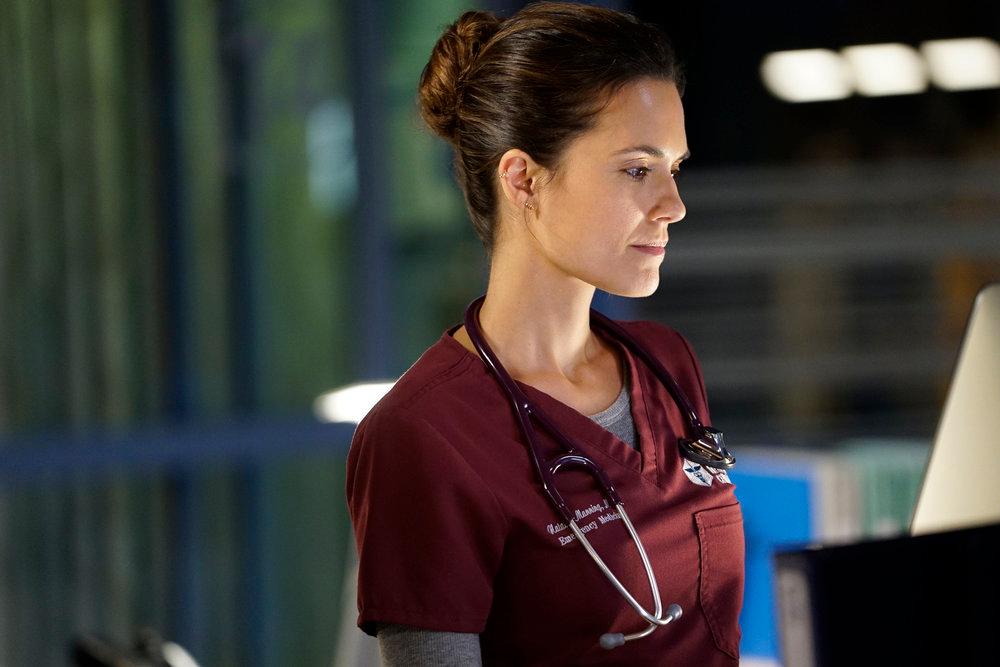 Article continues below advertisement
The physician made the parents reluctantly agree to blood tests, then interpreted the results to mean that the kid had a bacterial sinus infection and dehydration. She once again got the reluctant parents to sign off on a saline drip for his dehydration, but suspecting that he might also have pneumonia, she also urged the parents to let her give him antibiotics. At that point, the parents put their foot down.
An x-ray was prescribed to solve the mystery, but Natalie ended up doubling down after the x-ray results came back as inconclusive. Convinced that the child needed antibiotics for pneumonia — and with complete disregard for the parents' wishes — Natalie ended up locking herself in a room with the kid to give him the antibiotics.
Article continues below advertisement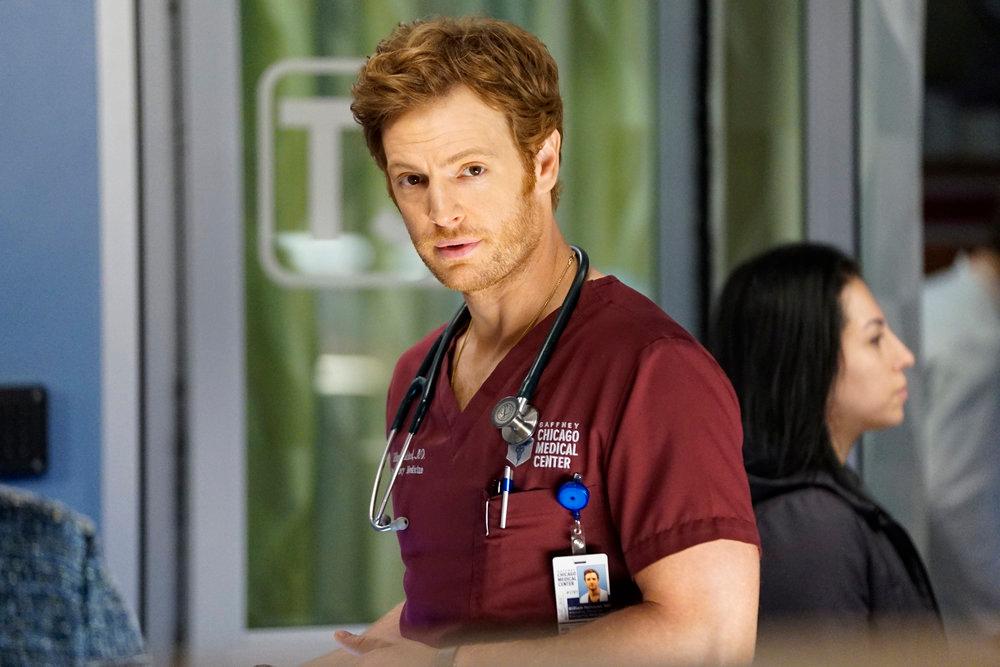 In Season 6, Natalie continued to make unethical choices, putting her reputation as a physician further at risk. In an effort to help her mother's health as her heart continued to worsen, Natalie swiped the medication used in Dr. Will Halstead's clinical trial. Furthermore, she lied to her mother when administering the medication, saying that another doctor had prescribed them. Will Natalie face consequences for her actions?
Torrey DeVitto announces she's leaving 'Chicago Med' by the end of Season 6.
In an exclusive from Deadline, it was revealed that actress Torrey DeVitto (and Natalie, as a result) would not be returning to the show for Season 7. Along with her, Yaya DaCosta, who plays ER nurse April Sexton, will also not be returning for the new season.
It's unclear if both women will see Season 6 to its end, though they each have other projects lined up post-Chicago Med.
To see how Natalie ends her run at Gaffney Chicago Medical Center, tune into new episodes of Chicago Med on Wednesdays at 8 p.m. on NBC.