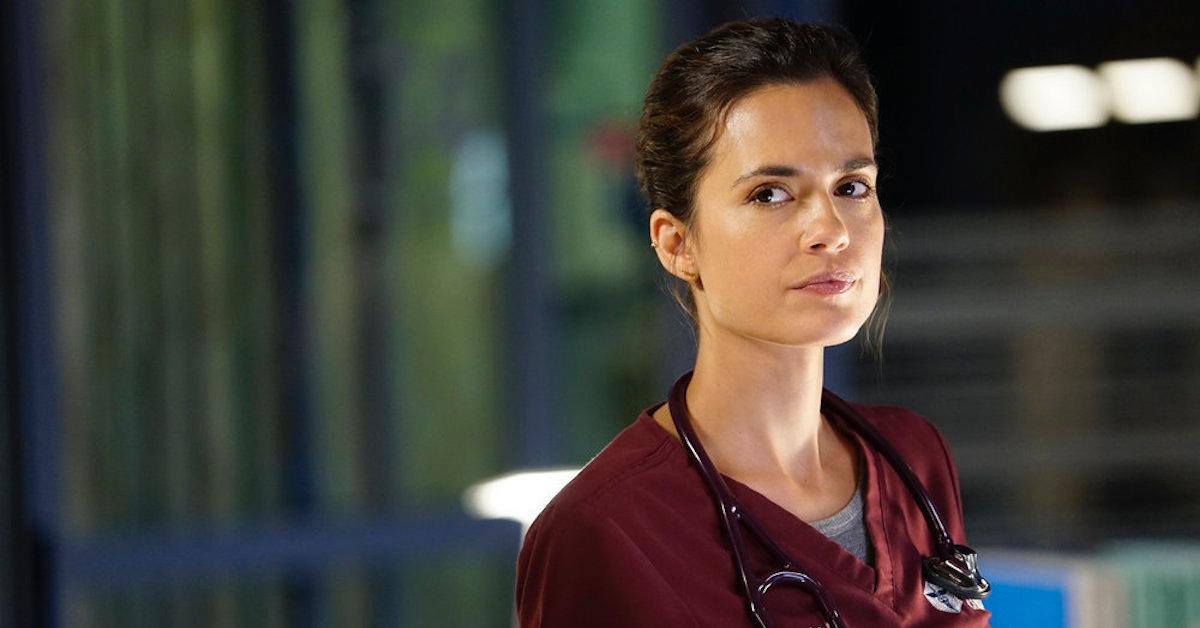 Can Dr. Natalie Manning Continue Practicing Medicine After Her Recent Actions on 'Chicago Med'?
By Pippa Raga

Feb. 23 2021, Updated 8:36 p.m. ET
Fans of Chicago Med know things aren't looking great for Dr. Natalie Manning these days. The emergency pediatric physician was hit by a car in the final moments of Season 4, though she thankfully didn't die at the end of last season.
Article continues below advertisement
Keep reading for everything we know.
Is Dr. Natalie Manning leaving Chicago Med?
Drama has been building up for Dr. Natalie Manning's character since the Season 5 premiere. That's when we learned that although Natalie didn't die from her car accident, she definitely sustained some serious head trauma.
Article continues below advertisement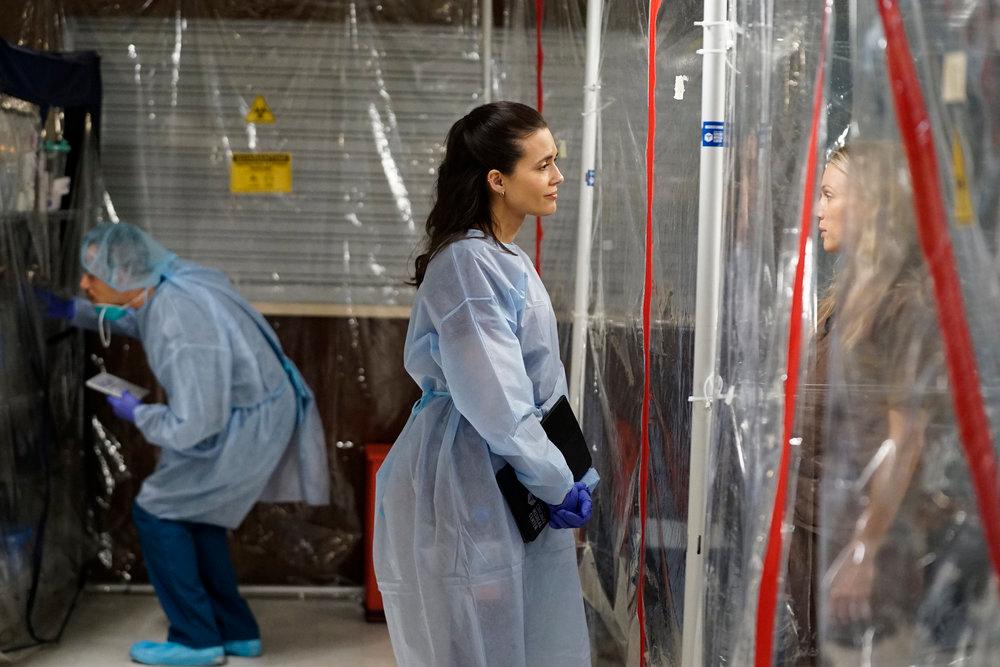 And perhaps that's what's been causing her to act rather uncharacteristically this season. In Episode 5, her actions have certainly turned a few heads. "Omg," one fan wrote on Twitter. "Wtfreak is Dr. Natalie Manning doingggg???"
To recap, when a little boy was brought in after a nosebleed in the park, Dr. Manning crosses the line when it comes to how she treats him.
Article continues below advertisement
After calling the little boy's parents in to discuss what could be going on with their son, who was brought in by his nanny, Natalie learns that the family advocates for natural remedies. The parents even explain to her that the boy broke out in hives after being prescribed antibiotics for an ear infection, and that those complications were harder to surmount than the infection itself.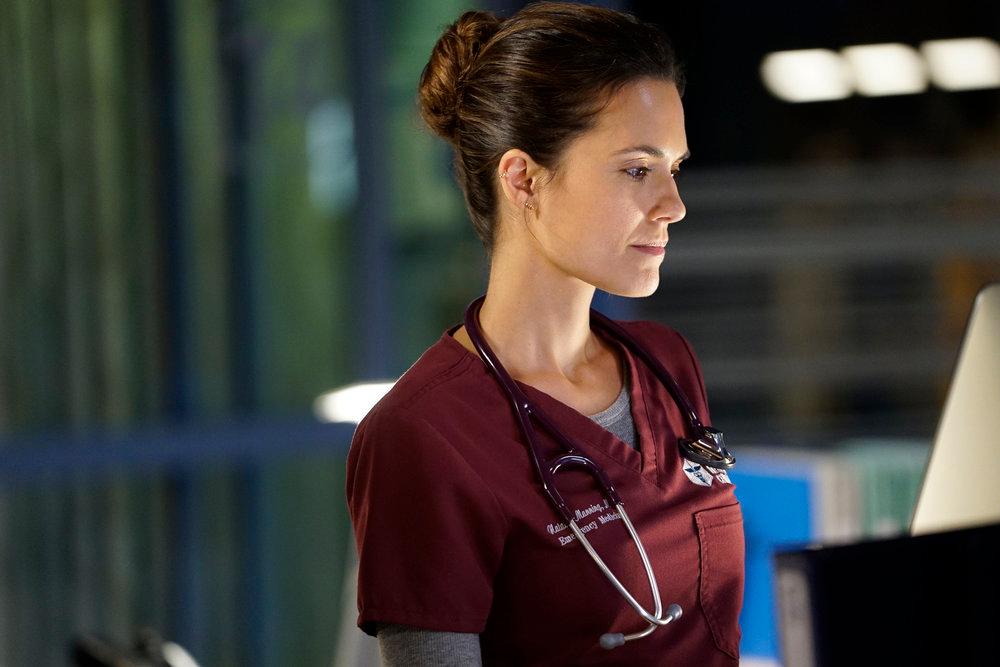 Article continues below advertisement
It's unclear whether Natalie is just trying to prove to her colleagues that she is still a good doctor after her accident, or whether she really develops such an intense bond with the patient that she crosses the line of professionalism, but the physician makes the parents reluctantly agree to blood tests, even though they would rather not.
Natalie interprets the blood test results as the kid having bacterial sinus infection and dehydration. She once again gets the reluctant parents to sign off on a saline drip for his dehydration, but then suspects he might also have pneumonia, and urges the parents to let her give him antibiotics, but the parents put their foot down.
Article continues below advertisement
Thanks to the help of heartthrob Dr. Will Halstead, the doctors end up giving the child an x-ray to rule out pneumonia, rather than prescribing him antibiotics directly. Will gives Natalie a stern talking-to, saying that this isn't the first time this season that parents have lost trust in Dr. Natalie Manning as a physician.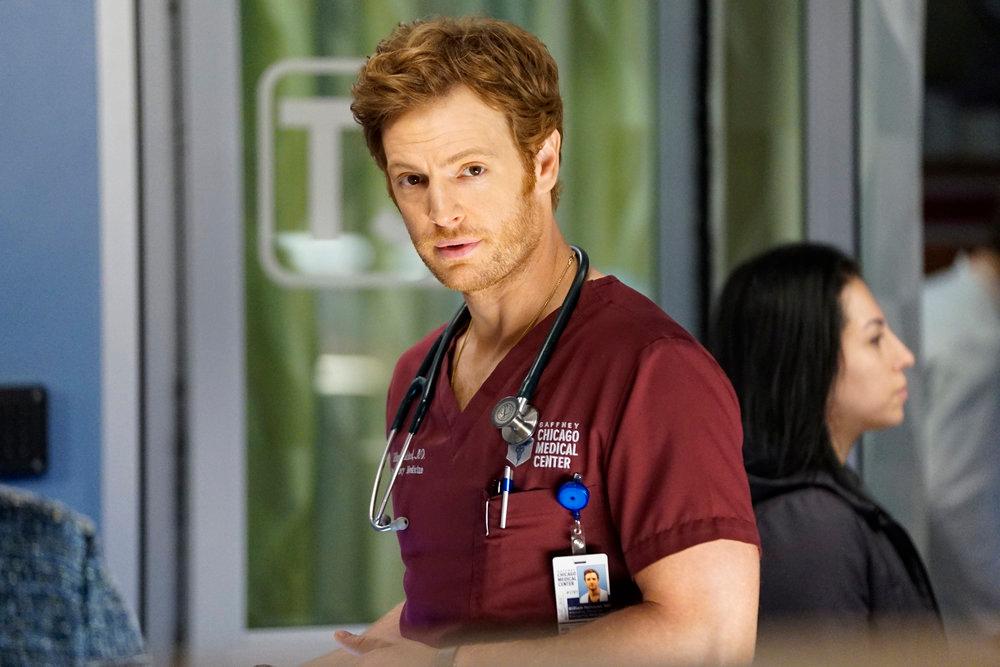 Article continues below advertisement
But instead of this having Will's desired effect of getting Natalie to back off, she ends up doubling down after the x-ray results come back as inconclusive. Convinced that the child needs antibiotics for pneumonia — and with complete disregard for the parents' wishes — Natalie ends up locking herself in a room with the kid to give him the antibiotics.
The whole time, the parents are screaming on the other side of the door for Natalie to stop medicating their son — and that's when the episode ends.
We definitely expect that Episode 6 will pick up with the team at Chicago Med holding Natalie responsible for her actions, and that she'll face some severe repercussions for acting unconscionably against her ethical and medical code.
Article continues below advertisement
As for Torrey DeVitto who plays Dr. Natalie Manning on Chicago Med and its franchise Chicago Fire and Chicago P.D., the actress shows no signs of stopping her role on the show, though her character might have to take a break from practicing medicine altogether. 
We certainly can't wait to see what happens to Dr. Natalie Manning and how the hospital will deal with her egregious treatment of the sick child.
New episodes of Chicago Med air Wednesdays at 8 p.m. on NBC.