Ava's Exit on 'Chicago Med' Was Shockingly Dark and Downright Disturbing
What happened to Ava on 'Chicago Med'? The character's graphic exit from the NBC show left a lot of fans angry.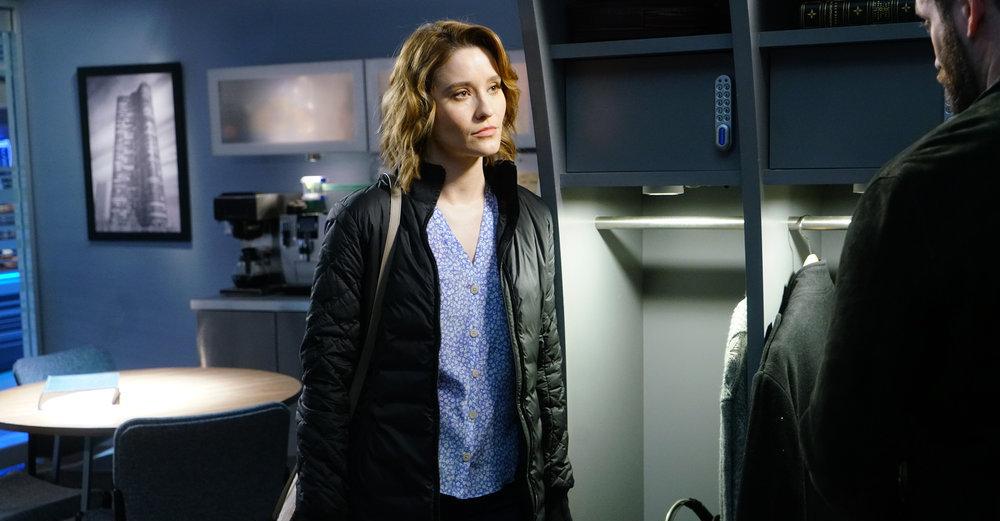 When it was announced that Chicago Med actors Colin Donnell and Norma Kuhling would not be returning to the show for its fifth season, fans were confused as to why the writers didn't wrap up their characters' storylines on the Season 4 finale.
In fact, Drs. Connor Rhodes and Ava Bekker were entangled in a pretty major cliffhanger that unraveled in a truly shocking manner on the Sept. 25 premiere.
Article continues below advertisement
What happened to Ava on Chicago Med?
As viewers know, the relationship between Ava and Connor deteriorated after the latter's father, Cornelius, alleged that his son's girlfriend slept with him in an effort to persuade the wealthy businessman to fund Connor's hybrid OR.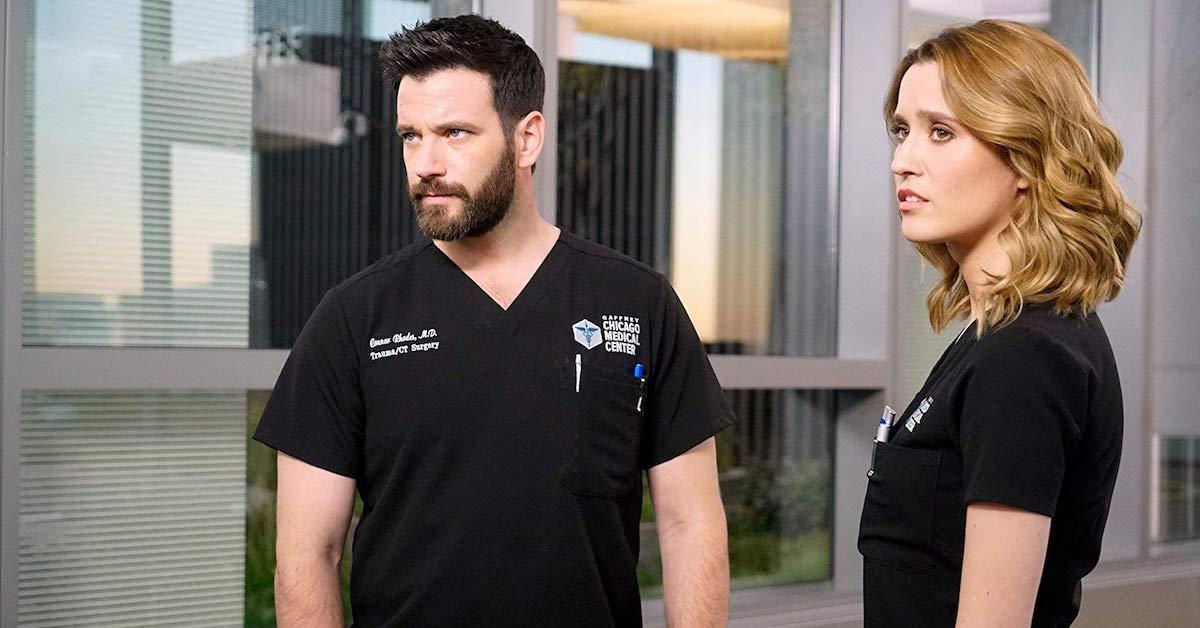 Article continues below advertisement
After Cornelius died unexpectedly, Connor suspected Ava of killing him when he learned that the cause of death was an insulin overdose. In the Season 5 premiere, Ava admits to murdering Cornelius, claiming she did it for her and Connor's relationship.
She then ends her life by slitting her throat in front of her horrified ex. Traumatized over what he witnessed, the cardiothoracic and trauma surgeon resigns from Gaffney Chicago Medical Center and leaves the city.
The disturbing episode left a lot of fans angry over the way Ava was killed off. "AVA BEKKER & NORMA KUHLING DID NOT DESERVE THIS AND THAT'S THE TEA," one Twitter user wrote in all caps. Another added, "I will never forgive them for the massive character assassination of Ava Bekker."
Co-showrunner Diane Frolov defended Ava's heartbreaking ending, explaining, "We wanted to really give her story closure, absolutely slam the door. And it allowed her to take a final revenge on [Connor], and also gave him a big reason to leave."
Article continues below advertisement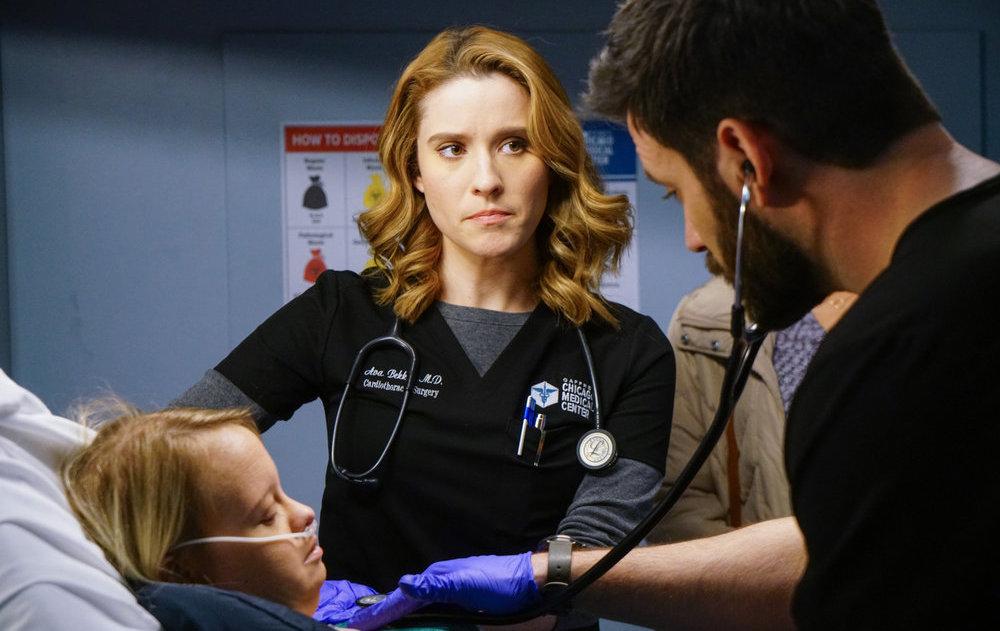 "As soon as we started going down the road that she slept with his father, we knew that there would be no happy ending to this," Diane told TVLine. "We debated if she was going to survive the suicide and be arrested, but it didn't seem as satisfying to us."
Executive producer Andrew Schneider added that Norma and Colin were "really game to jump in" to this particular narrative. "[Norma was] going for it," he shared. "They're both terrific actors, and you know, the door is still open for Connor's character. He's alive."
Article continues below advertisement
Why did Colin Donnell and Norma Kuhling leave Chicago Med?
After the duo's impending exits were revealed in April, Deadline reported that "creative reasons related to the characters' story evolution" were to blame for their departures.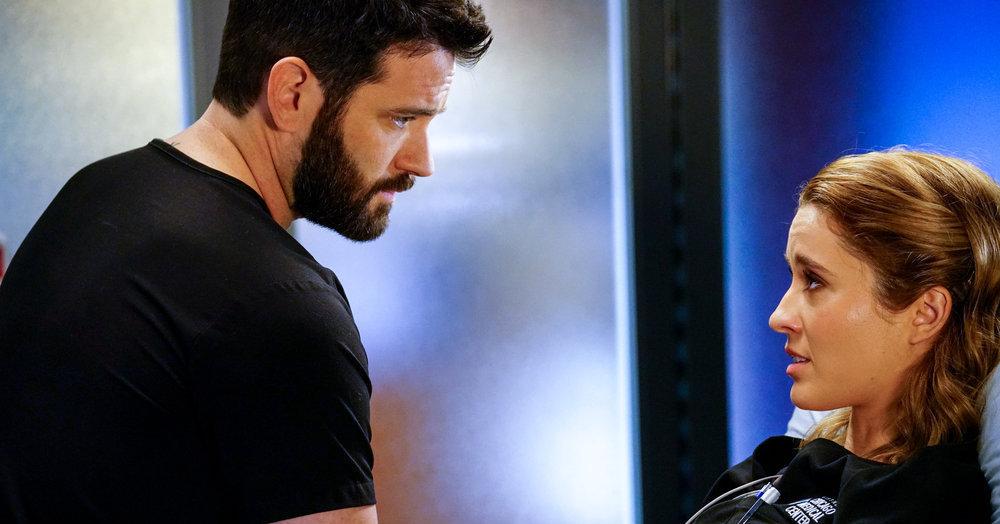 Article continues below advertisement
Despite rumors of strife behind the scenes, Colin and Norma both wrote heartfelt posts about the NBC series on social media. "WELL… that escalated!" Norma commented after Ava's fate was revealed.
"A final farewell and thank you to the #chihards. You guys have overwhelmed me with your thoughtful, passionate messages, and I'm so grateful."
A few months earlier, Colin tweeted, "I love my #ChicagoMed #OneChicago family dearly. And a special thank you to all the fans that have made these last four seasons so amazing."
We're not sure we can handle any more surprises from the medical drama this year. New episodes of Chicago Med air Wednesdays at 8 p.m. ET on NBC.