Is 'Our Kind of People' Star Morris Chestnut a Sigma, Que, or a Nupe? Details on the Actor's Greek Affiliation
What fraternity is Morris Chestnut a member of? His character, Raymond, and Teddy (played by Joe Morton) have fraternity beef on 'Our Kind of People.'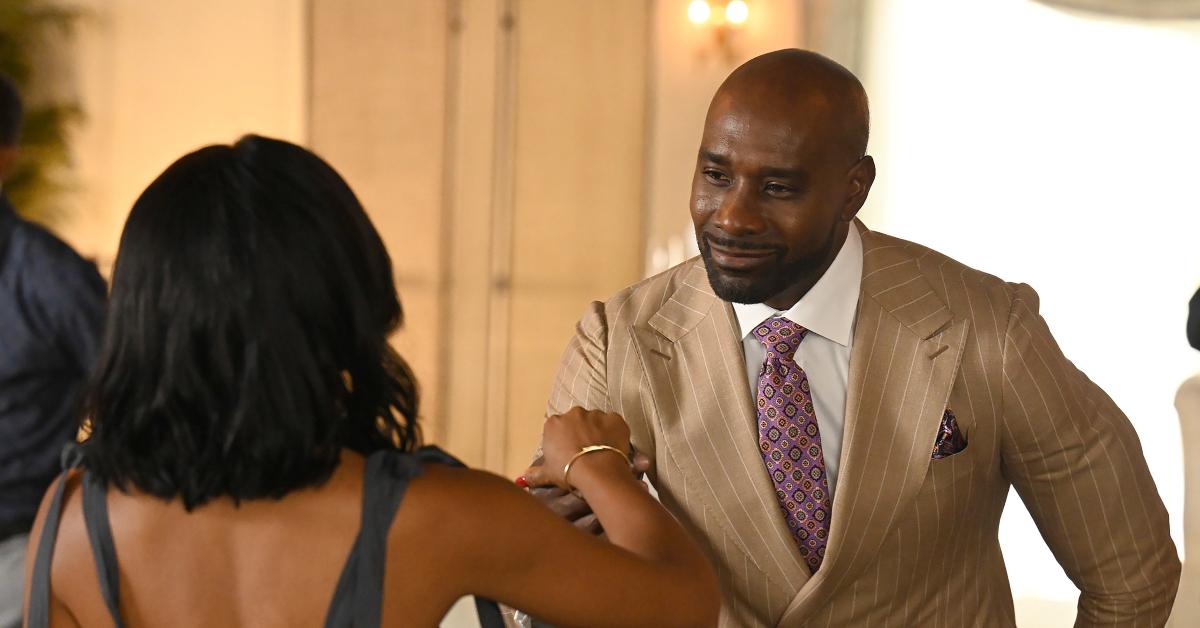 The series premiere of the star-studded Fox drama Our Kind of People aired on Tuesday, Sept. 21, and introduced us to the Franklin family in Oaks Bluff, Mass. Along with Leah, the family heir, and her daughter, Lauren, viewers also met Leah's husband, Raymond DuPont, and her father, the family patriarch, Teddy Franklin.
Article continues below advertisement
Although the men in Leah's life are at odds, they also have a lot in common. Along with their mutual disgust for one another, they are both members of the Divine 9. Early in the season, it was revealed that Teddy ( played by Joe Morton) and Raymond (played by Morris Chestnut) pledged two different Greek organizations in college, which only adds fuel to their ongoing feud.
But is Morris Chestnut a member of a fraternity in real life? The answer might surprise you.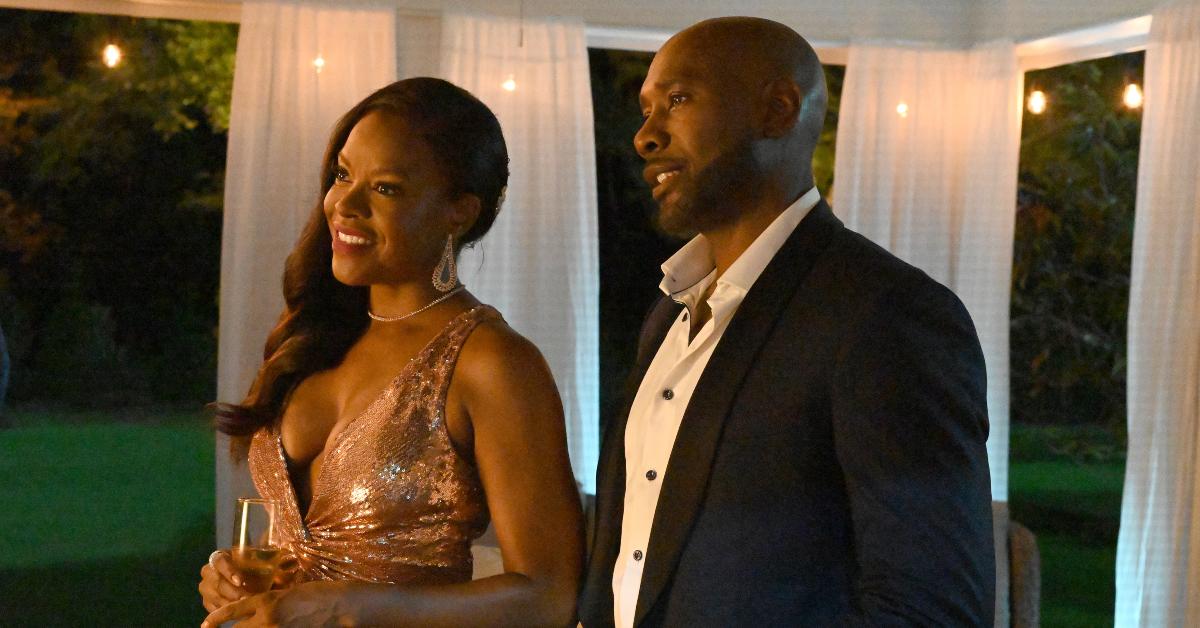 Article continues below advertisement
Is Morris Chestnut a member of a fraternity? Rumors suggest he pledged Sigma.
Over the years, Morris has played several characters with Greek affiliations. In his latest role as Raymond on Our Kind of People, Morris plays a Kappa, while in The Best Man Holiday, his character, Lance, was a member of Omega Psi Phi. Rumors suggest that the actor actually pledged Phi Beta Sigma in real life, but he answered all of our questions in a previous interview with Doug Stewart.
According to Morris, who attended California State University, he has never been part of any Greek organization. But he can totally get the confusion. Morris explained that although he was focused on his acting career during his college career, he was once invited to a smoker (commonly referred to as rush) by his roommate.
Article continues below advertisement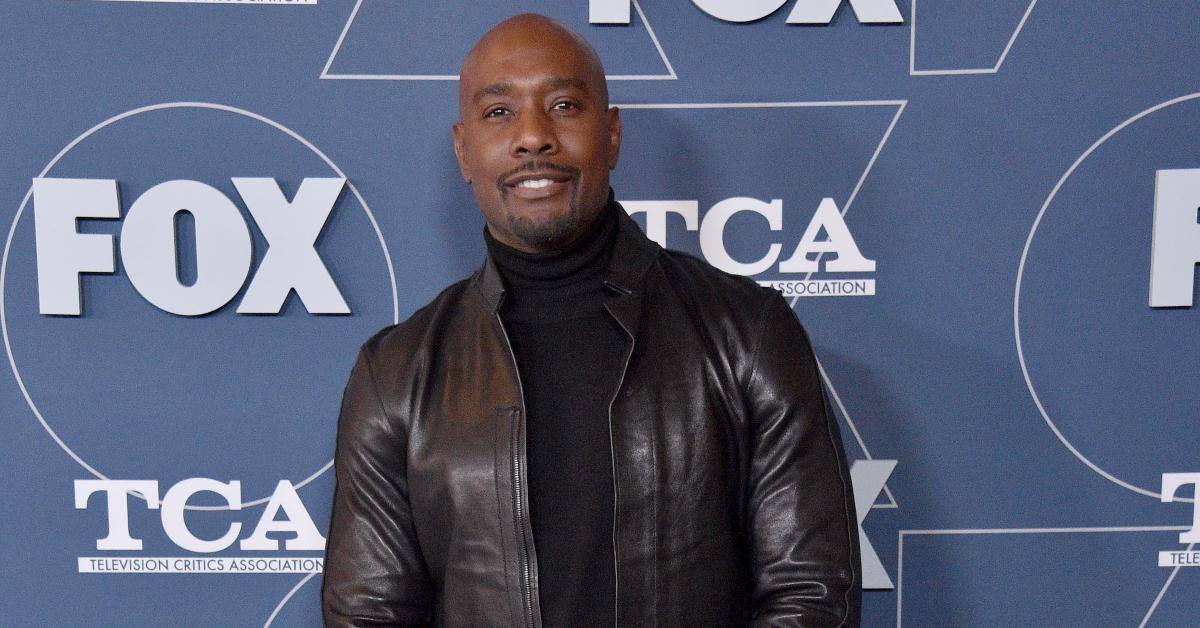 "My roommate, actually he dragged me to this smoker with him. I went to a smoker for the Sigmas. That's all I did — I just went to a smoker. And you know, they had me on their website [saying that] I'm a Sigma," he explained. He clarified that he's not involved in any fraternity, though he doesn't believe there's anything wrong with joining one.
But what about his onscreen nemesis, Teddy? Is Joe Morton a member of a fraternity? Here's what we know.
Article continues below advertisement
What about Joe Morton? Is he a member of a fraternity?
Joe plays Leah and Angela's father, who seems to have it out for Raymond. In Episode 3, Teddy slights Raymond with a remark about his fraternity and asserts his dominance as a Que. Fraternities in the Divine 9 have a long history of rivalry, which we will most likely see unfold throughout Season 1 of Our Kind of People.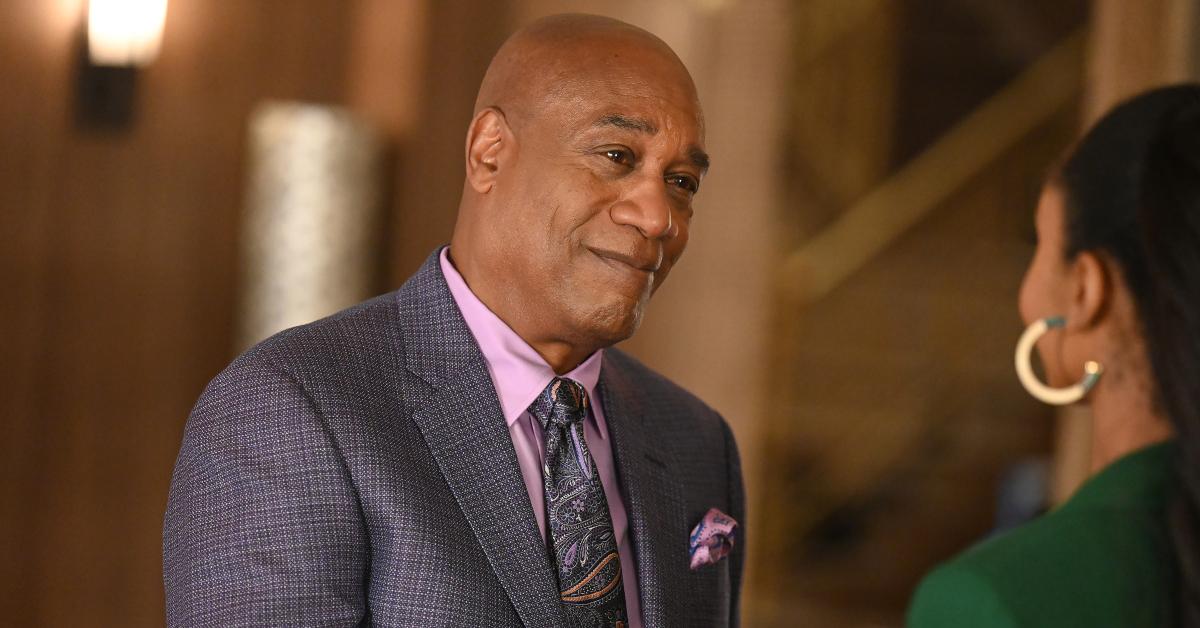 Article continues below advertisement
But much like his co-star, there is no evidence that suggests that Joe was ever a member of any fraternity in real life. He studied at Hofstra University before making his Broadway debut.
Although we anticipate that there will be quite a few secrets uncovered ahead of the Season 1 finale, there's no question that the beef between Raymond and Teddy will finally boil over.
You can watch new episodes of Our Kind of People on Fox Tuesdays at 9 p.m. EST.