'Our Kind of People's' Yaya Dacosta's Parents Worked in Education
Who are Yaya Dacosta's parents? The actress gained notoriety as the runner up of 'America's Next Top Model' Season 3. Now fans want to learn more about her.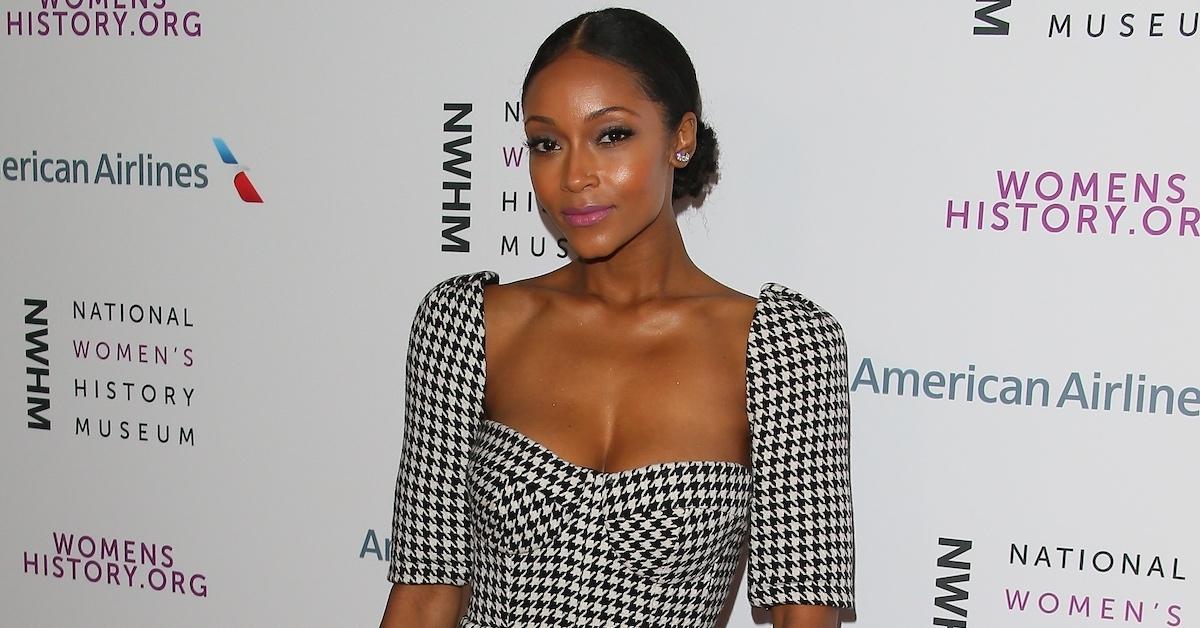 Not too many people can turn a loss into a win, but Yaya Dacosta has done so with ease. The Our Kind of People star first appeared as a contestant on Season 3 of America's Next Top Model. While she lost to Eva Marcille, she didn't let the setback affect her career. Yaya went on to score various acting, modeling, and advertisement projects and has cemented her place in the entertainment industry.
Article continues below advertisement
Undoubtedly, Yaya's hard work has contributed to her success, but her family has played a key role too. Even though Yaya's parents prefer a life away from the spotlight, the actress has frequently credited them for her wins. So, who are Yaya Dacosta's parents? Read on to get the full scoop.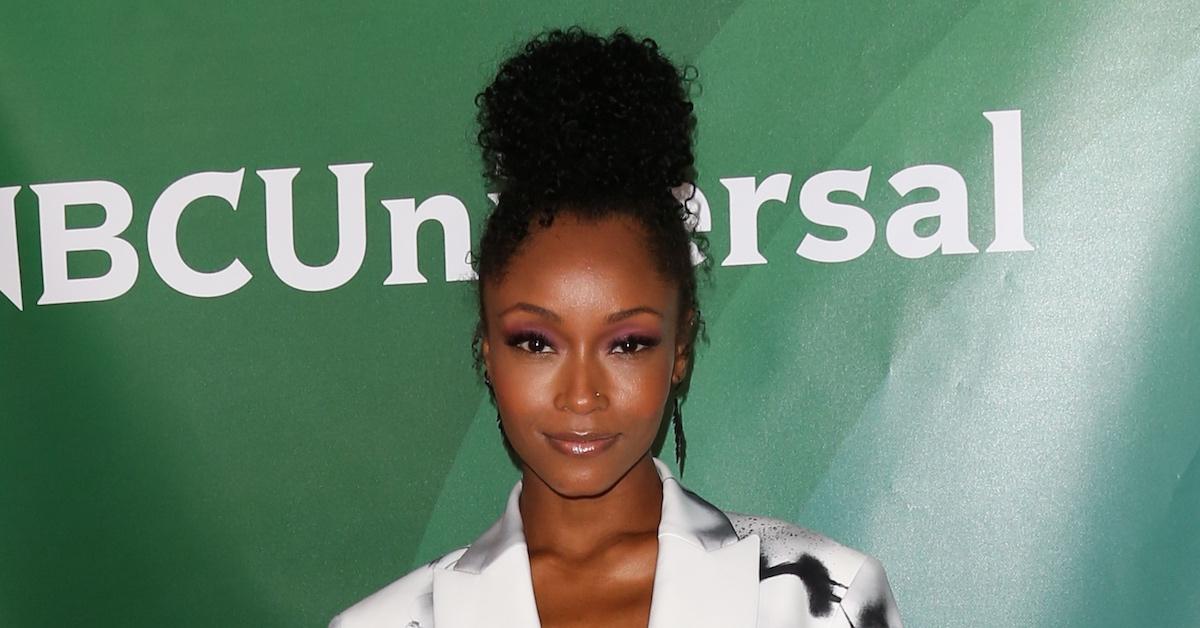 Article continues below advertisement
Yaya Dacosta's parents, Carl Awolowo Johnson and Orundun DaCosta Johnson, have both worked in education.
Most parents would agree that education is of the utmost importance. For Yaya's Brazilian and Nigerian parents, Orundun Dacosta Johnson and Carl Awolowo Johnson, that sentiment was a no-brainer as they both worked in the education field.
In an Aug. 2018 interview with New York Family, Yaya explained that her parents wanted her and her three siblings to have the freedom to grow up and get an education without living in caution.
"New York, when I was growing up, at least in Harlem, was not the safest place," Yaya told the outlet. "So I was parented with a lot of warning and caution and stress. My parents had four kids, and we all went to this school [in Massachusetts]. We loved New York, but we also wanted to be free to become who we were meant to be, without having to be so hard, so street, so guarded, and so concerned about where we were going to be safe … it was tough."
Article continues below advertisement
Yaya Dacosta stars in Fox's 'Our Kind of People.'
Yaya scored the role of a single mother and hair-care entrepreneur, Angela Vaughn, on Fox's Our Kind of People. Per Deadline, Angela's character is on a mission to restore the good name of her family while building her business of a revolutionary hair-care line that caters to the beauty ideals of Black women.
Article continues below advertisement
After moving to Martha's Vineyard with her daughter, Nikki (Alana Bright), and inheriting a waterfront property, Angela hopes to gain acceptance among the Vineyard's elite Black community.
The Fox drama is based on the book Our Kind of People: Inside America's Black Upper Class, written by Lawrence Otis Graham. The national bestseller details Lawrence's life as a member of the Black elite while shedding light on white communities.
Article continues below advertisement
Fans of Yaya are well aware of how passionate she is about the natural hair movement. Since Yaya's character, Angela, shares the same love and appreciation for her natural tresses, there is a deep connection between the two.
"One of the main themes that my character gets to play with is hair," Yaya told BET. "It's something that I've always been passionate about. I've only had natural hair, so my relationship with hair from a very young age has been intuitive and playful."
Catch new episodes of Our Kind of People on Tuesdays at 9 p.m. EST on Fox.