Natalie Had Some Big Romances During Her Time on 'Chicago Med'
There are a couple of people Natalie was with on 'Chicago Med' before she left the series, and some fans want to know who she ended up with.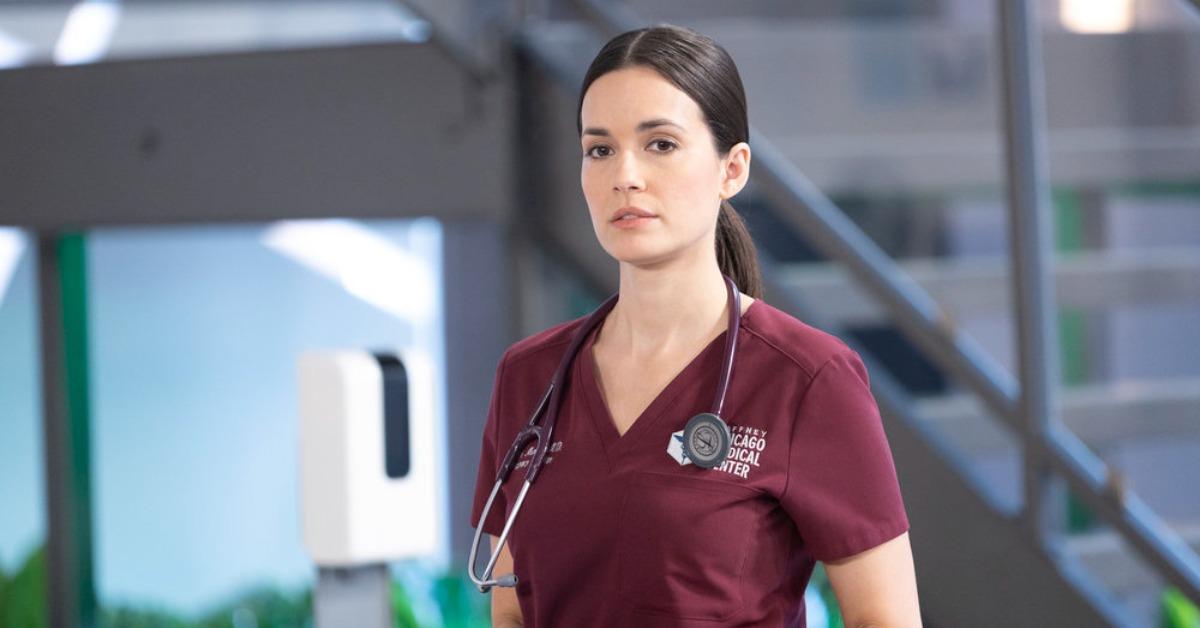 Fans of Chicago Med met Natalie early in the series, and she was with the show for years as one of the OG characters. But after the start of Season 7, Natalie leaves the series. And although she's missed by many, some viewers just want to know who Natalie ends up with before her Chicago Med exit.
Article continues below advertisement
During her time on Chicago Med, Natalie was with a few different guys, and she even lost her husband. But by the time she leaves at the top of Season 7, Natalie is in a pretty solid place. It leaves the door open for a potential future return of course. But for now, let's look back on how Natalie's romantic storylines come to an end in the show.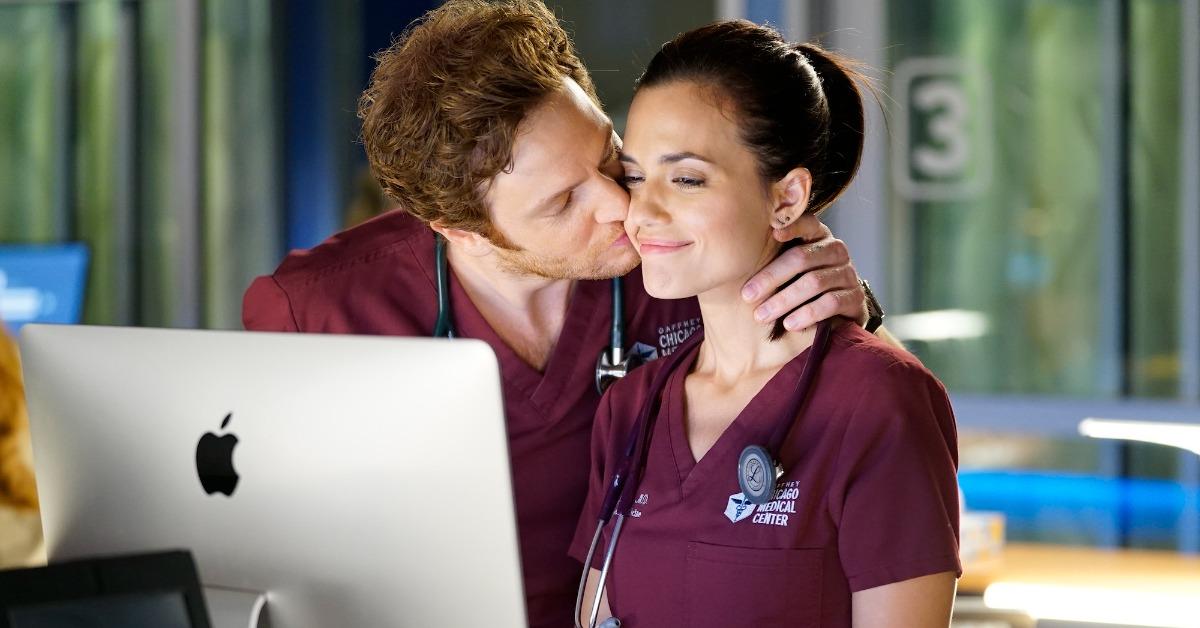 Article continues below advertisement
Who does Natalie end up with on 'Chicago Med'?
Natalie leaves Gaffney Chicago Medical Center after a few failed relationships. So as much as fans hoped she and Will were endgame, by the time she leaves the show, Natalie is single. It isn't necessarily a bad thing, though, because she leaves to be with family.
She steals medicinal drugs for her dying mother, which results in her termination. But before she leaves, Will tells her to keep in touch and promises to find her eventually.
Chicago Med showrunners Andrew Schneider and Diane Frolov told TV Line in September 2021 that Natalie gets a job when she moves to Seattle with her son. Even if that's off-camera, fans can rest easy knowing Natalie has her happy ending. Even if she's single.
"Her career is not damaged," Andrew Schneider said. "Goodwin did not make a big deal; she just let her go. So she goes on. She is going to be fine."
Article continues below advertisement
Before Natalie dated fellow doctor Will, she also had a thing with Jeff. But after he stuck up for her in front of other surgeons and made her feel embarrassed, things started to go south. She also dated Crockett for a while, but it didn't work out.
Article continues below advertisement
Natalie was married once, but her husband died eight months before the events of the series. Her romances in the show weren't always at the forefront of the drama, but they kept things interesting for the character.
Could Natalie return to 'Chicago Med'?
The Season 6 finale set off the events which led to Natalie getting fired at the start of Season 7. When Andrew Schneider and Diane Frolov spoke to TV Line, Andrew also teased that "we're only in Season 7," so "who knows" what the future really holds for Natalie and Will.
However, he didn't confirm that Natalie will return to Chicago Med by the end of Season 7 or even in future seasons.
Article continues below advertisement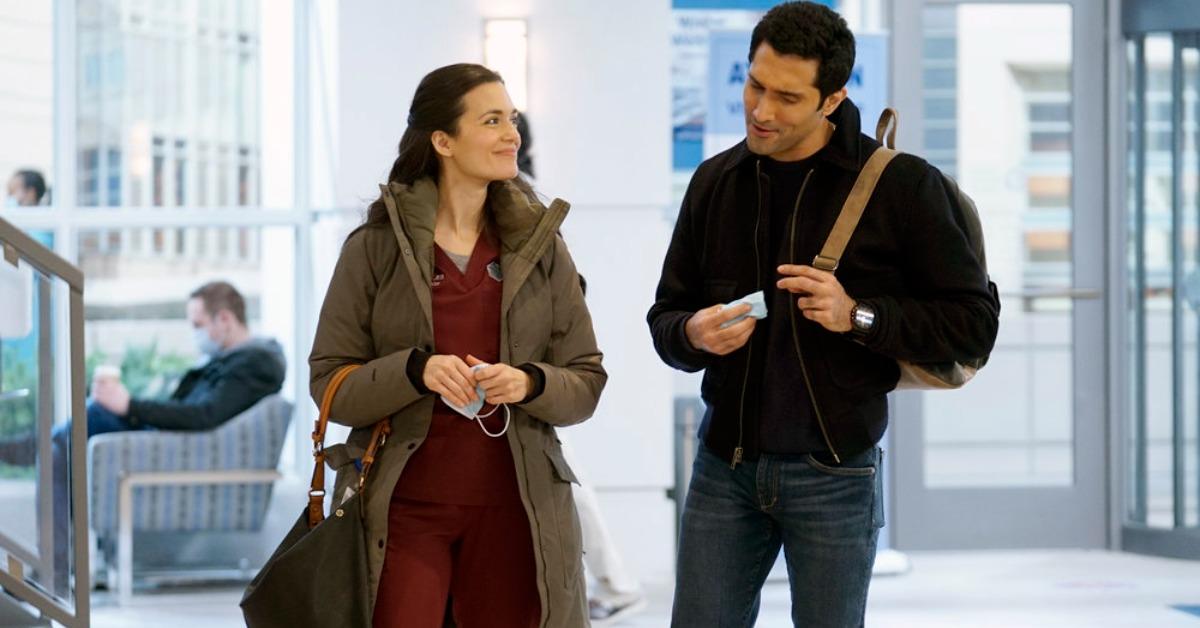 But there's certainly hope there. Torrey DeVitto, who plays Natalie on Chicago Med, is in the 2021 Hallmark movie The Christmas Promise. She's also in the upcoming movie Skelly. She hasn't moved on to a new TV show yet, so it's possible that Torrey could return as Natalie someday.
Watch Chicago Med on Wednesdays at 8 p.m. EST on NBC.