Dr. Blake Is Here to Stay (for a While) on 'Chicago Med' — Who Is the Actress Behind the Role?
Season 7 of 'Chicago Med' introduces a new character, Dr. Pamela Blake, who will stick around for a little while, so who plays her?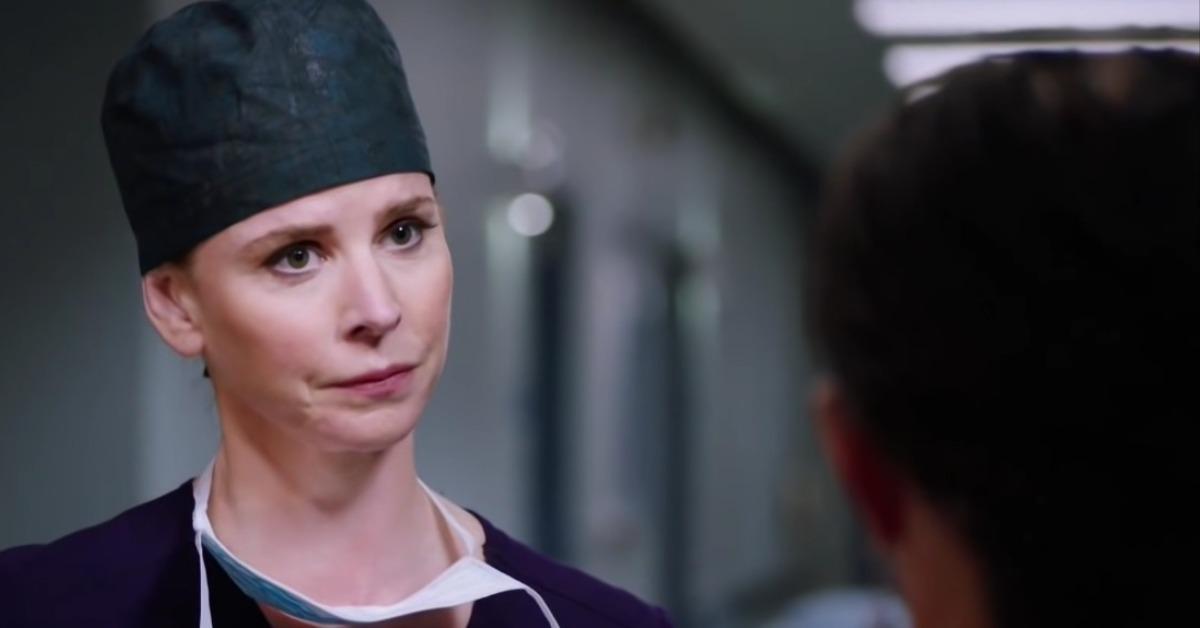 It's nothing new for actors to come and go on shows like Chicago Med. But when new characters pop in, even for a few episodes, it still creates a flurry of interest among viewers. That's what happened when Dr. Blake was introduced in Season 7. And now, fans are curious about who plays Dr. Blake on Chicago Med.
Article continues below advertisement
On the show, Dr. Blake is a no-nonsense emergency room surgeon. She can hold her own and it's clear from the start that she has a strong personality. She forces her way into saving a patient, who is also her daughter, much to Crockett's annoyance, as he was supposed to be in charge of the patient.
It leads to the two butting heads, but it also allows Dr. Blake to stand out right away.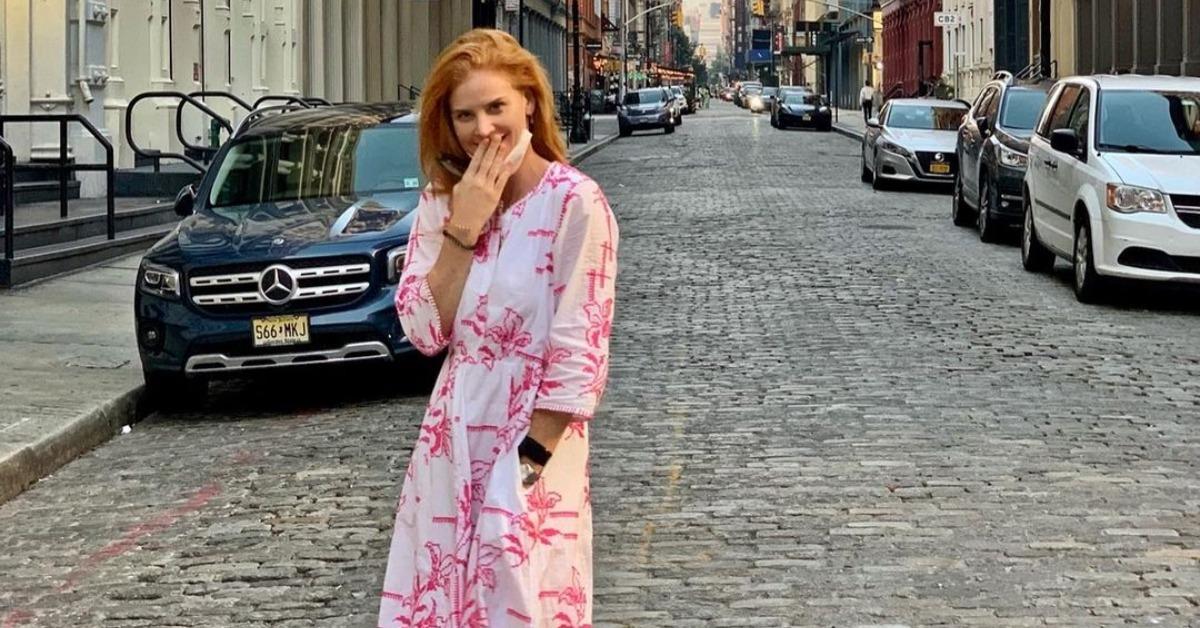 Article continues below advertisement
Who plays Dr. Blake on 'Chicago Med'?
Dr. Blake might be a tough cookie with a hard exterior, but the actress who plays her, Sarah Rafferty, seems to be different from her character. Her Instagram is full of uplifting posts and inspirational photos. And you might recognize her from another medical drama.
Before Chicago Med came knocking, Sarah was in a few episodes of Grey's Anatomy. But even before that, she played Donna Paulsen in Suits. You might know her best from the latter, but Sarah was also in the short-lived Syfy series Tremors (on which she played a doctor).
And she was in the 2020 thriller Browse. After her Chicago Med debut, some fans were hopeful she would be here to stay.
Article continues below advertisement
How many episodes of 'Chicago Med' is Dr. Blake in?
Deadline reported in October 2021 that Sarah was bumped up to a recurring role in Chicago Med. The outlet didn't report how many episodes Sarah will be in as Dr. Blake, but it all seems very promising. This means fans will get more of the no-nonsense surgeon, who made a big impact in her first episode.
Anyone who can keep Crockett on his toes is kind of a winner.
Article continues below advertisement
There are a lot of 'Chicago Med' guest stars in 2021.
Sarah is among many guest stars in Chicago Med in 2021. Steven Weber was brought in for a recurring role as Dr. Archer, and Jane the Virgin's Michael Rady plays Dr. Cooper in Season 7. Sarah Rafferty is in good company as a Chicago Med guest star in 2021. And even though she isn't a permanent member of the cast at this time, a recurring role is the next best thing.
Watch Chicago Med on Wednesdays at 8 p.m. EST on NBC.