Ethan's Return to 'Chicago Med' Is Finally Happening
Ethan was shot at the end of Season 6 of 'Chicago Med.' And since he was absent from the Season 7 premiere, viewers want to know when Ethan will be back.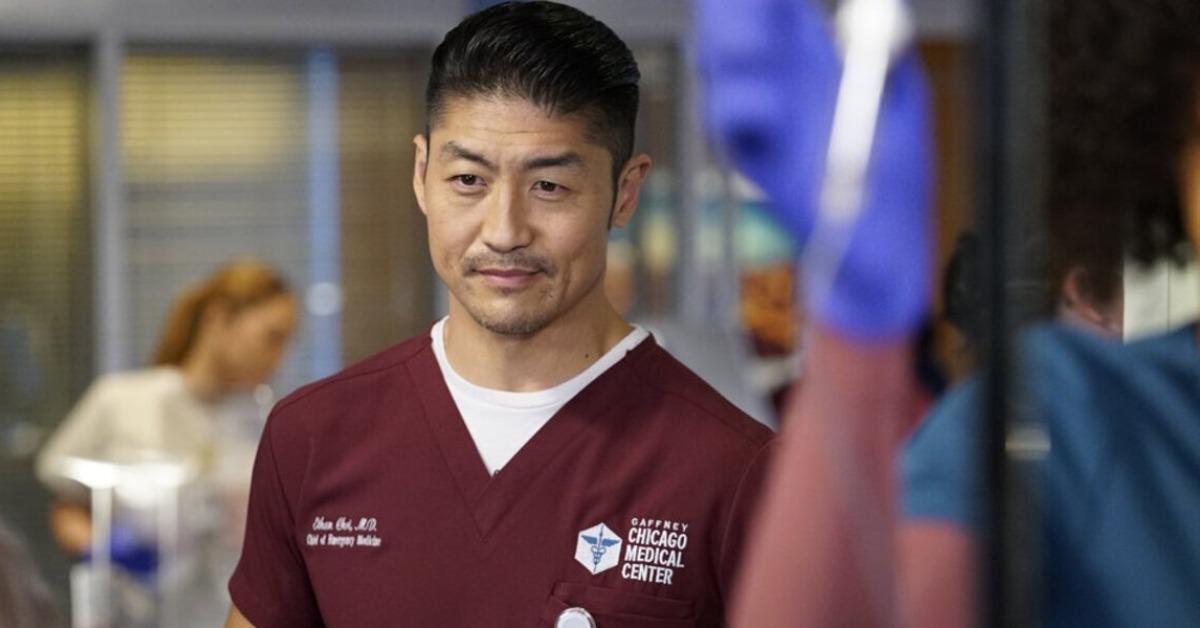 The end of Chicago Med Season 6 saw Dr. Ethan Choi become a hero (and he almost get himself killed in the process). In the season finale, Ethan got in the middle of an argument between Dean and a former patient, during which the patient shot Ethan in the chest.
Article continues below advertisement
Ethan was rushed to surgery following the shooting and the other doctors were able to save his life. But it was an experience that almost killed him and, going into Season 7, it's explained that Ethan is away, recovering off-camera.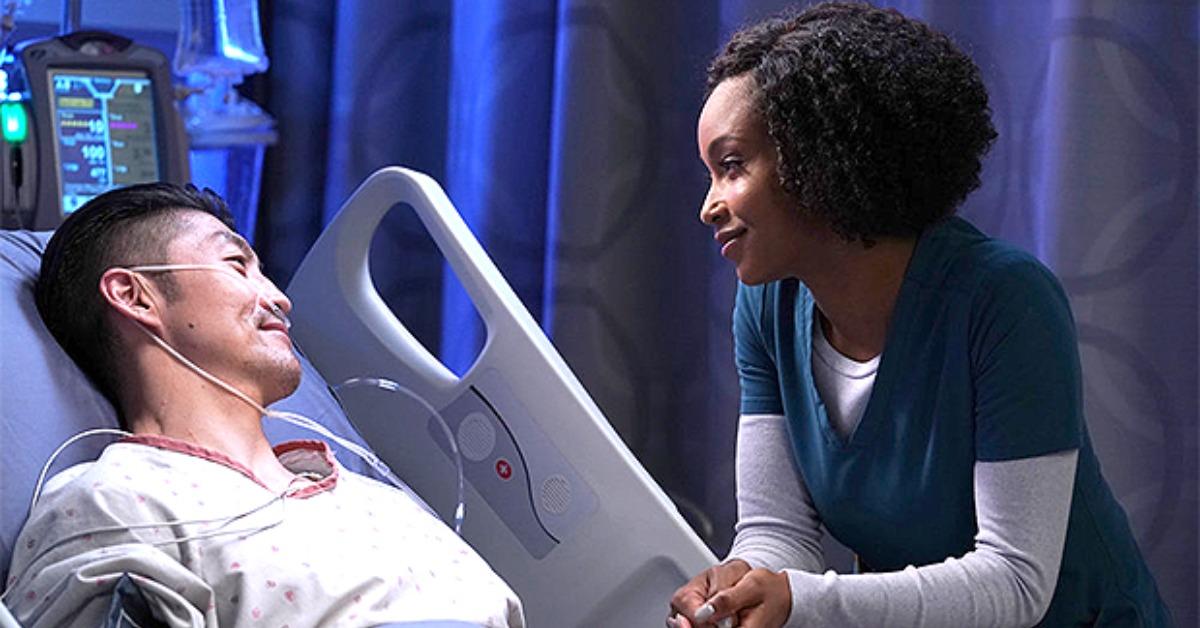 Article continues below advertisement
So, when is Ethan coming back to 'Chicago Med'?
Even though most fans were sure they hadn't seen the last of Ethan, it's still totally acceptable to breathe a collective sigh of relief, because Ethan is coming back. In fact, according to the info for Season 7 Episode 7, Ethan will be back on the Nov. 3 episode. The synopsis explains that Ethan finally sees the light at the end of the medical–leave tunnel.
The episode, which marks the doctor's return to the show, probably won't show Ethan back in the ED again. It will, however, allow the character the chance to begin slowly stepping back into the operating room. But before that can happen, Ethan will have to work through the trauma of being back in the place where he was shot.
Article continues below advertisement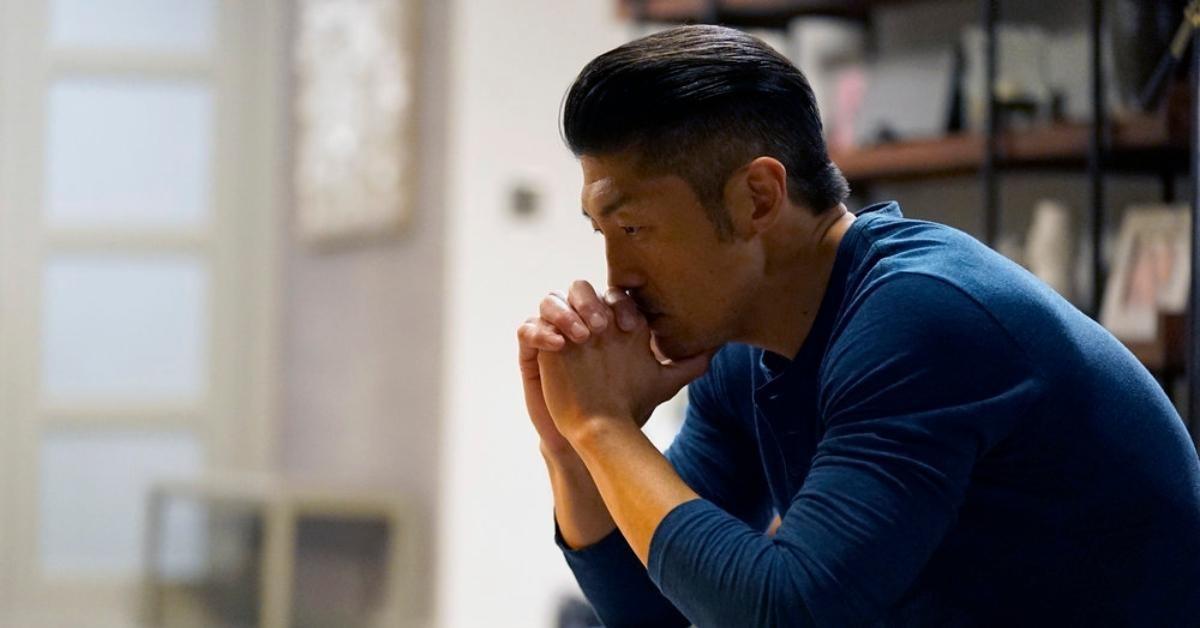 'Chicago Med' fans were worried Ethan wouldn't be back at all.
When a main character is shot in a TV show, it's hard not to assume the worst. But shows like Game of Thrones, which are unafraid to kill off main characters in any episode, have conditioned us to worry for characters with even the thickest plot armor.
Luckily, those fans who worried Ethan would never return to Chicago Med will be proven wrong. Executive producer Diane Frolov told TVLine that Ethan has a long road ahead of him once he makes his return.
Article continues below advertisement
"We have a couple of episodes devoted to his physical recovery, and then we'll pursue the emotional and mental recovery," she said.
Fellow executive producer Andrew Schneider told the outlet that Ethan's recovery will "affect his ability to do emergency medicine, which requires strength and dexterity and speed, and that'll be part of his recovery."
Brian Tee has other projects going on outside of 'Chicago Med.'
Brian Tee's absence from Chicago Med could also be related to his work outside the series. While it makes sense for Ethan's storyline to take him off Chicago Med for several episodes, Brian is also working on the Amazon Prime drama Expats.
Because Brian seems to be splitting his time between the shows just fine, Ethan probably isn't going anywhere right now. But fans should expect less of him in Season 7.
Watch Chicago Med on Wednesdays at 8 p.m. EST on NBC.