'Chicago Med' Season 7 Will End With a Reunion — And Other Finale Predictions
With the 'Chicago Med' Season 7 finale coming soon to NBC, find out what's likely to happen next on the popular One Chicago medical drama.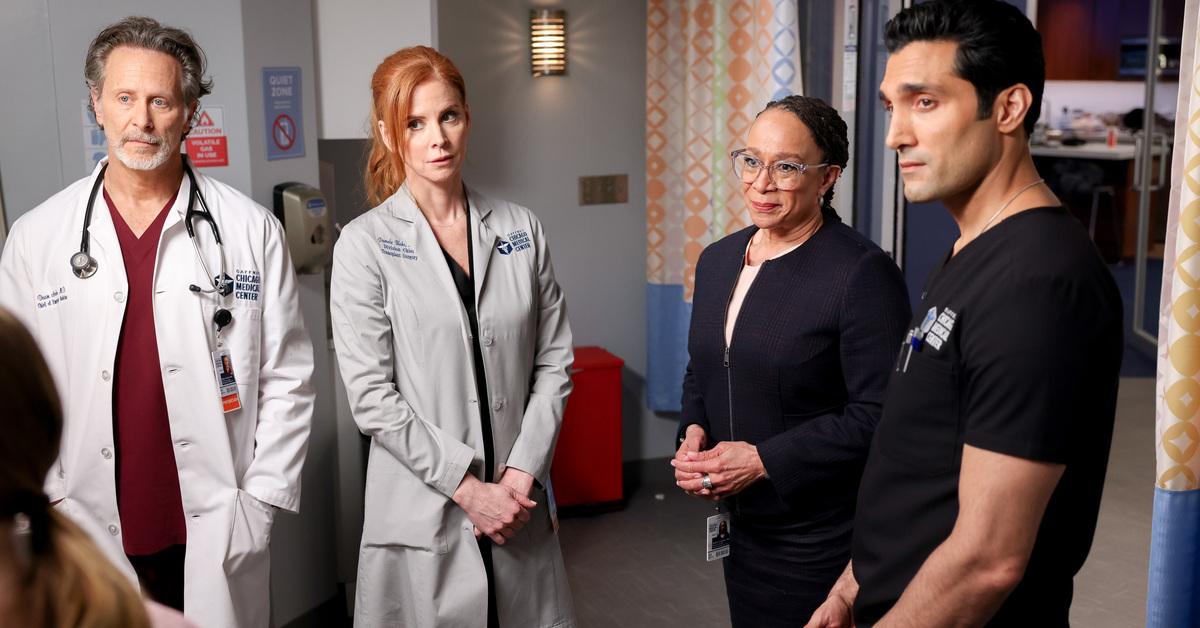 It seems like Chicago Med Season 7 just started a few months ago, but the season is approaching the finish line. There's several new episodes left for One Chicago's busy medical drama, which returns on April 6 after taking another lengthy hiatus. And fans know that every time a Chicago show gets even remotely close to a finale, big things happen.
With that in mind, viewers are already starting to discuss what's going to happen in the rest of the season and how some of the ongoing plots will resolve. The show has plenty of unfinished business to clear up in the next two months! Here are our predictions about what will happen in the Chicago Med Season 7 finale and where characters will end up when it's over.
Article continues below advertisement
When's the air date of the 'Chicago Med' Season 7 finale?
NBC has confirmed that the Chicago Med Season 7 finale date is Wednesday, May 25, 2022 (the same night as its sister shows Chicago Fire and Chicago P.D.). While the network hasn't released any specific information about the last episode, it's a fairly safe assumption that it will not be a crossover episode. The One Chicago finales are normally standalone installments to allow each show to tie up its own storylines.
Article continues below advertisement
Prediction: The 'Chicago Med' Season 7 finale will set up Dr. Pamela Blake to become a series regular in Season 8.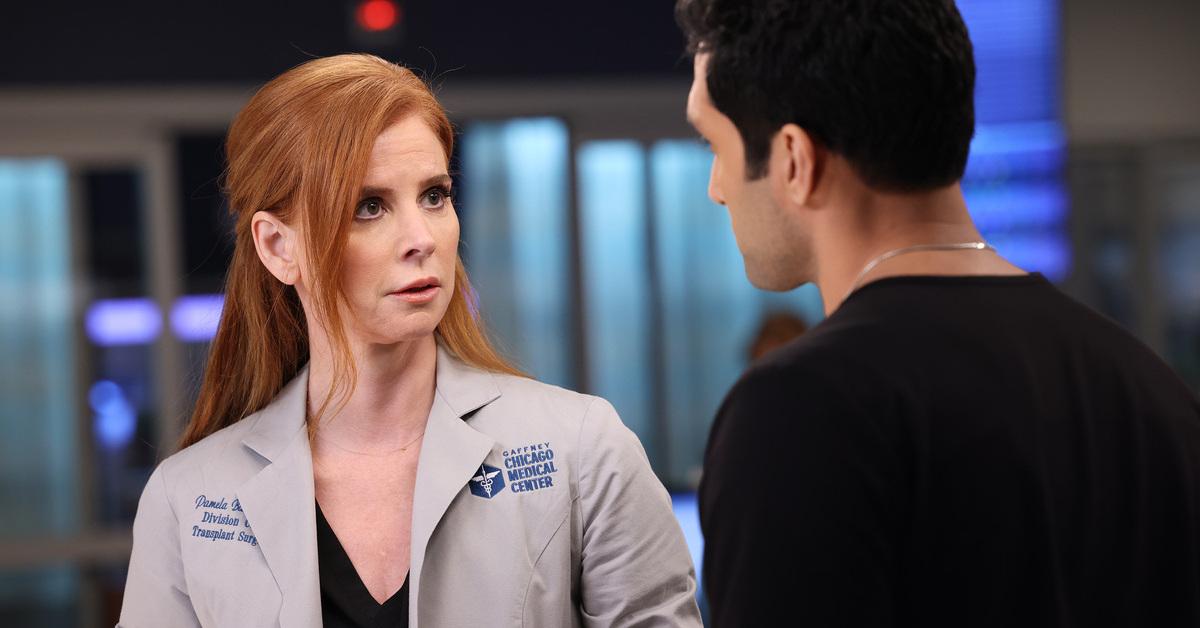 Sarah Rafferty's Dr. Pamela Blake has been around for most of Season 7, and it wouldn't be a shocker if something big happens for her in the finale. It's entirely possible that Blake has a major plot development as a way to establish her character as a series regular for Season 8. (Like, say, she finally starts a romance with her new teammate Dr. Crockett Marcel after being flirty for part of the season and sharing a pre-Christmas kiss.) Rafferty is an outstanding actress, and Blake clearly has become a fixture on the show.
Prediction: The 'Chicago Med' Season 7 finale will reunite Will and Hannah.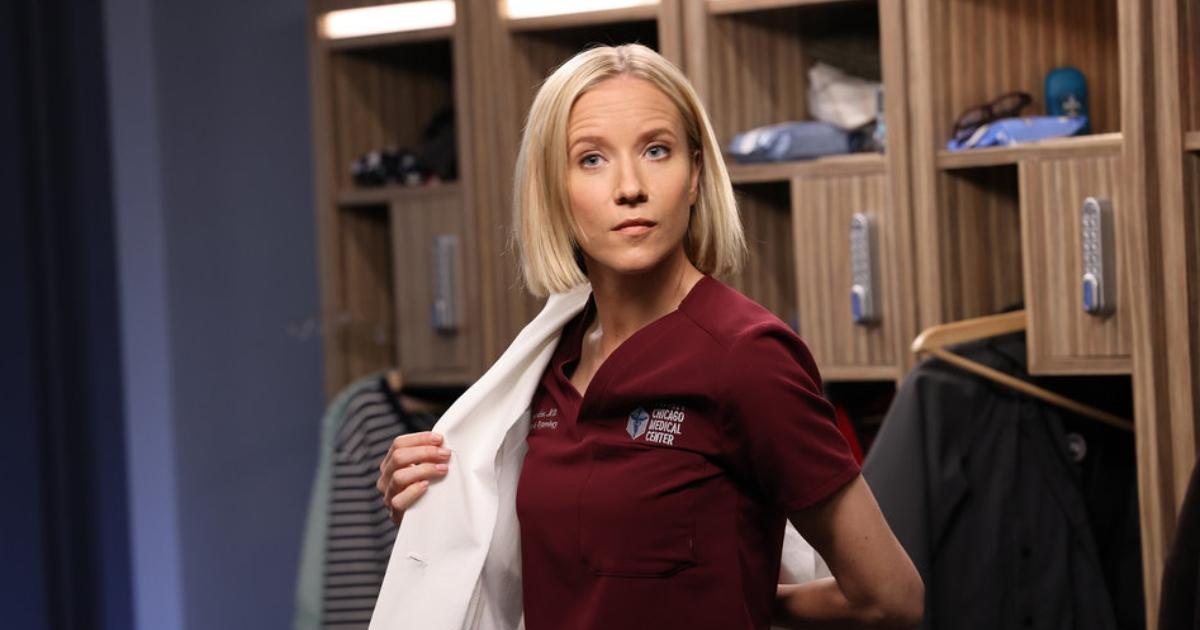 From the moment Chicago Med brought back Dr. Will Halstead's ex-girlfriend Dr. Hannah Asher, viewers began speculating that the show would revisit that relationship. Will was quite clearly head over heels for Hannah before she left in Season 6, with the two even having moved in together before she left town.
Another big clue toward Will and Hannah's ship sailing again was that the show stopped teasing any kind of romance between Will and his medical school classmate Dr. Stevie Hammer. It's since been confirmed that Kristen Hager left the series, so Will is once again sans romantic interest, and he never stays single for long.
He and Hannah might not become an official couple in the finale, but expect a kiss or some other moment that signals renewed interest.
Article continues below advertisement
Prediction: Archer will tick someone off in the 'Chicago Med' Season 7 finale.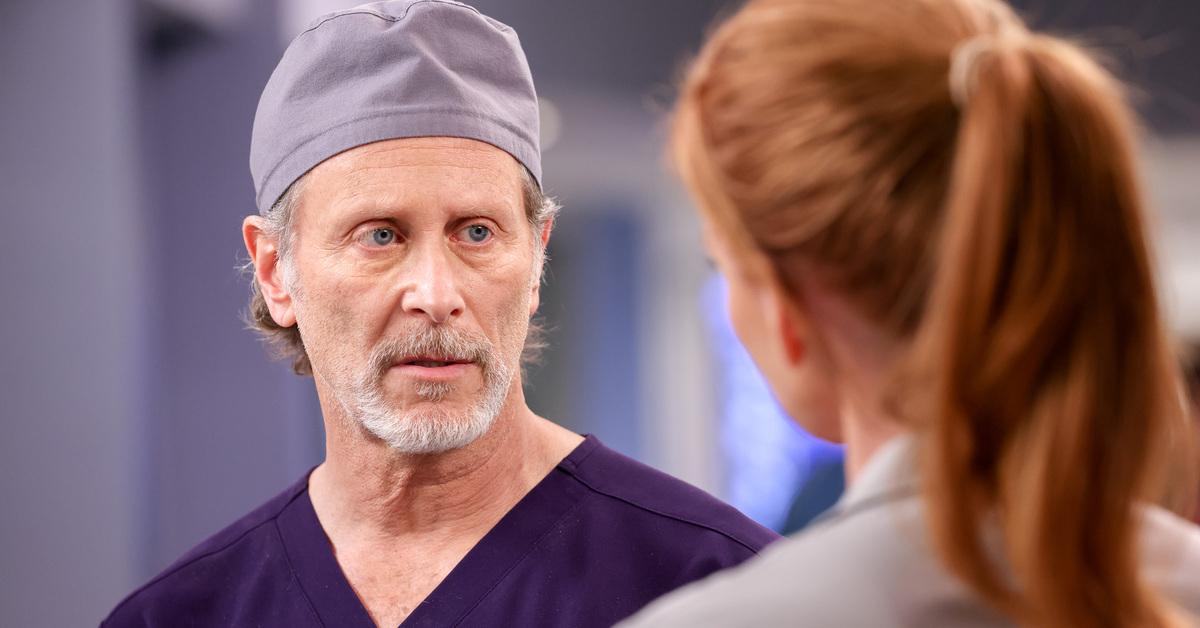 Dr. Dean Archer will never win any kind of congeniality award. Steven Weber's character has not been a favorite amongst the hospital staff, and fans are pretty divided on him, too — but that's the point. Archer is meant to be abrasive and a counterpoint to the rest of the team, who usually all treat each other like family.
Therefore, expect some kind of huge confrontation involving Dean in the last episode. Will his old friend Dr. Ethan Choi finally challenge Dean to see which one of them gets to be head of the Emergency Department? Will Hannah cross him, considering Dean didn't seem thrilled about her being hired in the first place, and he knows she's a former addict? Or will it be another patient he ticks off?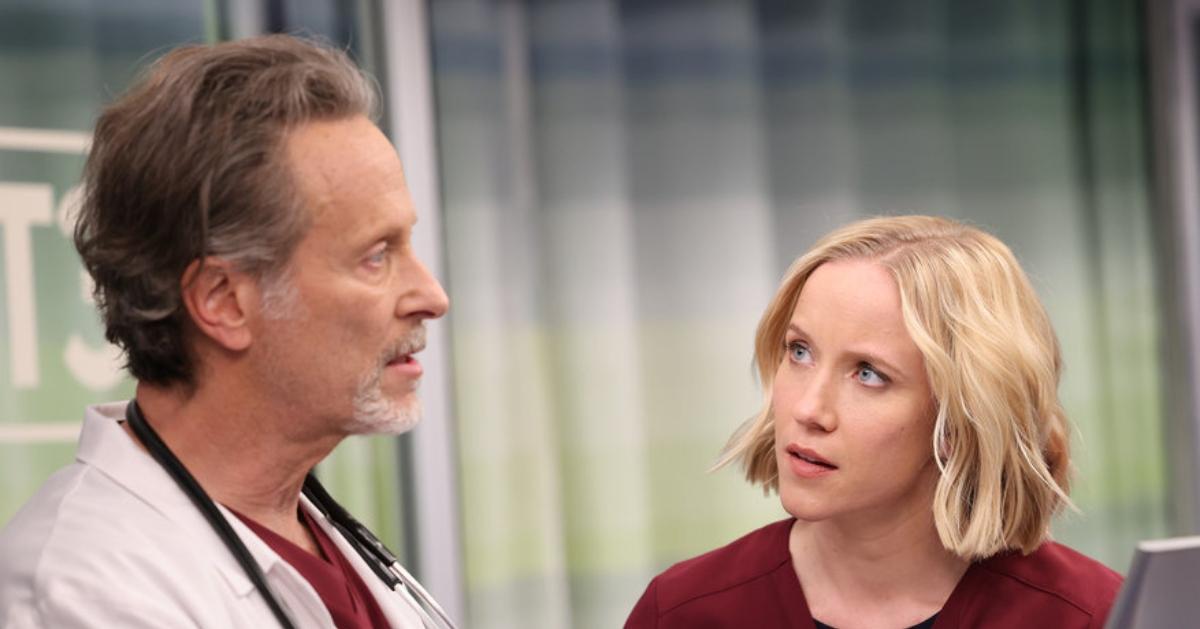 Archer exists to cause trouble and push other characters out of their comfort zone, so Chicago Med will probably have him continue to do that to the very end. Plus, conflict with Archer would give the show something to pick up with next season, whether it's simple animosity between him and someone else, a power struggle in the ED, or even his own problems finally being exposed. Steven Weber will be great when Archer has his breakout moment.
Chicago Med usually doesn't end on the same action-packed cliffhangers that the other Chicago series do, so its characters always make up for that with personal or professional drama. Season 7 will be no exception and fans should brace themselves now for big developments in the finale.
Tune in for the Chicago Med Season 7 finale when it airs on Wednesday, May 25 at 8 p.m. EST on NBC.