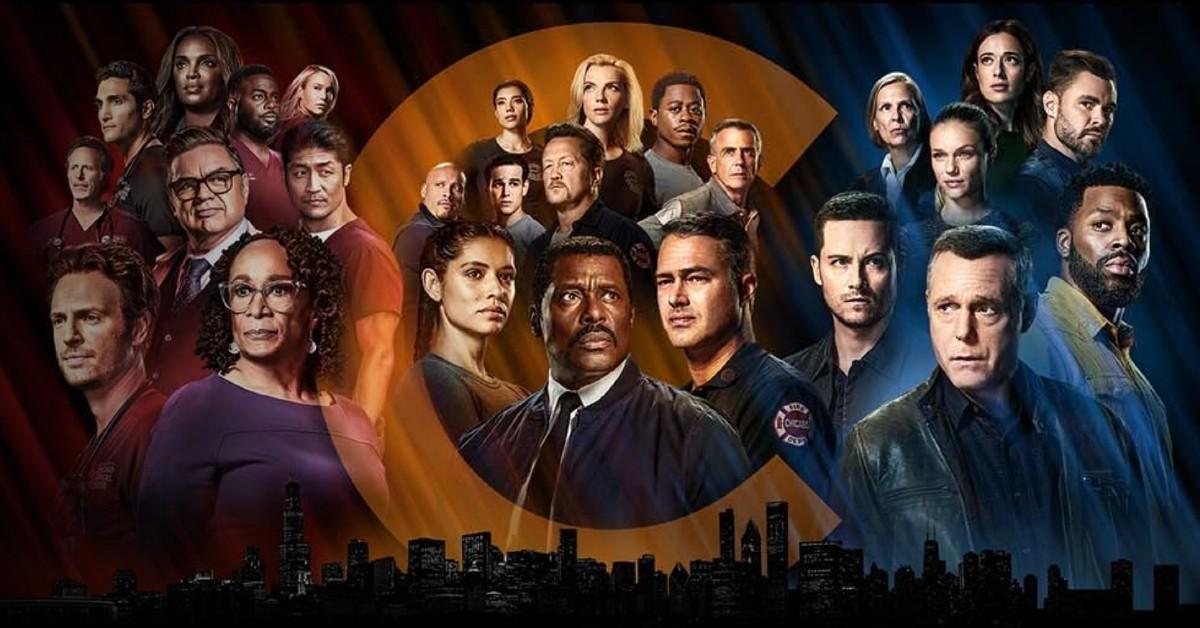 'One Chicago' Fans Are Livid — Why Are NBC's 'Chicago' Shows Taking Another Break in 2022?
Gone are the days of primetime television following a strict schedule. Today, television shows march to the beat of their own drum, randomly deciding when new episodes will air and when they'll take mid-season breaks. Currently, fans of NBC's One Chicago universe are frustrated beyond belief, as the Chicago shows are seemingly taking a spontaneous hiatus.
Article continues below advertisement
While it's the norm for network series to release their mid-season finales before going off the air between Thanksgiving and New Year's — as Chicago Med, Chicago Fire, and Chicago P.D all did — all three series are taking yet another pause. The trio of dramas recently had their winter premieres on Jan. 5, 2022, and they'll be breaking again after their Jan. 19 episodes. Just three episodes? What's that all about?
We know what it's like to desperately look forward to a favorite television show — hey, sometimes it's what gets us through the day. While the One Chicago situation is frustrating, there is a good reason for the seemingly random hiatus.
Article continues below advertisement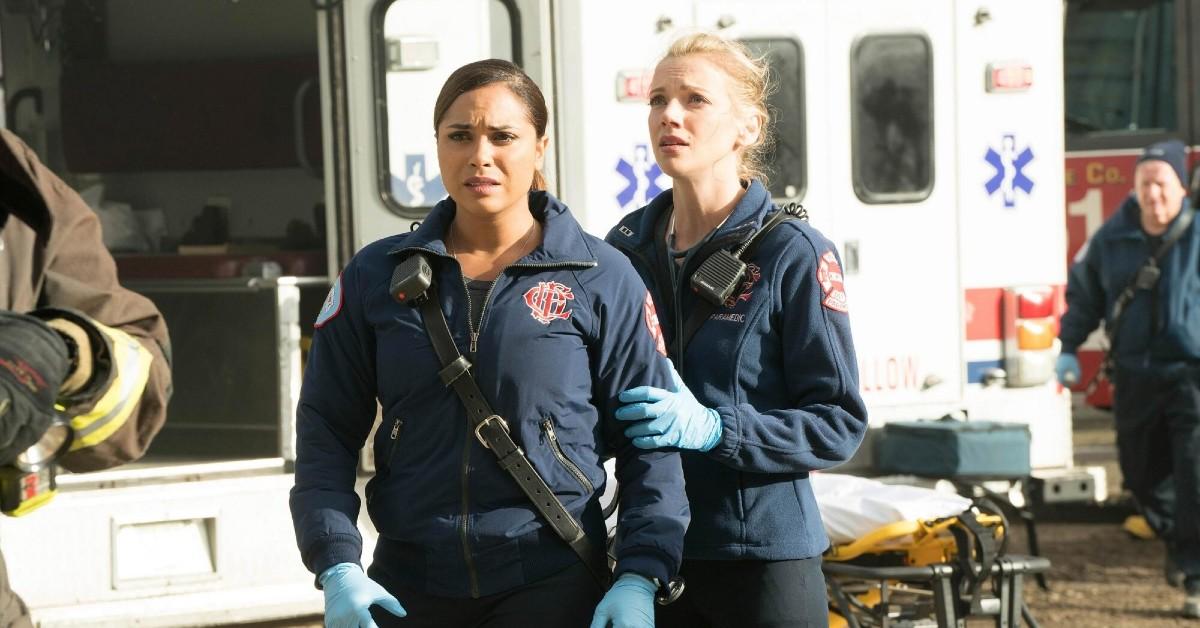 Why are the 'Chicago' series going on another hiatus?
As reported by TVLine, One Chicago repeats will air on Jan. 26 and Feb. 2, which we know won't be exciting for One Chicago stans who are pleading for new content. Come Feb. 4, however, NBC will be airing the Winter Olympics! Yes, that's why the Chicago series are forced to go on yet another break.
Article continues below advertisement
From figure skating to luge to snowboarding, the Beijing 2022 Olympic Winter Games are taking over NBC until Feb. 20. NBC is also covering Super Bowl 56 on Feb. 13, which, as you can imagine, is quite the challenge considering it's smack in the middle of Olympics coverage.
"It's going to be a challenge, but it's going to be a wonderful challenge and an amazing opportunity for all of us," said Pete Bevacqua, Chairman of NBC Sports Group. "We've gone through this, rightly or wrongly, for good or for bad, we've been dealing with live sports during a pandemic for 18 months."
Article continues below advertisement
On Feb. 13 — a day that will require many pots of coffee for the folks at NBCUniversal — there will be live Olympic coverage at 8 a.m. EST, which will continue until the 6:30 p.m. EST start of the Super Bowl. Once the clever commercials have concluded and the famous Vince Lombardi Trophy has been awarded, it's back to icy Winter Olympics coverage.
While a multitude of people are undoubtedly excited about two of the biggest sporting events in existence being less than a month away, entertainment junkies just want to watch their shows in peace! Sadly, this means fresh One Chicago episodes won't return until late February at the earliest... maybe even until March.
We don't doubt that you'll find something addicting to binge-watch in the meantime.