Dr. Choi Finally Has a New Storyline in 'Chicago Med' Season 8
Dr. Choi and his dad aren't on the best terms in Season 7 of 'Chicago Med,' but now that they might make amends, what happened between them?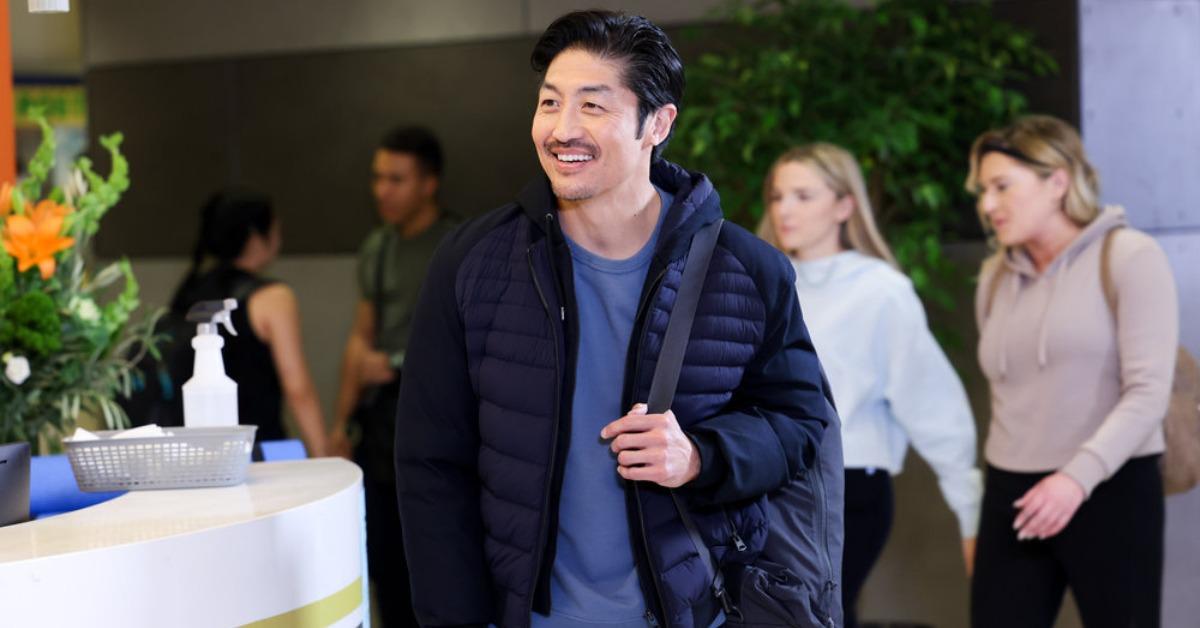 Like the doctors on other primetime medical dramas, those on Chicago Med aren't without their faults and demons. Dr. Choi, for example, had some kind of falling out with his dad long ago. We haven't met much of Choi's family on the show, but what happened between Choi and his dad on Chicago Med? The synopsis for the Jan. 19, 2022, episode says Choi considers reconciling with his father.
Article continues below advertisement
Since this is also an episode before a prolonged hiatus, Choi's storyline could be important for his character development moving forward. But even the most dedicated Chicago Med fans might have a hard time remembering Choi's dad. Or, for that matter, anyone else in his family.
But Choi's relationship with his dad may be important for him in the long run.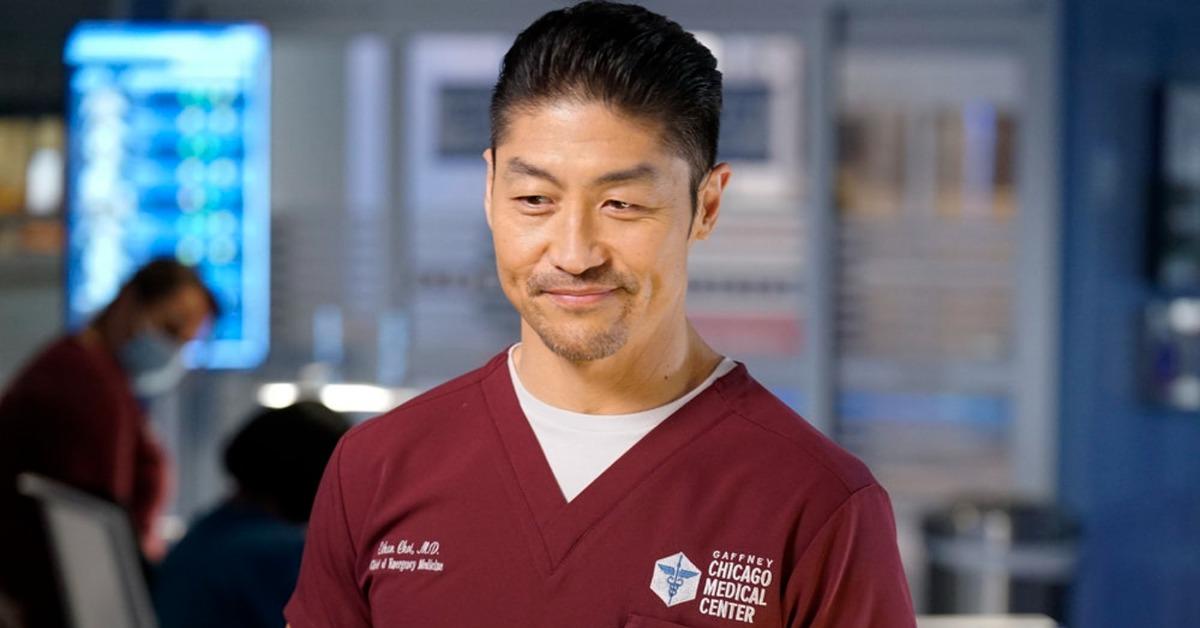 Article continues below advertisement
What happened between Choi and his dad on 'Chicago Med'?
Choi is known for being pretty mum on his private life on Chicago Med. Viewers did meet his sister in Season 3. She even stuck around for a bit. Eventually, she fell on hard times, and Choi and other doctors tried to help her recover from homelessness and addiction.
In the Jan. 19, 2022, episode of Chicago Med, Choi is urged to consider reconciling with his dad.
So at the very least, we know things aren't great between Choi and his father. His dad could have similar gambling and addiction struggles as Choi's sister. There could also be some other reason he's apparently estranged from his dad.
Article continues below advertisement
This new storyline could set things up for when Chicago Med returns from its 2022 winter hiatus, especially since Choi will finally officially be back for good closer to the end of the season.
Article continues below advertisement
Is Choi back on 'Chicago Med' for good?
Choi was shot in the chest at the end of Season 6 when he tried to stop a former patient from shooting Archer. Choi was noticeably absent for most of the first half of Chicago Med Season 7. In real life, Brain Tee, who plays Choi, needed time off to film his new show Expats. But Choi's storyline with his dad seems to set things up for the rest of Season 7.
Chicago Med executive producer Diana Frolov told TV Insider that Choi will be back for good in Episode 18. But before that, she explained, he has a storyline with Charles that helps his mental recovery following the shooting. In fact, it's Charles who urges Choi to reconnect with his father in the Jan. 19, 2022, episode.
"He's been changed," Diana said of Choi. "It's been a very traumatic event for him to be shot like this and he's been reevaluating himself because of it."
Article continues below advertisement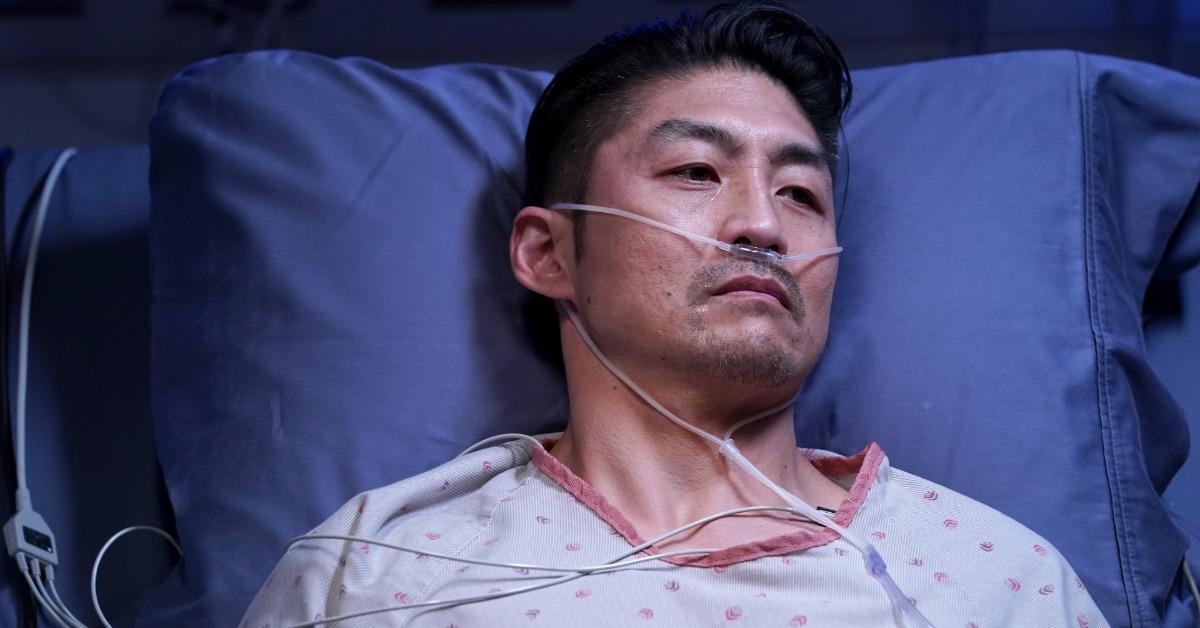 It looks like part of that reevaluation will be considering reconnecting with his father. What that means for Choi's character development, good or bad, remains to be seen. But there has to be a reason viewers haven't heard much about that relationship up until this point.
Watch Chicago Med on Wednesdays at 8 p.m. EST on NBC.