Is Dominic Rains Anything Like Dr. Marcel, His Character on 'Chicago Med?'
Dominic Rains plays Dr. Crockett Marcel, a notoriously unpredictable surgeon on 'Chicago Med.' Is the actor married? What's his relationship status?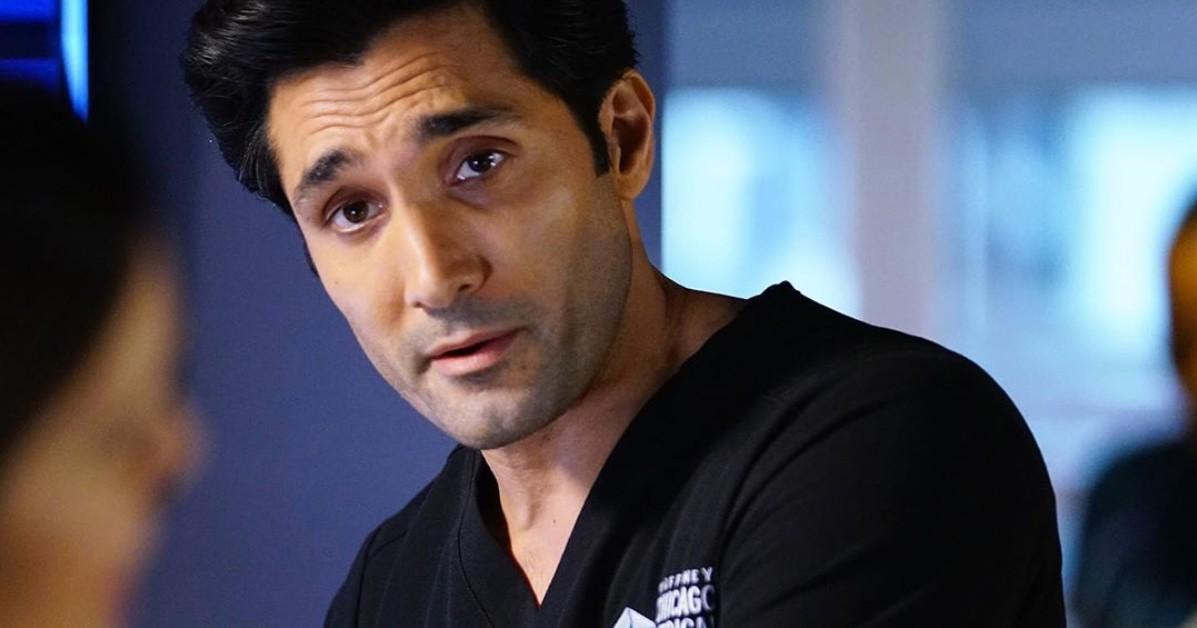 Dr. Crockett Marcel (Dominic Rains) barely stepped foot inside the Gaffney Chicago Medical Center, but he is already hailed as one of the most controversial characters on Chicago Med. From carrying out an open heart surgery in a pitch-black operating theatre to taking pills while at work, there's hardly anything the tall, dark, handsome surgeon couldn't get away with.
Is Dominic Rains at all similar to his on-screen character? Plus, what's his relationship status — is the actor married?
Article continues below advertisement
So, what should we know about Dominic Rains? Is the actor married?
Dr. Marcel has already managed to stir up a hefty bit of drama among his hard-working colleagues. In an episode titled "Guess It Doesn't Matter Anymore," the controversial ED surgeon ventured as far as to share a kiss with nurse April Sexton (Yaya DaCosta), who happens to be in a long-term relationship with Dr. Ethan Choi (Brian Tee). However, this was far from the craziest situation Dr. Marcel found himself caught up in during Season 5.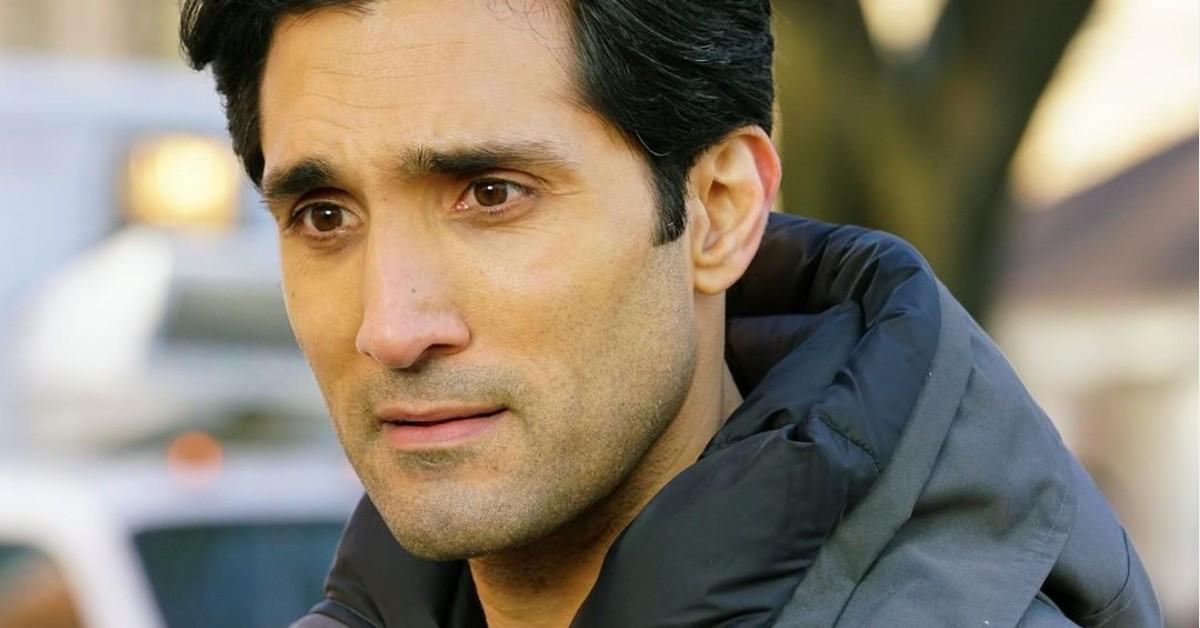 Article continues below advertisement
In "Who Should Be the Judge," he found himself in a strange predicament with another one of his co-workers, the newly single Dr. Natalie Manning (Torrey DeVitto). On their way to the hospital, the two exchanged a few, light-hearted comments bordering on flirtation — only to be interrupted by a visibly agitated man who whipped out a gun and threatened to take their lives unless they climbed into a ramshackle van.
Once inside the vehicle, the doctors were faced with a severely injured man in dire need of medical advice. Dr. Marcel and Dr. Manning take on the task and start to work together in a bid to save his life, growing closer to each other in the process.
Article continues below advertisement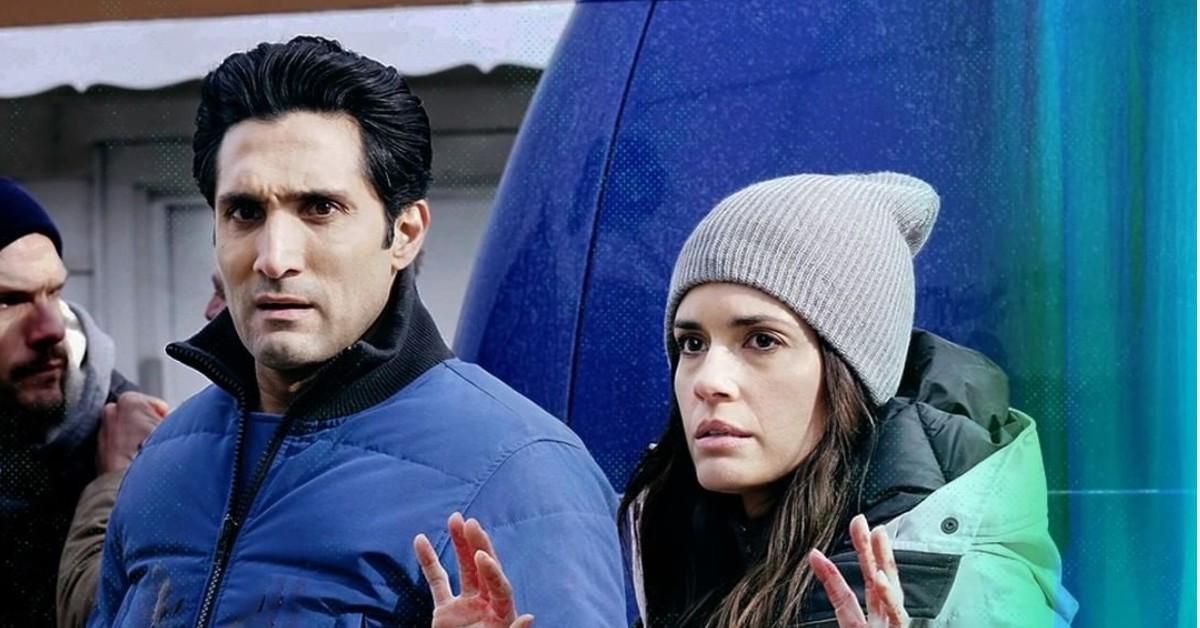 "He's a fantastic surgeon. He knows it. He's not afraid to show it. And he likes to play by his own rules [...] He's very unapologetic for who he is, and what he is, and what he does. He knows when he gets down to life and death situations, he's not trying to save anyone's feelings, so to speak," Dominic said of his character in an interview with Hollywood Life.
Article continues below advertisement
Dominic is much more secretive about his private life than Dr. Marcel.
The Tehran-born, London-raised actor swears by a more peaceful and laid-back approach when it comes to conducting interviews, and he doesn't quite exhibit the devil-may-care attitude frequently associated with his on-screen character.
On his Instagram page, he tends to share heartwarming family photographs and photos documenting his travels across the world. However, none of these provide much insight into his romantic life.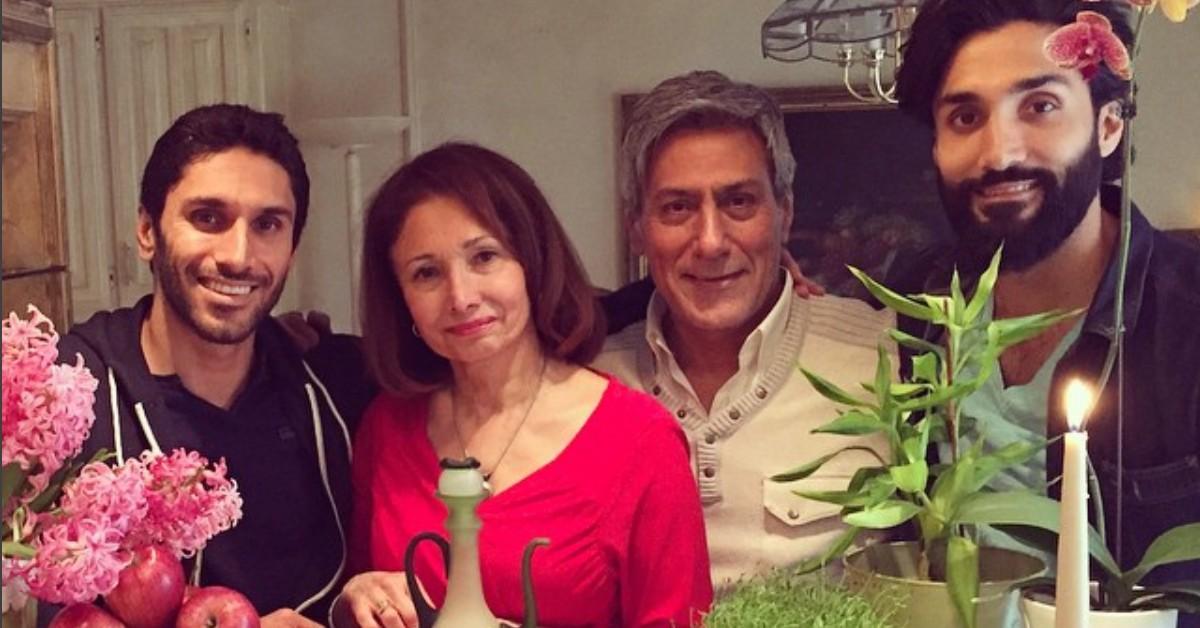 Article continues below advertisement
Unfortunately, this is a topic Dominic rarely touches on in interviews either. In a previous interview with Harper's Bazaar, he described his early childhood years in thorough detail, while also discussing the elaborate methodology he relies on when it comes to preparing for a new role. Regardless, he did not talk about dating. According to Who's Dated Who, he could be single.
Catch new episodes of Chicago Med every Wednesday at 8 p.m. ET on NBC.