Dr. Ethan Choi Is Not in a Good Place in the 'Chicago Med' Season 6 Finale (SPOILERS)
If you've watched the promo for the Season 6 finale for 'Chicago Med,' then you're probably very worried to Dr. Choi. Does he die? Here's what to know.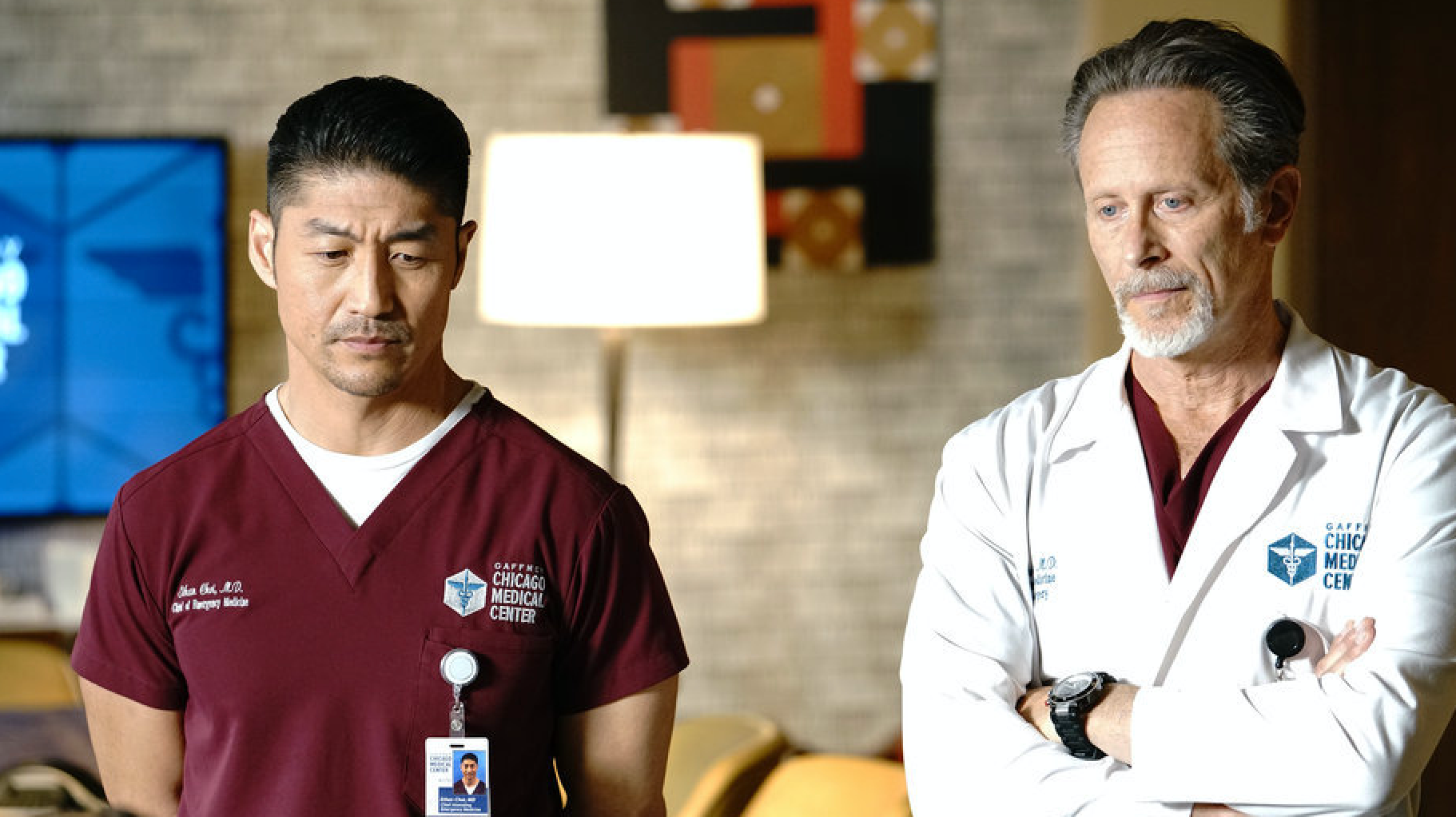 Spoiler Alert: This article contains spoilers for the Season 6 finale of Chicago Med.
We already know that many key characters on Chicago Med will likely be making their exit this season. It's been confirmed that Torrey DeVitto, who portrays Dr. Natalie Manning, will be leaving the show; Dr. Natalie has been stealing medication for her mom and this will get her in major trouble. We also know that Yaya DaCosta, who plays April Sexton, is also leaving.
Article continues below advertisement
Per Deadline, Yaya is looking to move on from Chicago Med and will be in a new series titled Our Kind of People, a "soapy, thrilling exploration of race and class in America and an unapologetic celebration of Black resilience and achievement."
But will Dr. Ethan Choi make it out alive this season, or will we be saying goodbye to him as well?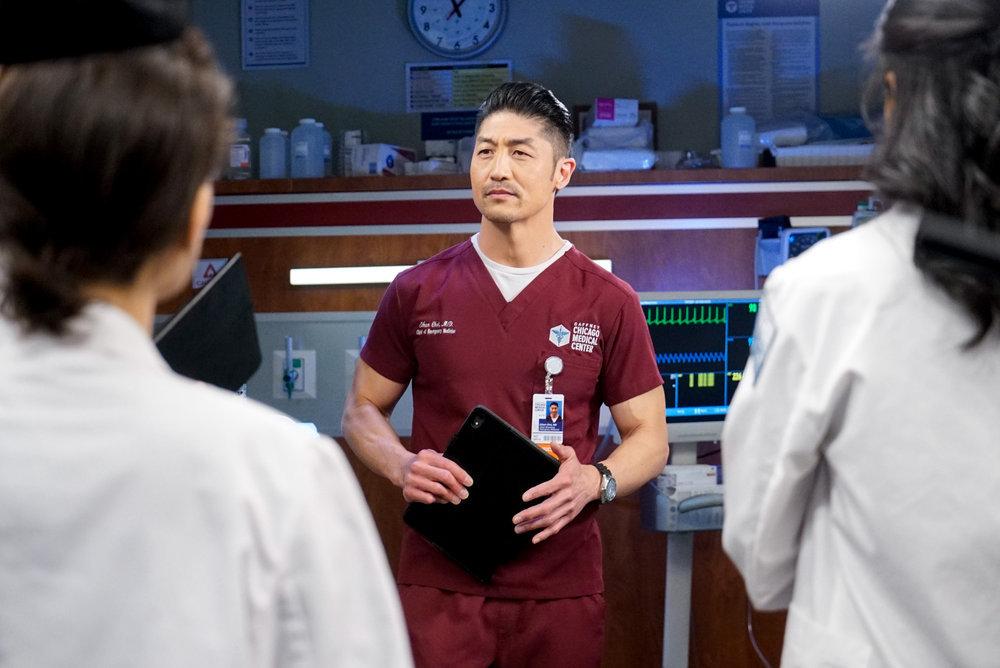 Article continues below advertisement
Does Ethan Choi die in 'Chicago Med'?
The trailer for the season finale, "I Will Come to Save You," shows the doctor getting shot, and he's not in a good spot. "Every minute we delay surgery puts Dr. Choi at risk," Dr. Dean Archer (Steven Weber) says, frantically, trying to urge the other doctors to help save him. The last we see him in the promo for the episode, he's under the operating table.
Speaking with TV and storytelling experience in mind, it's not very common that episode promos give away a major death. The promo wanted us to believe Dr. Choi will die, but that turned out not to be the case. Thanks to Archer, Choi woke up from a risky surgery. He'll be needing quite a bit of physical therapy, so, in the meantime, Archer will take over as chief of the Emergency Department.
Article continues below advertisement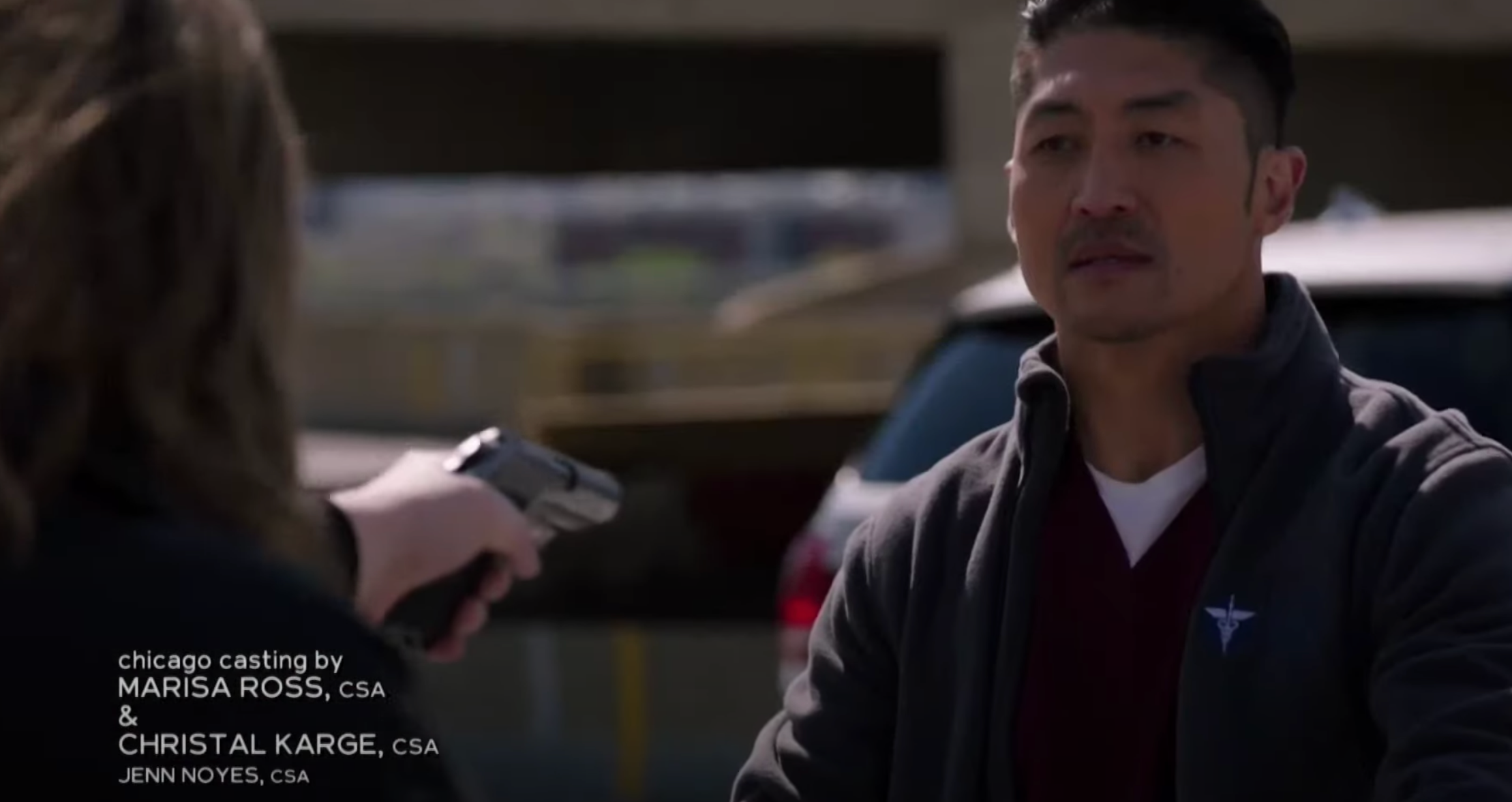 And, if it eases your mind a bit more that Choi will return to our screens in Season 7, we should also note that IMDb kind of gave it away. IMDb does show Brian Tee in the first episode of Season 7 of Chicago Med. We know virtually nothing about Season 7 just yet, but it's a good sign nonetheless that Brian is already credited in the first episode. Just don't expect him to be running the ED anytime soon.
Article continues below advertisement

Choi will likely be in for a brutal Season 7 due to his injuries, but also due to the fact that April, who waited until he woke up from surgery to tell him that she loves him, got into a nurse practitioners program, which is seemingly the reason why she's being written off the show. We guess we'll be adding heartbreak to Choi's list of injuries unless the showrunners can find a way to keep their relationship alive with Yaya off to do her new show.
Watch the Season 6 finale of Chicago Med, "I Will Come to Save You," May 26 at 8 p.m. EST on NBC.