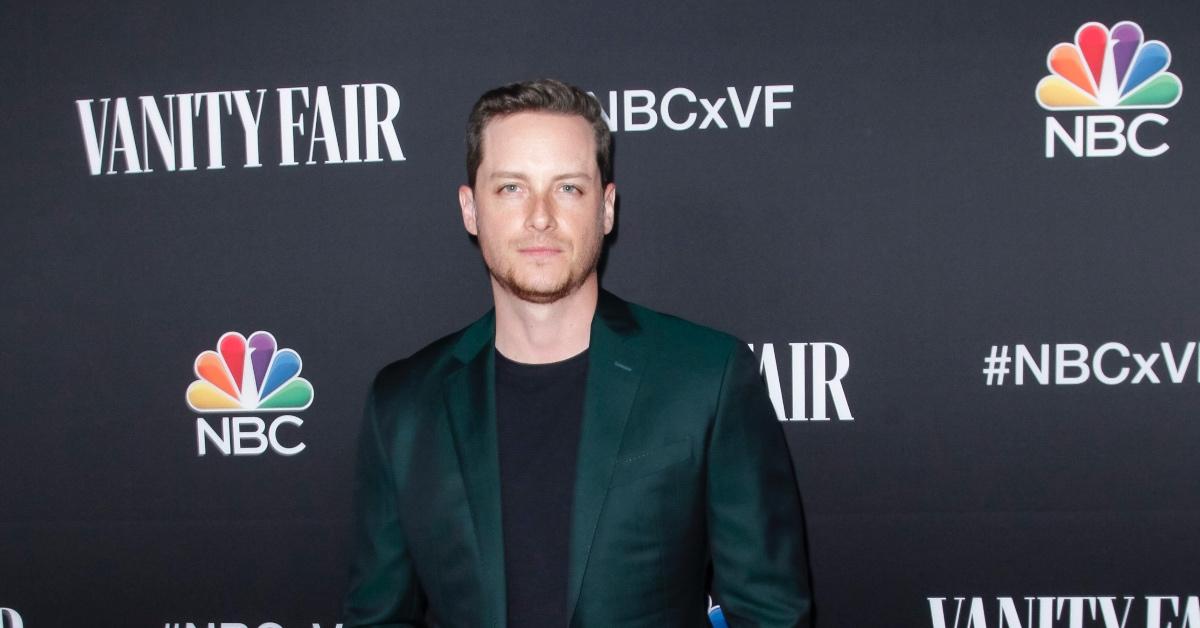 Jesse Lee Soffer Left 'Chicago P.D.,' but Fans Are Hopeful
Actor Jesse Lee Soffer announced his decision to leave Chicago P.D. on Monday, Aug. 29, 2022. The abrupt move came as a shock to many fans, who began to worry about what the future might hold for Jesse's on-screen character, Detective Jay Halstead, and his partner, Detective Hailey Upton (Tracy Spiridakos).
Article continues below advertisement
In the Oct. 5, 2022 episode of Chicago P.D., titled "A Good Man" (Season 10, Episode 3), we finally see how detective Jay Halstead makes his exit from the series, and it's a tearjerker, especially for Hailey. So what happened? And why is Jesse leaving Chicago P.D.? Could he ever return?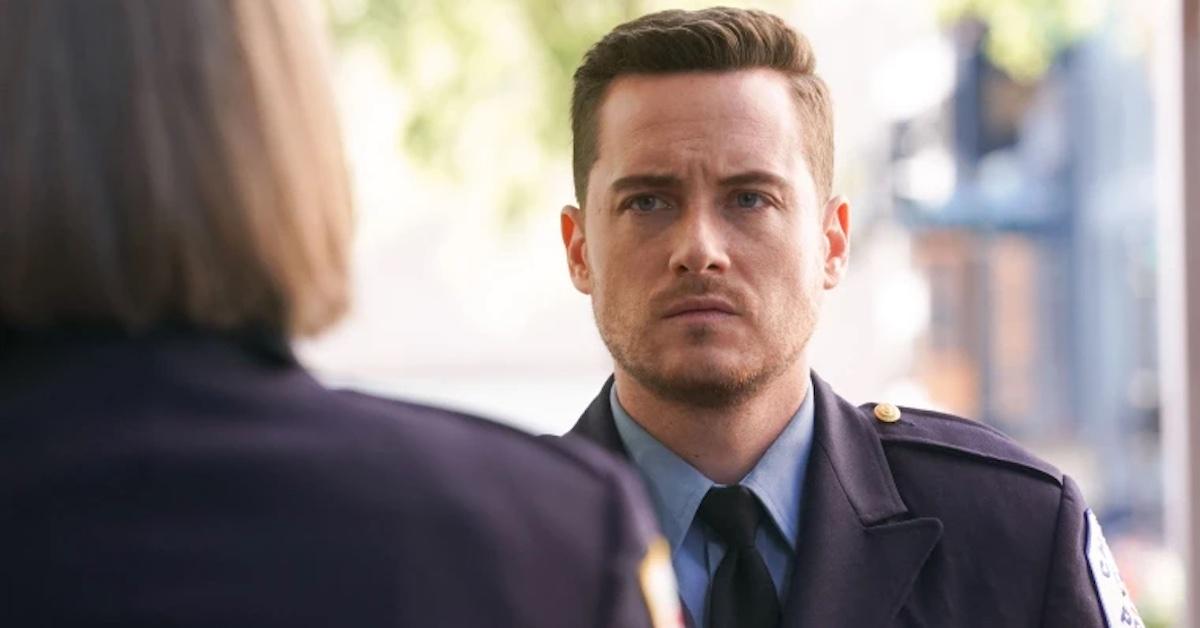 Article continues below advertisement
Jesse Lee Soffer announced his decision to leave 'Chicago P.D' in August 2022.
Jesse shared a few details about the unexpected decision in a statement obtained by Deadline.
"I want to thank the incredible fans for their unwavering support during the past 10 years and want to express my deepest gratitude to Dick Wolf and everyone at Wolf Entertainment, Peter Jankowski, Matt Olmstead, Derek Haas, Michael Brandt, Rick Eid, Gwen Sigan, NBC, Universal Television, my fellow castmates and our incredible crew," Jesse wrote.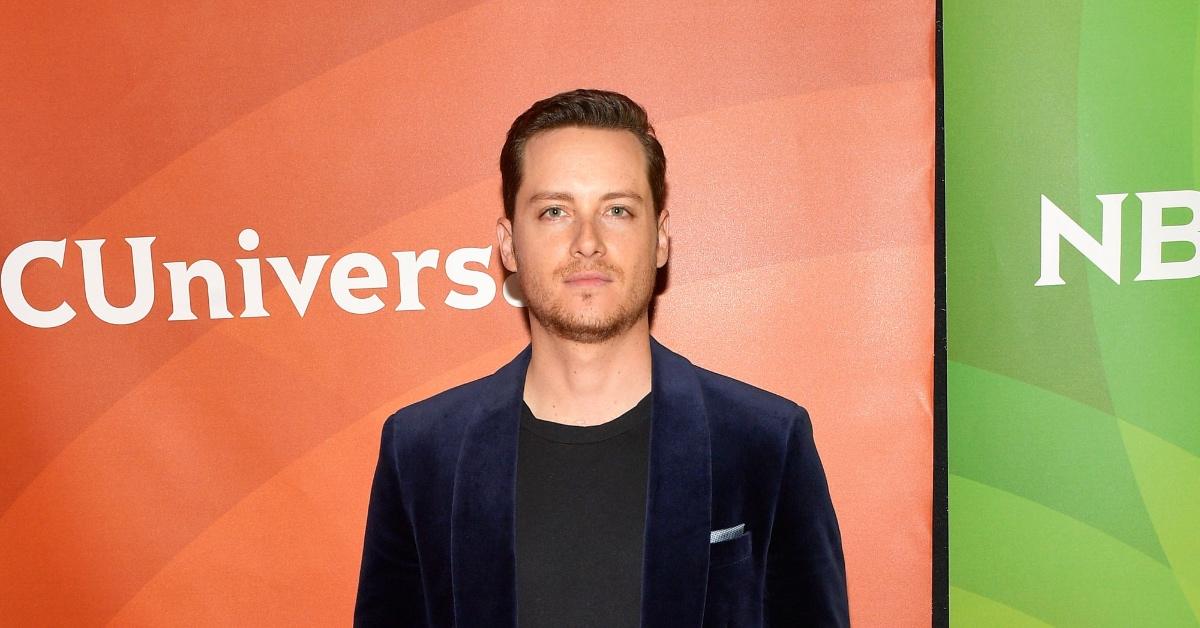 Article continues below advertisement
"To create this hour drama week after week has been a labor of love by everyone who touches the show," he added. "I will always be proud of my time as detective Jay Halstead."
The reason behind Jesse's departure is unclear at this time.
Jesse Lee Soffer finally made his official exit from 'Chicago P.D.' on Oct. 5, 2022, although he could come back.
While many television exits are permanent, it's clear that the Chicago P.D. team left Jesse's exit up in the air, so he could always return. In fact, his character literally says that he will return in eight months, so anything is possible. Basically, after the events of last season, in which Voight's C.I. was shot with a bullet (by Hailey, no less), there's something brewing in Halstead's mind.
Article continues below advertisement
The Season 9 finale of Chicago P.D. cast light on the team's latest attempts to bust Javier Escano (José Zúñiga), a drug cartel leader. Their undercover informant, Anna Avalos (Carmela Zumbado), dies in the episode, while Halstead and Hank Voight (Jason Beghe) have to power their way through a few fishy situations.
Article continues below advertisement
Now, Hailey, Halstead, and Voight all lie to themselves to protect each other, and the tension is palpable. Eventually, Halstead reaches his breaking point. He quits and turns in his badge, as he tells Hailey that he's going to Bolivia with the Army, but he'll be back in eight months.
Hailey tearfully tells him, "You can't just leave." But Halstead needs to go — he simultaneously wants to become Voight but is afraid of that at the same time. So the only way out is... out of the country.
Fans are distraught, but hopeful, over Jesse's 'Chicago P.D.' exit.
"First [Law & Order: Special Victims Unit] loses Kelli Giddish, now One Chicago loses Chicago P.D.'s Jesse Lee Soffer. Let's hope that the rule of three doesn't apply to [Wolf Entertainment] to make the FBIs lose somebody next," tweeted @lah9891.
Article continues below advertisement
"Bro, I already gotta live without Jesse Spencer in Chicago Fire ... now I gotta live without Jesse Lee Soffer in Chicago P.D. Unacceptable; I quit," tweeted @forsevenmick.
Chicago P.D. airs Wednesdays at 10 p.m. EST on NBC.