Things Have Changed for Hailey Upton on 'Chicago P.D.' — Could It Mean She's Leaving?
Hailey Upton has been involved in nothing but scandal throughout Season 9 of 'Chicago P.D.' Is the detective going to quit the force?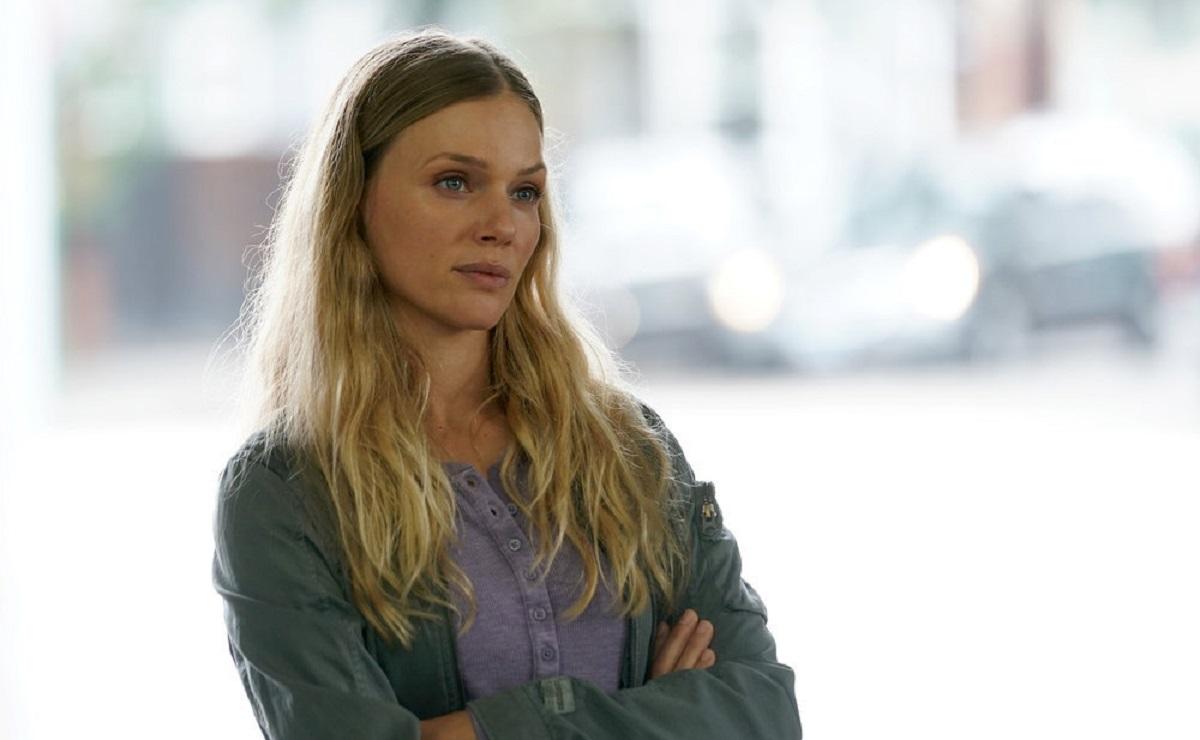 Spoiler Alert! This article contains spoilers for Chicago P.D. Season 9.
There's seemingly no end to Hailey Upton's (Tracy Spiridakos) troubles on Chicago P.D. Between a scandalous cover-up between her and Sergeant Hank Voight (Jason Beghe) and harboring a secret marriage with a fellow detective, there's only so much pressure she can take before it comes to a head. As she grapples with her actions and relationships, could this be the end for Upton as part of the Chicago P.D.? What does the future hold for her career as part of the Chicago police?
Article continues below advertisement
Is Hailey Upton quitting the Chicago P.D.?
Season 9 has placed Detective Upton in dire straits. In the season premiere, "Closure," Voight and Upton argue over how to handle the consequences of their actions from the previous night. After Officer Kim Burgess (Marina Squerciati) was assaulted and hospitalized, Upton ended up killing her assailant Roy Walton (Michael Maize). In the end, Voight made the contentious decision to cover up the murder. Both of them were already pushed to the brink to avenge Burgess, but he instructed Upton to keep silent.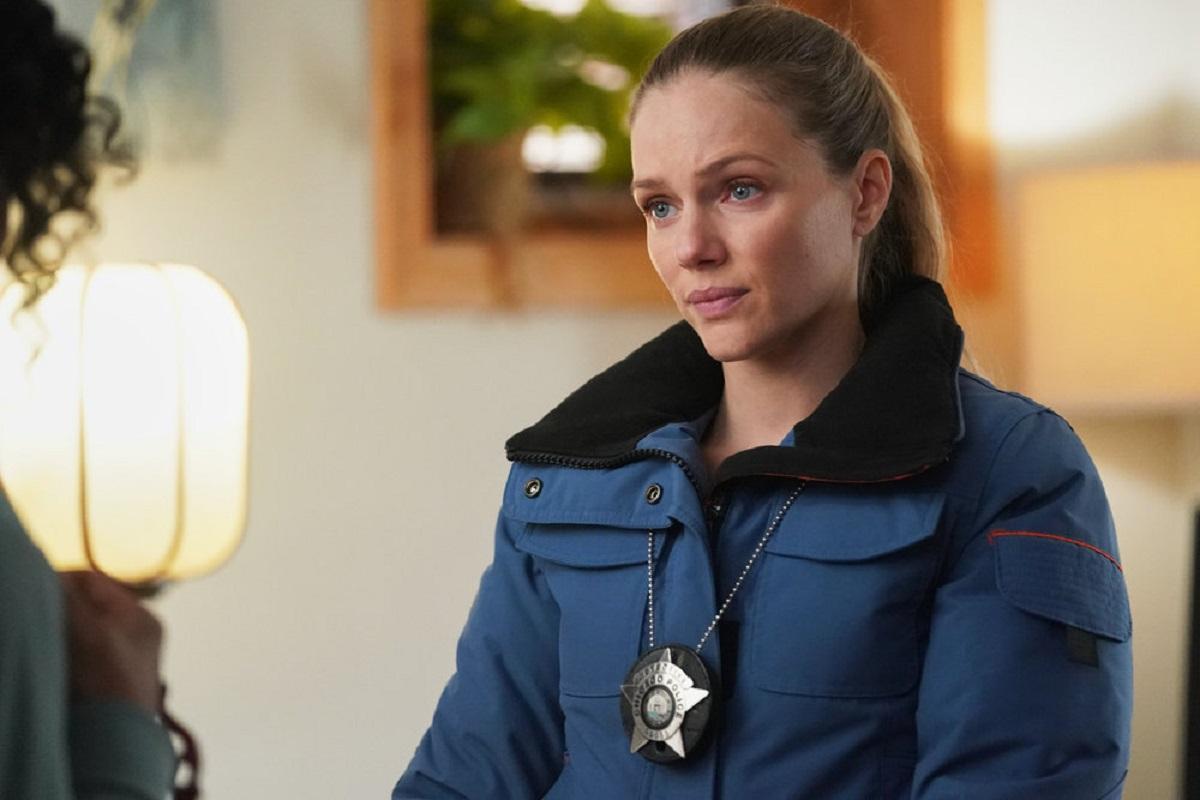 Article continues below advertisement
This action totally changes the dynamic between Upton and Voight. In an interview with TV Insider, Tracy Spiridakos stated that her character views Voight completely differently after the cover-up.
"She kind of had Voight on a pedestal for a long time and that's definitely changed," Tracy told TV Insider. "The way that she views him has shifted. I think she still respects him ... but the way that she sees him has changed and I haven't seen what's coming up for the two of them yet."
To complicate matters even further, the December 2021 finale left viewers with a major shock. The final moments of Season 9, Episode 9 reveal that she secretly married Detective Jay Halstead (Jesse Lee Soffer).
"Being a cop and married in the same unit is not going to be easy," Jesse said to TV Insider.
Article continues below advertisement
Upton's character arc has been marked by drama and suspense all throughout Season 9, but does this spell the end of her career with the Chicago P.D.?
So far, no. There's been no indication that Tracy Spiridakos is leaving Chicago P.D. or that the show is preparing to write out Upton. It's highly unlikely, since she's a popular character who's now married to another main character. And with Halstead having convinced the FBI to drop their investigation, Upton seemingly has nothing to fear.
However, that doesn't mean she's out of the woods just yet. Upton is clearly still feeling the strain of what Season 9 has put her through, and there are plenty of episodes left for the show to find some other life- or career-threatening storyline to throw her into. She may not be leaving, but she could still face plenty of trouble.
Chicago P.D. airs on Wednesdays at 10 p.m. EST on NBC.