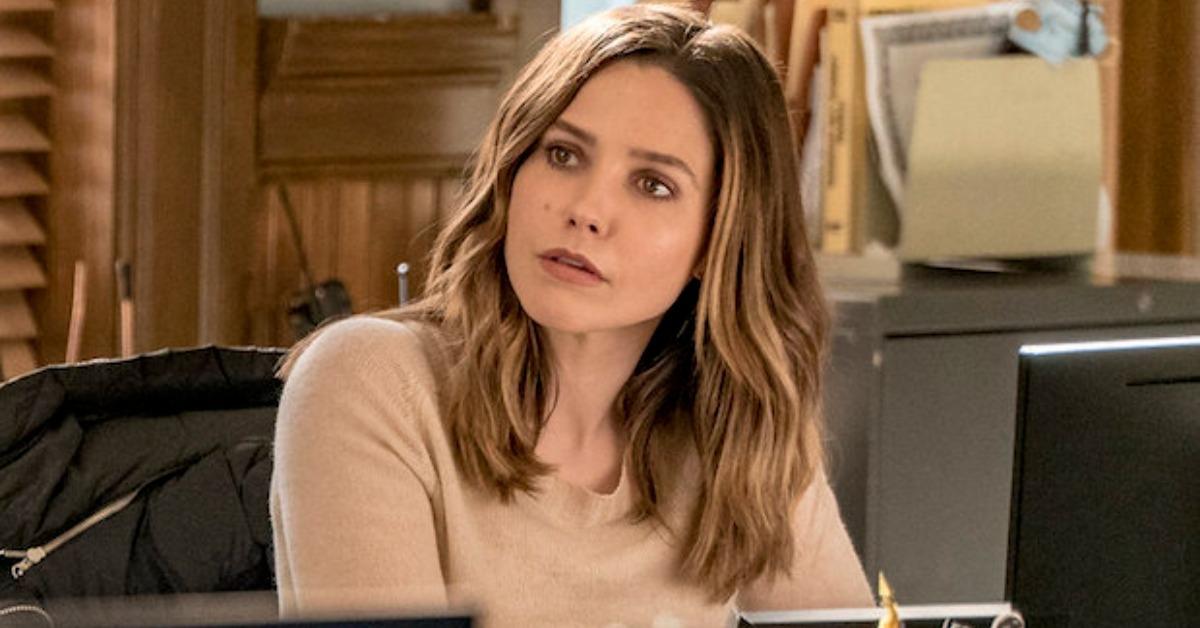 Sophia Bush Had a Lasting Impact on 'Chicago P.D.' Fans
It's not unusual for One Chicago shows like Chicago P.D. to lose multiple characters every season. And even though Sophia Bush left Chicago P.D. back in 2017 after four seasons, her character, Erin Lindsay, remains ever-present in fans' minds. Some are still trying to remember why Sophia Bush left Chicago P.D., to begin with.
Article continues below advertisement
Sophia first played Erin on Law & Order: Special Victims Unit. She later took the character to Chicago P.D. and even hopped over to Chicago Med for a few episodes during her time with the franchise.
Her time on Chicago P.D. marked the longest acting gig she had on a television show since One Tree Hill ended in 2012.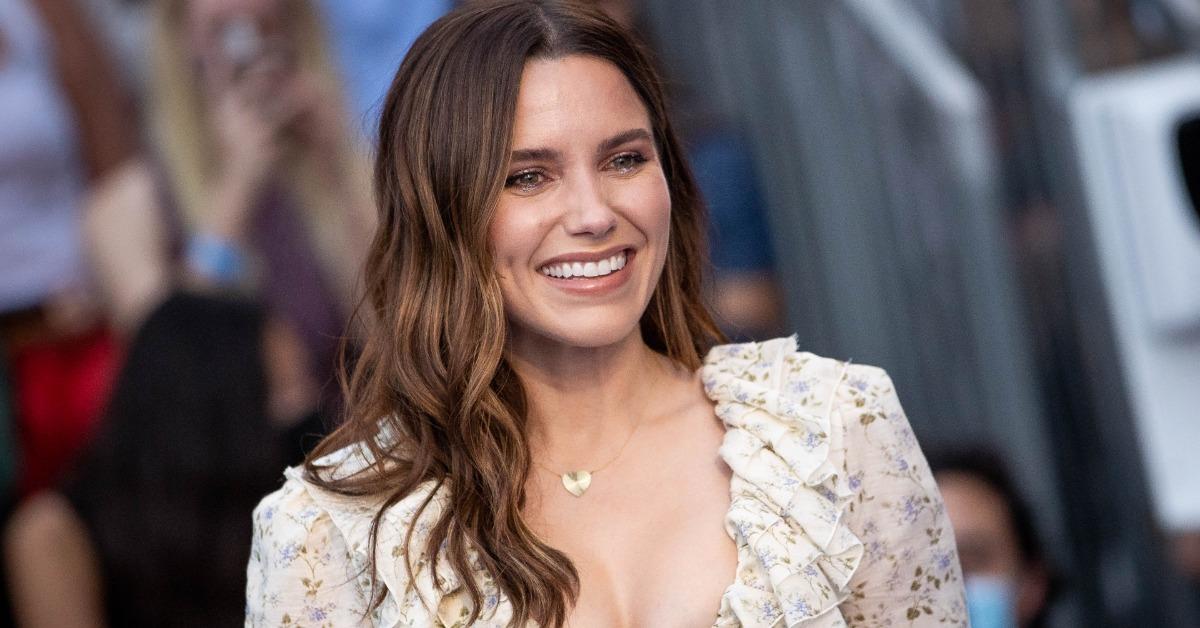 Article continues below advertisement
Sophia Bush is in a new primetime drama in 2022.
Even though Chicago P.D. fans are hopeful for Sophia's eventual return, she has officially moved on. She stars in the 2022 medical drama Good Sam on CBS. And, just to twist the knife a little more, Good Sam will air on Wednesdays at 10 p.m. EST, which is the same time slot Chicago P.D. has on NBC. But Sophia is happy to call a new drama home.
"The whole thing is just different," she told the Chicks in the Office podcast, speaking about being on a show written by a woman. "It's like every single one of my favorite kinds of shows wrapped into one, and it feels like a fresh take. And even just the main relationship dynamic of tension and frustration being between my character and her father, rather than a girl and some guy she has a crush on."
Article continues below advertisement
Why did Sophia Bush leave 'Chicago P.D.'?
Detective Lindsay was written out of Chicago P.D. in the Season 4 finale when she moved to New York City to work with the FBI. In real life, Sophia felt as though she was working her body too hard and running herself into the ground. She also told Dax Shepard during a December 2018 episode of his podcast Armchair Expert that she experienced "abusive behavior" on set.
Article continues below advertisement
Sophia is also among the women who backed the 2017 claims about One Tree Hill creator Mark Schwahn's sexual misconduct. Finding a solid home on a TV show has been an uphill battle for Sophia, and with Chicago P.D. is in her past, hopefully, her experience on Good Sam will be different.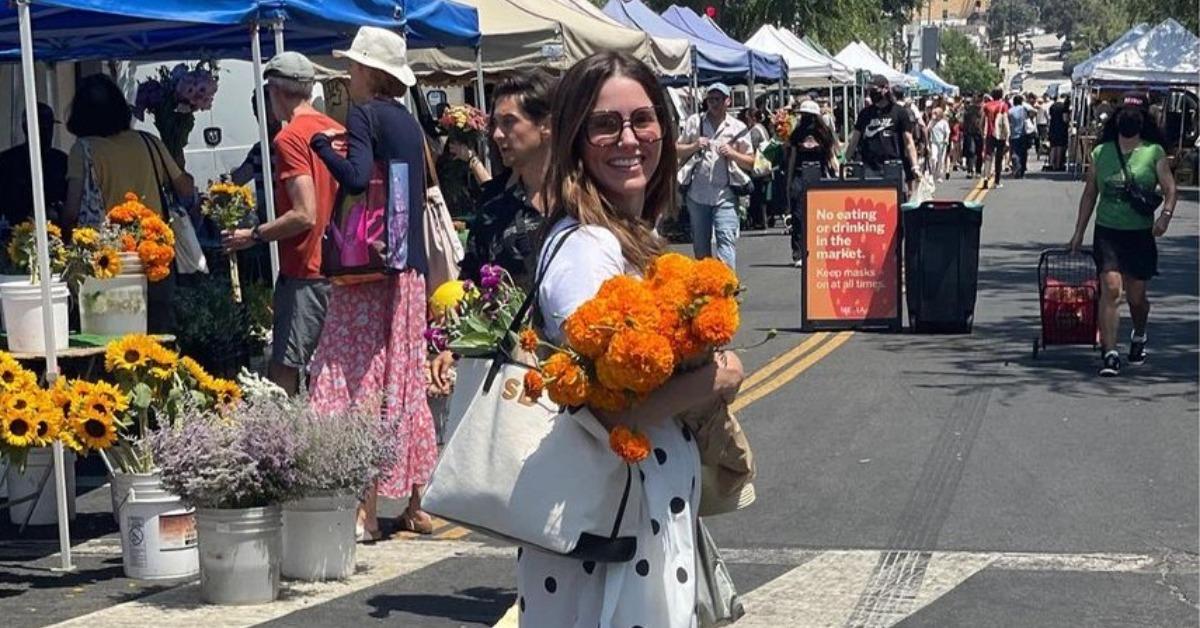 Article continues below advertisement
Sophia Bush has kept busy with a 'One Tree Hill' podcast.
Although it's unlikely that Sophia will ever return to Chicago P.D., especially since she now stars on her own show, her fans can listen to her on the Drama Queens podcast. She hosts the One Tree Hill re-watch podcast with former co-stars Hilarie Burton and Bethany Joy Lenz.
All three women are open about their experience working as young actors on the hit CW drama. And even if you only know Sophia as Detective Lindsay, the podcast is a way to get to know the actress a little better.