'Chicago P.D.' Fans Are Worried About Jesse Lee Soffer's Future on the Show
'Chicago P.D.' fans are worried that Jesse Lee Soffer is leaving now that Halstead knows Hailey's secret, but will it be what ends their relationship for good?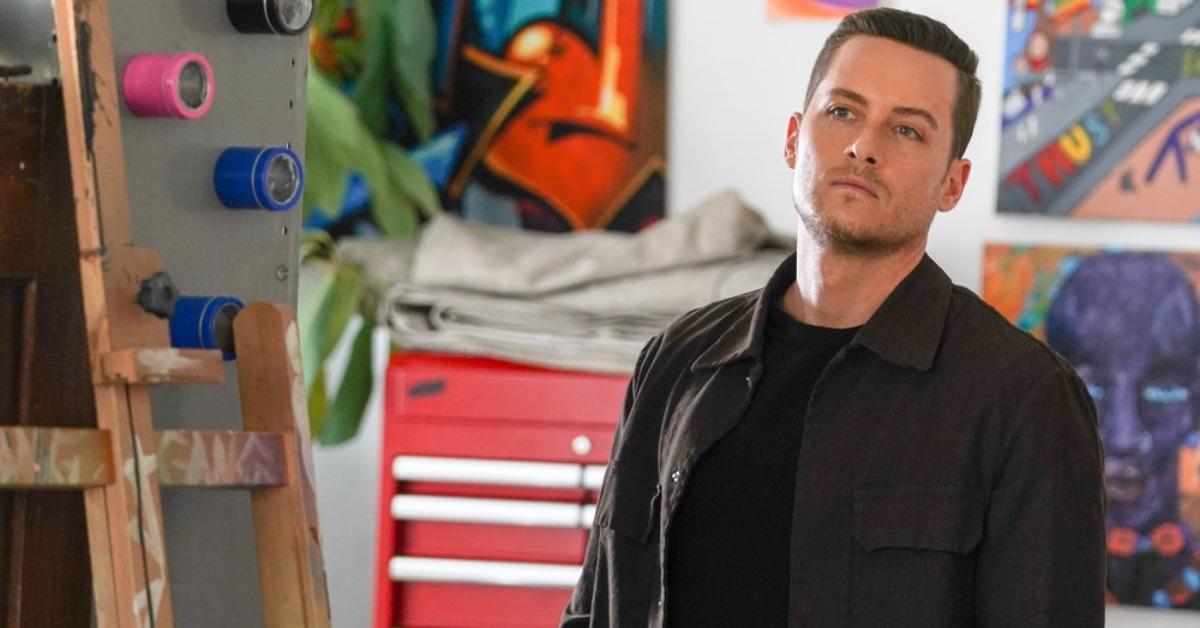 Spoiler alert: This article contains spoilers for those who aren't caught up on Chicago P.D.
Another day, another concern about a Chicago P.D. character leaving the show for good. To be fair, everything that Jay Halstead is going through in Season 9 gives him every right to dip out and leave everything behind. But is Jesse Lee Soffer, who plays Halstead, actually leaving Chicago P.D.? Fans are legit worried.
Article continues below advertisement
In the Season 9 premiere, Halstead and Hailey get engaged and he finds out about her horrible secret. You know, the one about her killing Roy and covering it up with Voight. Right now, the team is still on a search for Roy even though he's dead and buried. And now that Halstead has the weight of the secret on his shoulders, he has a lot going on.
If he can't handle it, then it means Jesse's days on the show are numbered. But there are a few reasons he probably won't leave the show.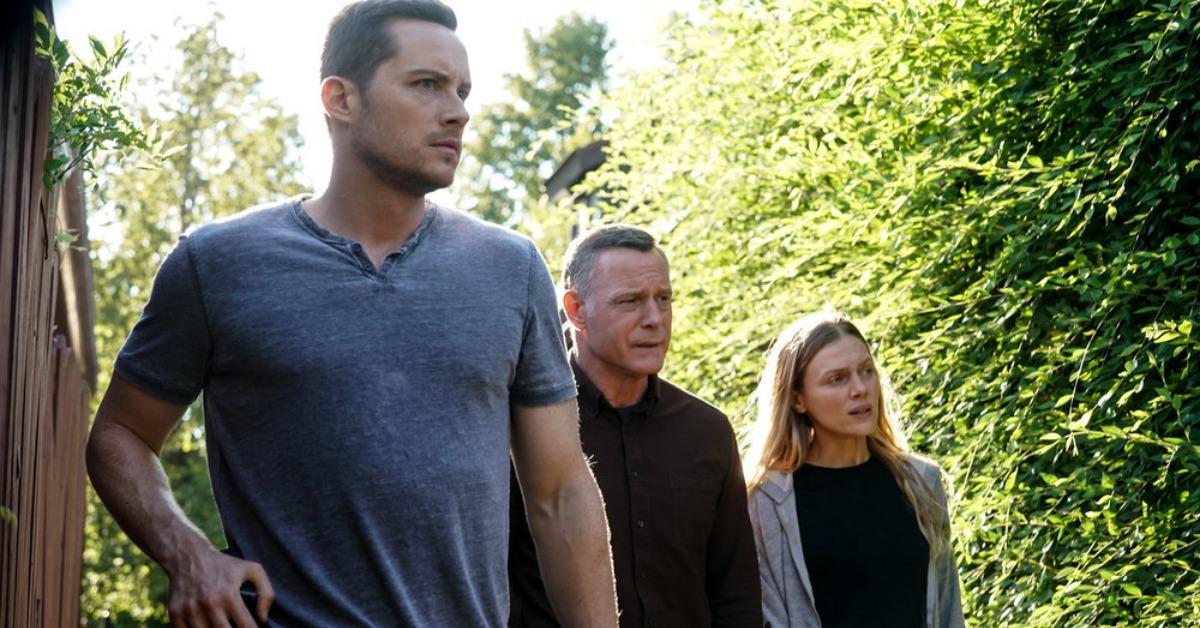 Article continues below advertisement
Is Jesse Lee Soffer leaving 'Chicago P.D.'? At this point, he really can't.
When Halstead learns about Hailey's secret, he plans to confront her about it. They exchange a look at the end of the Oct. 13, 2021, episode that makes it seem like Halstead isn't ready to forgive Hailey's mistake right away. Although she murdered a wanted fugitive at the end of Season 8, the fact that she and Voight covered it up isn't good for her.
In fact, Hailey is a mess at the start of Season 9. And although she clearly proposes to Halstead to focus on something else in her life, their relationship could be in danger (at least for a little while).
But Halstead probably isn't leaving Chicago P.D. He seems devoted to keeping Hailey's secret and helping her through this.
Jesse Lee Soffer, who plays Halstead, spoke about Halstead and Hailey's wedding in a recent interview. From that alone, it looks like the wedding happens, meaning Jesse Lee Soffer is here to stay.
Article continues below advertisement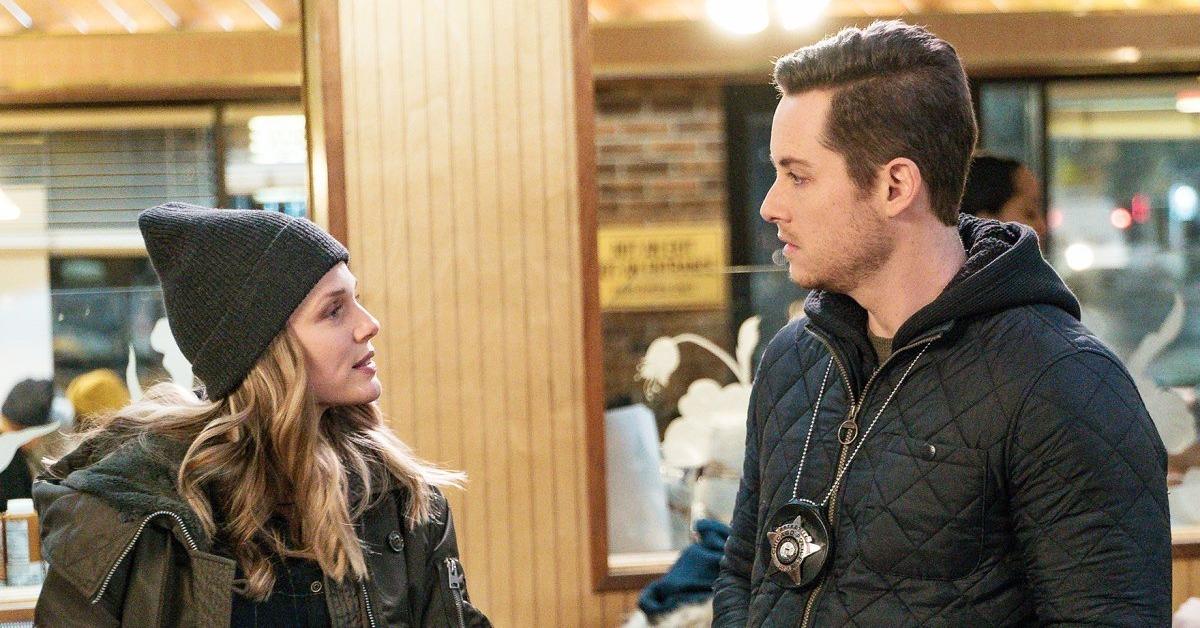 "If Will is involved, then that would mean that everything is going well and is probably running smoothly for Jay because maybe the marriage is really going to happen," Jesse said, of his character's brother's involvement in Halstead and Hailey's wedding.
Article continues below advertisement
Will Halstead and Hailey's wedding actually happen on 'Chicago P.D.'?
Even though Jesse didn't reveal whether the wedding goes off without a hitch, Halstead and Hailey are headed for the altar. Hailey's secret is wearing on her, but Halstead didn't run for the hills when he found out about what happened. As long as they continue to work things out, he has a future with her.
Hailey trusted Halstead with the secret, and to be fair, she unloaded something major on him. But if he can forgive her for it and they can work through what happened together, then the wedding will still happen. And in that case, Jesse's future on Chicago P.D. is certain.
Watch Chicago P.D. on Wednesdays at 10 p.m. EST on NBC.