Voight Is at the Center of a Murder Cover-Up on 'Chicago P.D.'
Voight helped cover up Roy's murder on 'Chicago P.D.' and helped Upton, but why did he do it when it didn't seem totally necessary at the time?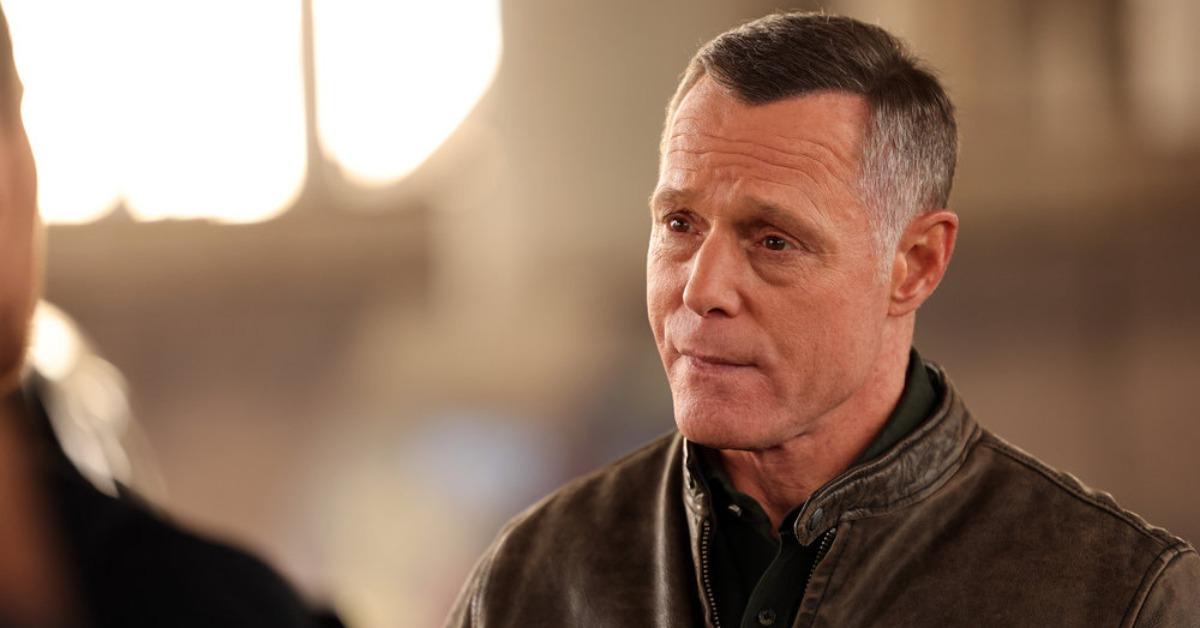 The most pressing storyline in Season 9 of Chicago P.D. is Upton and Voight covering up Roy's murder. As viewers know, Roy was a wanted fugitive on charges of kidnapping and murder. So when Upton killed him at the end of Season 8, he pretty much had it coming. The only problem was that, after Upton shot Roy, Voight made the decision to cover it up.
Article continues below advertisement
What some fans still can't figure out is why Voight covered up Roy's murder on Chicago P.D. Voight was on the brink of killing Roy himself, but Upton went through with it instead. But when they were supposed to call it in, Voight instructed Upton not to. He burned Roy's body and he and Upton agreed to keep the secret.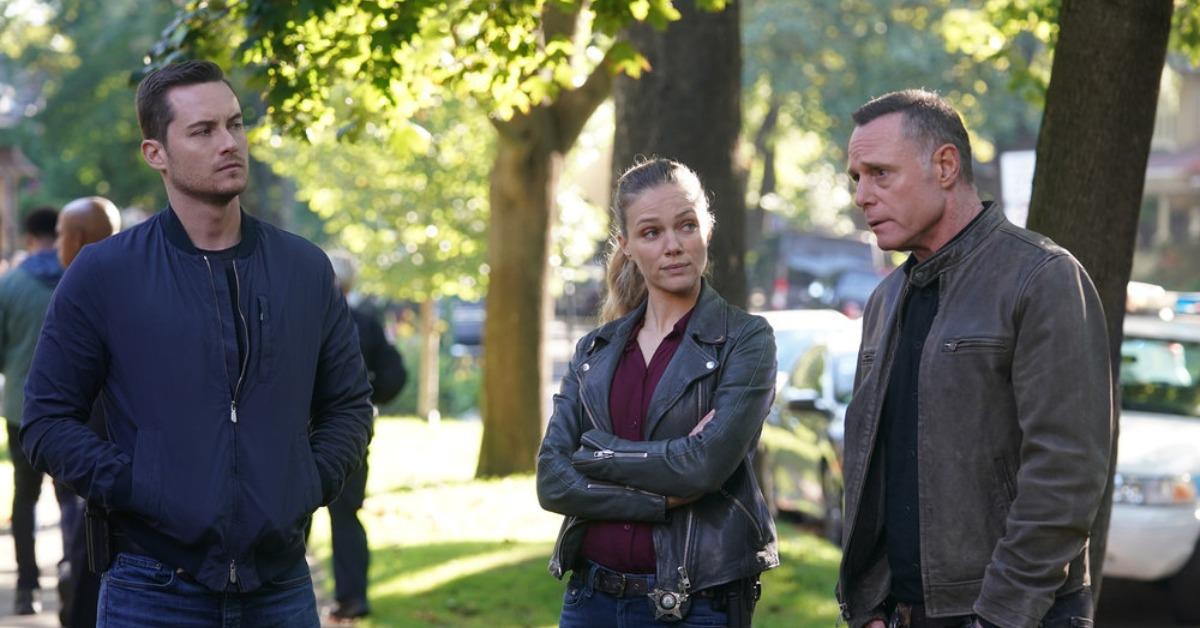 Article continues below advertisement
But that's easier said than done on a show wherein drama is what keeps it going. The secret gnaws at Upton for the first half of Chicago P.D. Season 9. She eventually tells her fiancé, Halstead, about the crime. He blames Voight for the entire thing, and Voight is on the brink of being snitched on now.
Upton killed Roy to protect herself and Voight.
At the end of Season 8, Voight had Roy cornered. Voight was beating Roy when Upton found them. She pulled a gun on Roy, but thought better of it, and for a minute, she wasn't going to shoot him at all. Then, Roy went for Voight's gun and Upton shot him on instinct. She did it to save Voight, but it has plagued her in Season 9.
Article continues below advertisement
But why did Voight cover up Roy's murder?
Ahead of the Chicago P.D. 2021 fall finale on Dec. 8, some fans still couldn't figure out why Voight covered up the murder to begin with. He and Upton are cops. And Roy was a wanted fugitive. Roy would have shot one of them if given the chance. By all accounts, Upton had a right to shoot him out of self-defense.
Article continues below advertisement
The problem is Voight. He beat Roy within inches of his life. Even if Upton called in the murder and admitted to what she did, Voight would have probably been in trouble. Just because Voight is a police officer, it doesn't give him the right to beat someone so viciously, even if that someone is a murderer himself. So if someone finds out about what Voight did, he will be in serious trouble.
Article continues below advertisement
Will Voight leave 'Chicago P.D.'?
There has been no mention of Jason Beghe, who plays Voight, leaving Chicago P.D. Because of that, there's little chance that Voight is on his way out. But showrunner Rick Eid told TV Line in September 2021 that Season 9 will go into "what it means to be a police officer in 2021" in terms of consequences.
"The events of the season finale showed how hard that change has been for [Voight], especially when circumstances test him to the extreme," he said. "It's something Voight will continue to grapple with. How does he fit into 2021? It's a constant question."
Watch Chicago P.D. on Wednesdays at 10 p.m. EST on NBC.