Who Plays Celeste Nichols on NBC's Crime Drama 'Chicago P.D'?
Of the many characters to step foot into the Dick Wolf Universe is 'Chicago P.D' newbie Celeste Nichols. So, who's the actress portraying the art teacher?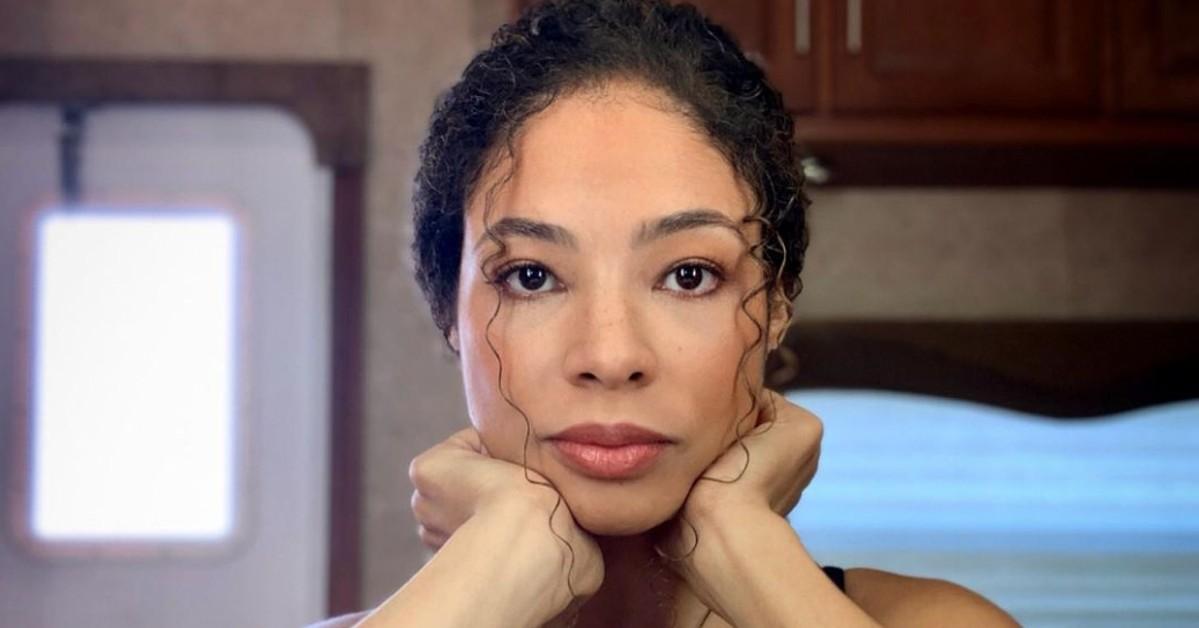 Crime meets its match on Chicago P.D, as the Intelligence Unit led by Sgt. Hank Voight (Jason Beghe) works to investigate the city's most threatening felonies. Created by Dick Wolf, the NBC crime drama has been on the air since 2014, entertaining viewers with the dangers of Chicago's dark world of crime as well as with oodles of juicy drama. While Jason Beghe has played the series' protagonist for more than eight years, Chicago P.D has seen the arrival of many new characters, both big and small, throughout the seasons.
Article continues below advertisement
Of the many characters to step foot into the Dick Wolf Universe is Celeste Nichols. Since 2021, Celeste has shaken up the life of Officer Kevin Atwater (LaRoyce Hawkins). She first appeared in Season 9, Episode 5, titled "Burnside." There's just something enchanting about Celeste — something that made Kevin Atwater rethink telling her about his polarizing profession. So, who's the actress bringing the character to life?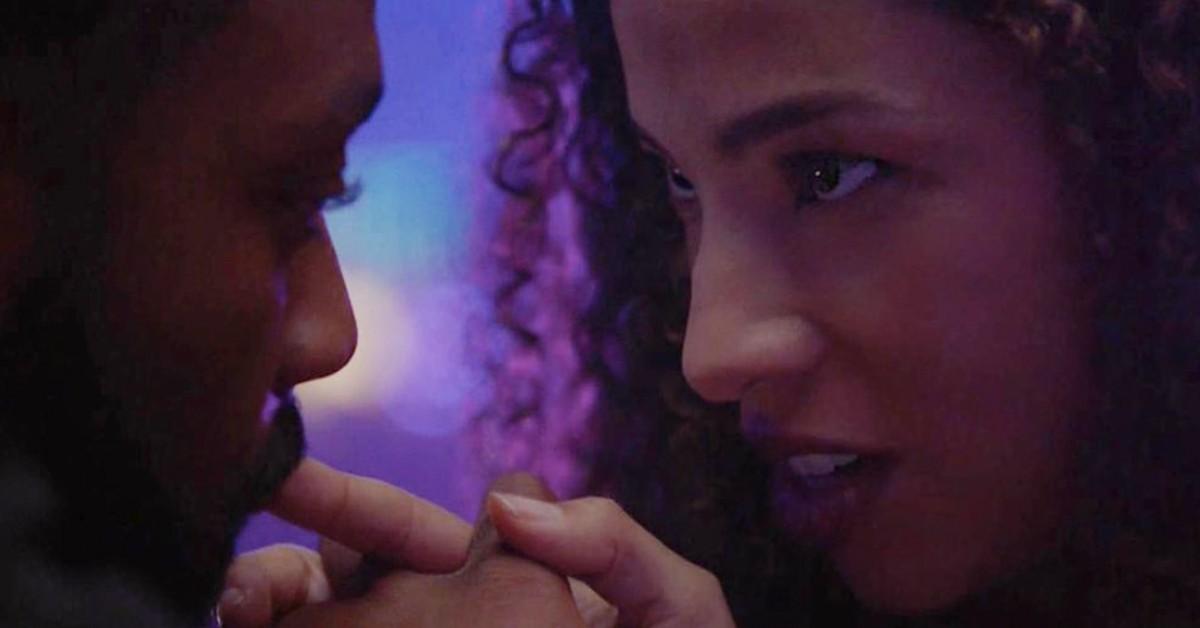 Article continues below advertisement
Who plays Celeste Nichols on 'Chicago P.D'?
Amanda Payton plays Celeste, an art teacher who enjoys painting in her leisure time. Her pieces often convey a political message, as social activism and helping inner-city kids are two things she holds close to her heart. And given the sensitive sociopolitical climate, Celeste doesn't have a sparkling opinion of police officers. More specifically, she hates the current state of the police system. Her distrust for the police only deepened when one of her students died in police custody.
Understandably, as a Black cop, Kevin Atwater wasn't so sure how Celeste — a politically outspoken Black woman — would feel about his controversial profession. So, he hid it from her. For, like, a long time. Listen, no one is perfect. Kevin is used to dating fellow police officers, people who know his struggles, know the stigmas, and share common ground. He genuinely didn't know how to handle this new, butterfly-laced relationship.
Article continues below advertisement
Sadly, in the end, Kevin's deception was a dealbreaker for Celeste.
"Atwater got in his own way," LaRoyce Hawkins told TVLine. "As he tried to control it all and take care of everything and everybody, he neglected some important principles that don't work out for him in the end," he continued, speaking about Kevin and Celeste's emotional breakup.
"I think if they give each other enough time and then they process the situation, they should be able to find themselves or at least cross paths," he relayed.
Article continues below advertisement
Where else have we seen actress Amanda Payton?
Though Amanda isn't yet a household name, the up-and-coming starlet has several credits to her name. Amanda plays Holly in CBS's sitcom United States of Al, as well as Dr. Alison Parfit on Peacock's police drama Code 404.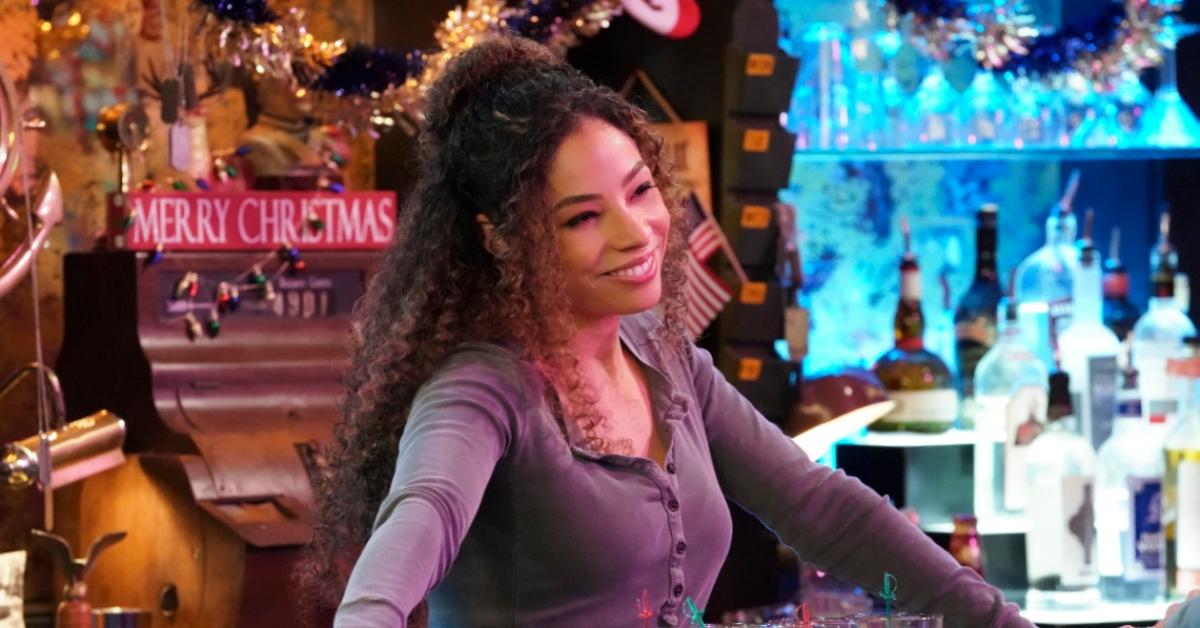 Regarding television, Amanda played a part in NBC's short-lived sitcom Trial & Error. Starring the likes of Sherri Shepherd, John Lithgow, and Kristin Chenoweth, the series only ran for two seasons despite its impressive Rotten Tomatoes score of 88 percent.
Amanda Payton also played the lead in Lifetime's 2021 Christmas flick A Fiancé for Christmas.
Here's to Kevin and Celeste working things out, because it'd be a treat to see more of Amanda Payton's work.
New episodes of Chicago P.D air Wednesdays at 10 p.m. EST on NBC.