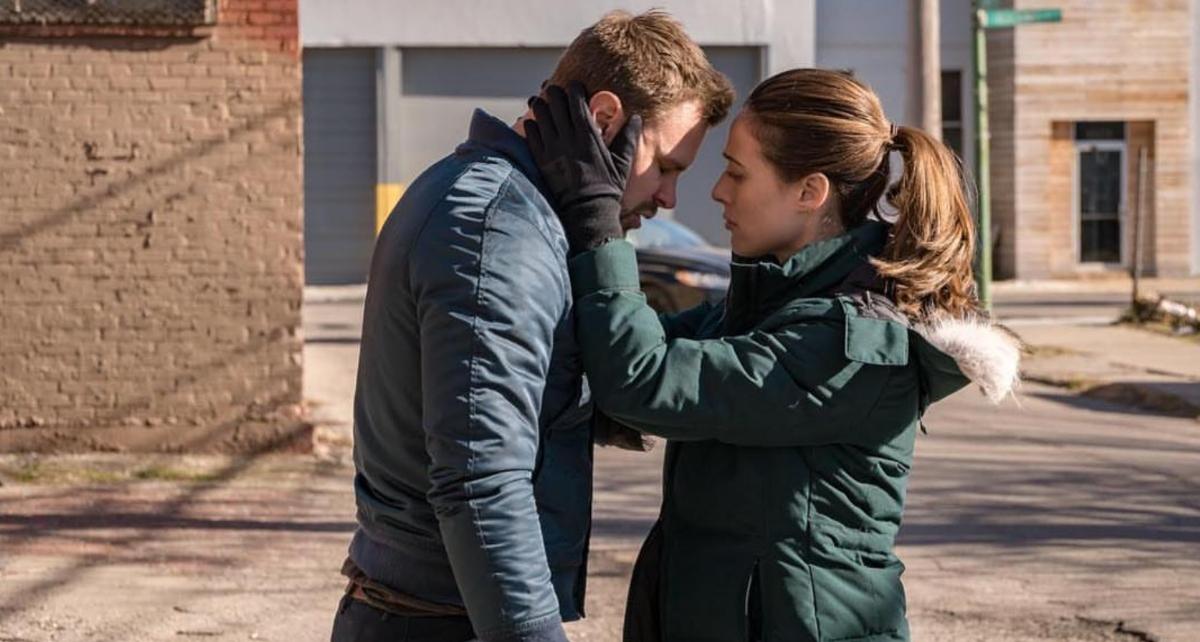 Burgess Suggests That Ruzek Should Date Someone Else on 'Chicago P.D.'
Over the course of nine seasons, fans of Chicago P.D. have witnessed the ebb and flow of Kim Burgess (Marina Squerciati) and Adam Ruzek's (Patrick John Flueger) romantic relationship. The pair started out as close friends in Season 1 and actually shared a kiss, even though Adam was engaged to Wendy Seager. After Wendy called off their pending nuptials, he and Burgess started seeing one another. Then in Season 2, audiences even watched him propose.
Article continues below advertisement
However, the two never made it down the aisle. After starting to notice his commitment issues (and finding out he'd already been engaged two times before), Kim ended up breaking things off. In Season 5, the exes get back together only to break up once again, and in Season 7, Burgess even ends up getting pregnant by Ruzek. Though she tells him she plans to keep the child, that doesn't mean she plans to start their relationship again. When Kim tragically suffers a miscarriage, Ruzek is there to support her.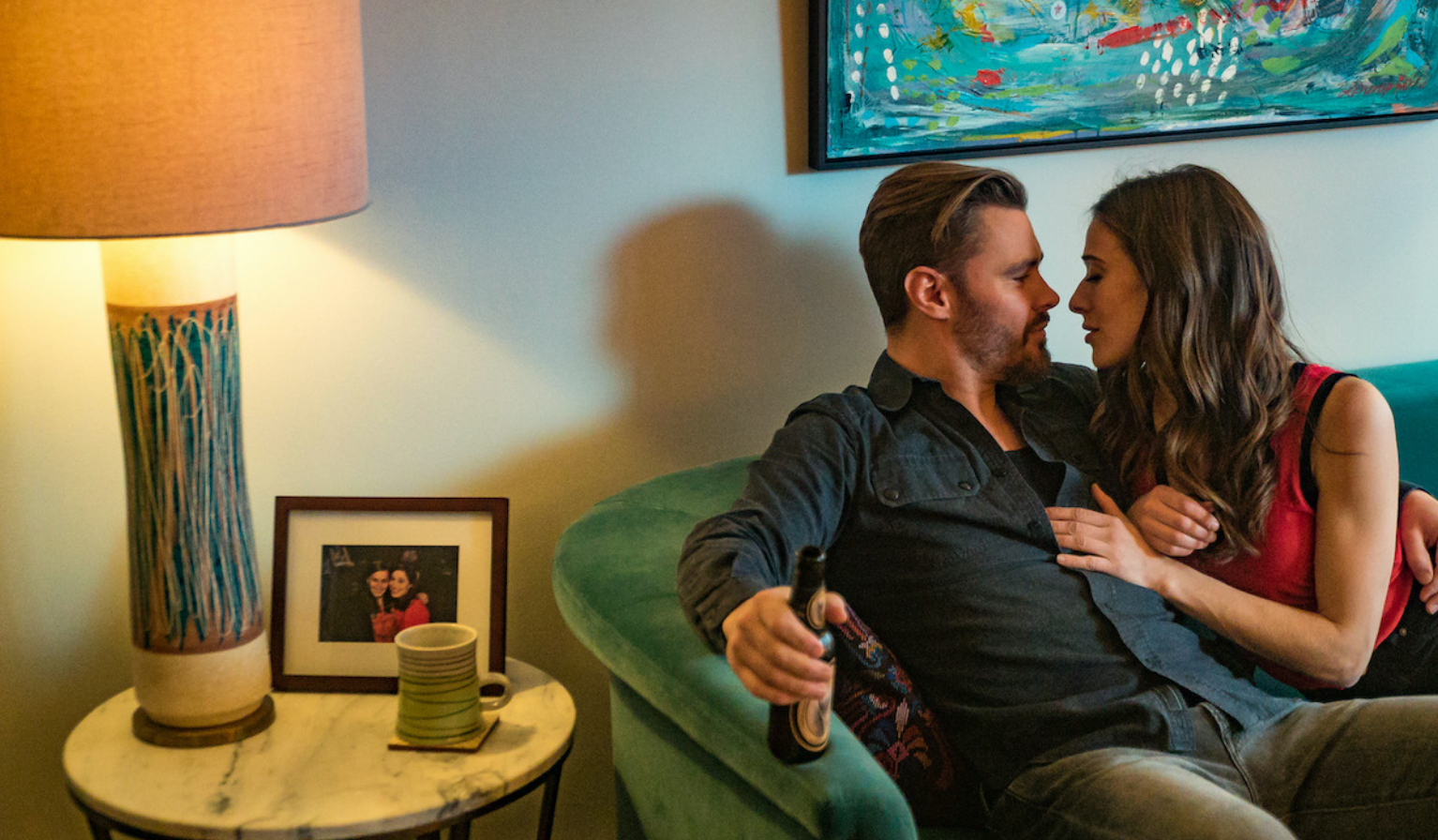 Article continues below advertisement
Of course, the two eventually end up resuming their complicated on-again-off-again relationship. Though they weren't really together in Season 8, this new season has shown them getting closer. Since Kim was in the hospital recovering for gunshot wounds, Adam has been helping take care of her adopted daughter Makayla and sleeping on her couch. Fans have been hoping these two would get back together, but it doesn't look so good.
Will Kim Burgess and Adam Ruzek end up together on 'Chicago P. D.'?
In the new promo for Chicago P.D. Season 9, Episode 10, it appears the episode will focus on Burgess and Ruzek's relationship. It also seems that Burgess will try to push Ruzek into meeting other women and moving on from her. At the beginning of the teaser, she says, "I think it would be better if we had more boundaries with Makayla. I'm only being realistic." She goes on to say, "We're not dating. You could meet someone."
He counteracts by saying he's going to leave, but Burgess attempts to explain that she's just trying to protect her daughter. As the trailer ends, Ruzek asks, "Are you guys gonna leave me?"
Article continues below advertisement
In an interview with Hello!, Patrick John Flueger talked about the connection his character has with Burgess, and admitted that the two need to move forward, whether together or apart. "[But] I can't imagine what it would be like if someone else was introduced, if he dated a gal or she started dating a guy. I can't imagine that would go over very well with either character, but that's an interesting story device."
Article continues below advertisement
In an interview with TVLine, Marina Squerciati noted that she wants her character to experience a new romance. She told the media outlet, "I'd kind of like someone else to come along, that way one of them gets jealous and realizes what they're missing."
While we don't know where the writers will ultimately take Burgess and Ruzek's relationship, there's definitely hope, according to Marina. "I think there's always hope for them," she told TVLine. "They're the eternal couple. They probably will get married in Season 15, but who knows? They can't seem to get their stuff together."
A new episode of Chicago P.D. airs on Jan. 5 at 10 p.m. EST on NBC.