Is LaRoyce Hawkins From 'Chicago P.D.' Married? Does He Have Any Kids?
Is LaRoyce Hawkins' true life love story far different from that of the character he plays on 'Chicago P.D.'? Here's what you should know.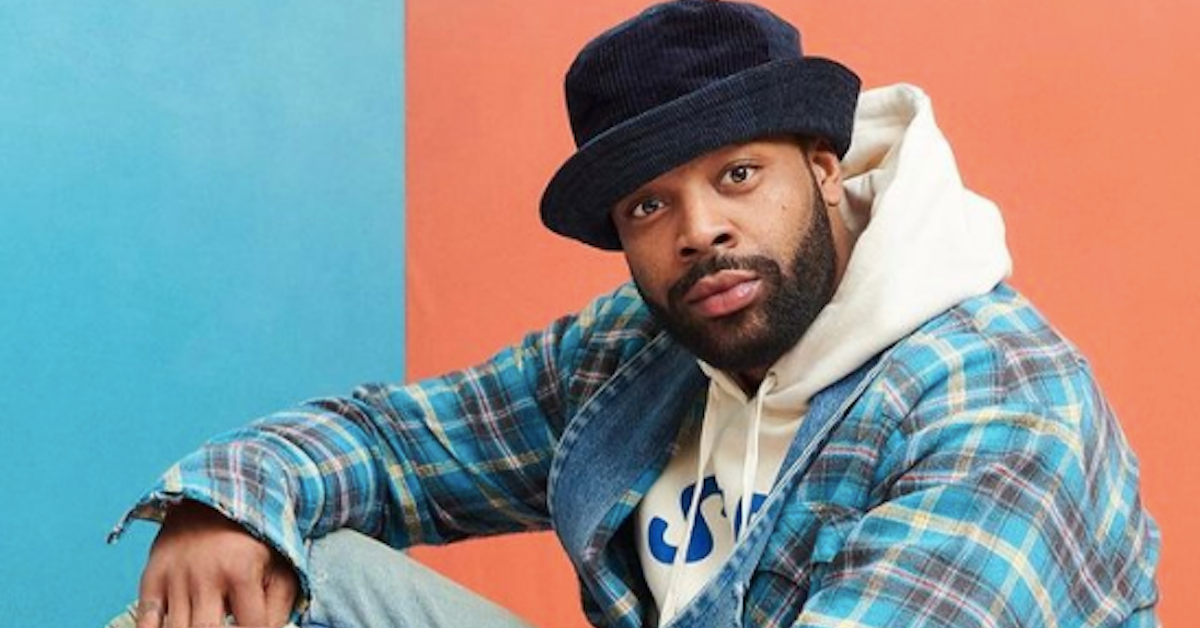 If you are intrigued by movies and TV shows that follow law enforcement officials pursuing justice, then Chicago P.D. is a police drama to get hooked on. The series premiered in 2014 and has already gone on for nine seasons so far. LaRoyce Hawkins plays the role of Officer Kevin Atwater. He also has a recurring role on Chicago Fire in several crossover episodes.
Article continues below advertisement
LaRoyce plays one of the most conflicted and interesting officers in his precinct. In both Chicago P.D. and Chicago Fire, Officer Kevin spends his time working with his partners on patrol, thinking of his relatives in prison, and taking care of his younger siblings as their legal guardian. There aren't any genuine love interests written into his storyline.
Is LaRoyce's real-life love life far different from the character he plays? Is he married? Does he have kids? Here's what we know.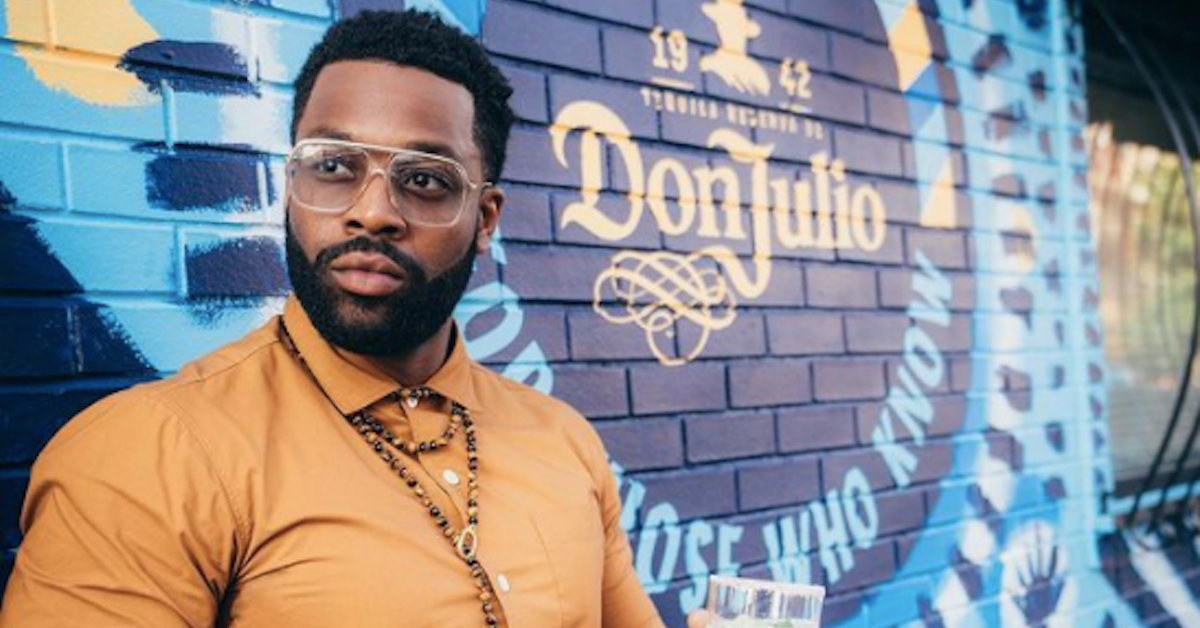 Article continues below advertisement
Is LaRoyce Hawkins married?
If you're curious to know about LaRoyce's love life, you might, unfortunately, be out of luck. The talented actor seems to prefer keeping his private life as private as possible.
If you take a quick scroll through his Instagram, you'll find plenty of interesting posts about the projects he's working on, the Black Lives Matter movement, and even a few modeling photoshoots. You won't find anything about a potential partner though.
According to Hollywood Mask, LaRoyce is secretly dating someone but doesn't want to reveal her identity.
Article continues below advertisement
In 2016, he revealed in a Rolling Out interview that he was in a relationship with someone. It's unclear if he is still in a relationship with that same woman now, if he's now completely single, or if he's begun dating someone brand new.
Article continues below advertisement
Does LaRoyce Hawkins have a kid?
LaRoyce has a 3-year-old son named Roman John. He occasionally goes by Ro in LaRoyce's captions on Instagram.
Article continues below advertisement
Being a father is obviously something LaRoyce genuinely enjoys. While he doesn't show off any pictures of his current partner and/or son's mother, he's not shy about showing off pictures with his son.
Article continues below advertisement
When LaRoyce isn't in full-on dad mode with his son, he stays busy with a handful of other obligations. According to his official website, he's all about hood development, which is the process of "healing and harmonizing underserved communities" through art and innovation.
He's also focused on building his own brand awareness. When it comes to his talents, LaRoyce is open about the fact that he's got what it takes as an actor, host, standup comedian, and spoken word poet. He's a candid individual, and if he chooses to have more kids in the future, his fans will likely hear about it soon enough.