[SPOILER] Was Just Killed off 'Chicago Fire' Season 11 — and Fans Are Not OK
Who dies in 'Chicago Fire' Season 11? Fans have been anticipating a death on the show, but they still were not ready when the show killed off this major character.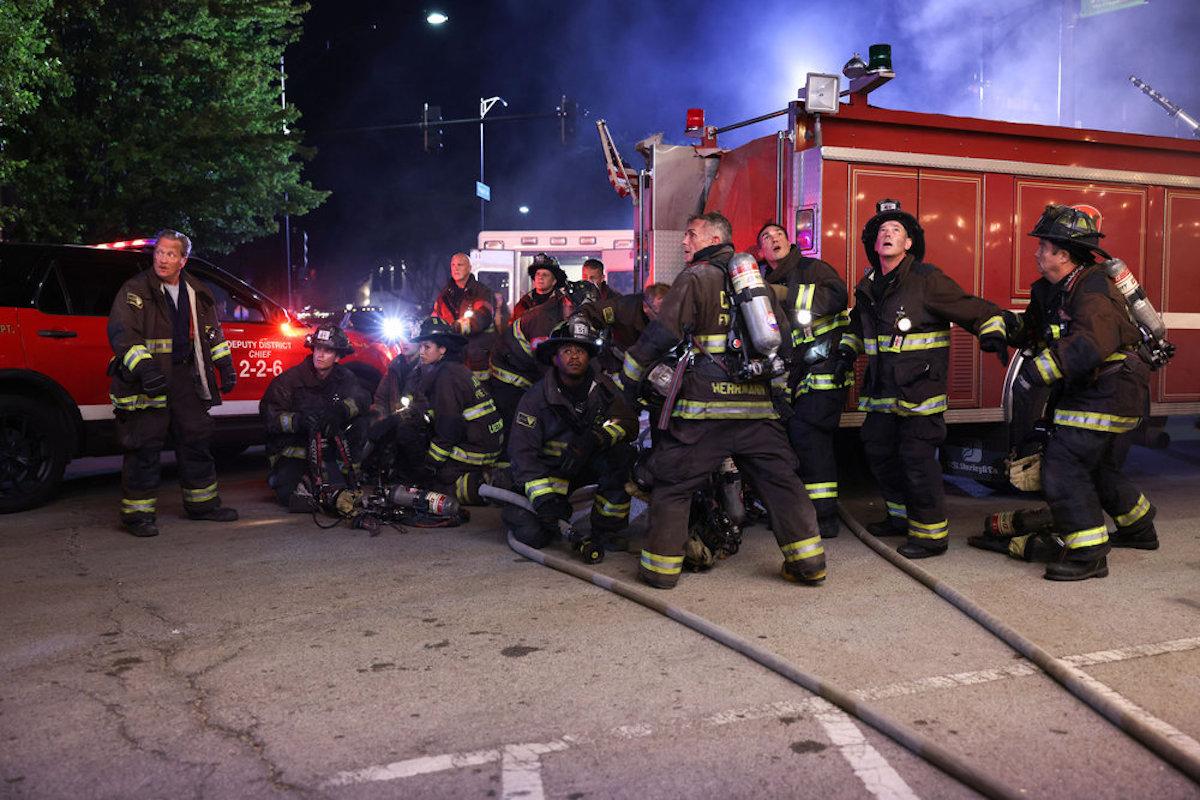 Warning: Major spoilers ahead for Season 11 of Chicago Fire.
If there's one thing that Chicago Fire is good for, it's serving up scorching-hot drama for its fans each week. The genius minds over at NBC have managed to keep millions of viewers on the hook for 11 seasons already, and it doesn't seem like that momentum is going away any time soon.
Article continues below advertisement
But every good show needs its shake-ups, right? What else would keep the masses clamoring for more? Well, Chicago Fire shocked fans during its Oct. 5, 2022, episode — and a major character was killed in the line of duty.
So, who dies in Season 11? Let's unpack the details.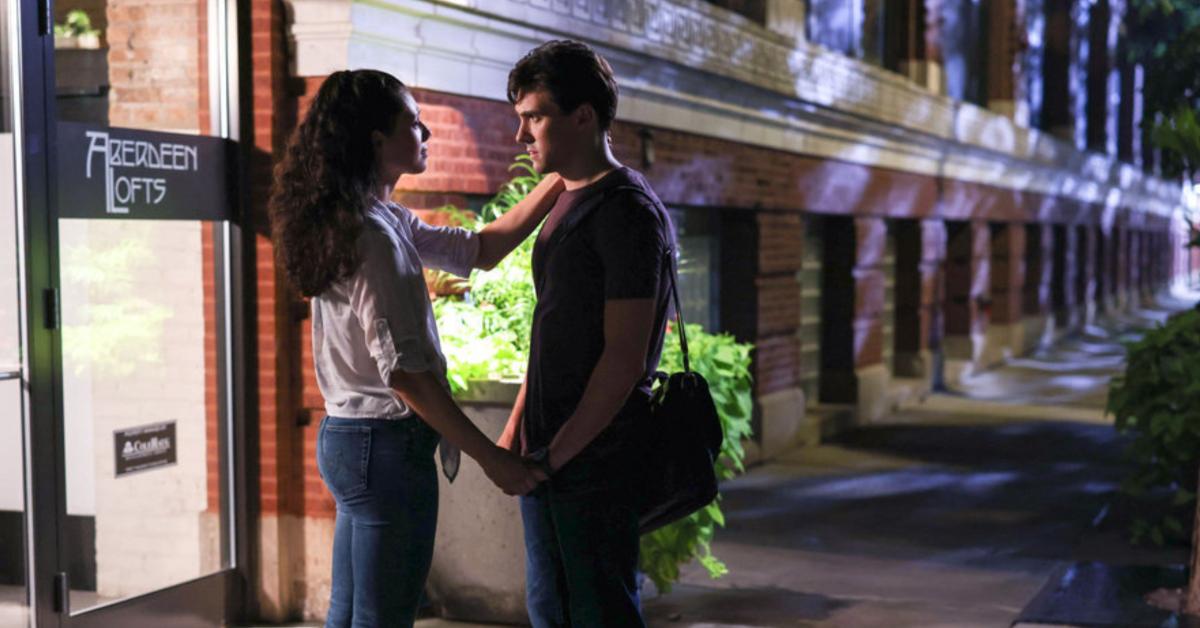 Article continues below advertisement
Who dies in 'Chicago Fire' Season 11?
Firehouse 51 was called into action when a movie theater went up in flames. The team rushed in to help theatergoers and employees who were trapped.
While escorting people out of a smoky and fiery theater, it looked like Blake Gallo (Alberto Rosende) was not going to make it after getting trapped under rubble in the theater.
Luckily, he was able to escape with the help of his fellow firefighters, and everyone made it safely outside.
And this is when fans were blindsided. As the theatergoers were being treated for smoke inhalation, Paramedic Field Chief Evan Hawkins noticed someone struggling to get out from the side of the theater.
Article continues below advertisement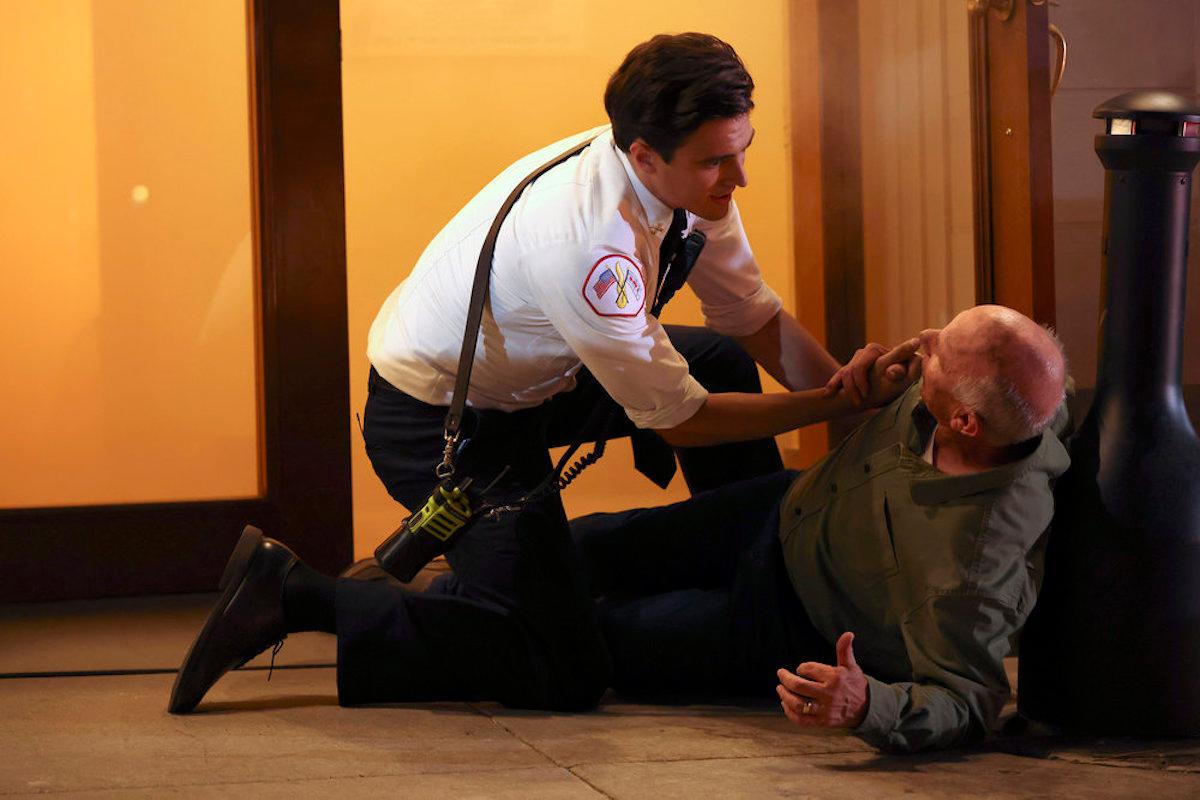 He ran over to help the man, and that is when tragedy struck. The outside façade of the theater collapsed, trapping Hawkins and the man under the rubble.
Despite attempts to resuscitate Hawkins by a distraught Violet Mikami (Hanako Greensmith), it was too late. As expected, fans did not take the death well.
Article continues below advertisement
"Why can't they ever let the paramedics on #ChicagoFire ever find happiness and love? I really liked Chief Hawkins and Violet together..." one viewer tweeted before another added, "When you thought you had all clear. Three minutes left in the show THREE FREAKING MINUTES AND THEY DID THAT. NO BODY TALK TO ME."
A third chimed in, "Nope, I need to swear off of dramas after that Chicago Fire episode. I think I need to switch to sitcoms."
Article continues below advertisement
Hanako Greensmith previously hinted about Evan Hawkins' death on 'Chicago Fire.'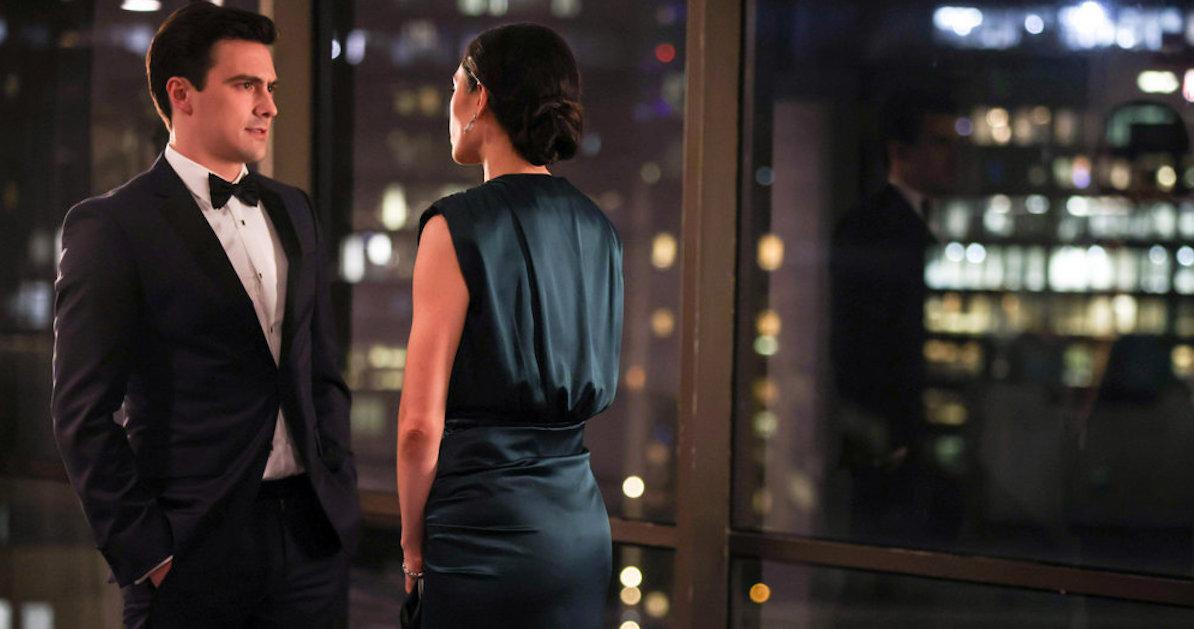 In an earlier interview with NBC Insider, Hanako revealed that Violet would be dealing with a major loss — and now fans know what she was referring to.
"Violet is gonna have a massive, massive challenge thrown her way that I don't think anyone was anticipating," she told the outlet. "I know Violet wasn't anticipating it. You're gonna have to see her navigate some totally new emotional terrain and professional terrain."
However, she did add that the journey will ultimately be "rewarding." Unfortunately, for fans, it may take a few more episodes to see the light at the end of the tunnel.
Watch Chicago Fire Wednesdays at 9 p.m. EST on NBC.