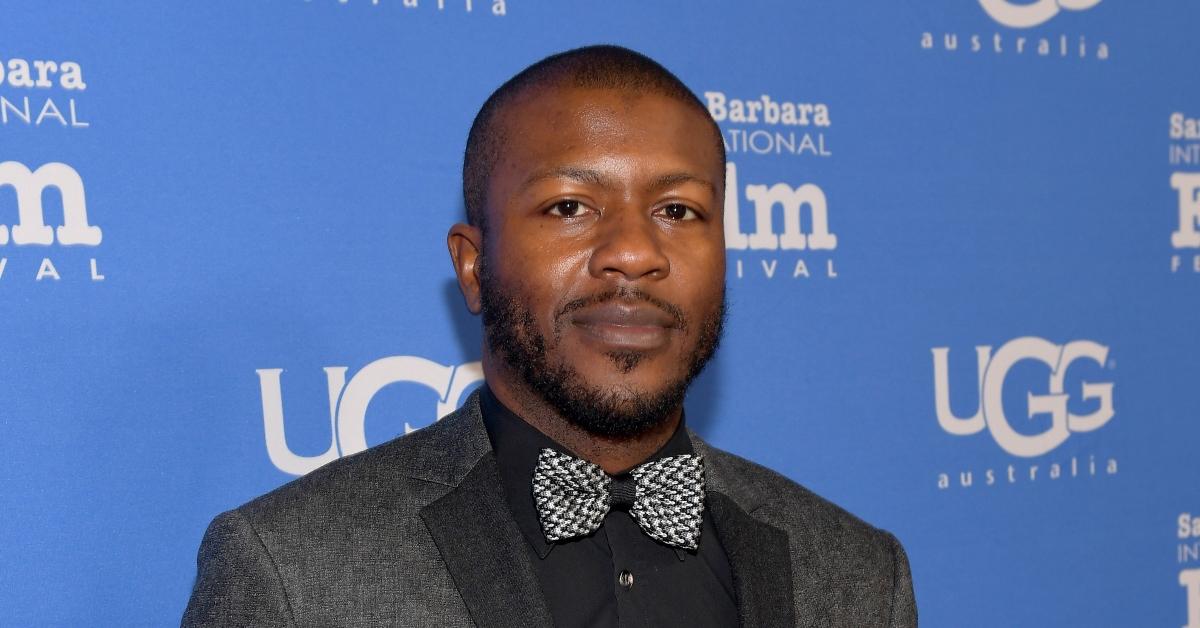 Rick Newhouse Mysteriously Vanished From 'Chicago Fire' Circa 2014 — What Happened?
What happened to Newhouse on 'Chicago Fire?' Newhouse first appeared in Season 2 of 'Chicago Fire,' only to mysteriously disappear in Season 3.
Over the years, the cast of Chicago Fire has undergone some seismic changes.
Judging by the Season 10 premiere, the next batch of episodes could mark the end for characters like Chief Wallace Boden (Eamonn Walker) and Joe Cruz (Joe Minoso). Leslie Shay (Lauren German), Kevin Hadley (William Smillie), and Rick Newhouse (Edwin Hodge) are just some of the firefighters who vanished from the show. So, what happened to Newhouse? Why is he no longer with Firehouse 51?
Article continues below advertisement
Rick Newhouse mysteriously disappeared from 'Chicago Fire' a few years ago. What happened?
A recurring character in Season 2 of Chicago Fire, Newhouse garnered immense popularity among fans with his friendly demeanor and impeccable work ethic. He even helped Peter Mills track down his family. Although his additional activities outside work gave some cause for concern for his teammates, including Mills, Newhouse didn't get into as much trouble as characters like Kelly Severide. A proud dad, he occasionally took his daughter to work.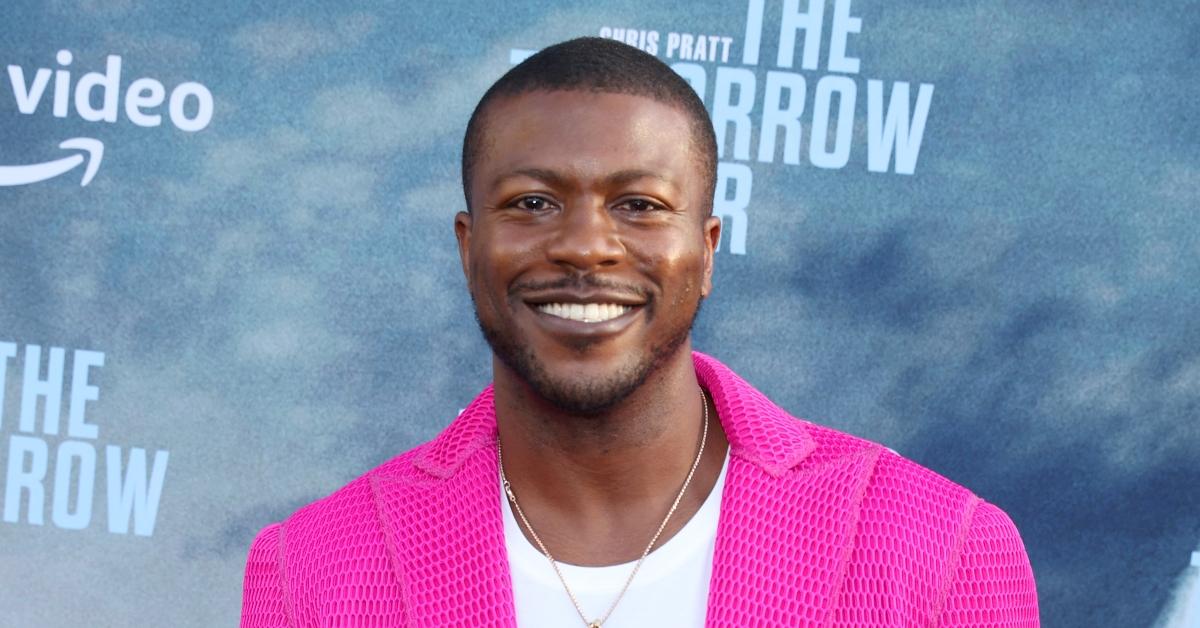 Article continues below advertisement
Newhouse last appeared in Season 3, Episode 13, a crossover episode between Chicago Fire and Chicago P.D. The action-packed episode delves into Leslie Shay's mysterious death — which, as Severide starts to suspect, was the making of an arsonist-cum-serial killer.
In the episode, Newhouse decides to take his daughter, Naomi, on vacation to San Diego, Calif. Devastatingly enough, they never make it back to Chicago. Newhouse's storyline is unresolved. Technically, he is still on furlough.
Article continues below advertisement
"As we see in a future episode, there's a polar vortex episode. Cruz is at the breaking point. He can't handle another Chicago winter. He's looking into vacation rentals," Matt Olmstead, one of the writers working on Chicago Fire, told Chicago Sun-Times. "One of the things that send him off the edge is when he asks where Newhouse is."
"It's mentioned that he had some furlough built up, and he went with his daughter to San Diego. As is the case with firefighters, you can chalk up some time, you can take off, you can go to another house," Matt added. "We don't know if he'll be back."
Article continues below advertisement
Edwin Hodge reportedly left 'Chicago Fire' to pursue other projects.
The exact reasons behind Edwin's departure from Chicago Fire are unknown. Many believe that the actor left the show because of a scheduling clash, however.
2016 certainly marked a busy year for Edwin, who played Officer Palmer in the crime drama The Good Neighbor, Dante Bishop in The Purge: Election Year, and Dr. Greg Young in Secrets and Lies. What's more, he made a cameo in an episode of Rosewood, playing Doug Russell.
Article continues below advertisement
Since then, Edwin has also appeared in TV shows like Six, For All Mankind, and All Rise. Many fans will recognize him from The Tomorrow War, in which he starred alongside Chris Pratt and Yvonne Strahovski.
A relatively private person, Edwin frequently takes it to Instagram to post updates about his work projects, occasionally sharing more laid-back snaps capturing his latest adventures with family and friends.
Catch new episodes of Chicago Fire every Wednesday at 9 p.m. EST on NBC.