Casey Just Brought up His Murdered Fiancée on 'Chicago Fire', and Now We're Crying
How did Casey's fiancée die on 'Chicago Fire'? The captain referenced Hallie Thomas' shocking murder on a recent episode.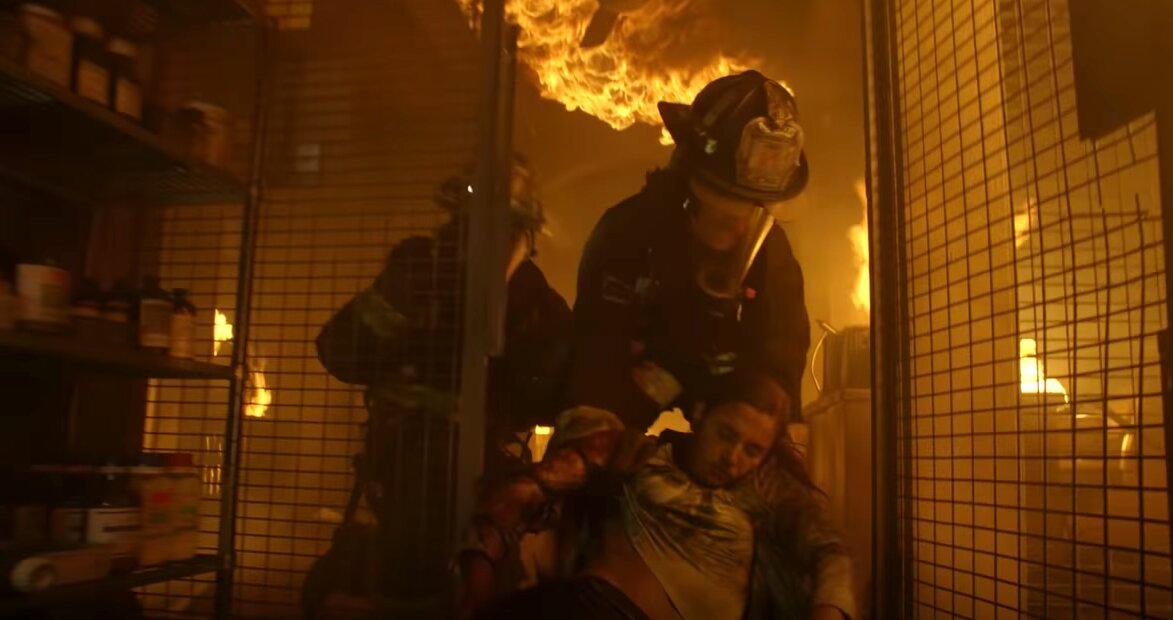 How did Casey's fiancée die on Chicago Fire?
Article continues below advertisement
While counseling his colleague, Casey mentioned Hallie's untimely demise, which took place in Season 1, Episode 22. Viewers may recall that the physician was initially believed to have been killed in a fire at the clinic, but it was later determined that she had been hit in the back of the head before the blaze started.
Casey comes to find out that Timothy Campbell murdered Hallie after she accidentally stumbled across a drug trafficking hub operating within the clinic. The fire was set to cover up the killing.
In a 2013 interview, Jesse Spencer — who plays Casey on the series — revealed how the firefighter was feeling after such a devastating loss. "The general gist is that Casey is coming back after a month's hiatus, a month's break," the actor explained back in Season 2.
Article continues below advertisement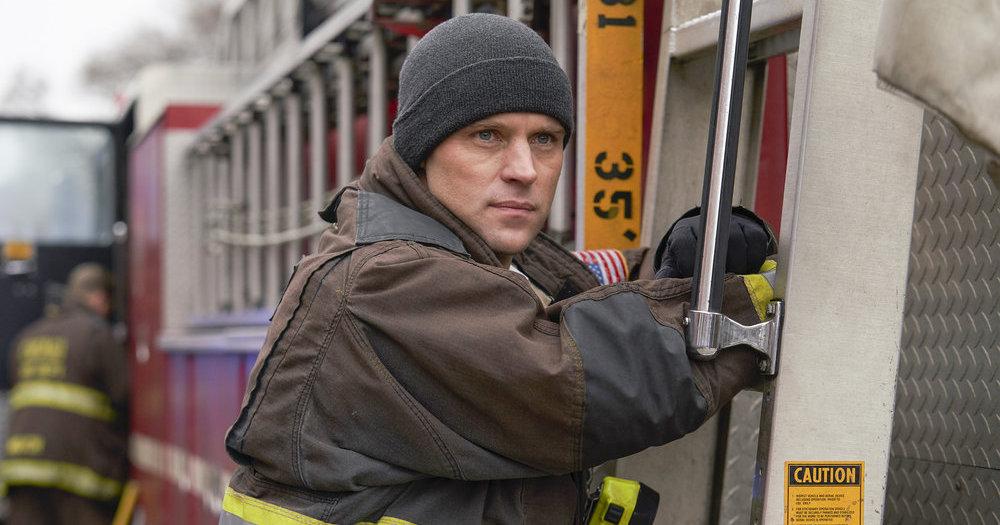 "He's coming back in an attempt to really try and overcome what he's been through, and the best way is to put his head down and try to make it work by force," Jesse added. "And through that, he's going to discover some things that help him heal and help him get over the death…"
Thankfully, he had Gabby Dawson to help cushion the blow.
Article continues below advertisement
Is Monica Raymund coming back to Chicago Fire?
It was recently revealed that the actress who brought Dawson to life will return for the show's Season 8 winter finale, which airs on Nov. 20. "Coming back to the show was a homecoming for me," the brunette beauty told Entertainment Weekly.
"The cast of Chicago Fire will always be my family, and it was so wonderful to work with them again. It was such a positive experience returning to the family, and I'm so happy and grateful for a chance to work with all of them again!"
Article continues below advertisement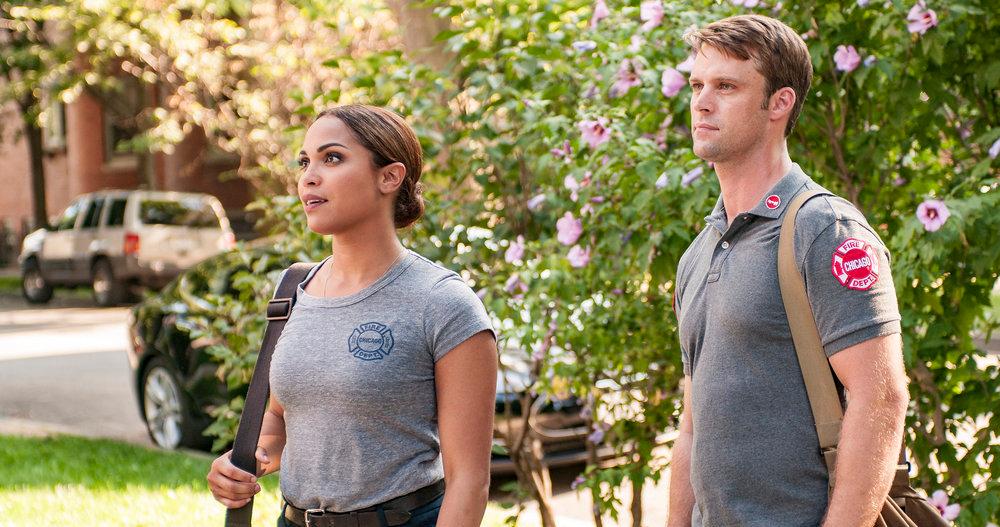 Monica originally left the drama series after Season 6, stating that it was time for her "to move on to the next chapter in life." Dawsey stans were devastated by the news, but the actress teased that her upcoming guest appearance in Episode 9 should satisfy all the romantics out there.
"Fans can expect sparks to fly from the Dawson and Casey reunion," the 33-year-old shared. "Dawson and Casey will always have an unbreakable bond, and their love is a special love that I think will forever stay alive. The fans don't want to miss this episode — we get to see Dawson and Casey's love in a new light."
Though we're thrilled about Dawson's return, the winter finale is bound to bring some heartbreak as well. In September, show creator Derek Haas hinted there's trouble ahead.
When a Twitter user asked about the story arcs for Casey and Severide, the executive producer responded, "They won't both be at 51 before the winter break." Sounds ominous.
Watch new episodes of Chicago Fire Wednesdays at 9 p.m. ET on NBC.